Bob's Story: Regenerative Medicine for Chronic Back Pain
Bob first visited Joy Wellness Partners in April 2019. He had been struggling for some time with excruciating lower-back pain. Recently his pain became so severe he was concerned it may keep him from enjoying skiing this season with his family, especially his grandchildren.
At his first visit to JWP, Bob's ultrasound showed evidence of several major conditions including degenerative discs! The JWP team went to work with Bob creating a treatment plan to get him relief. Bob's plan included ultrasound-guided hydrodissections, joint injections and intrathecal regenerative medicine treatments, which he received over the course of two visits.
Each of these treatments utilize the newest scientific technology combined with your body's own healing capabilities in a minimally invasive procedure to rapidly heal damaged tissue. PRP, regenerative treatments, and Nerve Hydrodissection treatments offer a nonsurgical solution to your chronic pain and injuries.
We received word, and video from Bob and we are overjoyed to see him out there enjoying the ski season with his family. Thanks for sharing, Bob!
Unsure which treatment is right for you?
We're here to help. Our team will conduct a live diagnostic ultrasound of your injury at your consultation appointment. You'll be able to see pin point the area in need of treatment and discuss different treatment options with them. Typically patients opt for treatment to begin that day.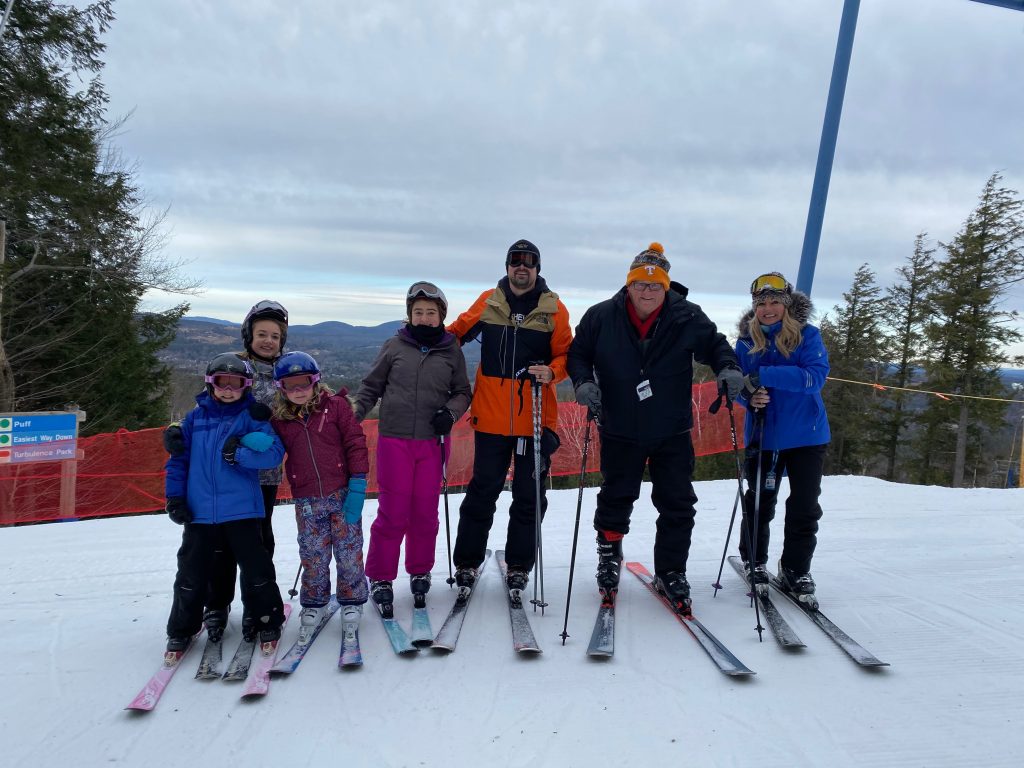 Have a Question?
We would love to hear from you! If you have any questions about a treatment, or would like more information, feel free to fill out the form below, or call us at, (858) 609-0866 during our business hours to speak directly to a representative.