Congratulations to our Big Birthday Winner!
Dear friends,
As we look back on our growth, it is truly astonishing. We started with one treatment room and one treatment day a week, and have grown to nine treatment rooms and services offered six days a week. We originally had a team of three, and now we have a team of 15.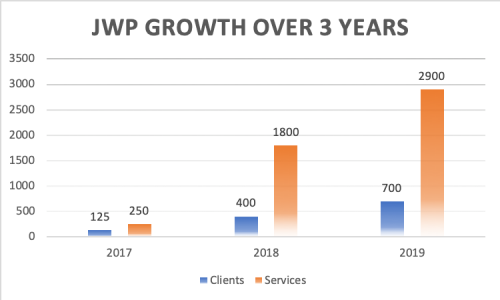 In 2017, we provided 250 services to 125 clients.
In 2018, we provided 1,800 services to 400 clients.
In 2019, we provided 2,900 services to 700 clients.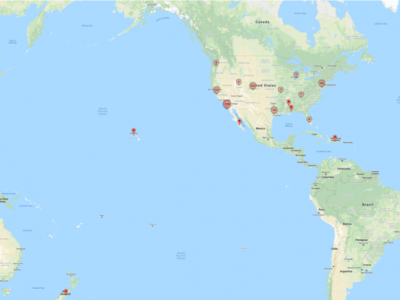 Clients came from 15 different states, including New Hampshire, Florida, Hawaii, and Alaska, and 8 different countries, including New Zealand, Dominican Republic, and Canada.
We cannot thank you enough for entrusting your life and your financial resources into Joy Wellness Partners over the past three years. We truly value your decision to choose JWP, and we love seeing you each time you come back in.
It has been an honor to learn about each of our clients and their goals. You have come to our wellness center with courageous spirits, a zest for life, and a desire for an innovative, minimally-invasive, regenerative, preventative type of care. We believe your choice to come to JWP has enabled you to achieve success in living the healthiest life, free of pain, for the most years possible.
– Interview with CBS News 8 about Hangover Cures for NYE parties.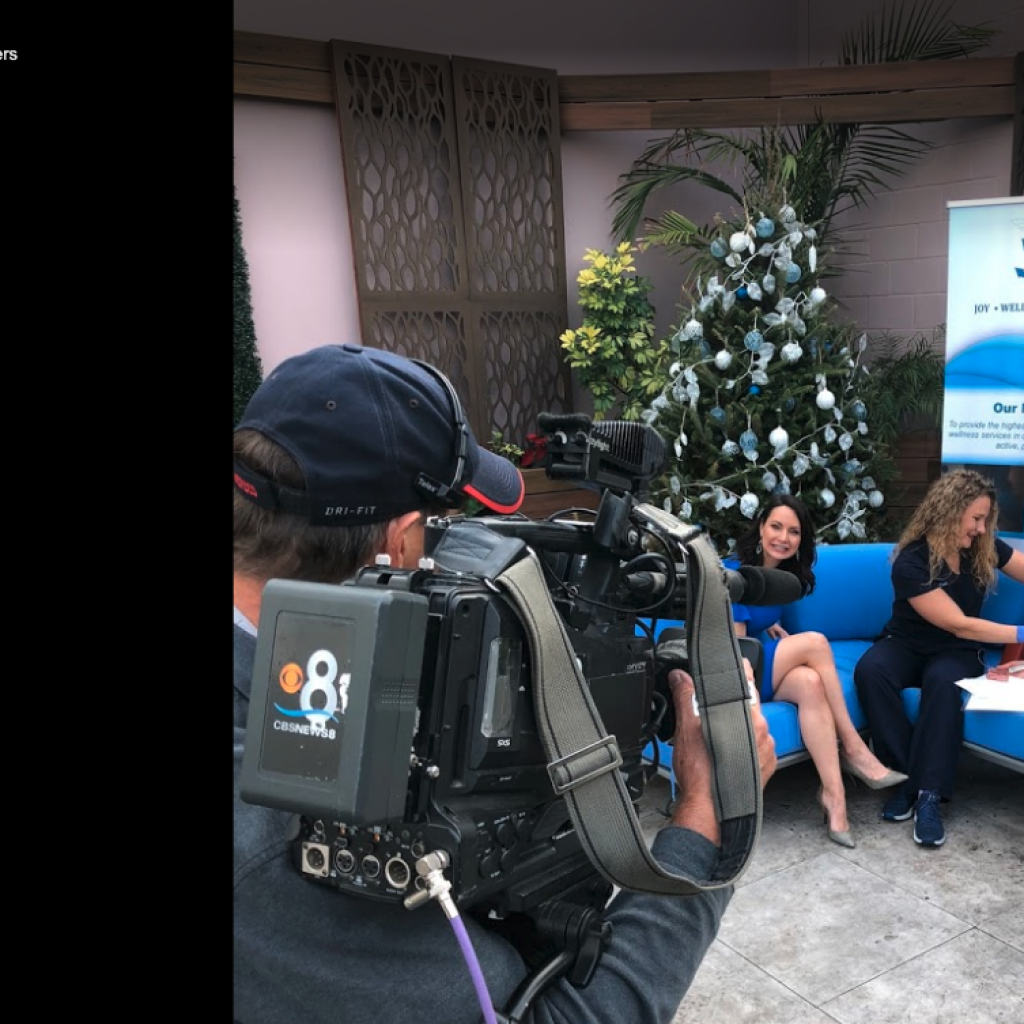 – Launch of our aesthetic brand, Enliven Aesthetics in May.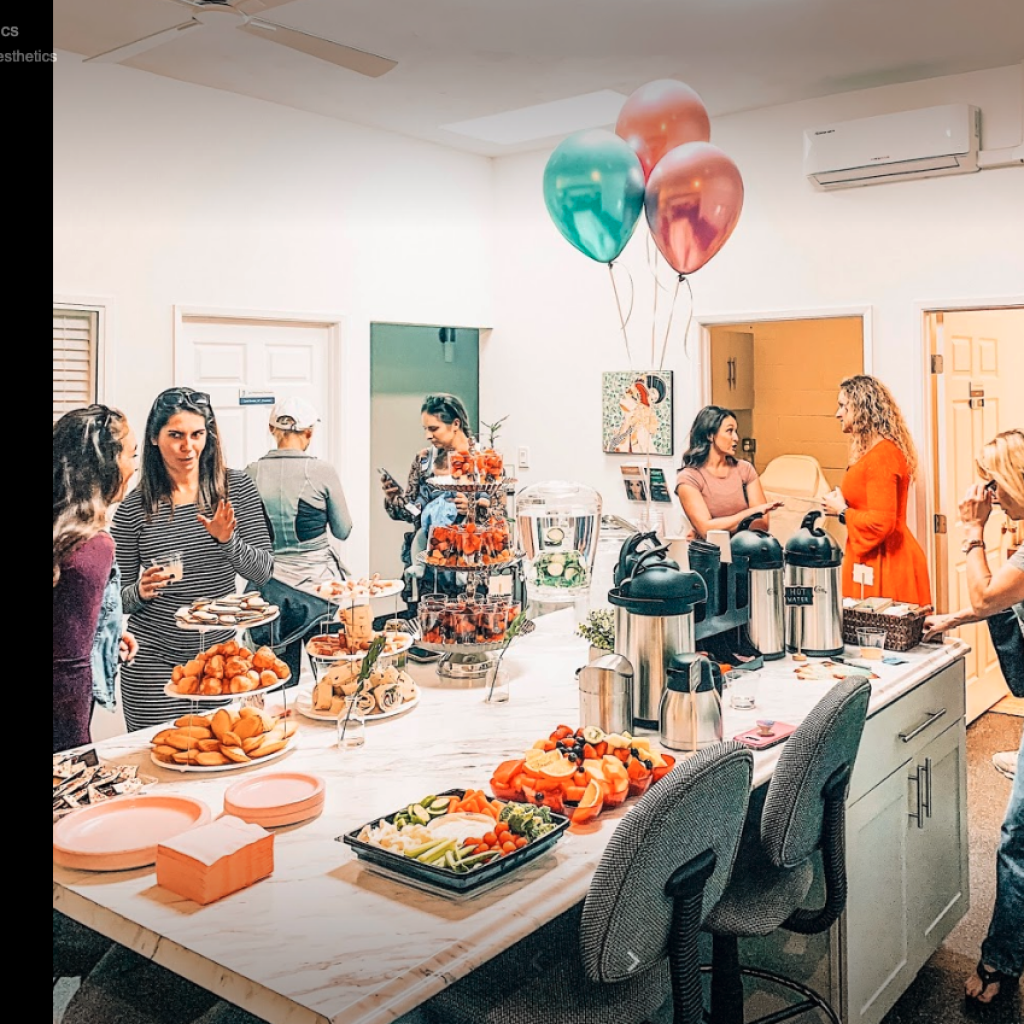 – CNN/NBC broadcasts about the stellate ganglion block increased awareness and access to SGBs at JWP.
– Our nurses enjoyed providing IV infusions to the Country Music Fan Fest in Salt Lake City, Utah.
Please allow JWP's regenerative services to enhance your joy of living in 2020 and beyond. Thank you for helping us to make it to where we are today. Our third birthday wish is that you may feel an increase in "strength, courage, and hope" as a result of partnering with us.
Sincerely,
Carol Bender, NP, Founder