Hair Loss and Hormones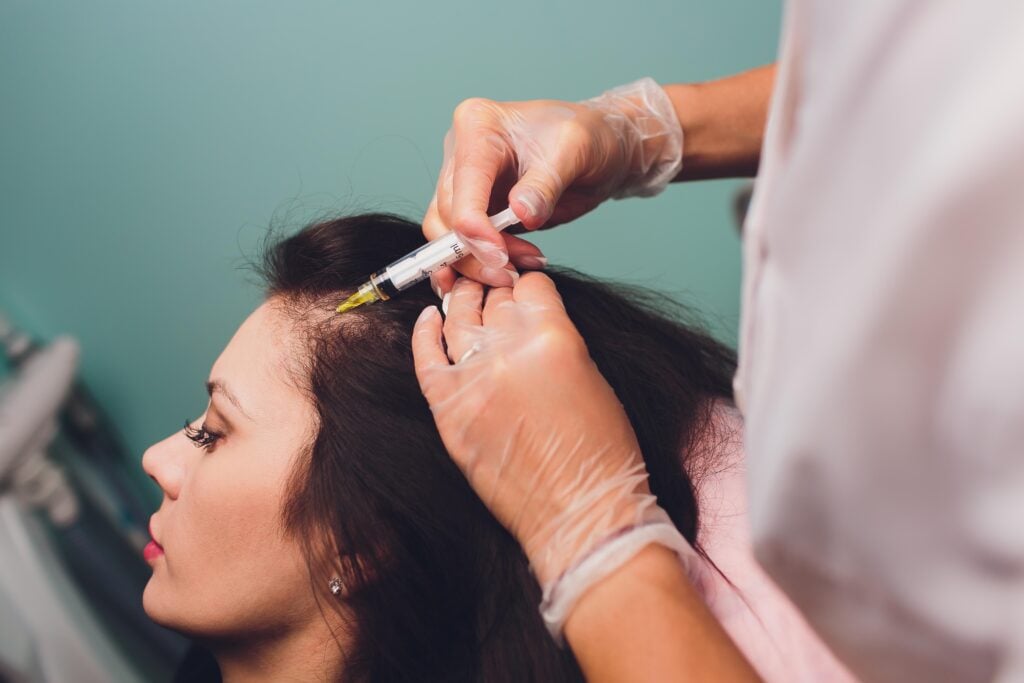 "Worldwide, about 60% of men and 50% of women experience some form of hair loss." – Healthline, Jan 2019
Hair transplants are done to add more hair to an area that may be thinning or balding. It's done by taking hair from thicker parts of the scalp, or other parts of the body (donor sites), and grafting it to the thinning or balding section of the scalp. – Healthline, Jan 2019
Did you know: Hair loss and thinning occurs all over the scalp in women; while in men, the hair on the sides and back of the head typically remains healthy, even when balding occurs on the top of the head (male pattern hair loss). This makes women poor candidates for hair replacement or transplant as the hair follicles harvested from unstable donor sites are not healthy enough to support growth after transplant.
BEWARE: "Any doctor who would attempt to transplant hair from an unstable donor site is potentially unethical and may just be trying to take economic advantage of the patient." – WebMD.com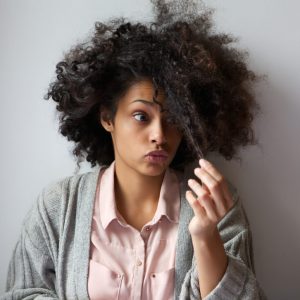 Androgenetic alopecia is the most common kind of hair loss in both women and men. This type of hair loss is caused by an imbalance of androgens. Androgens are male sex hormones and they are naturally present in women in very small amounts. Androgens and are essential for important functions in both sexes, including sex drive and regulation of hair growth.
Hair thinning and loss is common with aging. Women typically notice an increase in hair loss at menopause.
A variety of factors including ovarian cysts, high androgen index birth control pills, pregnancy, and menopause can cause imbalanced androgen levels. Hair loss in postmenopausal women is closely associated with testosterone or androgen deficiency (androgenic alopecia). Testosterone and thyroid deficiency (or thyroid excess) can also lead to dry, brittle hair that appears finer and breaks easily.
Balancing your Hormones with Biote® pellet therapy can reverse thinning and regrow lost hair.
Rarely, women with extremely high levels of androgens may experience 'male pattern hair loss' if they genetically convert testosterone to DHT in the scalp/hair follicle. Lowering the dose or providing DHT-blocking supplements tends to resolve this. Also, too little estrogen may contribute to hair loss. Estrogen may be prescribed in women who do not make enough estrogen from testosterone.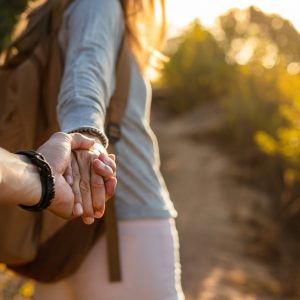 Hormone balancing begins with a simple blood test. Get your results in 3 days. Age healthier, live happier, together. Schedule Online Today.
How to get started?
We give you three options so pick the one that better fits you!
1) Complete this "Contact Us" form below to have our patient care coordinator reach out to you about.
a. Checking and optimizing your hormones and nutrient levels.
b. Obtaining a Hair Regeneration Peptide Serum or Supplement
c. Booking a PRP Hair Restoration Treatment with JWP's special rejuvenating treatment including peptides!
References:

Anitua et al. The Effect of Plasma Rich in Growth Factors on Pattern Hair Loss: A Pilot Study. Derm Surg. 2017;43:658-670.

Biote Medical. Physical Benefits of Hormone Replacement Therapy. 2019 Dec 30 https://www.biotemedical.com/hormone-therapy-benefits/physical-benefits/

BlumeyerA et al J DtschDermatolGes 2011;9 Suppl6:S1 57.

Golebiewska EM, Poole AW. Platelet secretion. Blood Rev. 2014 Oct 31.

Camelli N, Mariano M, Cardone I et al. autologous pure platelet-rich plasma dermal injections for facial skin rejuvenation: clinical, instrumental, and flow cytometry assessment. Derm surg. 2017;43:826-835.

Garg S. Outcome of Intra-operative Injected Platelet-rich Plasma Therapy During Follicular Unit Extraction Hair Transplant: A Prospective Randomised Study in Forty Patients. Journal of Cutaneous and Aesthetic Surgery. 2016;9(3):157-164. doi:10.4103/0974-2077.191657.

Trink A et al. A randomized double-blind, placebo and active-controlled, half-head study to evaluate the effects of PRP on Alopecia Areata. Br J Dermatol. 2013;169"690-694.