Sophia The Dietitian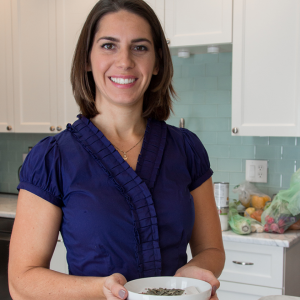 Oh hello friends of JWP!
It occurred to me that some of the newer patients might not know about me or what I do! So here goes:
🔸I am a food-loving, body POSITIVE dietitian who will NEVER tell you to cut out entire food groups or restrict your calories
🔸I got my degree in nutrition and dietetics from a naturopathic medical school (shoutout to Bastyr University)
🔸My nutrition specialty is fertility, PCOS, and women's hormonal health
🔸I've been in private practice since 2012
🔸I'm a native San Diegan, but I've lived and worked in Seattle, Boise, Washington DC, and Chicago
🔸I work online and out of the Joy Wellness Partners office in downtown San Diego
🔸I love being a Christ follower and I read the Bible almost everyday
🔸I am a PROUD auntie so you'll probably hear me talk incessantly about my sweet niece and nephews
🔸My husband is an active duty military member and America is the land that I love
🔸I LIVE to help others and make them laugh! I think education is most effective with a dose of comedy, so I'm "that" girl who's always quoting The Office or making a silly joke just for laughs
🔸My favorite Disney movie is "A Goofy Movie" and I don't think it gets enough credit!
🔸I love weight training and DREAD cardio! If any of you love running/swimming/biking please share your secret!
I love what I do, and I hope to meet you here at JWP very soon!
Sophia Pavia, RDN
sophiathedietitian.com
info@sophiathedietitian.com
858.243.3014