COVID-19 perspectives fromfriends & providers across the US.
I feel very fortunate to be able to treat clients remotely, and network with friends and experienced medical providers throughout the US at this time. I'd like to take a few minutes to share our conversations and their stories with you.
I've heard personally from providers who have been forced to reuse the same mask for weeks as they risk their lives caring for infected patients, while others have reported being prohibited from wearing masks and protective equipment completely, in order to conserve supplies due to nationwide shortages.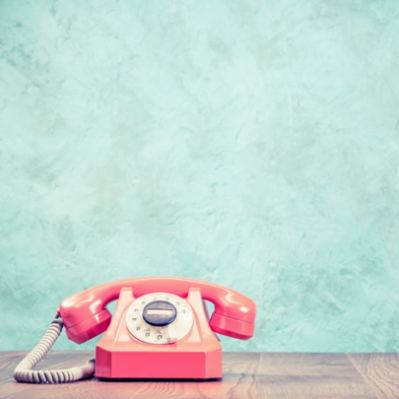 On a positive note, today's technology allows us to treat more patients through remote visits like telehealth consultations, and I have had the pleasure of meeting new friends and providers from a safe distance.
Recently, I had the opportunity to consult with an orthopedic doctor in Colorado who had been battling the coronavirus for over two weeks. He said at the onset of infection he had symptoms of severe back/leg/body aches, which he noticed after a jog. Eventually, he developed a high fever and body sweats of an intensity to drench his clothes in sweat. After officially testing positive for coronavirus, he quarantined at home and monitored his pulse oxygenation level, which he reports stayed between 92%-95% for 8-10 days.
Pulse oxygenation is a measurement of oxygen in the body. Optimal pulse oxygenation levels range between 95%-100%, ensuring patients have enough oxygen in their body to support their organs and tissue functions. Medical providers use pulse oxygenation level to help determine whether or not patients infected with coronavirus require breathing support, through intubation and a ventilator, or an external breathing machine.
He is feeling better now, his fever finally broke, and he is planning on returning to work next week. Remarkably, due to his efforts to distance himself from others, he reported preventing the virus from spreading within his household and his office. When I asked him how he thought he was exposed, he was still unsure as to how he caught it.
In Maryland, my friend works in hospice as a Palliative Care NP and recently encountered many Covid-positive patients who were 'overflow' from local long-term care centers. She spoke about comforting families and relatives of patients who were sick with Coronavirus, some of them dying. My family also experienced this unfortunate – but necessary – separation, as we were kept from a grandfather's bedside as he passed away last weekend. Preventing loved ones from visitation is an unfortunate result of the restrictions implemented by medical facilities in California, but these restrictions are decelerating the spread of Coronavirus.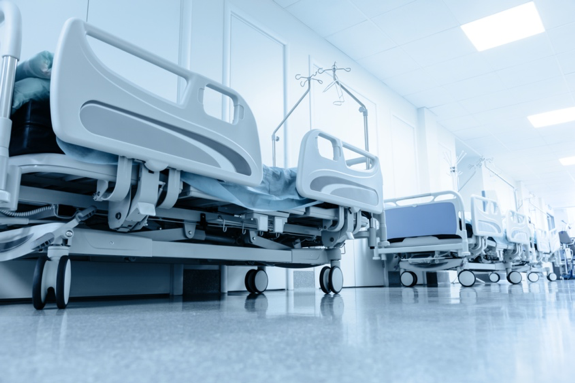 In Houston, a friend and fellow NP reported hundreds of empty hospital beds reserved for the infected, and the eerie 'calm before the storm' feeling she and providers across the country share as we wait and watch the Coronavirus pandemic develop.
Another friend begins her day at six each morning, providing patients their COVID-19-positive test results by phone. "I've gotten yelling, crying, screaming . . . I've been hung up on," she said. "I've even had to beg someone to go to the ER because he sounded so sick."
One of my occupational therapist friends was prohibited from wearing a mask at work, although it was her own mask. Her workplace administration reasoned: "it's for the conservation of resources, and it's spread by droplet transmission, anyway."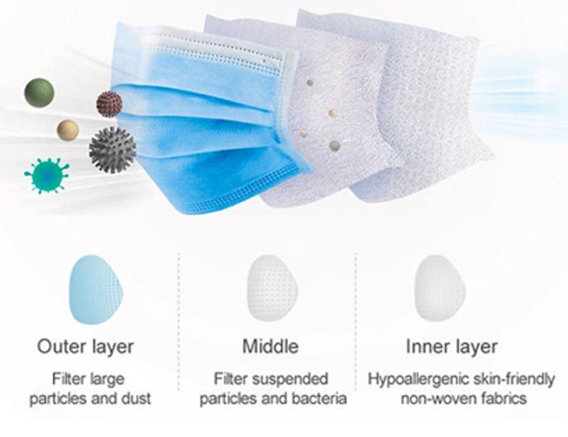 As medical providers, our common fear is the growing nationwide shortage of medical supplies, including PPE – personal protective equipment like gloves and masks – and the opportunists out there who are selling counterfeit products to desperate customers. I am constantly searching for high-quality, legitimate suppliers of PPE, and in small quantities, donations for friends who are providing medical care on the front lines.
My husband, who has been working with 3-D printing at home as a hobby, was able to produce a reusable silicone mask, but his efforts were cut short by the "limiting reagent" of back stock of replaceable N95 or P95 filters.
XLmedica, a medical distribution company that we utilize for aesthetic products and medical prp supplies, has been working diligently to source PPE for providers on the front lines of the pandemic here in the US. My colleague Susie shares her findings and contact information below: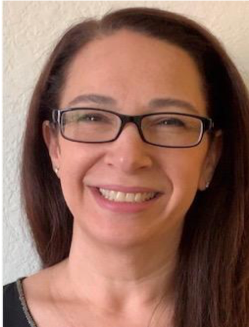 N-95 Masks are sold in quantities of 100,000+, at $3.95 per unit. 
Surgical Masks are sold in quantities of 50+ for $1.65 per unit.
17oz Bottles of Hand Sanitizer are sold in boxes of 12 at $10.42 per unit.
Susie Lopez, Clinical Specialist
susie@XLmedica.com
cell (805) 689-9608
To Our Clients
Due to the social impact of the coronavirus, we are currently limiting Joy Wellness Partners' in-office hours to Mondays and Fridays from 9am- 5pm, for consultations, hormone balancing, immunity and wellness IVs, and injections.
We are open Monday-Saturday from 9am-5pm for virtual telehealth consultations, prescription services, and IV deliveries at minimal costs.
If you are reaching out to schedule an appointment with Enliven Aesthetics, we are not currently able to provide in-office services but are offering in-home services for a small delivery fee.
If you have any questions or need to speak with a staff member we recommend calling us at (858) 609-0866. We are managing the phones daily, so if we are unable to take your call, please leave a message and one of us will be in touch with you soon.
Thank you for your patience and support during these uncertain times.
We look forward to connecting with you!