Holiday Bon Bons Perfect for the Family (and Your Health)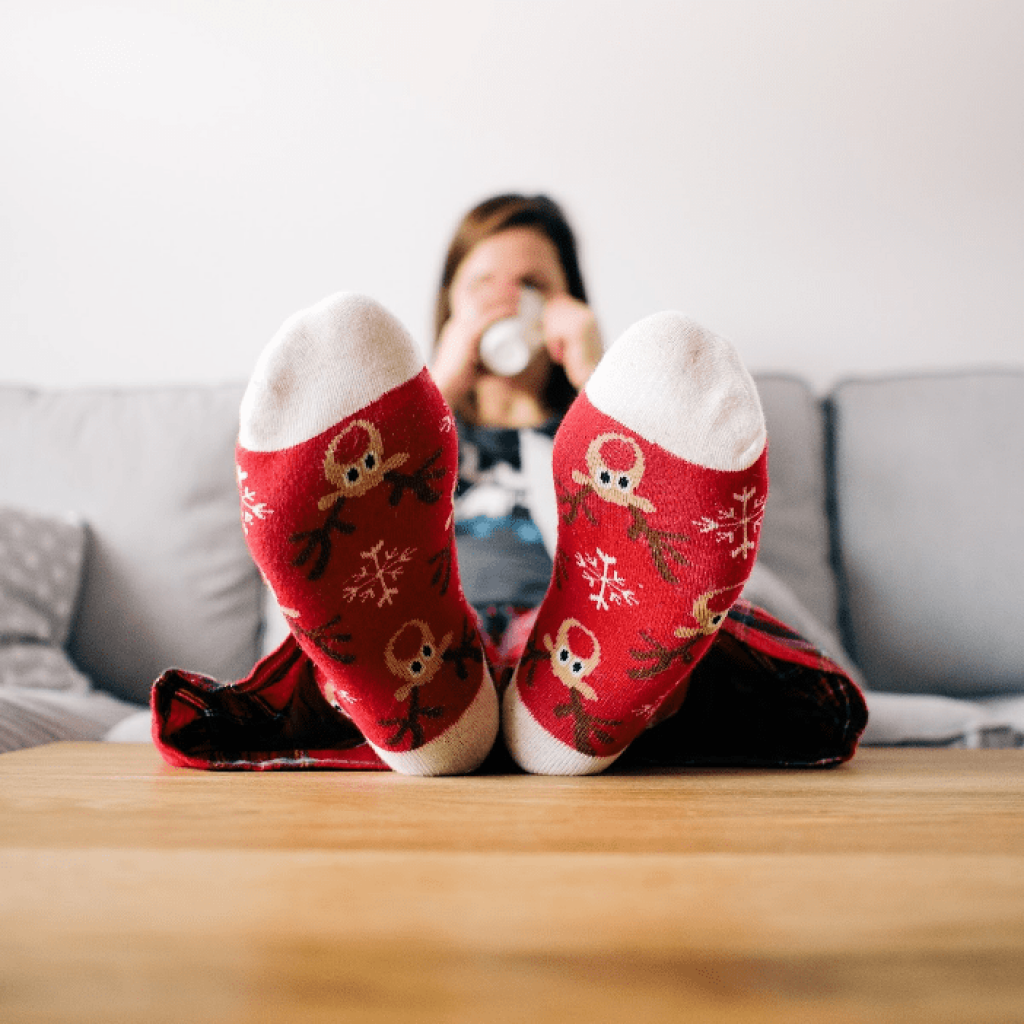 Are you craving something sweet, but don't want to break your diet? As the holiday season approaches, it's easy to ignore your workout routines and dieting in favor of junk food and sweet treats. We're only human, after all.
And while we do agree that it's okay to have a cheat day every now and then, we have found a perfect solution to satisfy your cravings while sticking to your diet plan. Try this delicious recipe found in Feeding the Young Athlete by Cynthia Lair with Scott Murdoch, PhD, RD.
Not only are these treats scrumptious, but they are also full of fiber and great for you! Follow the recipe below to make your pecan date bon bons.
This excellent recipe was recommended to us by Sophia Pavia, a registered dietitian nutritionist, RDN. Please check out her website for more information https://sophiathedietitian.com/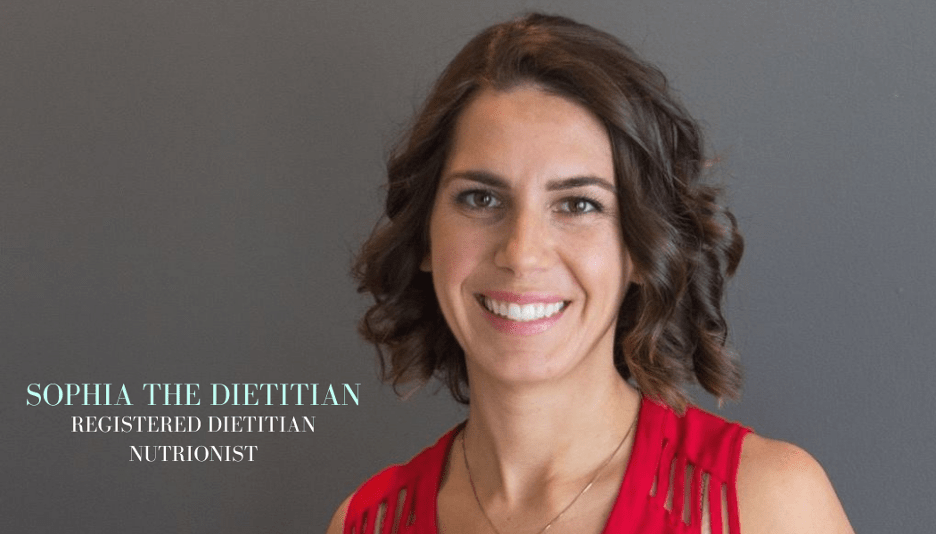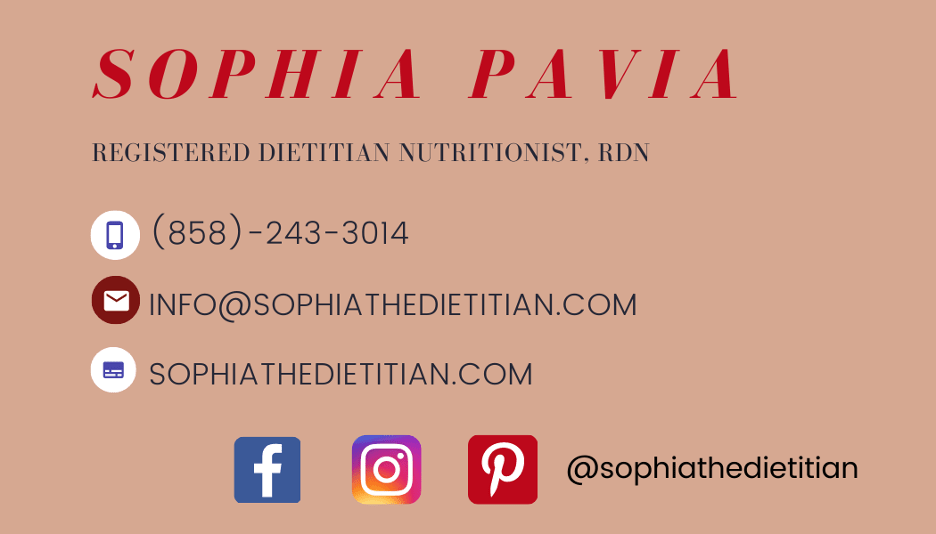 FOOD ALLERGY WARNING: Please note that this recipe does contain pecans which are considered a tree nut allergy. Pecans are optional and can be taken out to meet your food requirements.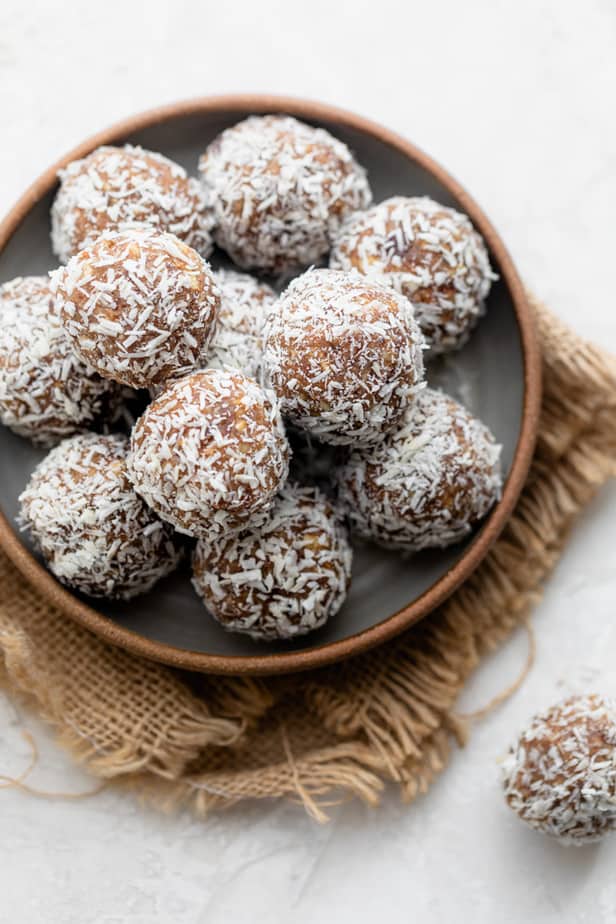 Ingredients
3⁄4 cup pecans (optional)
1⁄2 cup pitted dates, chopped
2 tsp orange zest (use more, if desired)
1 pinch sea salt
1⁄4 tsp cinnamon
1⁄2 tsp of white miso (double amount, if desired)
1 tbsp maple syrup
1⁄4 cup shredded coconut
Instructions
Preheat the oven to 300 degrees Fahrenheit. Place pecans on a baking sheet and bake for 10 minutes or so, until they begin to give off an aroma.
Measure coconut and set aside. In a food processor, place all other ingredients and pulse them until you have an even texture. With damp hands, roll the mixture into 1-inch balls. Using your shredded coconut, roll each ball in the coconut, covering each one evenly.
Serve with orange slices if desired.