Try Carol's Favorite Gluten-Free Pumpkin Cake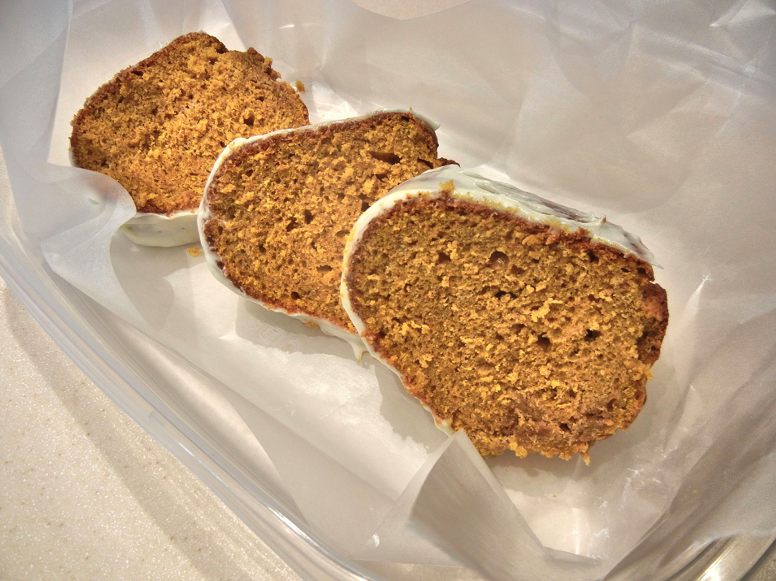 Try this moist gluten-free pumpkin cake with smooth cream cheese frosting using only one bowl.
This gluten free pumpkin cake recipe is simple to make and has the perfect balance of pumpkin, sugar and spice. I couldn't believe how quick, easy and fool-proof it was to make it perfectly the first time. I had fun crafting it to be lower in sugar and full of healthy fats and protein for my work family's enjoyment.
Try it for yourself along with our Pumpkin Cake Nespresso coffee at our annual Halloween staff costume contest on Friday, October 29th, 2021!
Pumpkin Cake
1 cup gluten free pancake mix
1 cup almond or coconut flour (or half cup of each)
2 teaspoons baking powder
1 teaspoon baking soda
1/2 teaspoon salt
1 1/2 teaspoons ground cinnamon
2 teaspoons pumpkin pie spice
1 cup coconut oil
4 large eggs
1/2 cup coconut sugar
1/2 cup baking stevia
1 (15 ounce) can pumpkin puree (not pie filling)
1 teaspoon vanilla extract
Cream Cheese Frosting
4 ounces full-fat cream cheese, room temperature (1/2 block)
1/2 cup (1 stick) unsalted butter, room temperature
1 cup baking stevia
1 cup coconut sugar
1 teaspoon pure vanilla extract
2-4 tablespoons of the milk of your choice
Instructions
Preheat the oven to 350°F (177°C) and grease a 9×13 inch baking pan; set aside.
Add dry ingredients to a large mixing bowl. Whisk until combined.
Add the wet ingredients to the dry ingredients.
Whisk until combined and all the ingredients are evenly incorporated.
Pour cake batter into your prepared pan and level with the back of a rubber spatula.
Bake for 35-38 minutes, or until a toothpick inserted into the center comes out clean.
For the cream cheese frosting: add room temperature cream cheese and room temperature butter to a large mixing bowl. Beat on medium speed with an electric beater until smooth and creamy. Add in sugar one cup at a time, alternating with the milk. Add in remaining powdered sugar, milk, and vanilla and continue to mix until the frosting is smooth and creamy.
When the cake cools, frost the cake, slice and enjoy.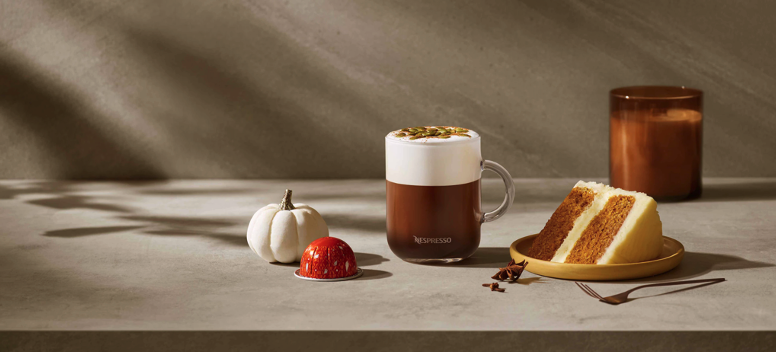 Notes
I adapted the gluten free flours and reduced the sugar content.
When working with or measuring gluten-free flour, spoon the flour into the measuring cup and level. Do not scoop your measuring cup into the gluten-free flour.