Semaglutide and its Use for Weight Loss
For decades, scientists have searched for ways to help growing numbers of people struggling with weight gain. Five currently available anti-obesity drugs have side effects that limit their use. The most statistically effective treatment for obesity to date is bariatric surgery, which helps people lose an average of 25 to 30 percent of body weight.
However, surgery is an invasive solution that permanently alters the digestive system. There's a new medication on the market called Semaglutide that has promising clinical findings, and it has piqued the interest of patients of Joy Wellness Partners and Enliven Aesthetics.
Semaglutide
Semaglutide is an antidiabetic medication used to treat type 2 diabetes and the long-term management of weight. Sold under the brand name Ozempic, Semaglutide serves as a human glucagon-like peptide-1 (GLP-1), such that it increases the secretion of insulin, thus enhancing the metabolism of sugar.
GLP-1 is a hormone produced in the small intestines and serves to stimulate the secretion of insulin while at the same time inhibiting the release of glucagon. In doing so, GLP-1 lowers blood sugar. Shorter-acting agonists of the GLP-1 receptor are particularly effective in reducing post-meal glucose spikes.
On the other hand, the longer-acting GLP-1 receptor agonists have a balanced effect on reducing post-meal glucose levels as well as fasting glucose levels. This GLP-1 agonist has displayed value-adding effects on hyperglycemia together with appetite reduction and decreased daily caloric consumption.
Concept idea
Semaglutide is a synthetic version of a naturally-occurring hormone that acts on appetite centers in the brain and in the gut, producing feelings of satiety. A high-dose regimen of the drug has not been studied long enough to know if it has serious long-term consequences. And it is expected that patients would have to take it for a lifetime or make lifestyle changes to prevent the weight loss from coming back.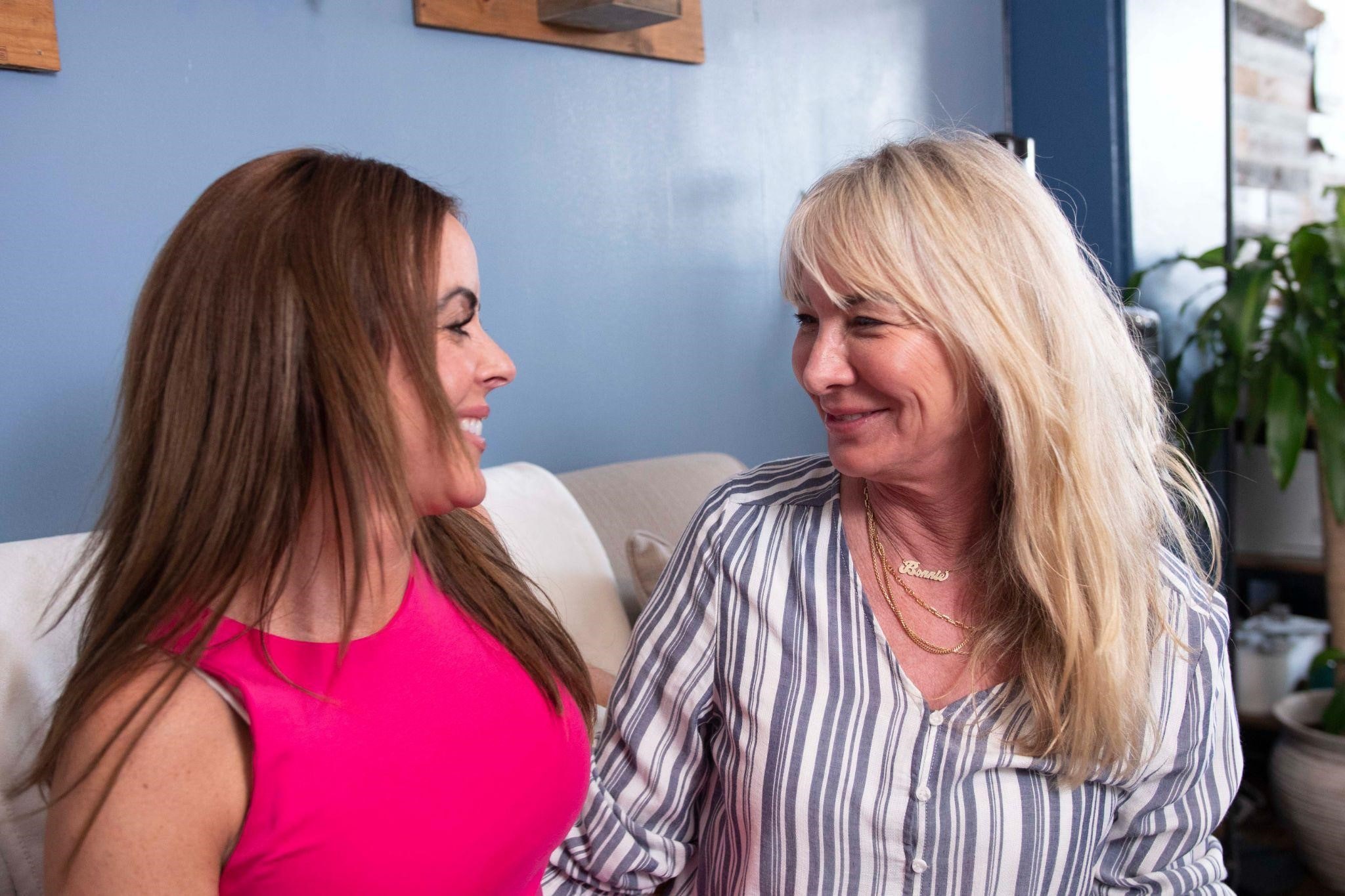 FDA approved
The medication was first approved in the U.S. in 2017 as an intervention for improving glycemic control in patients with Type 2 diabetes. A weekly dose of Semaglutide has proven to be an effective solution to treat patients who are trying to lose weight. With this development, the medication now carries an FDA indication as an adjunct for calorie diet reduction.
Application of Semaglutide in weight management
In managing weight, Semaglutide is indicated as an adjunct to help in reducing calorie diet while at the same time increasing physical activity for severe weight management in adults with initial body mass index (BMI) above 30kg/m2for cases of obesity, and above 27kg/m2 for overweight cases in conjunction with at least one weight-related comorbid condition like hypertension, 2ype 2 diabetes mellitus, or dyslipidemia, among other.
Evidence suggests that Semaglutide can help people lose weight by suppressing appetite, as long as they keep taking it. According to expert studies, patients who take Semaglutide lose 15-20% of their body weight within a 68-week period, beating the 2.4% of patients who take the placebo. Despite the promising research, there's one major limitation to the medication, as found by the research: in order to keep the weight off, patients must continue taking it.
The medication helps in the balancing out of hormones such as insulin, thereby curbing appetite and allowing the patient to shed pounds by eating less. The Semaglutide medication is most often taken through injection in the belly fat. It works by increasing the production of insulin, a hormone produced by the pancreas that helps regulate blood sugar.
If a patient misses a dose of Semaglutide, medical experts recommend that they use the medicine as soon as they can and then go back to their regular schedule. If the patient is more than 5 days late for the injection, they can skip the missed dose and return to their regular schedule.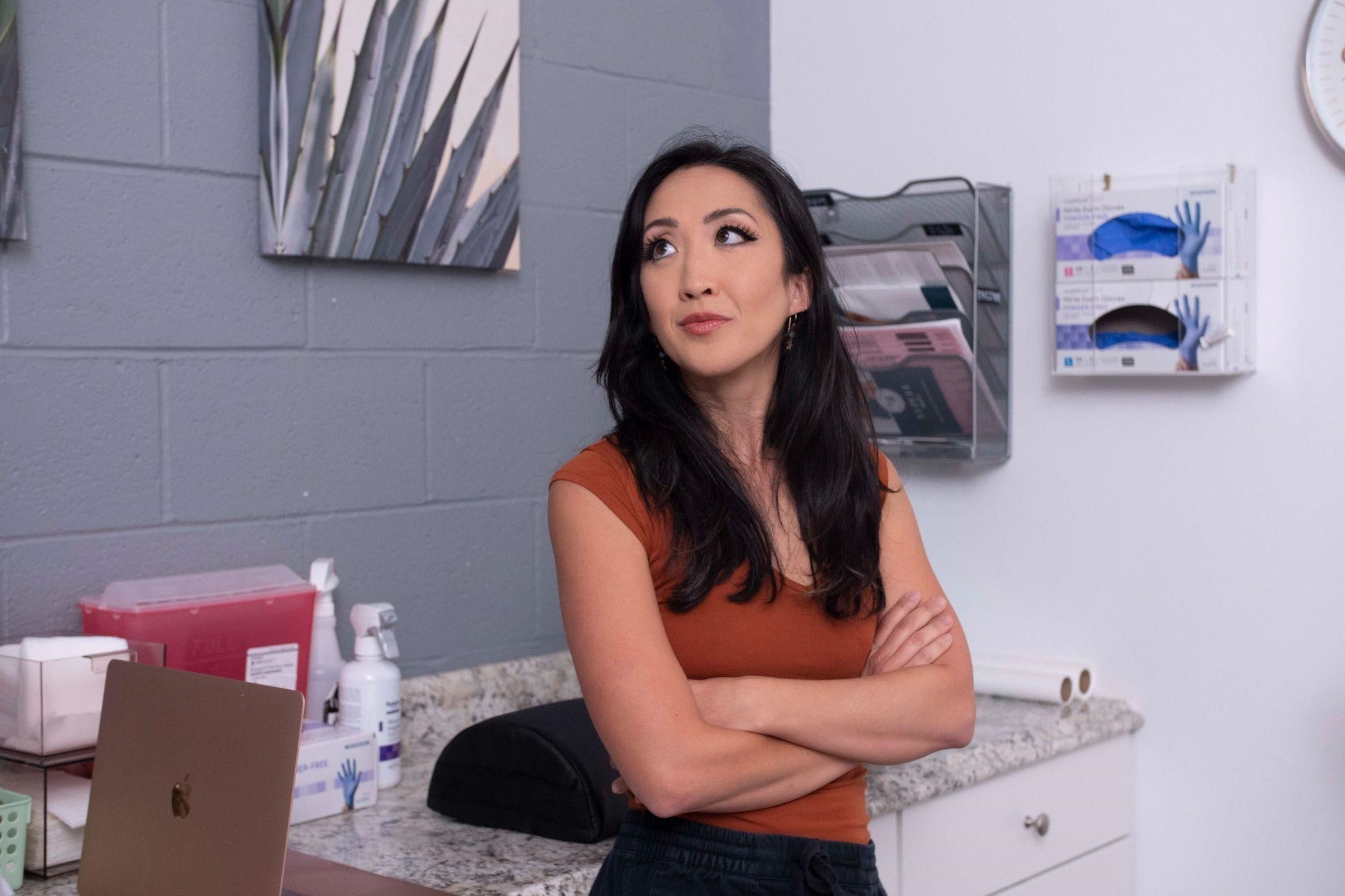 Semaglutide Clinical Study
"For the first time, a medication has proven to be very effective in the treatment of obesity that users may escape many of the negative side effects associated with it, including diabetes. The drug, Semaglutide, was developed by Novo Nordisk, and is already on the shelves being marketed as a treatment for Type 2 diabetes. The company paid for a clinical trial that was thereafter published in the New England Journal of Medicine. It follows that researcher at Northwestern University in Chicago tested Semaglutide at a much higher dose as an anti-obesity medication.
Per the publication, almost 2,000 participants spread across 129 centers and over 16 countries, injected themselves weekly with Semaglutide or a placebo for a standard duration of 68 weeks. Those who got the drug lost close to 15 percent of their body weight, on average, compared with 2.4 percent, among those receiving the placebo. More than a third of the participants receiving the drug lost more than 20 percent of their weight. Symptoms of diabetes and pre-diabetes improved in many patients.
Those results far exceed the amount of weight loss observed in clinical trials of other obesity medications, experts said. The drug is a "game-changer," said Dr. Robert F. Kushner, an obesity researcher at Northwestern University Feinberg School of Medicine, who led the study and is a paid adviser of Novo Nordisk.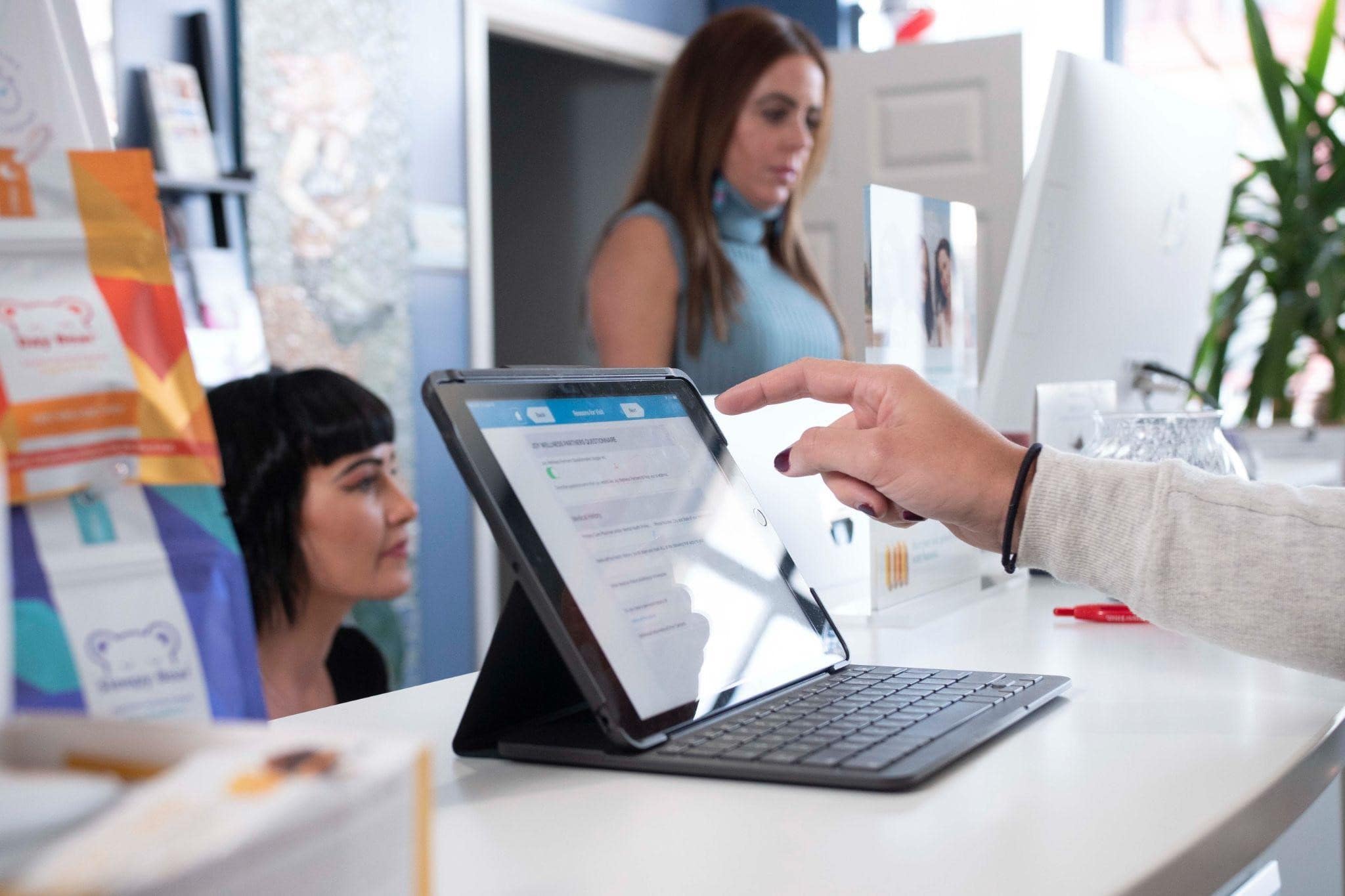 Conclusion
Medical experts support the potency of Semaglutide and its potential for weight loss. It piques the interest of patients and providers alike for the potential longevity benefits that come from reducing average blood sugar levels, caloric intake and excess weight all at the same time. Per Robert F. Kushner, "This is the start of a new era of effective treatments for obesity."