New Partnership with a Top Regenerative Clinic in Mexico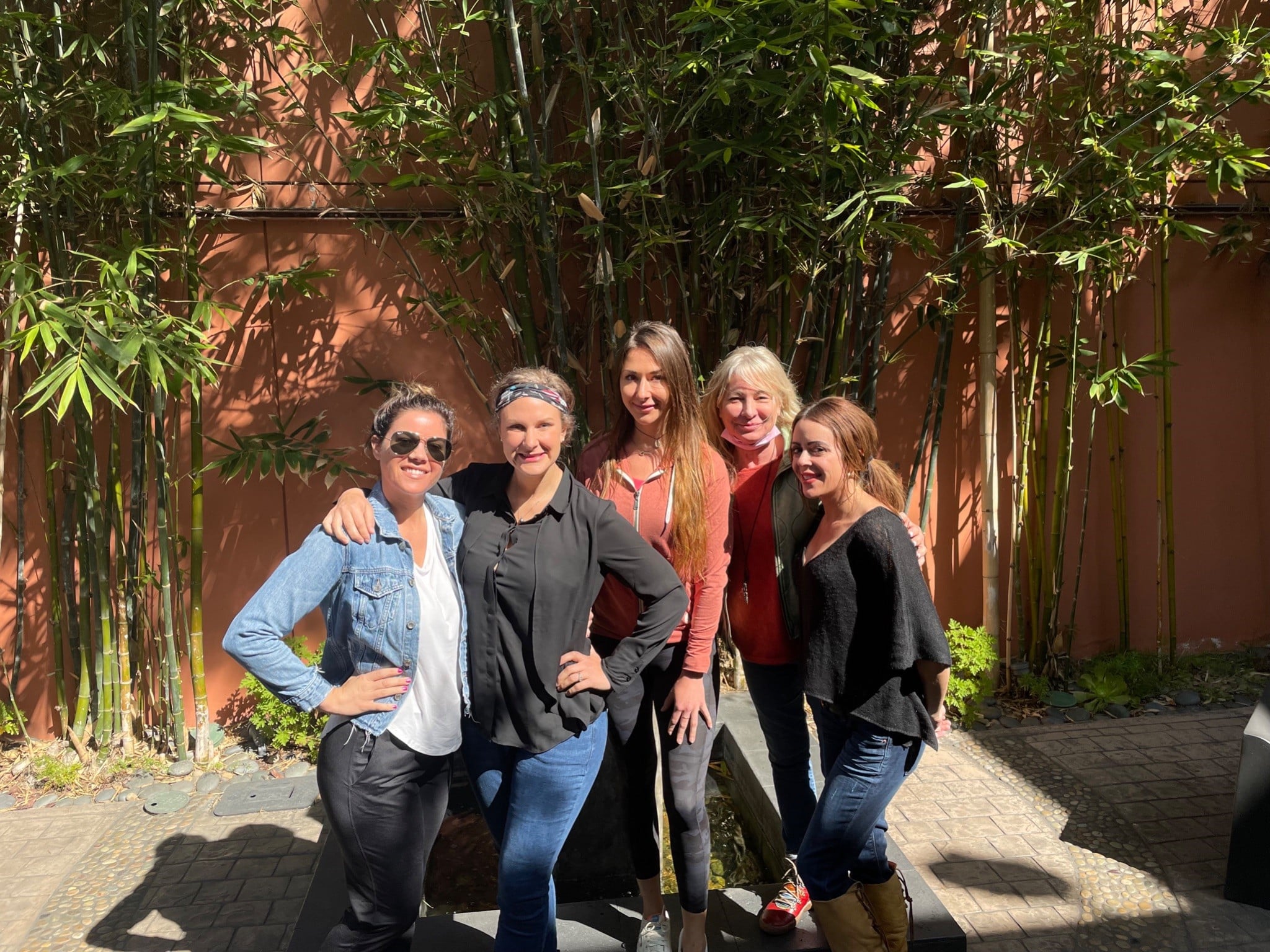 Joy Wellness Partners wants to formally announce its collaborative partnership with Novastem in Tijuana, Mexico. It is Joy Wellness Partners' mission to continue offering our patients the best currently available regenerative treatments available, and we are honored that a partnership with Novastem can continue to make that possible.
Novastem was founded over 8 years ago by businessman Rafael Carillo and the stem cell expert Dr. Vanessa Felix, MD, Mexico, MSc, University of Bristol, UK, and Masters in Regenerative Medicine, Anti-aging and Aesthetics, Mexico. Novastem's mission is aligned to that of Joy Wellness Partners: enhancing the wellness of individuals from all over the world with cutting-edge, non-surgical approaches to treating pain and illness. Novastem is an internationally accredited medical center with seven medical licenses, oversight by eight board certifications and committees, and board certified health professionals and scientists dedicating their careers to the research of regenerative medicine and its effects on chronic degenerative conditions.
How is Novastem different?
If a patient has a chronic illness and is looking for stem cell treatment, there are reasons to look outside the United States. Stem cell therapy in Mexico is not "apples to apples" compared with regenerative therapy found in the United States. It's not even the same when comparing one stem cell clinic in Mexico to another clinic in Panama or Colombia or elsewhere.
Clinics have unique treatment protocols, and they all specialize in different illnesses and diseases. Chronic disease conditions typically need high cell counts for optimal effectiveness, and they also need the proper process and medical analysis to increase the probability of success. Every single case is different, and at Novastem, they make an effort to provide each patient with only the best quality stem cells licensed by the mexican FDA at a 5-star clinic and with all-inclusive pricing. Novastem will never undercut prices or costs for the sake of saving a couple of bucks. They believe in providing their patients the very best treatment money can buy.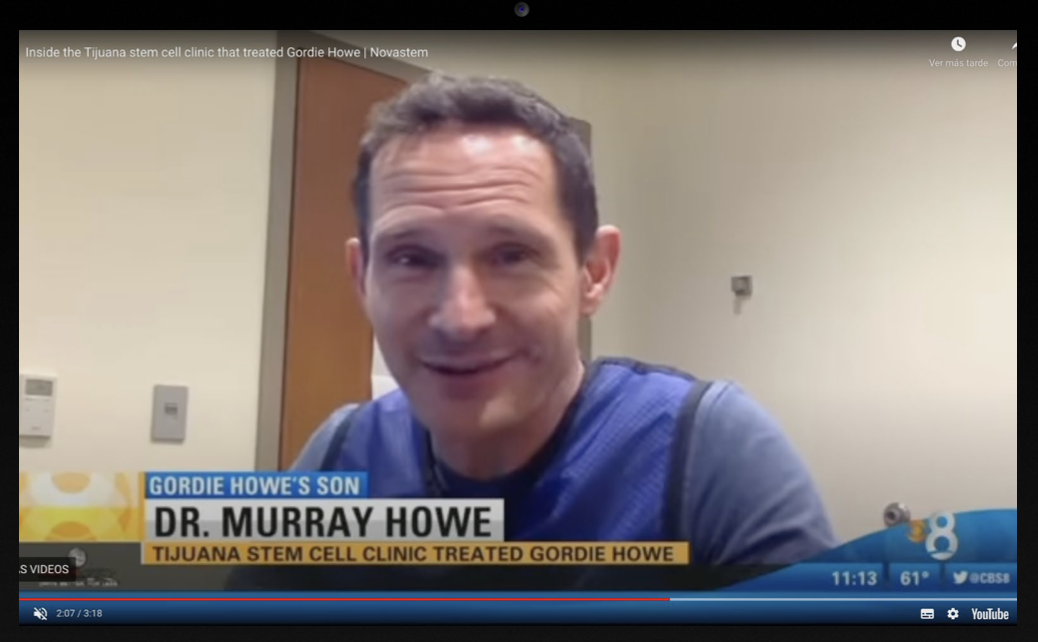 Take nerve damage, for example. If you suffer from nerve damage, hearing about stem cell therapy can understandably be very exciting. But is this type of nerve regeneration therapy effective? Dr. Felix remarks, "At Novastem, we've been able to help hundreds of patients control or cure their nerve or back pain by using regenerative therapies that include culturally expanded stem cells and PRP (platelet rich plasma)."
Novastem was accredited by the Global Healthcare Accreditation® (GHA) Program in 2017. The GHA is an independent accrediting body that seeks to improve the patient experience and excellence of care received by patients who travel for their medical care and treatment, whether within their own country or internationally. Novastem is the only clinic in Mexico, and the only Stem-Cell clinic in the world, with such an honor.
How did this collaboration start, and how is it going so far?
During meetings with Carol Bender and Rafael Carillo in 2019, and Dr. Michael Meng, Dr. Vanessa Felix and Carol Bender in 2021, we all agreed we wanted to work together to help more patients receive the best stem cell products available.
We all recognized that Novastem offered the best options for culturally expanded stem cells, and Novastem was only a 30 minute drive from our downtown San Diego clinic location. Since 2021, we have taken a handful of patients and staff to Novastem each month, and they have all reported nothing but the best results, in terms of care and quality of regenerative medicine.
How does the process work if you were to be a patient of Novastem with JWP?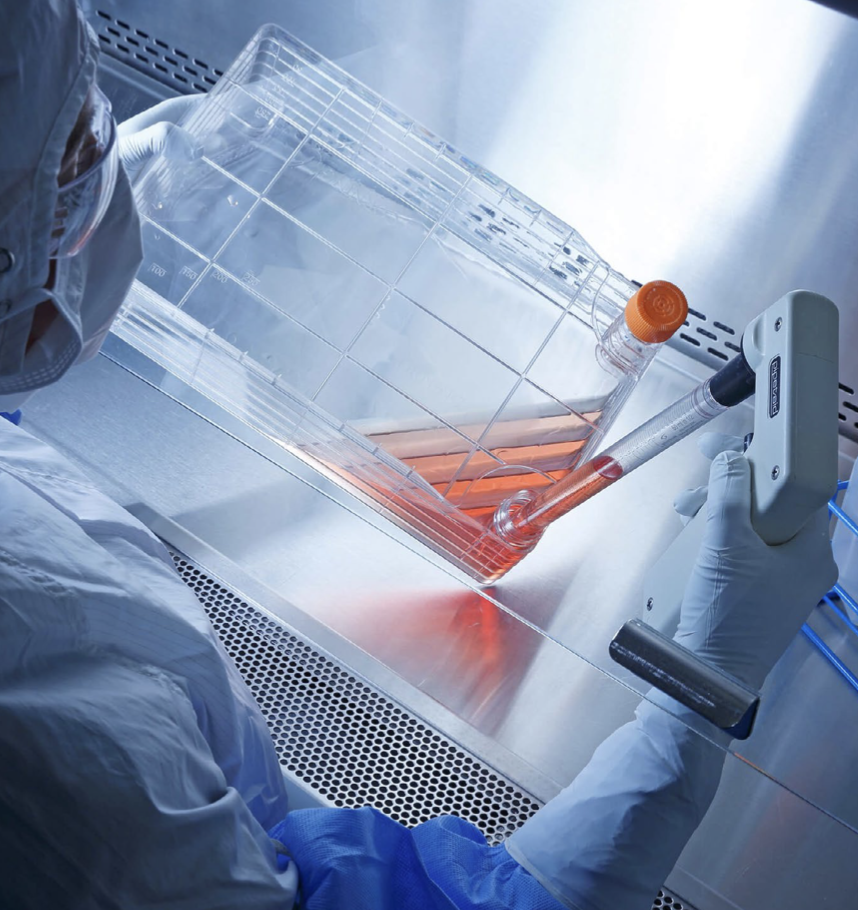 1. Telemedicine consultation and imaging
You meet with Dr. Vanessa Felix and Carol Bender, NP, to review your recent imaging, discuss your clinical condition and learn your goals. If you don't have recent imaging, we may bring you in for an ultrasound diagnostic exam in our San Diego office, to determine the extent of your treatments needed.
2. Blood work
You will complete lab testing at your local lab facility and then review the results with Dr. Felix and Carol Bender to ensure you are a good candidate.
3. Door to door service
Novastem sends private drivers to pick you up from your place of residence or from the San Diego Airport if you are traveling in for treatment. They then pick up JWP's Michael Meng, DC, RMSK, and Carol Bender, NP, because we make it a point to personally escort you through your entire care experience in Novastem, from start to finish.
4. Welcome to Novastem
You are driven directly into the clinic lobby through a private entrance with personal security guards, and never have to step foot on Tijuana streets. You will be greeted by Paola and the patient care team at the front desk, where you will check in, and then you'll be escorted to your own 5-star private room. There, you can relax in comfortable surroundings and discuss any further questions with Dr. Felix, Dr. Meng and Carol Bender.
5. Clinical process
Your blood may be drawn in your private room, and an IV infusion may be started. The entire process of your treatment will be explained to you in advance, and you will likely be conscious for the entire procedure, although we will use local anesthetic as needed. After your regenerative treatment, you then will return to your room, to rest and recover.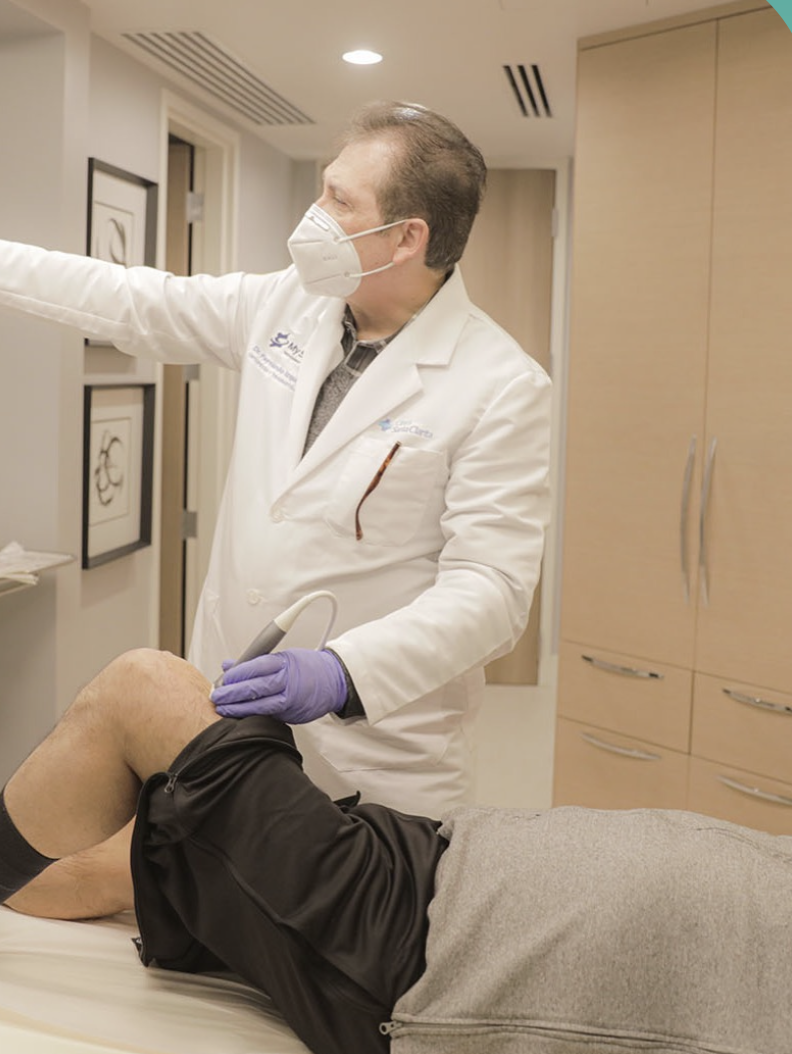 What is the cost of stem cell treatment at Novastem?
You or your loved one are probably wondering what the cost of stem cell therapy is in Mexico. Unsurprisingly, this is a complex question. It's a complex question due to all the factors that play a role when calculating the cost of treatment. Thankfully, today we'll clarify all of the possible reasons why the cost of stem cell therapy in Mexico may be less (or more) expensive than you thought. Today, you'll be able to learn about the safety protocols for stem cell therapy in Mexico. We'll describe all the costs associated with stem cell therapy in Mexico and what determines the final cost for your personalized stem cell protocol.
You'll also be able to understand the broad general context of the legality of the certification process for stem cell therapies in Mexico.
Finally, we'll explain the next steps in order to get your case evaluated to see if you're a candidate for stem cell therapy in Mexico.
So how do I get started?
Call Joy Wellness Partners at 858-609-0866 and schedule a complimentary phone consultation with Carol Bender, NP, where she can discuss your case with you and determine candidacy