Sophia Pavia, Registered Dietitan & Fertility Nutrition Expert, and Carol Bender, NP, Found of JWP®, have crafted customized IVs to support your specific needs before and after your pregnancy.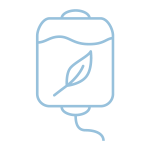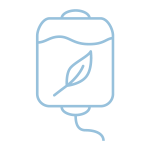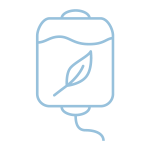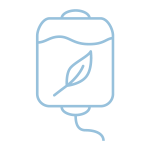 Become and IV Lounge exlusive club member and save!
Do you need more information?
We would love to hear from you! If you have any questions about a treatment, or if you would like more information, feel free to fill out the form below, or call us at, (858) 609-0866 during our business hours to speak directly to a representative.