Joy Wellness Partners | Our Charities
For the Love of a Veteran
"Saving lives one veteran at a time"
For the Love of a Veteran's mission is to give back to those who gave so much to protect us everyday. They provide aid and raise funds for deployed troops and homeless veterans, as well as raise awareness and support treatments for PTSD/PTSI.
Starting in 2022, Joy Wellness Partners is an approved center in Southern California for Stellate Ganglion Blocks (SGBs) funded by For the Love of a Veteran (including transportation and lodging if needed).
All SGBs at JWP are discounted for veterans, first responders and healthcare workers.
Carol Hanselman Bender, Nu'09, W'09, GNu'10, put her dual degrees from Nursing and Wharton to work as an intern for HOPE International, a faith-based non-profit organization, focused on alleviating physical and spiritual poverty through microenterprise development.
In 2009, upon graduation, she implemented her experience to co-found LifeNet International in Burundi, Africa. By 2021, Carol had lived a year in Africa and LifeNet had grown to a network of 30 clinics.
Today, LifeNet serves 1,479 health workers in 240 health facilities across 4 countries: Burundi, Uganda, D.R. Congo, and Malawi.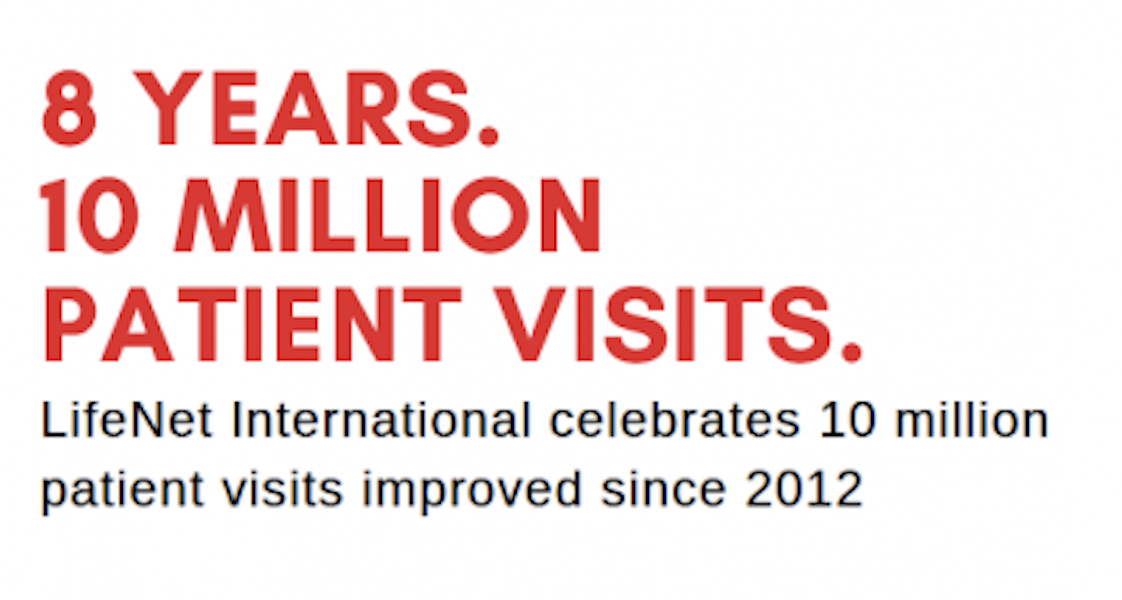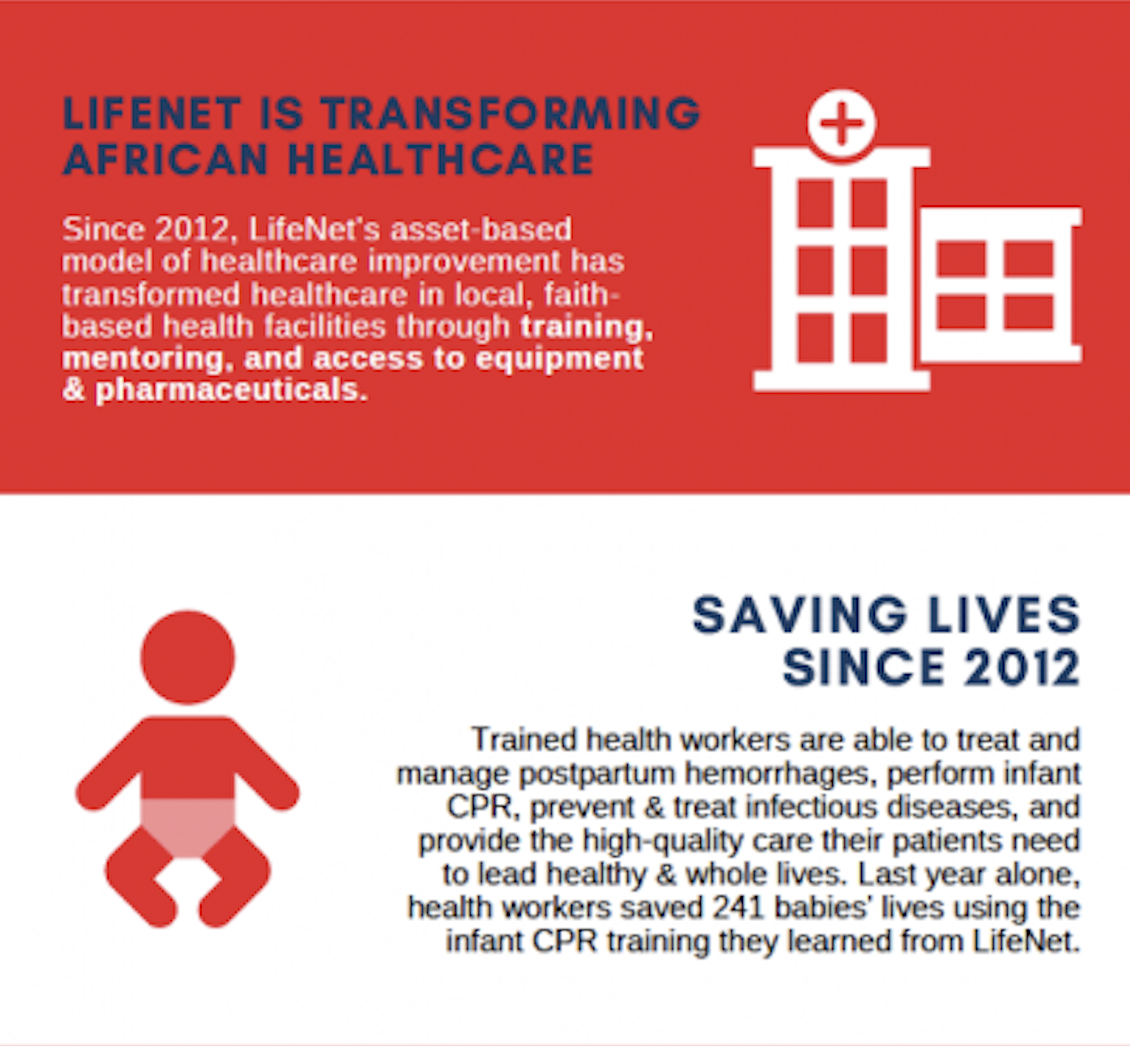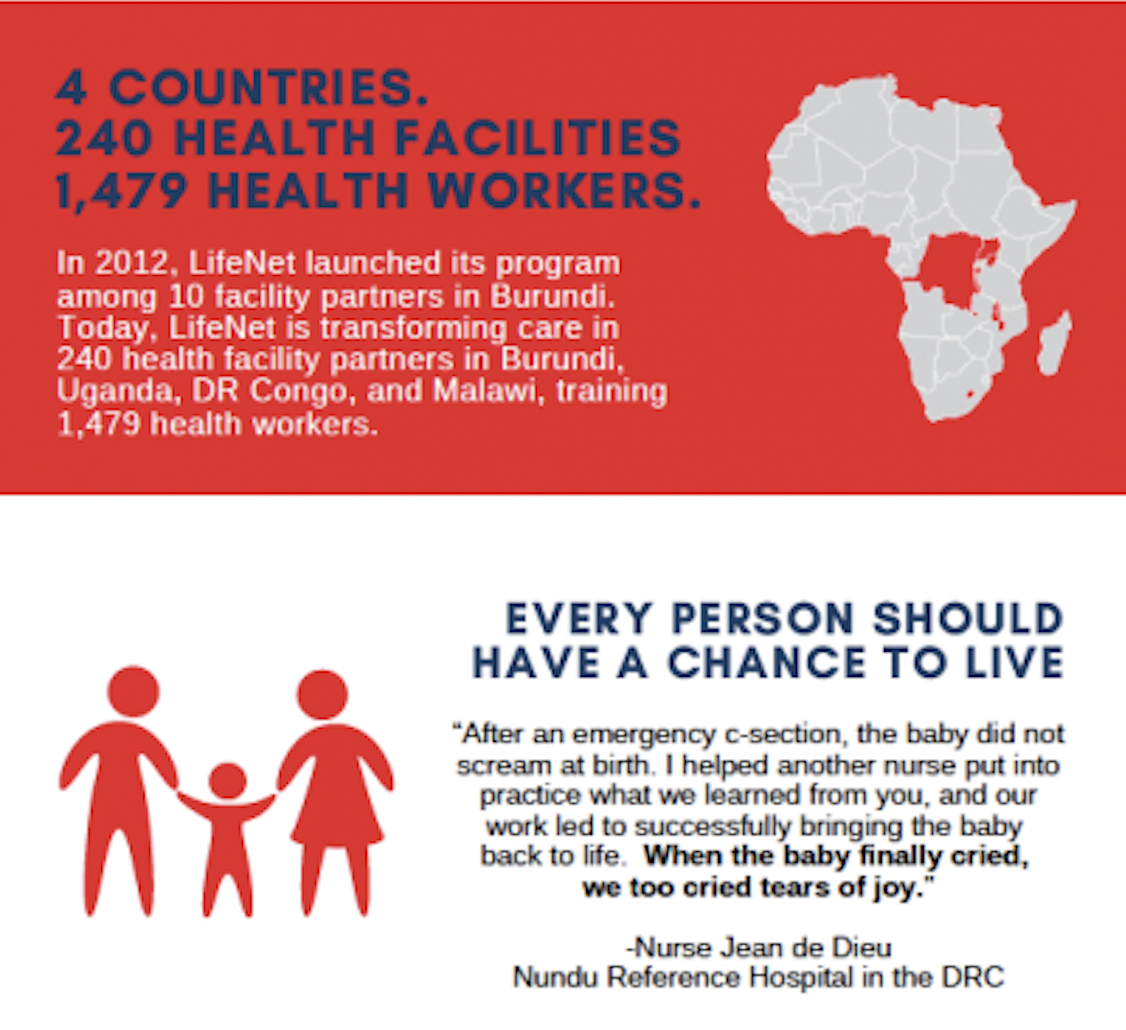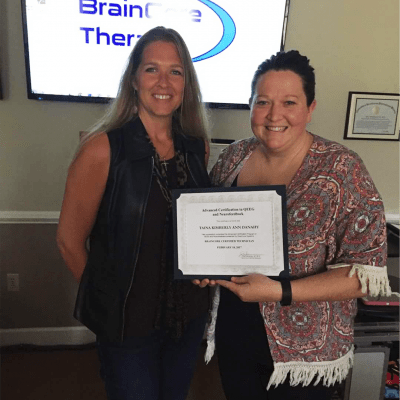 Healing Our Heroes was founded by Taina Danahy and Melissa Thiel in November 2016 and became a 501(c)3 non-profit on December 27th, 2016. HOH specializes in Neurofeedback Therapy, a training tool to help heal the brain naturally, non-invasively, and without the use of drugs or medication. To date, they have served over 200 veterans with cost-free brain treatment to help alleviate PTSD, depression, anxiety, insomnia, Traumatic Brain Injuries and more.
HOH is located within the JWP wellness center, and has a collaborative partnership with enabling military veterans to obtain financial support to access the stellate ganglion block.
Vets' Community Connections
Vets' Community Connections assists veterans, military and their families in successfully integrating into their community. VCC serves as a bridge across the civilian-military divide. Through VCC, San Diego County veterans, military and their families can connect to information such as recreation, volunteerism, career advice, education, and exclusive veteran/military discounts.
Navy Seal Future Foundation
Years of intense missions result in significant post-traumatic stress and brain injury to the Navy SEALs that can lead to crippling depression, addiction, and sometimes suicide.SFF pairs SEALs with essential healthcare and helps cover the high costs of treatment.
In 2022, Joy Wellness Partners became a SEALFF-approved healthcare provider for SEALS and their wives. JWP is honored to have their support, to increase quality healthcare access to more SEAL families.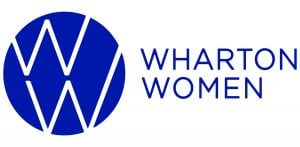 Carol Hanselman Bender W'09
"I graduated in 2009 with a dual degree (Healthcare Management) from The Wharton School and the School of Nursing. In 2013, I received my Master of Science in Nursing from Penn as well."