get better
today
Learn about how our services can get you back to your best health.
Services
Explore our wide variety of regenerative medicine treatments that are specifically designed to improve your health and wellness.
Women Hormone Imbalance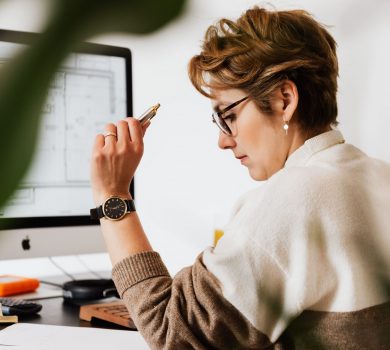 Women's Hormone Therapy
Learn more about the benefits of hormone therapy, the conditions they may be able to help lessen, and how to start taking advantage of hormone replacement today.
Testosterone Therapy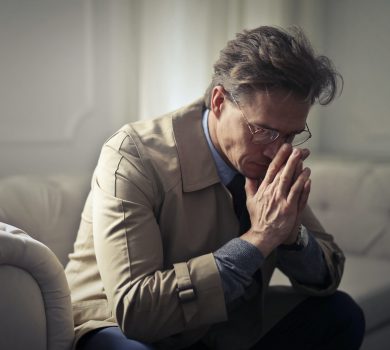 Testosterone Therapy
Have you been gaining weight, losing sleep, feeling fatigued and less interested in sex with each passing year? The problem isn't the date on the calendar.
It's low testosterone.
Pain and Injury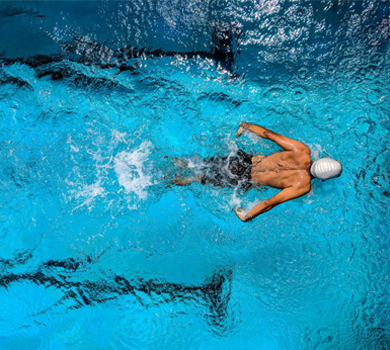 Pain and Injury
Do pain and injuries prevent you from living life to the fullest? See how Joy Wellness Partners has helped clients avoid surgery and recover quickly from pain and injury.
Stellate Ganglion Block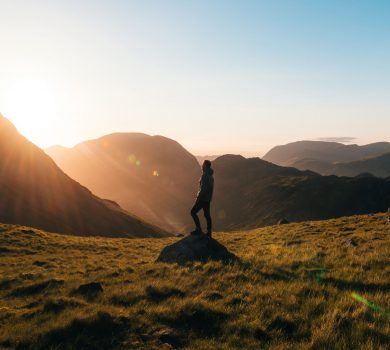 Stellate Ganglion Block
Take back your life with the Stellate Ganglion Block.  The Stellate Ganglion Block is a "re-boot" for your a sympathetic nervous system, allowing you to restore your mental and emotional clarity.
P-Shot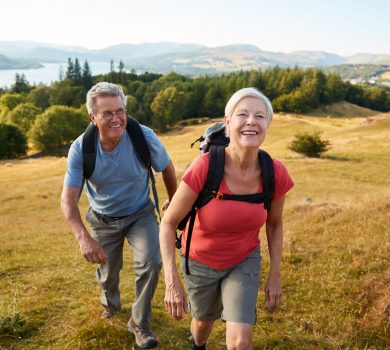 P-Shot
Do you suffer from Erectile Dysfunction, or wish that you could perform better in the bedroom? P-Shot® provides a revolutionary approach to enhancing male sexual function.
O-Shot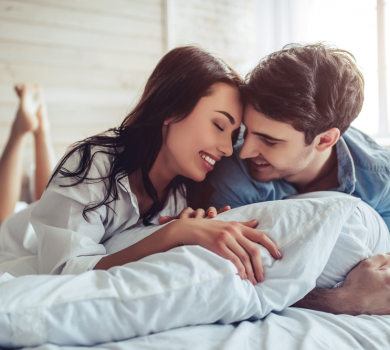 O-Shot
The O-Shot®, or "Orgasm Shot," is a vaginal and clitoral injection for women that provides a revolutionary approach to enhancing the sexual experience.
NAD+ IV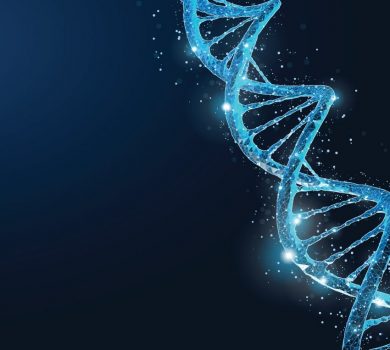 NAD+ IV
What if you could experience an immediate lift in your mood, brain function, and energy levels — all without lifting a finger? NAD IV therapy is the perfect antidote for you.

Peptides Therapy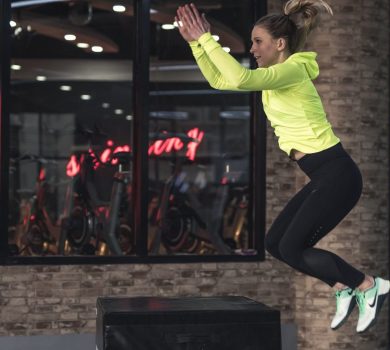 Peptides Therapy
Peptide therapy is an exciting, cutting-edge medical intervention that JWP® use with patients to target specific outcomes in the body for overall long-term health optimization.
The IV Lounge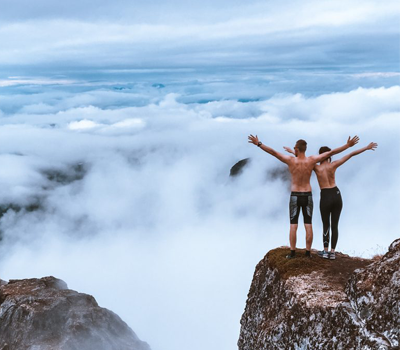 The IV Lounge
Achieve your personal goals and improve your daily life. Provide to your body the micronutrients it needs so that you can to fight illness, gain lean muscle, burn fat, etc.
Aesthetic Solutions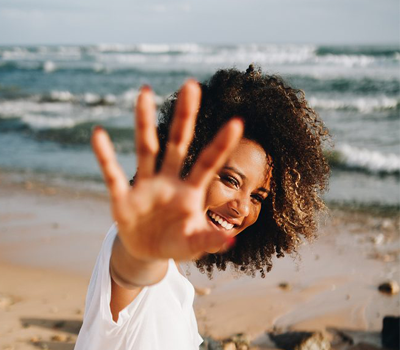 Aesthetic Solutions
Look and feel more beautiful, naturally. Explore our line of natural beauty enhancing services that use the power of regenerative medicine to help you look and feel younger.
Payment
Here at JWP® we want to make the invoicing and payment process as easy and simple as possible. If at any time you have any questions, concerns, or just need to talk to one of our team members, we are more than happy to help you. Please feel free to contact us at any time.
We accept the following payment methods:
– Cash.
– Credit cards.
– Venmo
– ApplePay
– PayPal
– Advanced Care Payment Plan: interest free payments for 14 months, approved in 60 seconds! Apply now


Contact Us
We would love to hear from you! Please contact us by filling out the form below, or text us at (858) 609-0866.
We are here to help. Thank you!