The IV Lounge
at Joy Wellness Partners
IV Infusions
IV Infusions deliver instant hydration, vitamins, and micronutrients directly into your bloodstream providing the necessities that your body needs to fight illness, relieve a migraine, build lean muscle, burn fat, etc.
Save 10% on your first visit when you schedule online!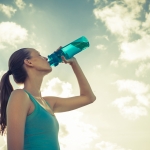 Pure Hydration
Recover from a rapid loss of fluids such as an intense workout, a hot day in the sun, or after having the flu.
Price: $90
Key Ingredients:
1L Saline Bag, Electrolytes (sodium and chloride)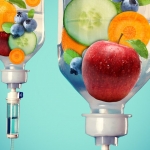 Health & Harmony
Improve memory and brain function, increase energy, and protect your body from illnesses like the flu.
Price: $129
Key Ingredients:
Vitamin C, B-12, B-Complex, Magnesium Chloride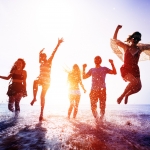 Energy Booster
Are you feeling tired and fatigued? Instantly increase energy and stamina.
Price: $129
Key Ingredients: 
Methyl B-12, B-Complex, and L-Carnitine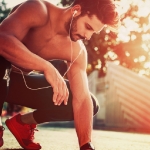 Perform & Recover
Replenish your body's micronutrients and increase energy so that you can train harder, perform better, and recover faster.
Price: $129
Key Ingredients: 
Glutathione, L-Carnitine, Methyl B-12, Magnesium Chloride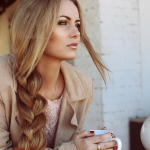 Beauty Elixir
Reverse the clock with powerful antioxidants that reduce signs of aging and repair damage caused by free radicals.
Price: $129
Key Ingredients:
Glutathione, Vitamin C, B-Complex, Magnesium Chloride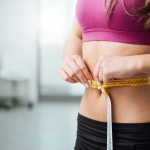 Fat Burner Bag
Specifically triggers and promotes fat burning processes in your body to optimize cell function and burn fat.
Price: $129
Key Ingredients: 
Methionine, Inositol, Choline, L-Carnitine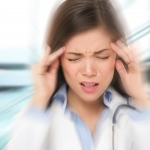 Migraine Reliever
Get the relief you need for that pounding headache and help to prevent future migraines from occurring.
Price: $129
Key Ingredients: 
Zofran, Toradol, Benadryl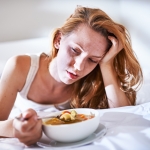 Cold & Flu Bag
Prevent and treat illnesses such as the cold and flu with key vitamins and antioxidants that strengthen your immune system.
Price: $129
Key Ingredients: 
Zinc, Vitamin C, Magnesium Chloride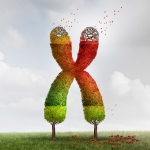 NAD+
NAD+ is a critical coenzyme in many cellular reactions within the body. NAD+ has been pronounced as the new miracle bio-hacking therapy for those wanting to be proactive in their health!
The effects of the NAD+ occur almost instantaneously. Within the few hours after the infusion, patients describe a progressive increase in energy, reduction in lethargy, and improvement in mood. Over the next few weeks, there should be improvements in mental clarity and confidence.
Price:
$400 – 250mg/500ml
$600 – 500mg/1000ml
Key Ingredients:
Includes Myer's Infusion and Glutathione push
Build-Your-Own and Add-On options available!
Tailor your IV Infusion to your needs with the guidance of a certified JWP medical provider.
Select any add-ons from our list below: 1 for $10, 3 for $25, 4 for $30*
500 mL Normal Saline  – Hydration
Biotin – Hair, Skin, and Nails Health
Vitamin C – Immunity, Antioxidant
MIC (methionine, Inositol, Choline) – Metabolic Boost, Fat Burner
Selenium – Thyroid Health *$20 or 2 add-ons*
Benadryl – Antihistamine
Toradol – NSAID, Anti-inflammatory
L-Glutathione – Antioxidant *$20 or 2 add-ons*
B-12 – Energy Boost
L-Carnitine – Fat Burner
Zinc – Immunity
Dexamethasone – Anti-inflammatory
Pepcid – Heart Burn
Zofran – Anti-nausea
Full Add-on menu available to select vitamins, nutrients, and antioxidants:
1 for $10 (including 500 ml saline)*
3 for $25*
4 for $30*
*add-ons Glutathione & Selenium are $20 each
2:00 PM – 5:00 PM
Monday, Wednesday, Thursday, Friday
$75 – 500 ml IV Infusions
(any of our regularly priced IV Infusions ($129))
Buy 1 get the 2nd half off* & Buy 4, get the 5th Free** 

*same day only (below)

 **equal or lesser value only (below)