The IV Lounge
at Joy Wellness Partners
IV pricing increases in April

(due to supply and regulatory cost increases secondary to Covid-19)
Take advantage of our below-market IV pricing for 1 more month!
IV Lounge Special Offers
Mondays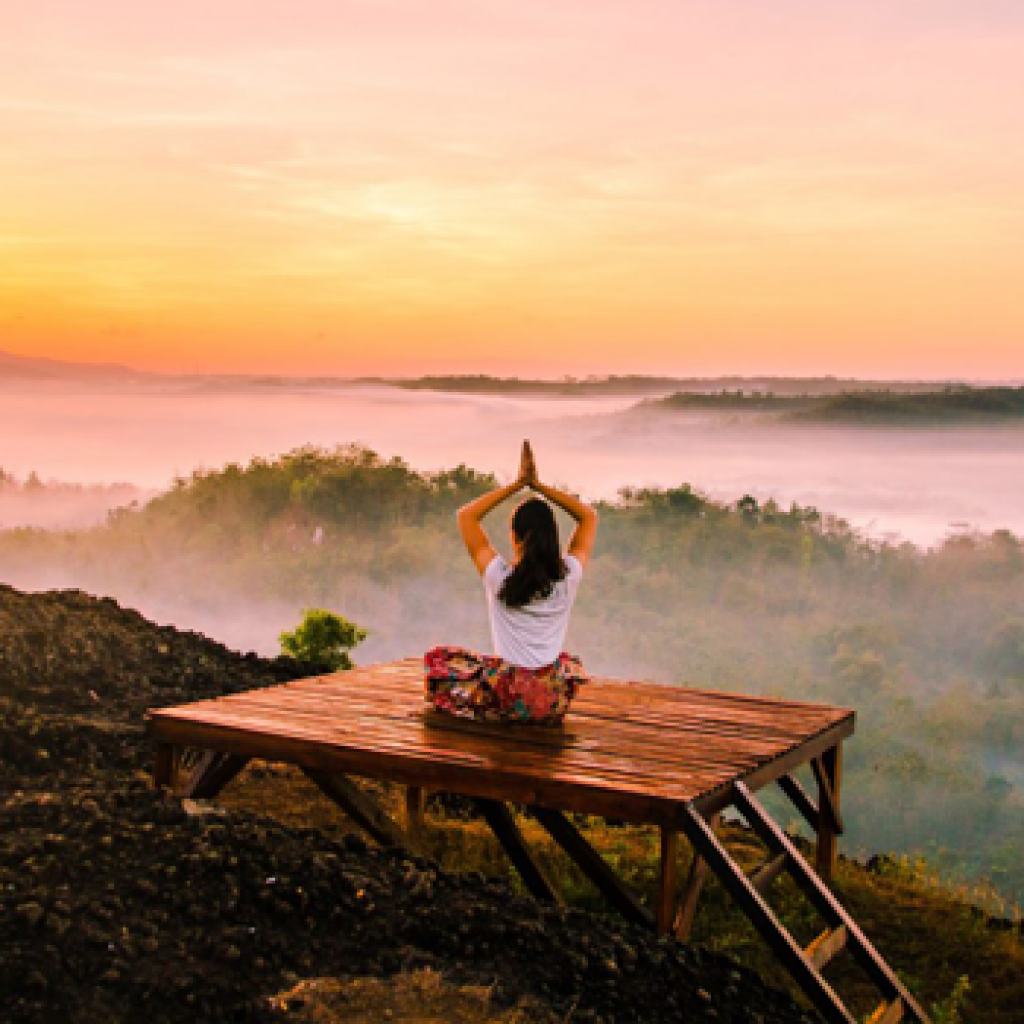 Kick-start your week with a free add-on to any IV (full price or HH) until the end of March 2021!
Wednesdays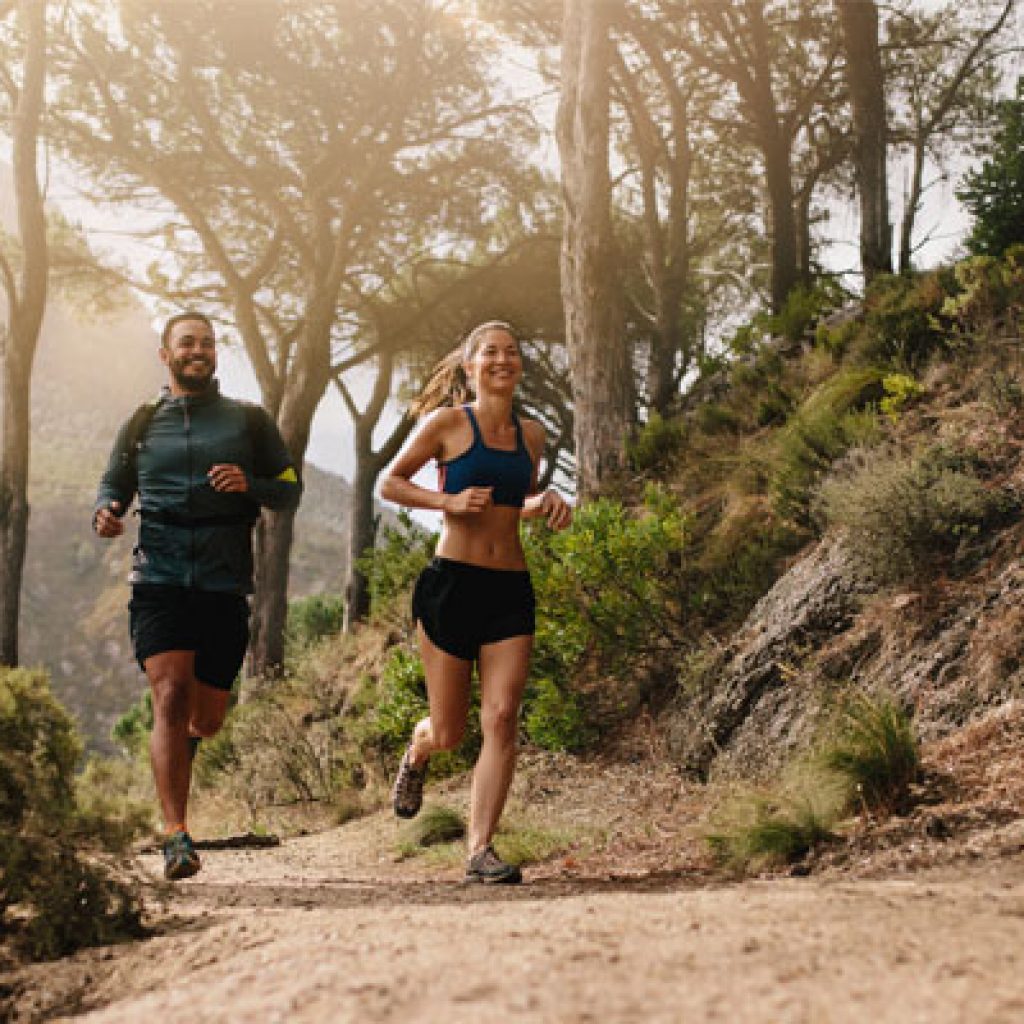 Bring a friend and get 50% off your regularly-priced IV.
How Healthy is your Immunity?
Select from one of our treatments below to learn more.
Personalize your treatment at The IV Lounge with the help of a JWP certified medical provider! At JWP, we recognize that each client has individual needs and health goals.
Our Build-Your-Own option is the perfect way to tailor your own custom treatment, with the help of an expert.
Start from scratch, or combine one of our Classic IV Cocktails with options from our extensive Add-On Menu.
Improve memory and brain function, increase energy, and protect your body from illnesses like the flu.
Don't let last night's party ruin today's adventures. Relieve your headache and nausea as you rehydrate your depleted cells.
Say "goodbye" to fatigue! Instantly increase your energy and stamina.
Replenish your body's micronutrients and increase energy so that you can train harder, perform better, and recover faster.
Don't let last night's party ruin today's adventures. Relieve your headache and nausea as you rehydrate your depleted cells.
Reverse the clock with powerful antioxidants that reduce the signs of aging and repair damage caused by free radicals.
Get fast relief from the irritating symptoms of common allergies and strengthen your immune system.
Recover from the groggy, fatigued feeling of a long flight with lasting energy that will quickly get you back to feeling like yourself.
Get the relief you need for that pounding headache and help to prevent the recurrence of future migraines.
Prevent and treat illness such as the cold and flu with key vitamins and antioxidants that strengthen your immune system.
Recover from rapid fluid loss after intense workouts, a hot day in the sun, or the flu.
Boost your red blood cell count and eradicate the symptoms of anemia.
May require lab processing prior to treatment.*
NAD+ an anti-aging remedy that boosts ATP production and reduces brain fog for increased energy, better focus, and more.
NAD+ an anti-aging remedy that boosts ATP production and reduces brain fog for increased energy, better focus, and more.
Exclusive savings at the IV Lounge! Find out how to become a member.
What is NAD+ and Why Is it Important?
Key Ingredients:
Includes Health & Harmony Infusion and Glutathione push NAD+, a coenzyme essential to life, is present in every cell and cellular reaction of the body.
NAD+ contains unique neuroprotective properties, and is essential to life and cellular biogenesis.
Administering a high dose of NAD+ straight into your bloodstream, compared to other routes (i.e. oral), gives you a faster, more effective outcome. The effects of the NAD+ occur almost instantaneously!
Within a few hours, clients report a progressive increase in energy, a reduction in lethargy, and an improvement in mood.
Benefits:
Feel rejuvenated! Increase energy, boost ATP production in cells, increase metabolism, mood and energy, and burn fat.
• Improve focus, concentration, and memory, and reduce brain fog!.
• Slow the aging process and reduce signs of aging through cellular changes (telomere lengthening).
• Reduce anxiety and the depressing symptoms of PTSD and Major Depressive Disorder.
• Stop chronic pain and heal your body from the inside out! • Detox and reduce addictive tendencies.
Benefits from IV NAD+ may continue to appear for several weeks. Client experience varies depending on the degree of depletion.
Become and IV Lounge exlusive club member and save!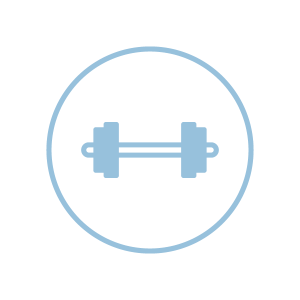 Get the most out of your workout with a combination of six amino acids. Build lean muscle, burn fat, and increase circulation for faster recovery.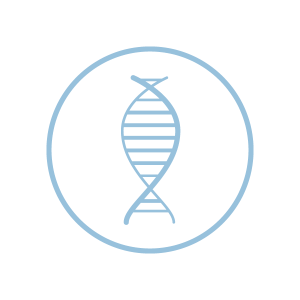 Antioxidants, essential in preventing disease, neutralize free radicals and repair cell damage to fight the signs of aging.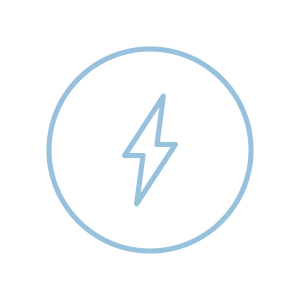 This quick boost of energy can last up to a week. Vitamin B-12 also improves mood and metabolism by increasing red blood cell production.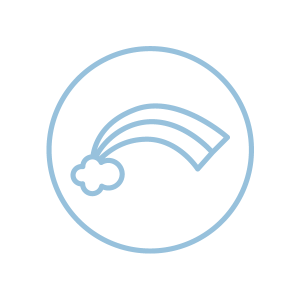 B-vitamins play a vital role in immune and nervous system function, promote healthy metabolism, skin, and muscle tone, and are powerful enough to reset adrenal fatigue.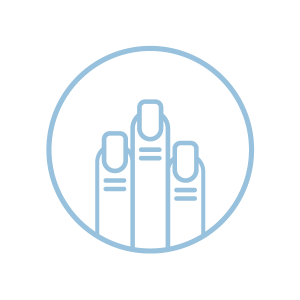 Biotin, or vitamin B-7, is essential for healthy skin, hair, and nails.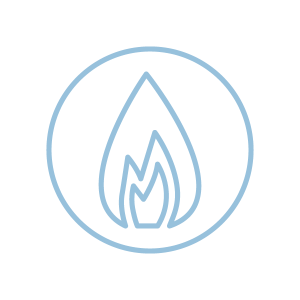 L-Carnitine is an amino acid that promotes the utilization of testosterone, lean muscle production, fat burn, and a noticeable energy boost. This shot is popular after a workout or a race, as it flushes lactic acid builup, supporting a quick recovery.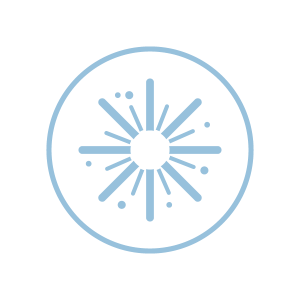 Combine the benefits of B-12, B-Complex, and Biotin.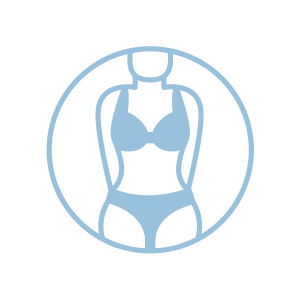 This powerful combination of lipotrophic amino acids targets and burns fat, and stimulates fat metabolism in the liver.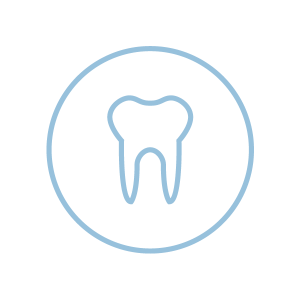 Vitamin D supports calcium absorption and immune function, and protects bones, muscles, and heart health.
Have a Question?
We would love to hear from you! If you have any questions about a treatment, or would like more information, feel free to fill out the form below, or call us at, (858) 609-0866 during our business hours to speak directly to a representative.