IV Infusion

Therapy
Train Harder, Recover Faster, Perform Better
What is IV Infusion Therapy?
IV Infusion Therapy is an effective way to replenish your body of the nutrients it needs quickly. Fluids, electrolytes, vitamins, and micronutrients can be introduced directly into your bloodstream with an IV Infusion, bypassing the digestive tract and allowing for nearly 100% absorption. Don't waste time with an acute illness, jetlag, hangovers, or fatigue and exhaustion! Get back to life fast!
Classic IV Cocktails 
(1000 Ml $149)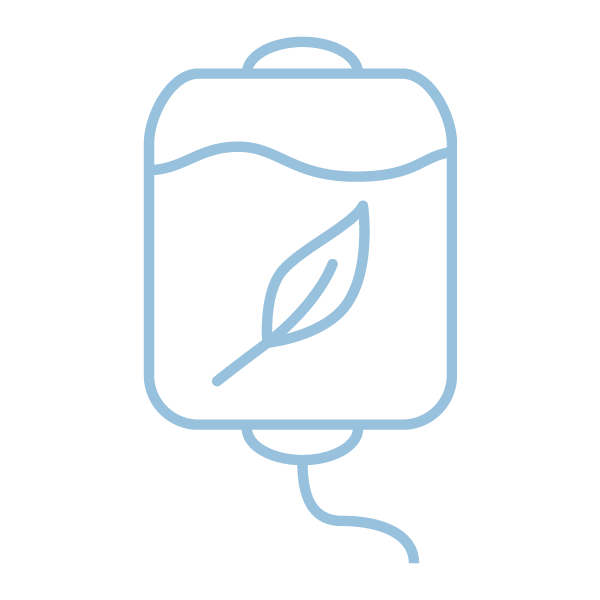 Improve memory and brain function, increase energy, and protect your body from illnesses like the flu.
Vitamin C, Magnesium, B-complex, Methyl B-12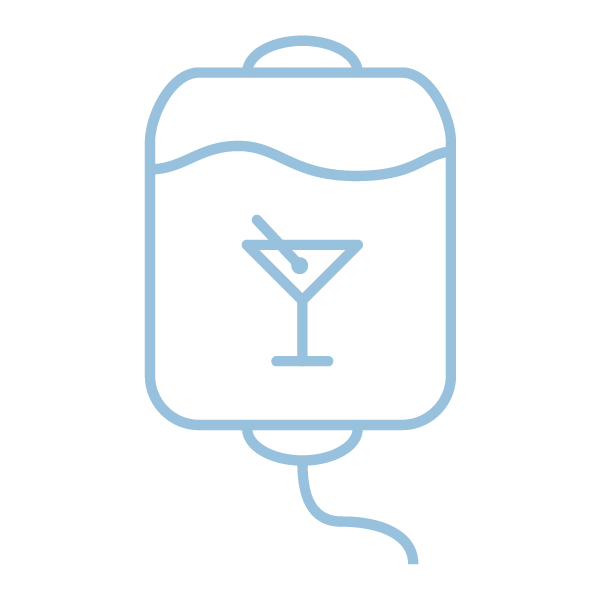 Don't let last night's party ruin today's adventures. Relieve your headache and nausea as you rehydrate your depleted cells.
Zofran, Toradol, B-complex, Magnesium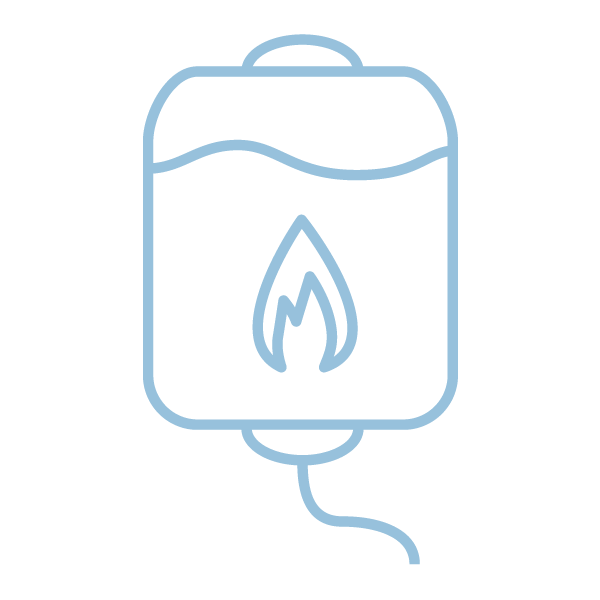 Specifically trigger and promote fat burning processes in your body to optimize cell function and burn fat.
Methionine, Inositol, Choline, L-carnitine, Methyl B-12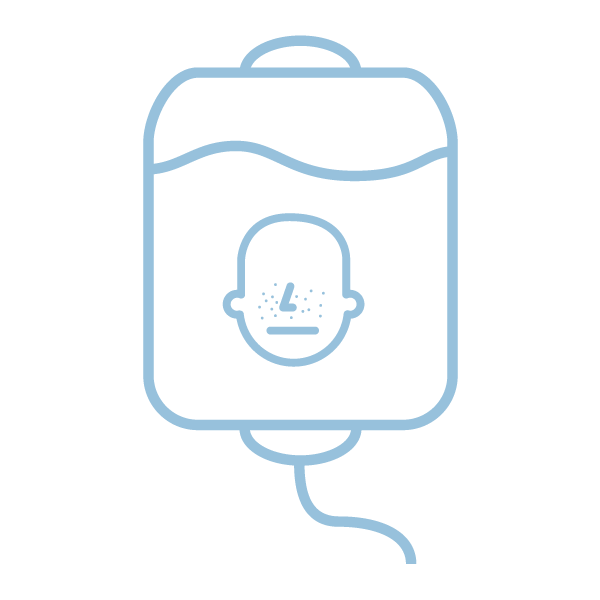 Get fast relief from the irritating symptoms of common allergies and strengthen your immune system.
Dexamethasone, Benadryl, Pepcid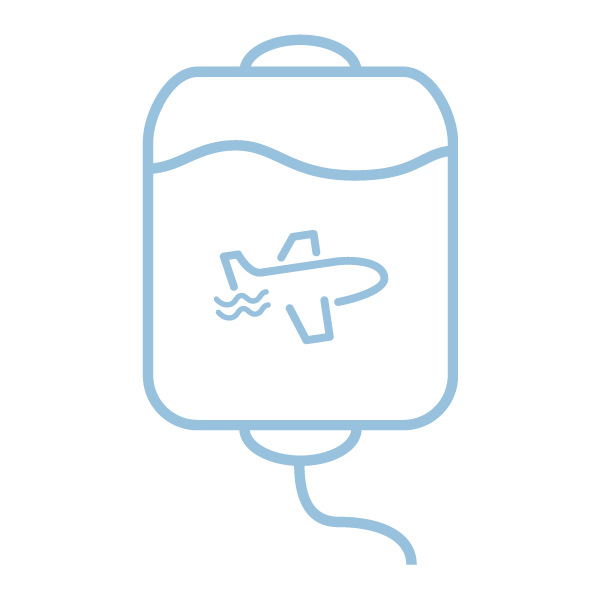 Recover from the groggy, fatigued feeling of a long flight with lasting energy that will quickly get you back to feeling like yourself.
Toradol, Vitamin C, Methyl B-12, B-Complex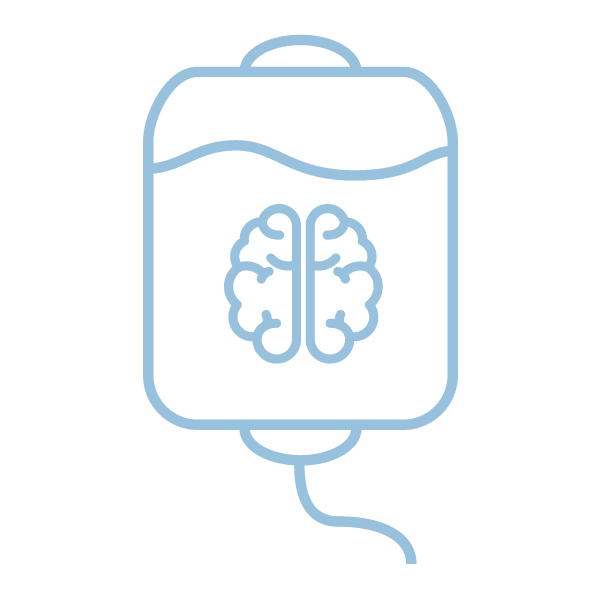 Get the relief you need for that pounding headache and help to prevent the recurrence of future migraines.
Zofran, Toradol, Benadryl, extra fluid (1500 ml)
Premium IV Cocktails* 
(1000 Ml $149)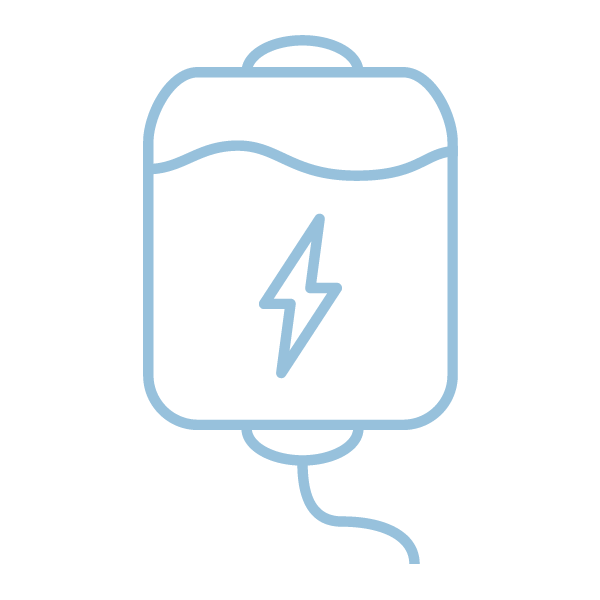 Instantly overcome fatigue and increase energy and stamina.
Methyl B-12, B-Complex, L-carnitine, Zinc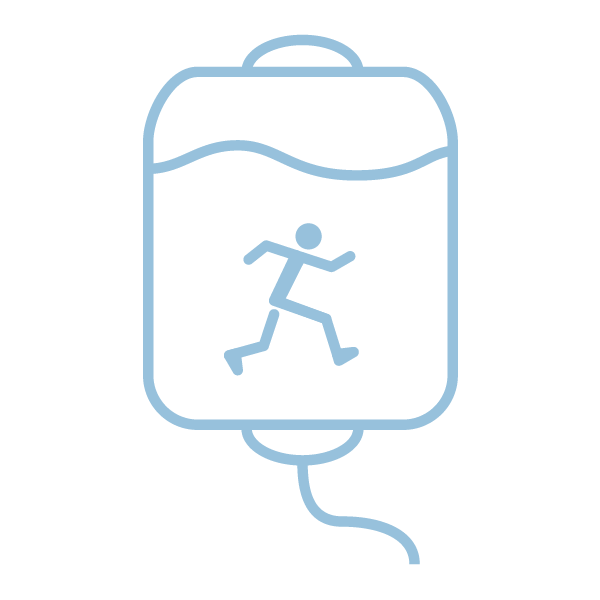 Replenish your body's micronutrients and increase energy so that you can train harder, perform better, and recover faster.
Glutathione, Methyl B-12, Magnesium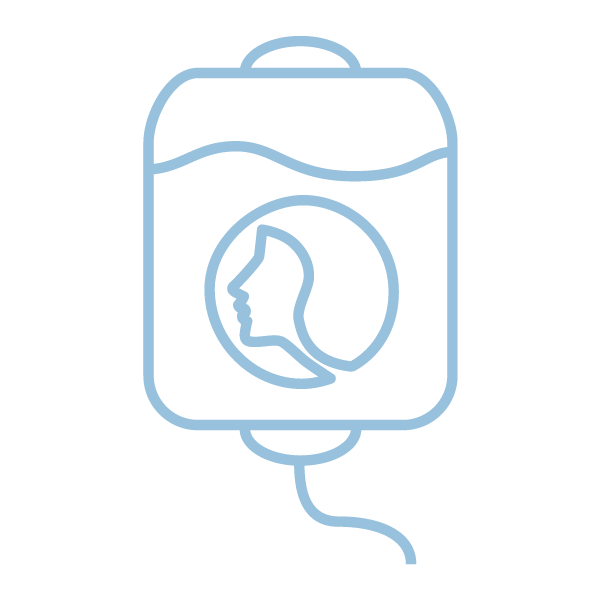 Reverse the clock with powerful antioxidants that reduce the signs of aging and repair damage caused by free radicals.
Glutathione, Vitamin C, Biotin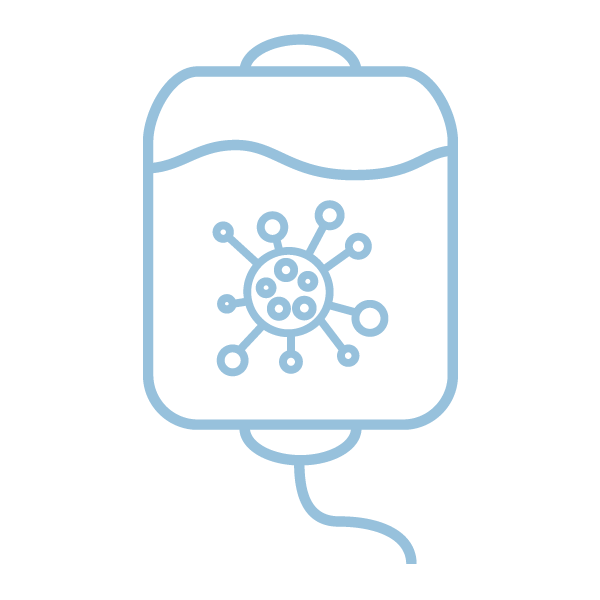 Infuse your cells with the top immune boosting vitamins to help the body as it fights off infections.
Zinc, double Vitamin C, Methyl B-12, B-Complex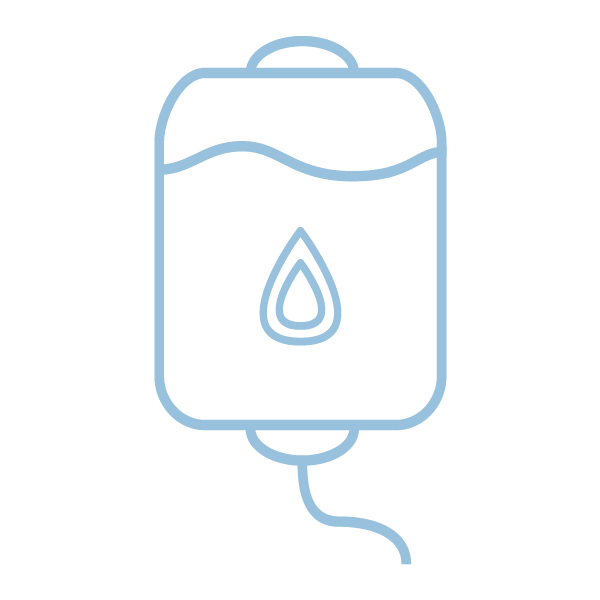 Recover from rapid loss of fluids due to intense workouts, a hot day in the sun, or the flu.
Normal Saline 0.9%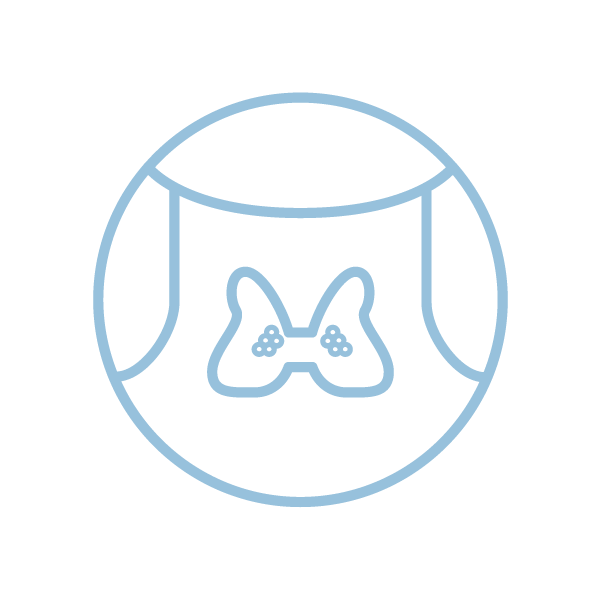 Boost your Thyroid gland function and regulate your metabolism with this combination of vitamins and minerals.
Selenium, Magnesium, Zinc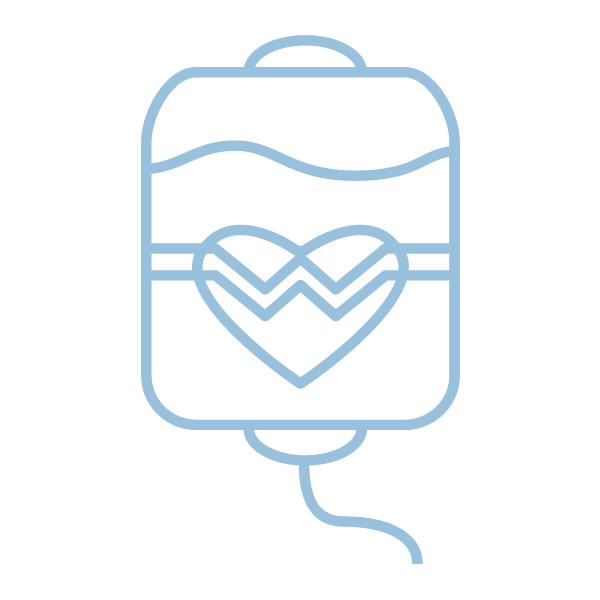 Increase stored iron levels to correct severe anemia and/or blood loss. Recent labs required prior to treatment.
Iron sucrose

*NOT available for Happy Hour pricing.
IV Original ADD-ONS
Boost your IV formula with these add-ons.

1 FOR $10 | 3 FOR $25 | 4 FOR $30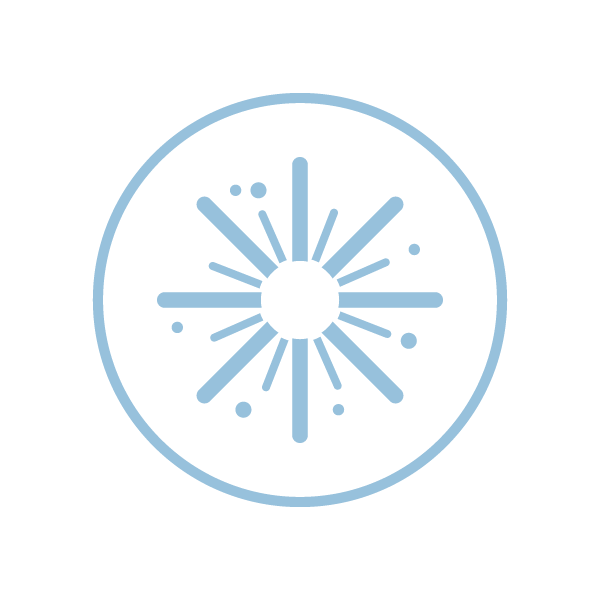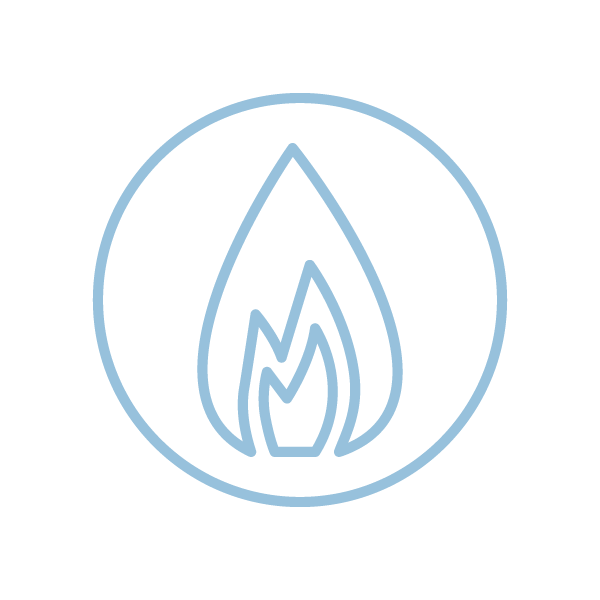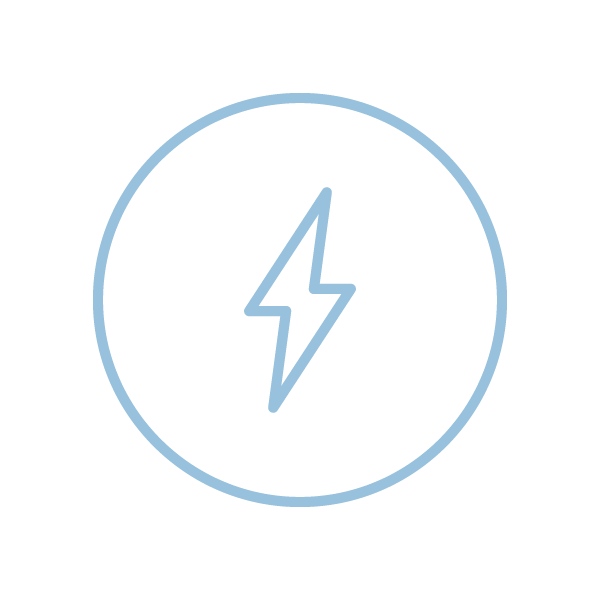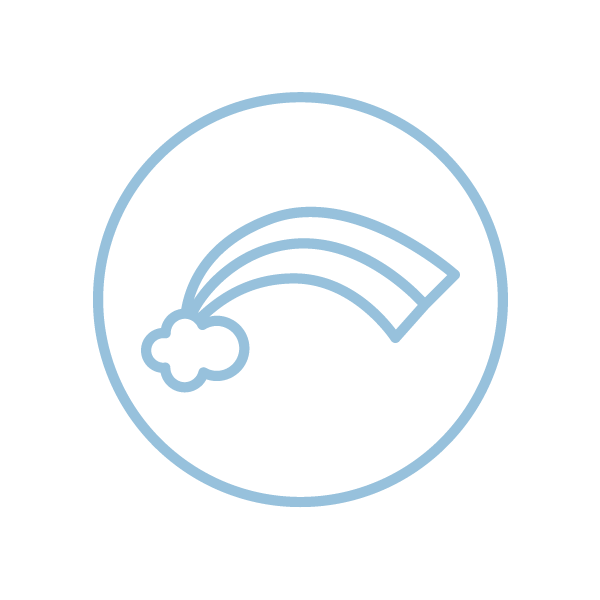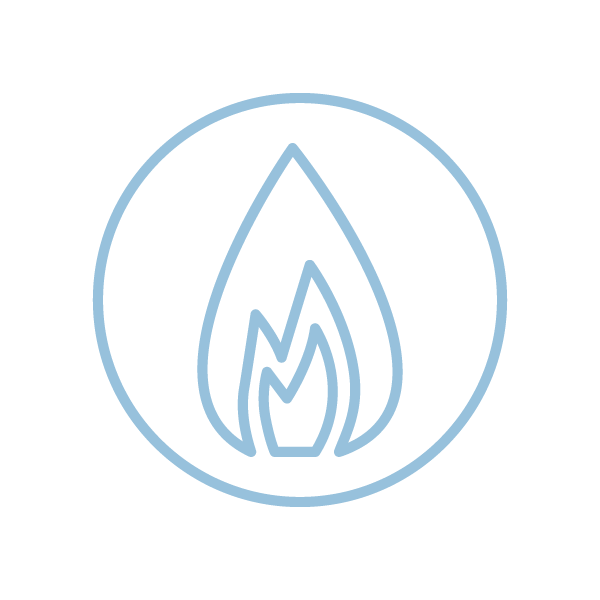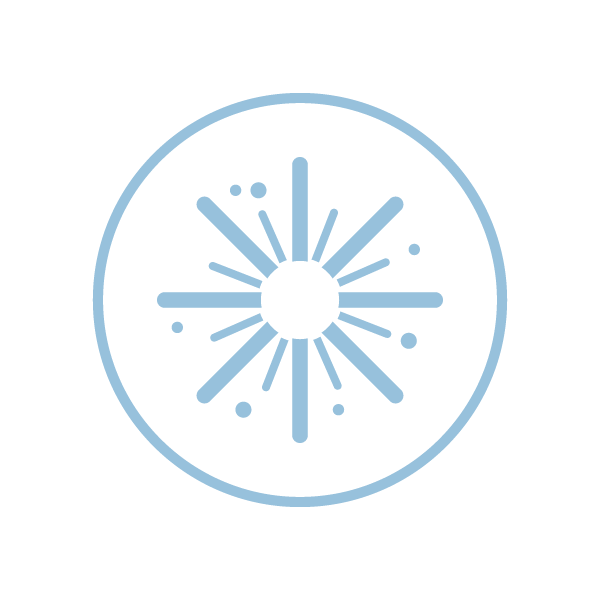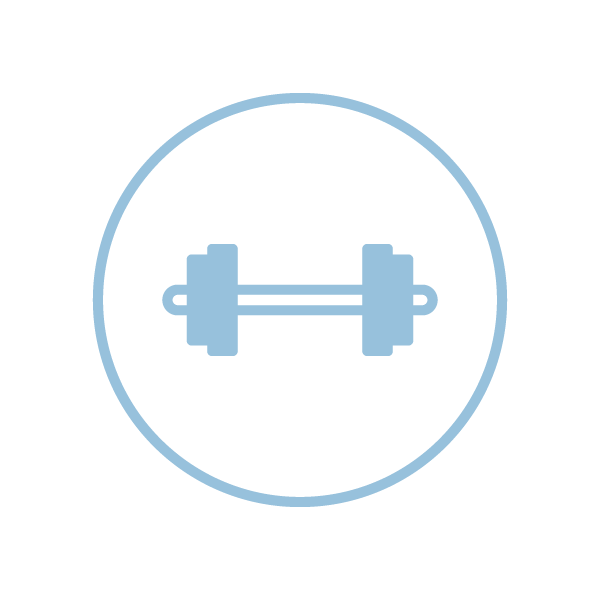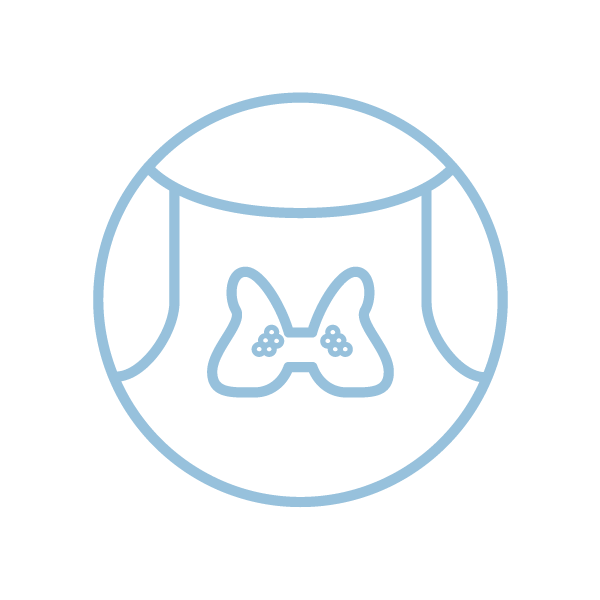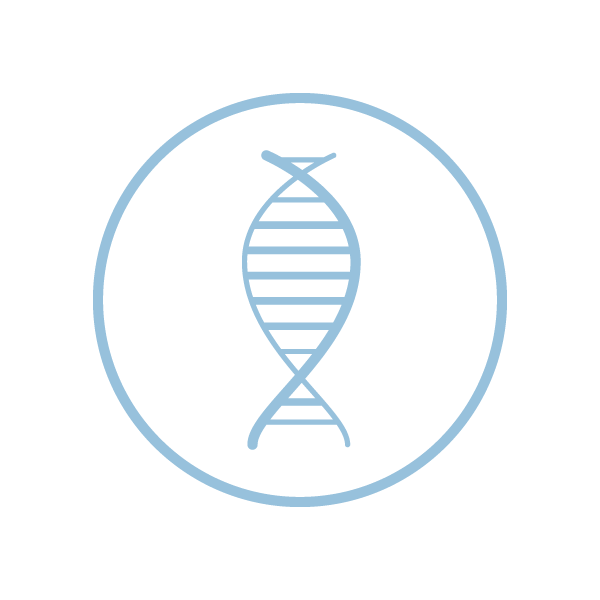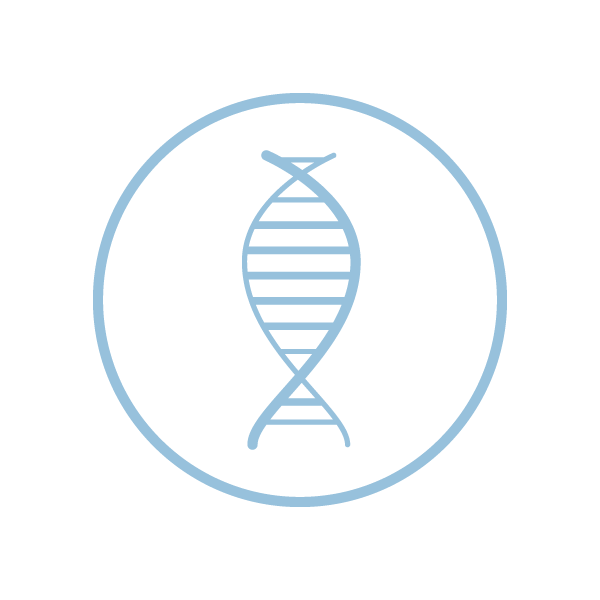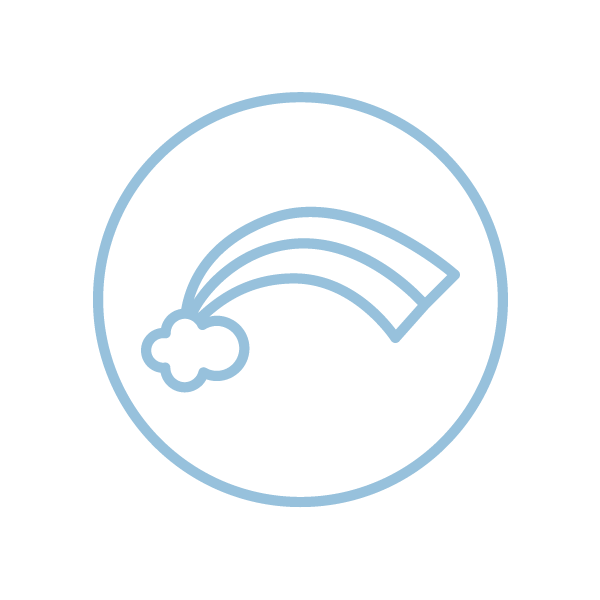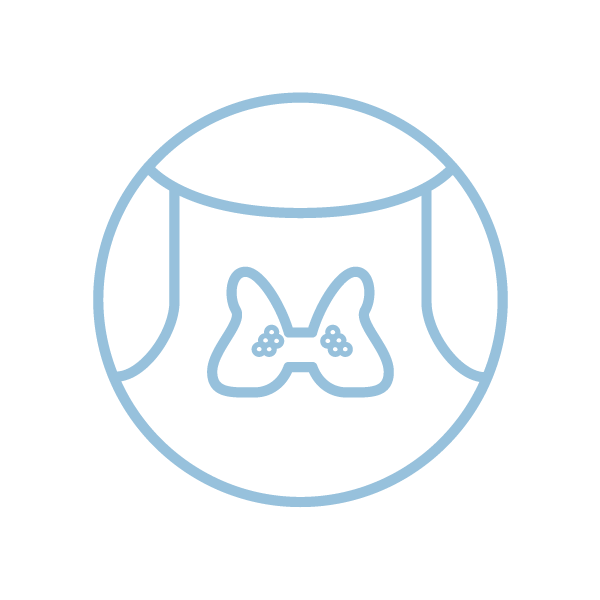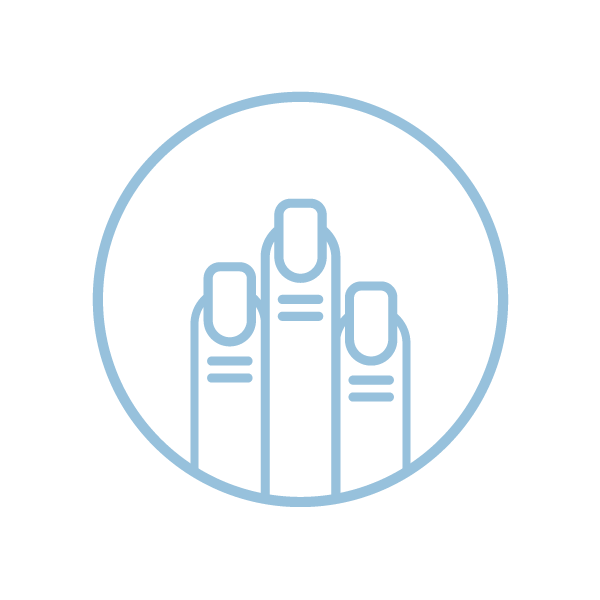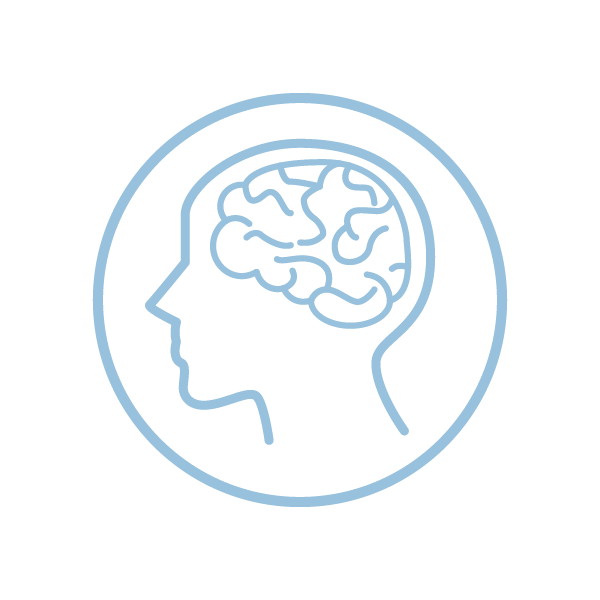 IV Super ADD-ONS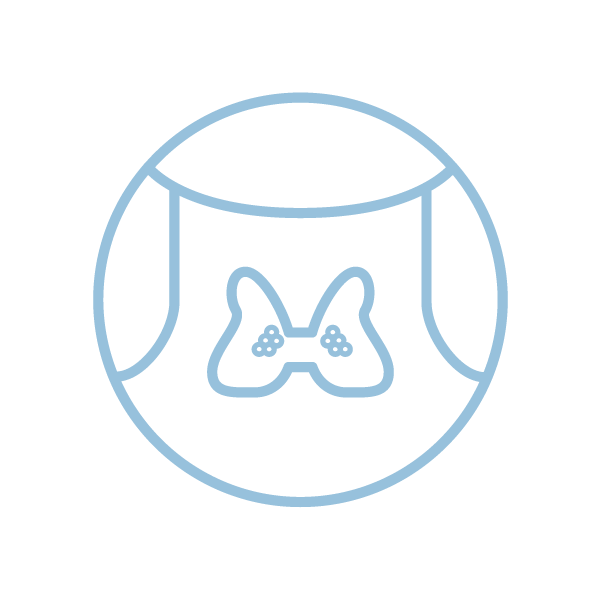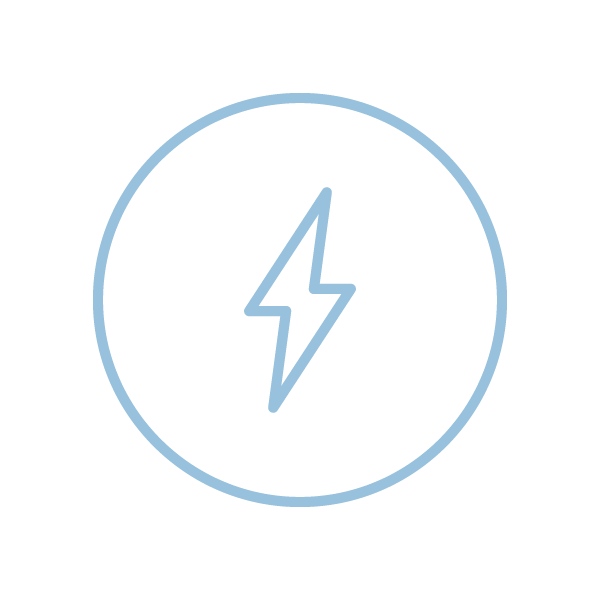 Specialty ADD-ONS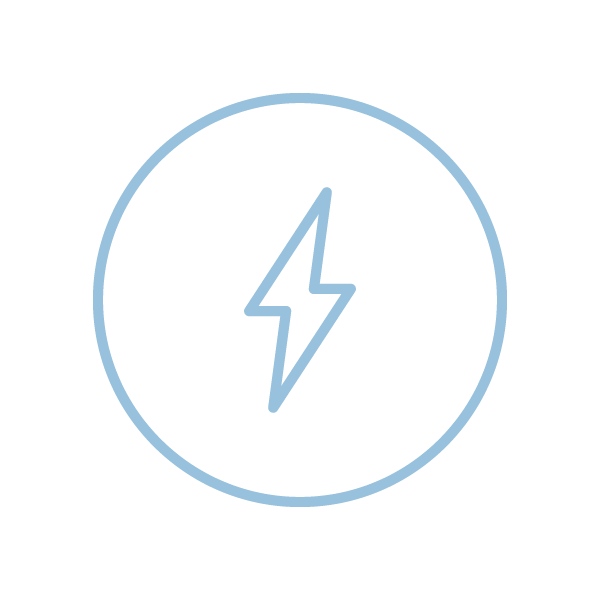 "WE HAVE IV HAPPY HOUR!"
MON, WED, THU, FRI
between | 2PM – 5PM
PURE HYDRATION
500 ml | $79
VITAMIN IV cocktails only
500 ml | $99
SAVE WITH OUR IV PACKAGES
Buy 4 regular-price IVs – Get 1 FREE
How Healthy is your Immunity?
Become and IV Lounge exlusive club member and save!
Do you need more information?
We would love to hear from you! If you have any questions about a treatment, or if you would like more information, feel free to fill out the form below, or call us at, (858) 609-0866 during our business hours to speak directly to a representative.