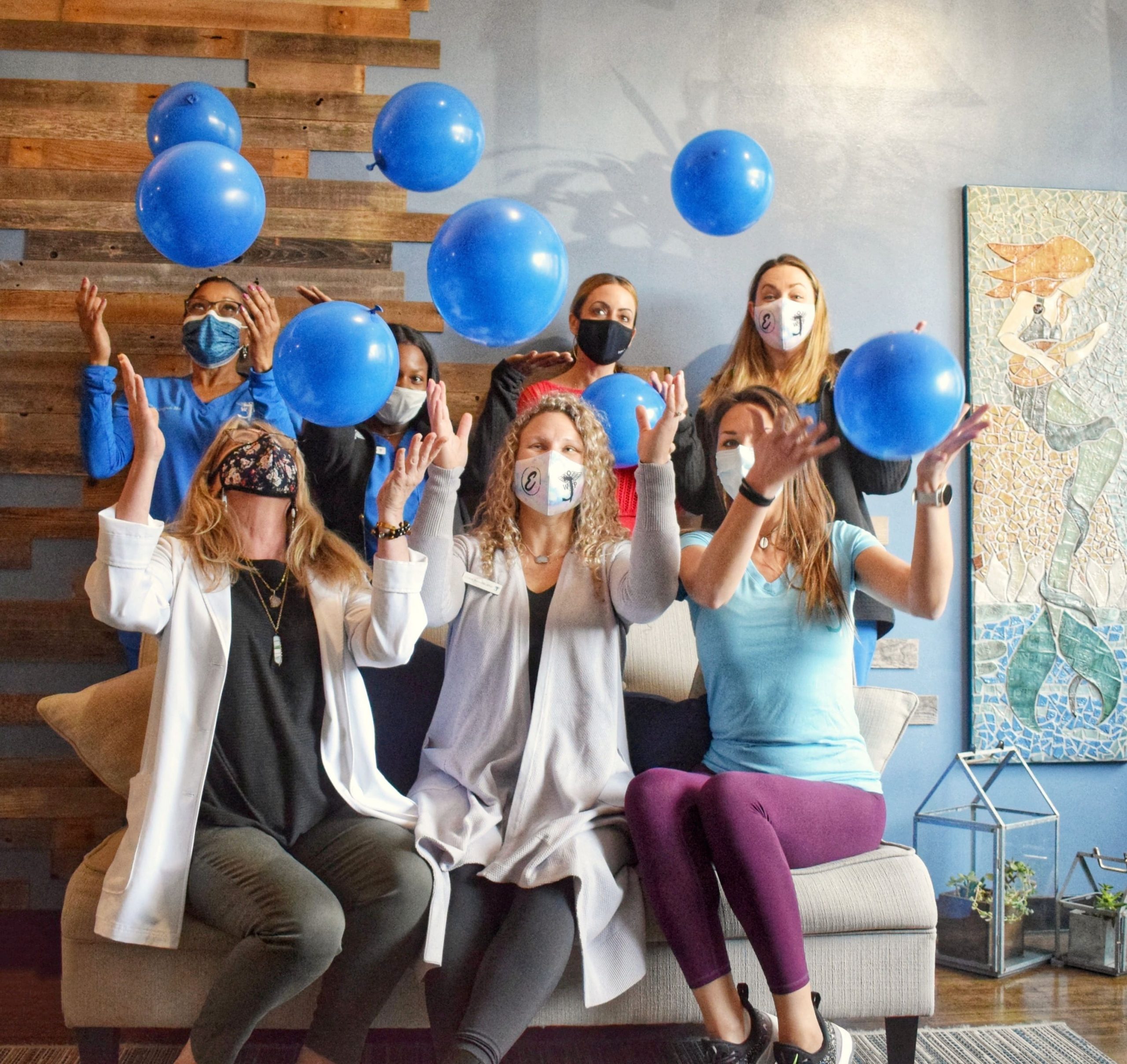 WELLNESS MONTH
Participate in our survey for a chance to win a FREE health coaching session or gift basket
When you take this survey, you'll be automatically entered into our raffle to win either a gift basket or a FREE health coaching session.
All you need to do is submit your contact information at the end of the survey.
Please feel free to share and FWD this with your friends!
WELLNESS WEEK OFFERS
March 22 – March 27
$450 for any TWO introductory 1-hour consultations on peptides, hormones or wellness
$150 for any TWO-pack of IVs
$900 for 2 Regenerative PRP Microneedling Facials
$450 for any TWO introductory 1-hour consultarions on peptides, hormones or wellness
$150 for any TWO-pack of IVs
$900 for 2 Regenerative PRP Microneedling Facials
$2,300 for any two SGBs
$900 for any SGB for healthcare workers or first responders
$150 for any TWO-pack of IVs
$400 for any TWO pain and injury consultations
$900 for 2 Regenerative PRP Microneedling Facials
$450 for any TWO introductory 1-hour consultations on peptides, hormones or wellness
$900 for any SGB for healthcare workers or first responders
$400 for any TWO pain and injury consultations
$2,300 for any two SGBs
$500 for any Ketamine Infusion or $900 for a 2-packcouples Ketamine IV discount