THE IV LOUNGE
at Joy Wellness Partners
MENU
CLASSIC IV COCKTAILS ($159)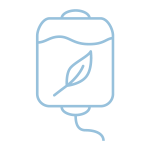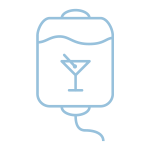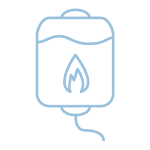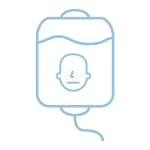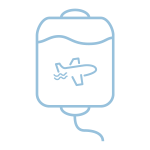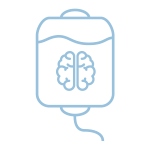 PREMIUM IV COCKTAILS* ($199)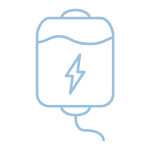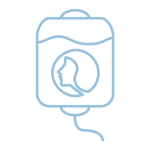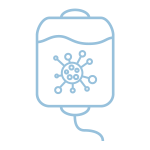 SPECIALTY IVS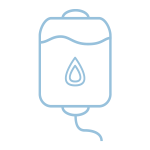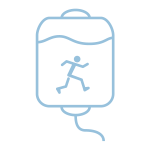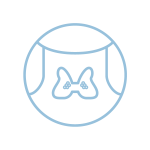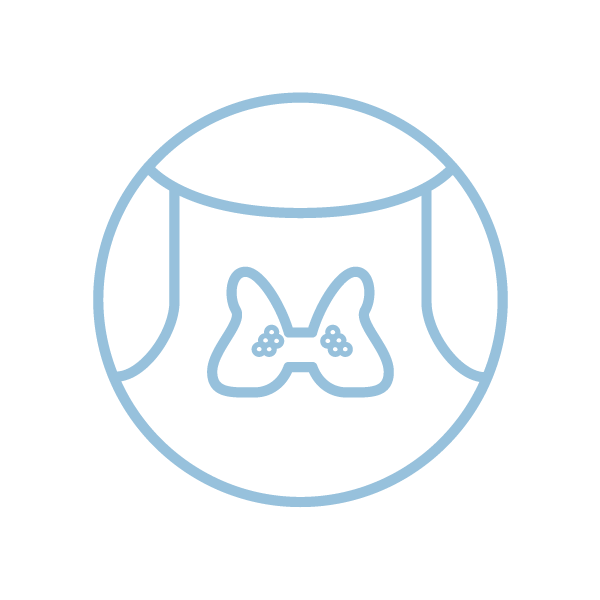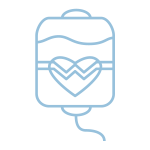 IV ORIGINAL ADD-ONS
Boost your IV formula with these add-ons.

1 FOR $20 | 3 FOR $45 | 4 FOR $50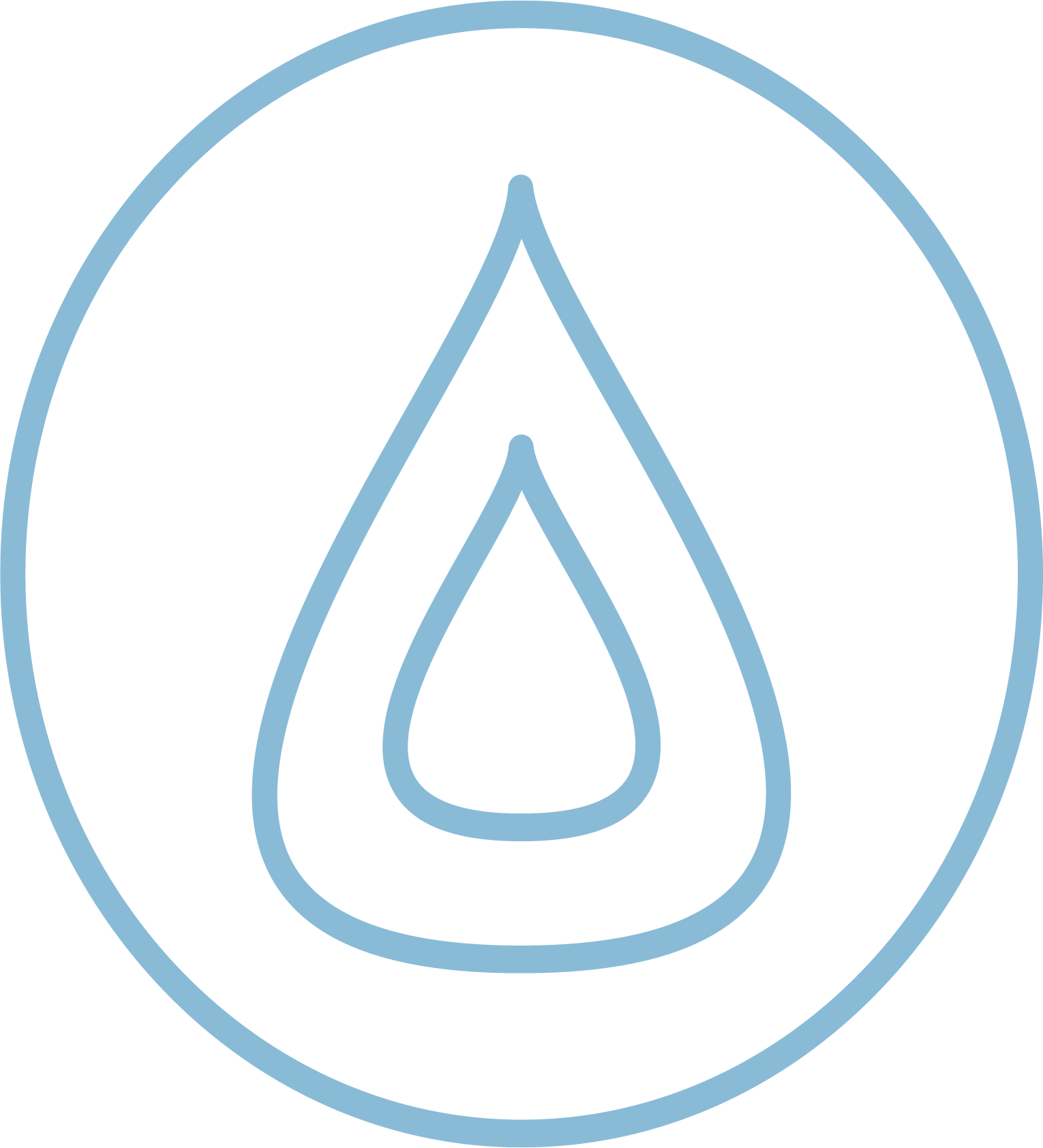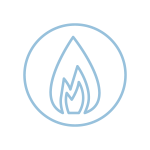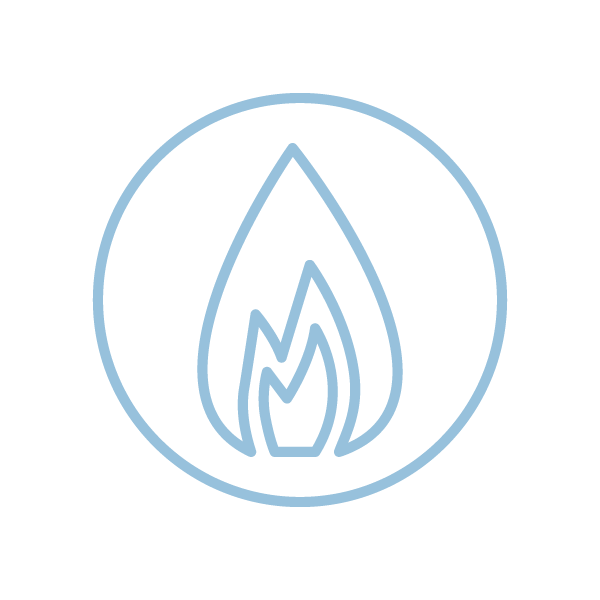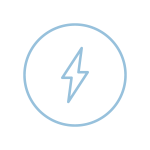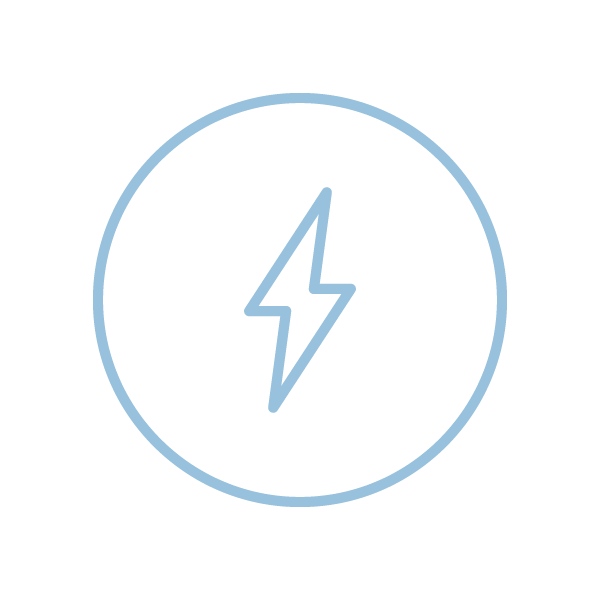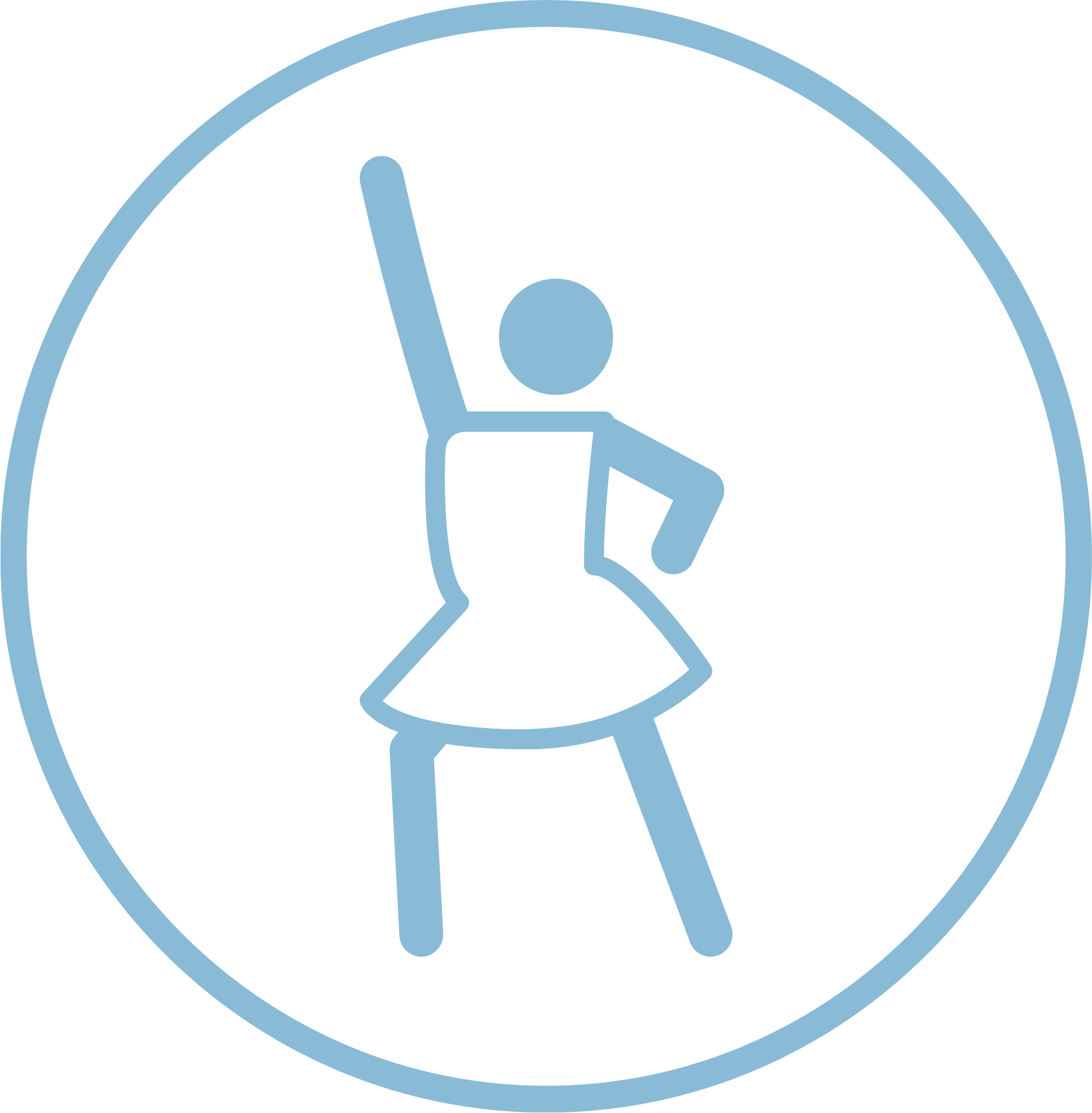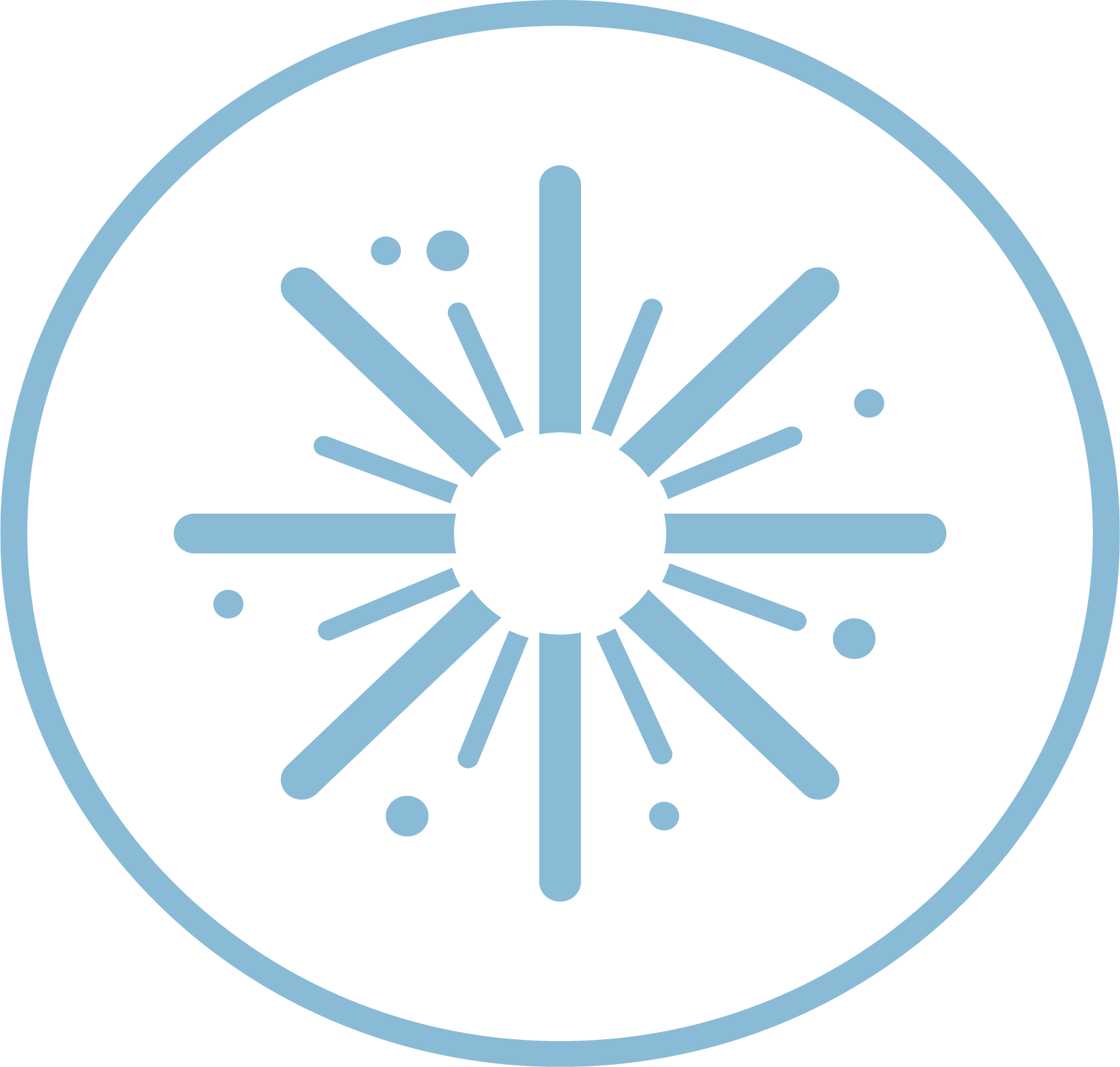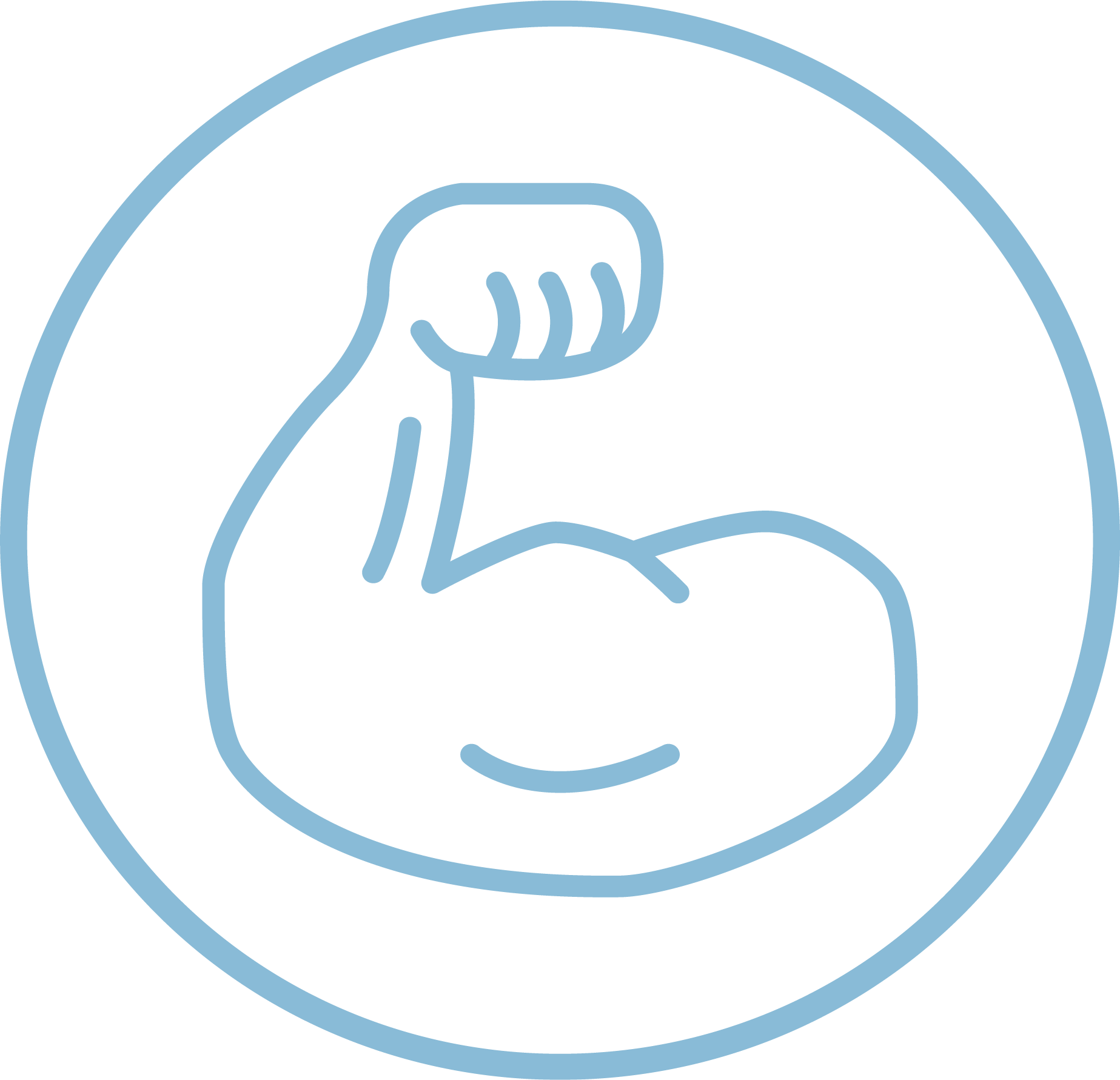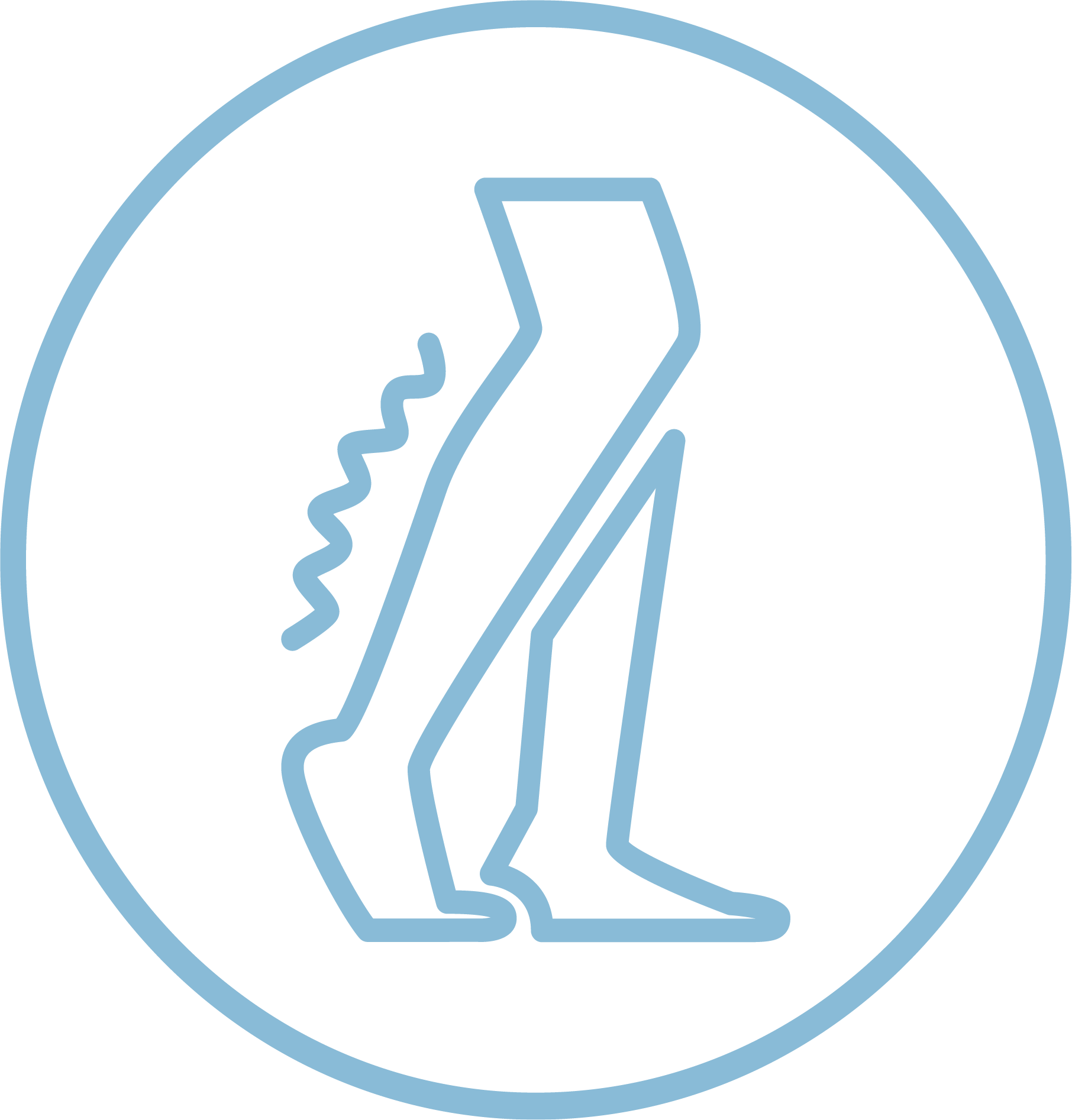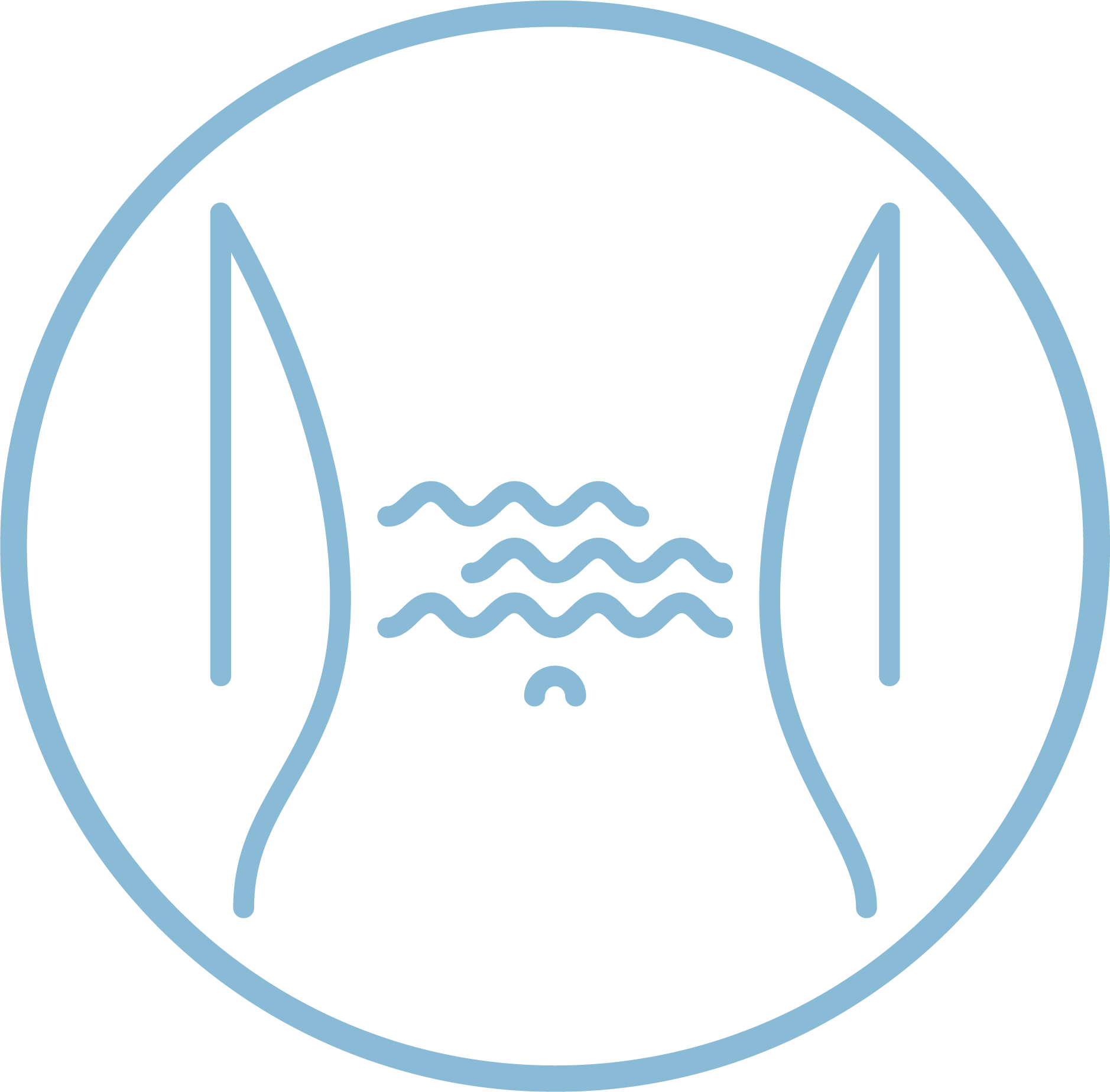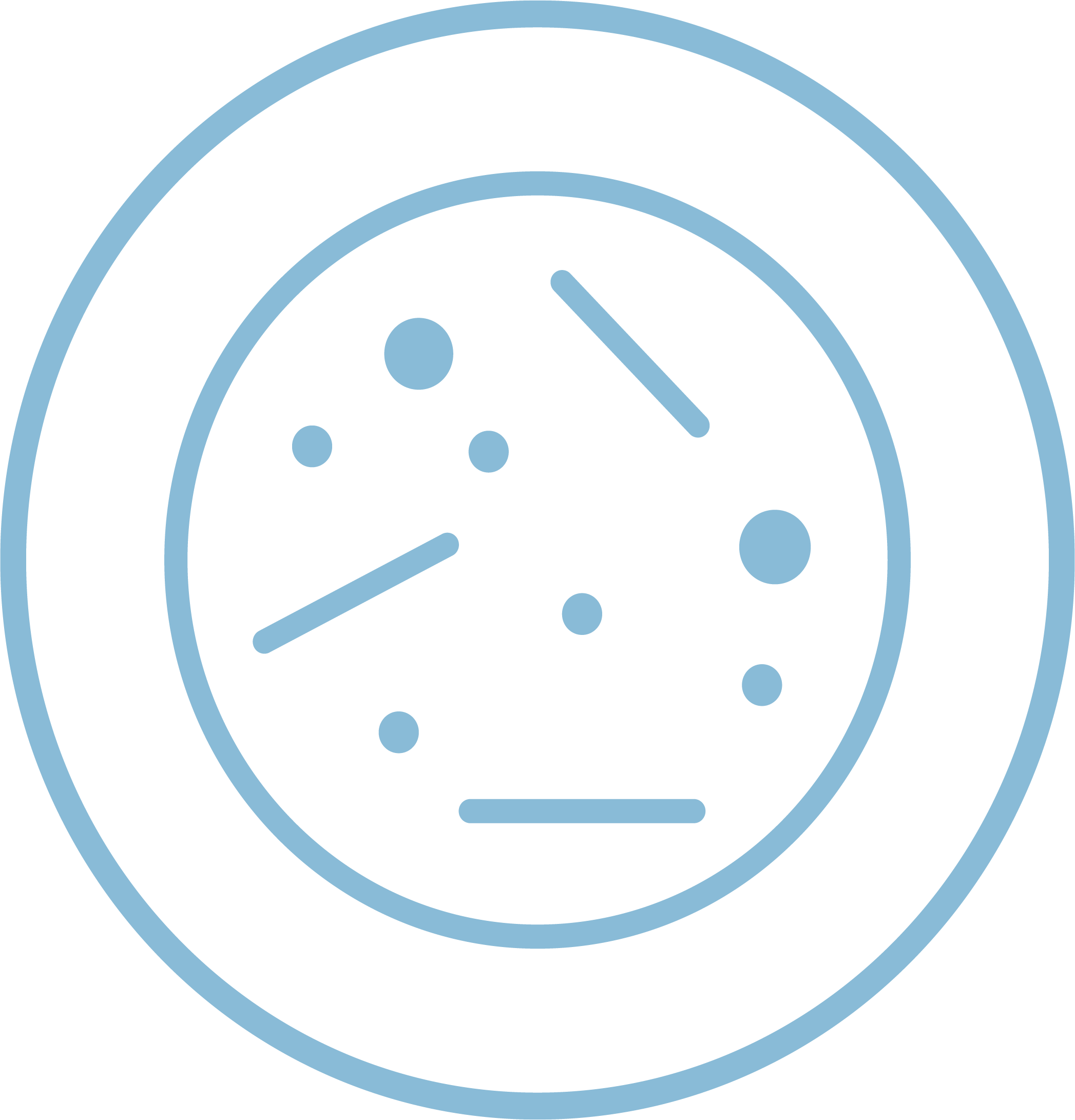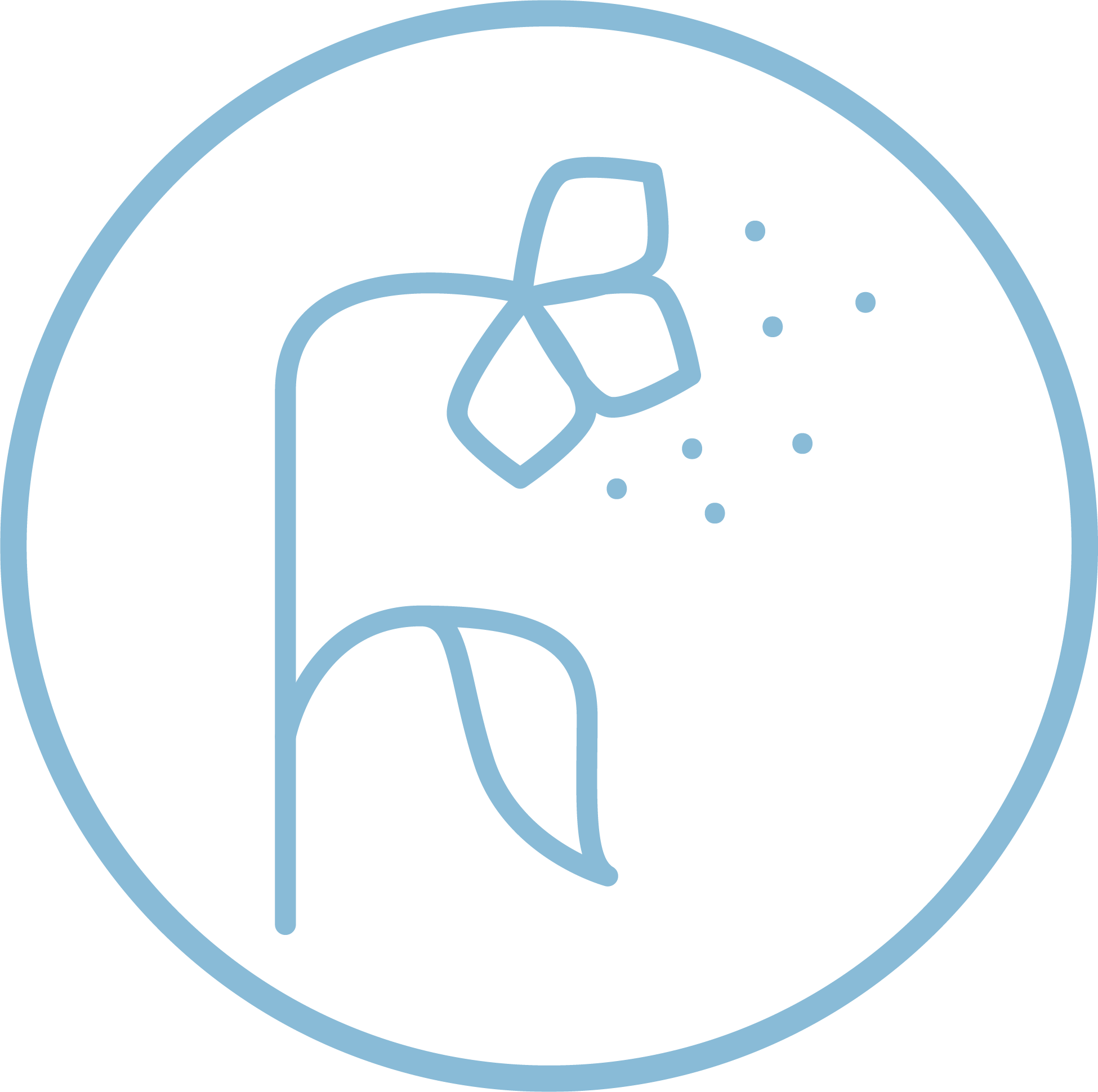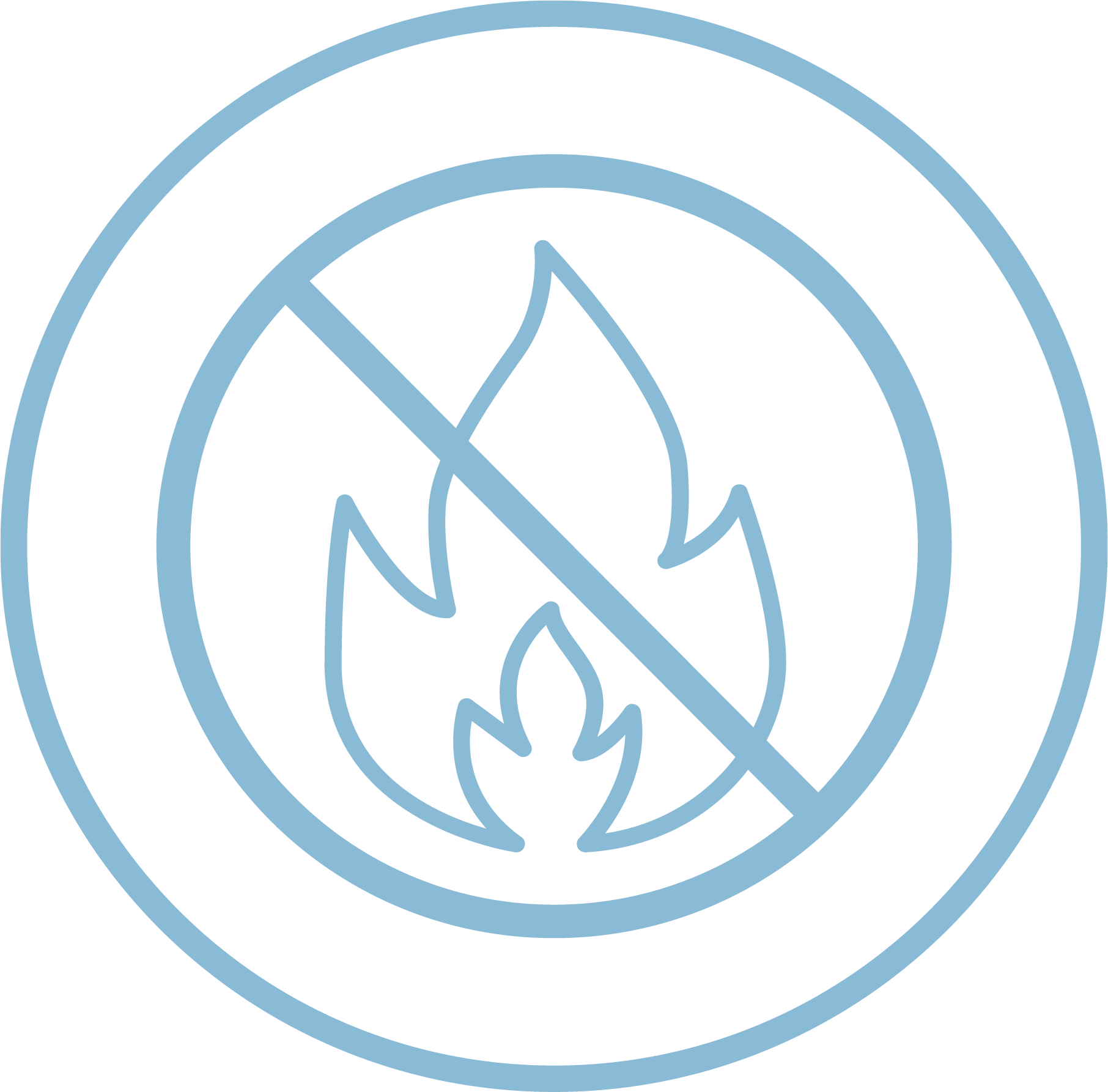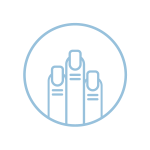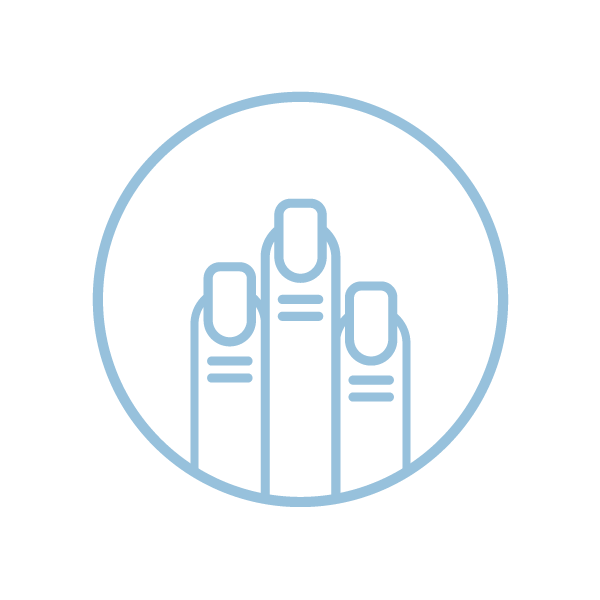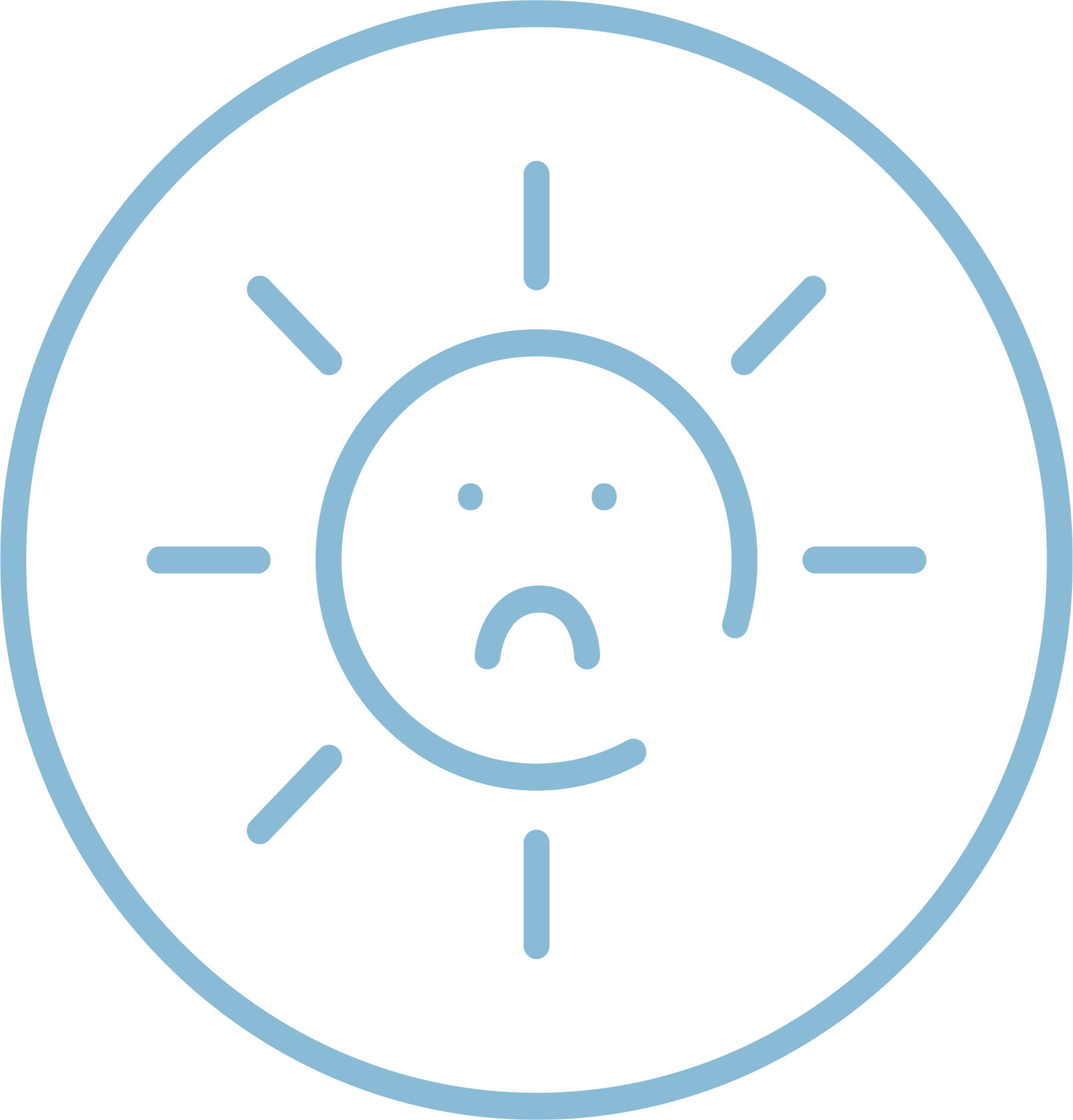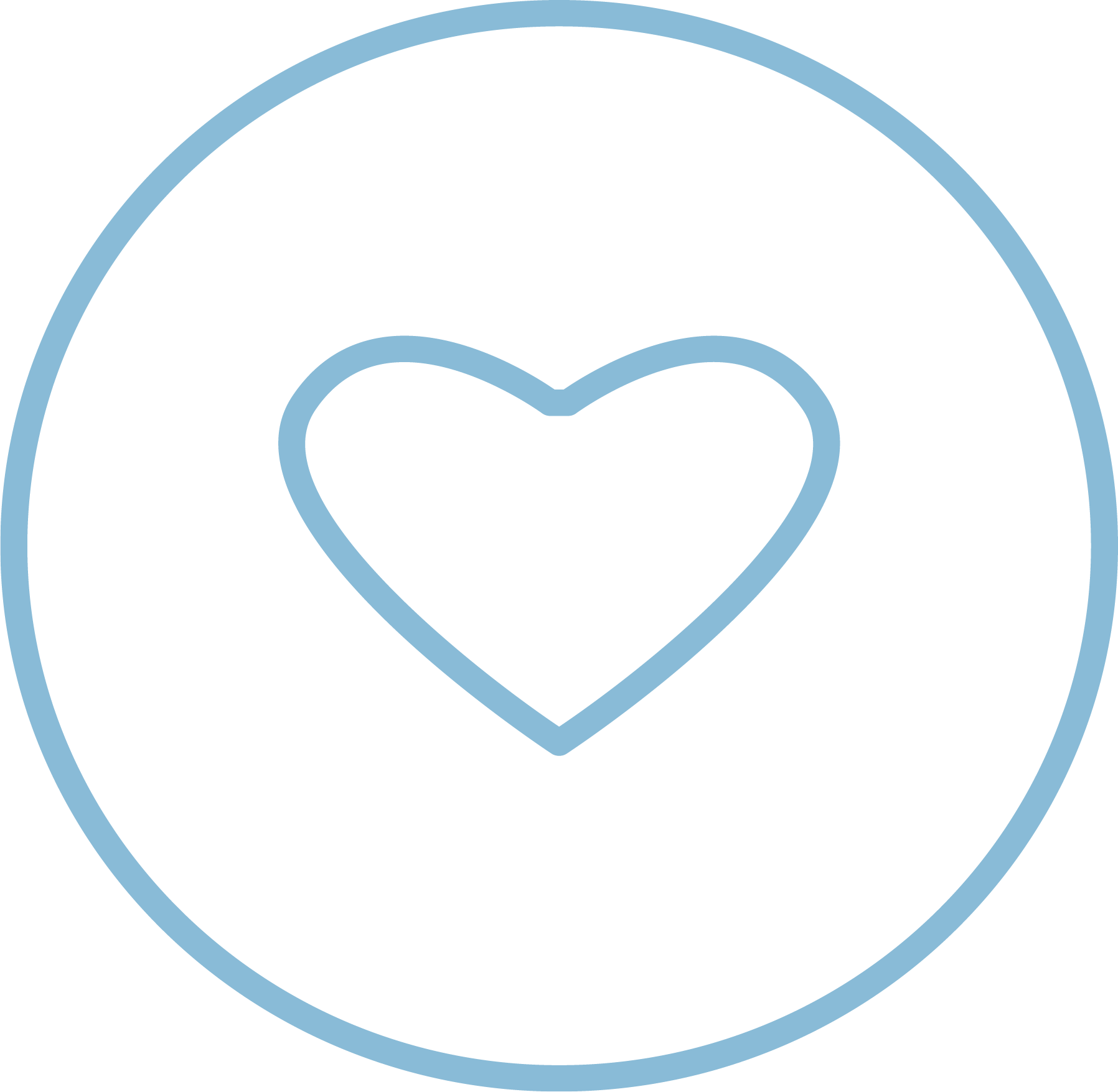 IV SUPER ADD-ONS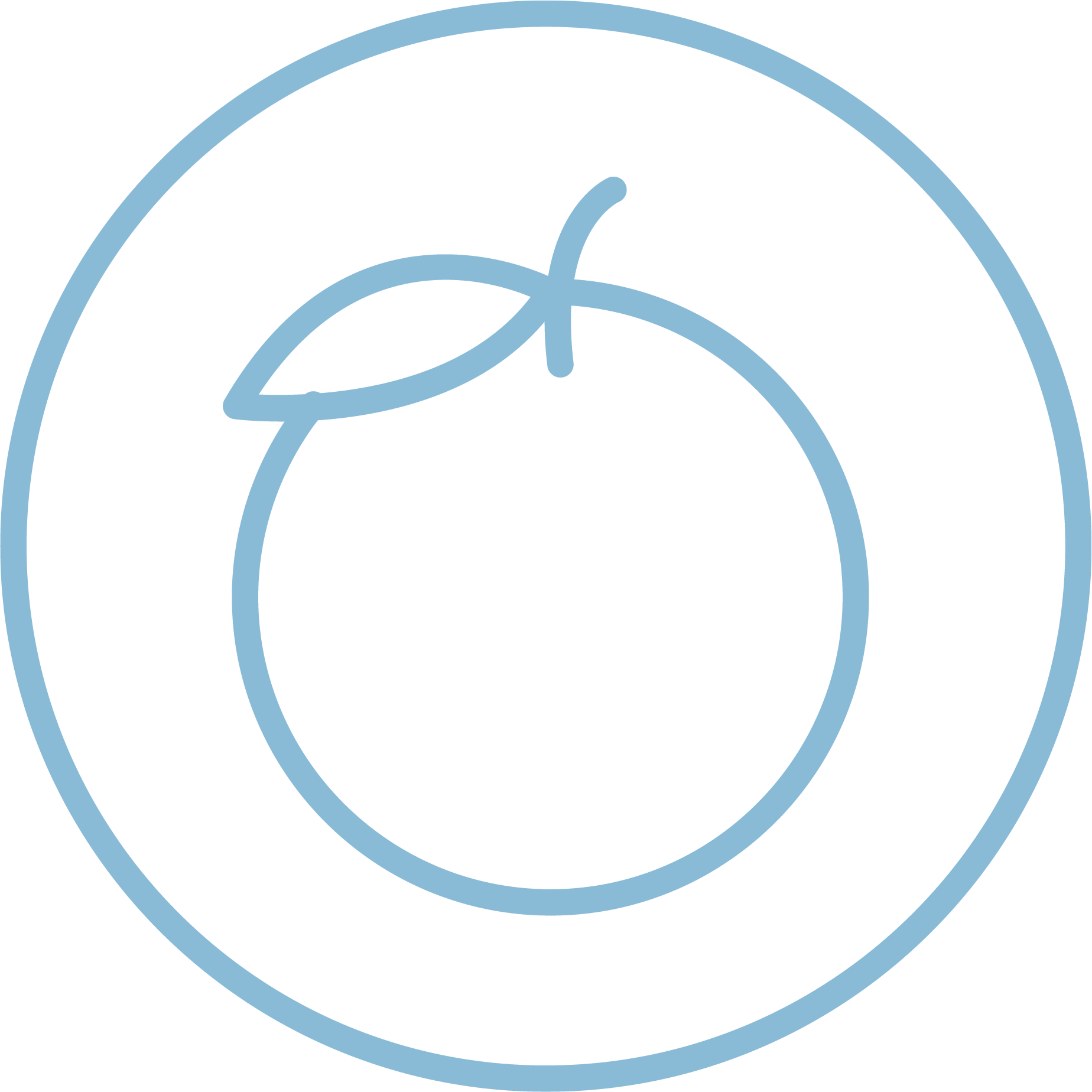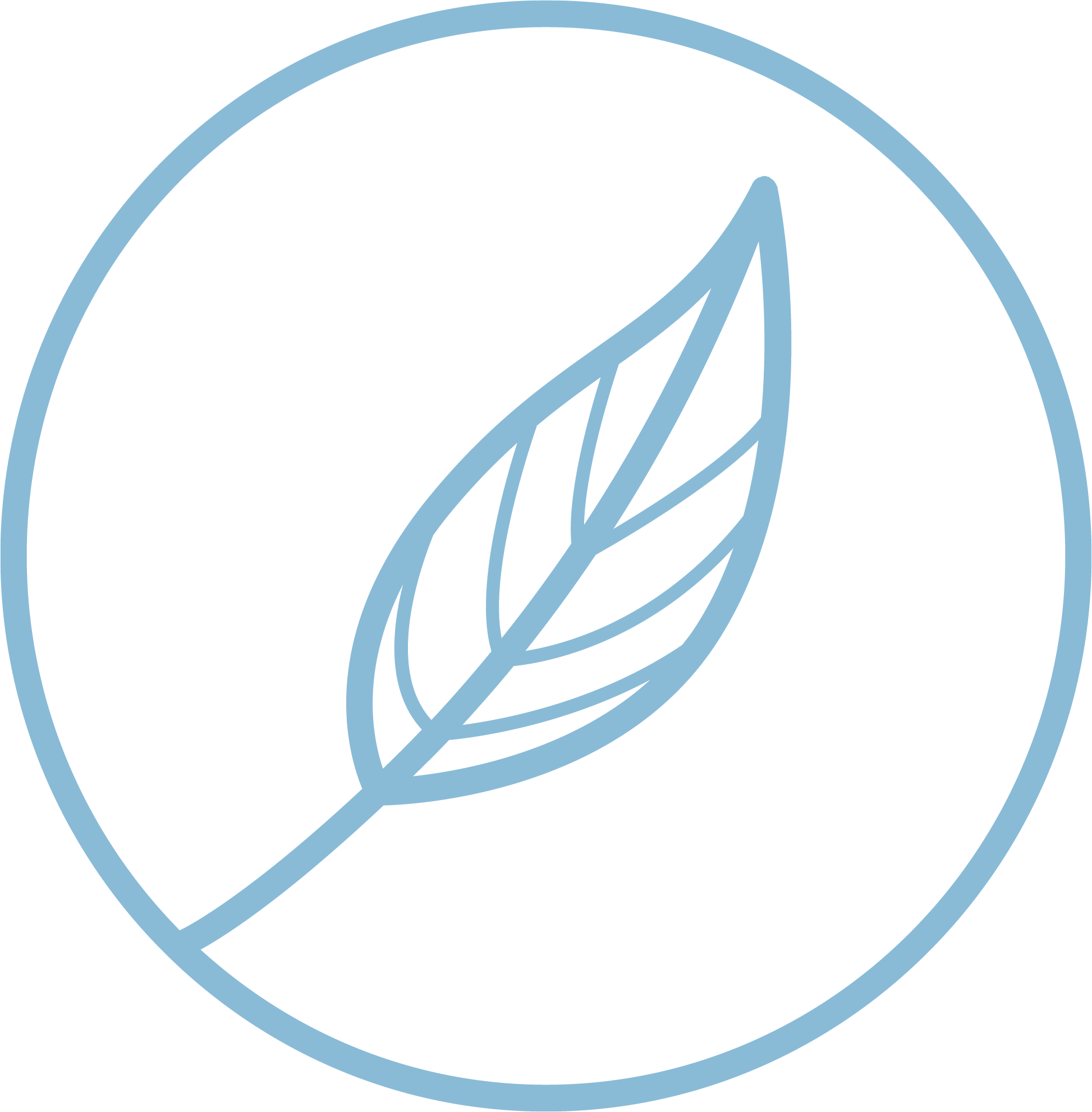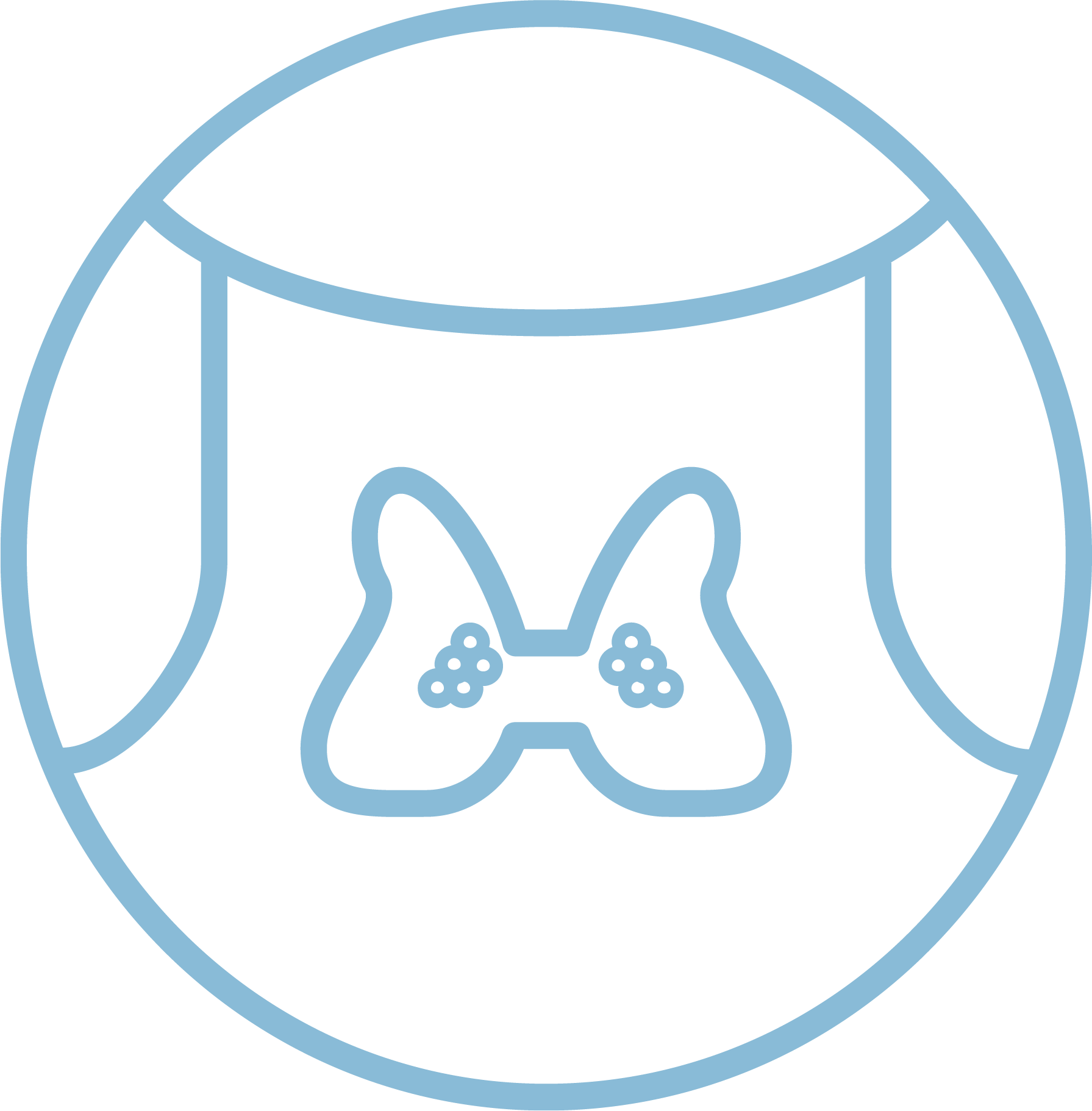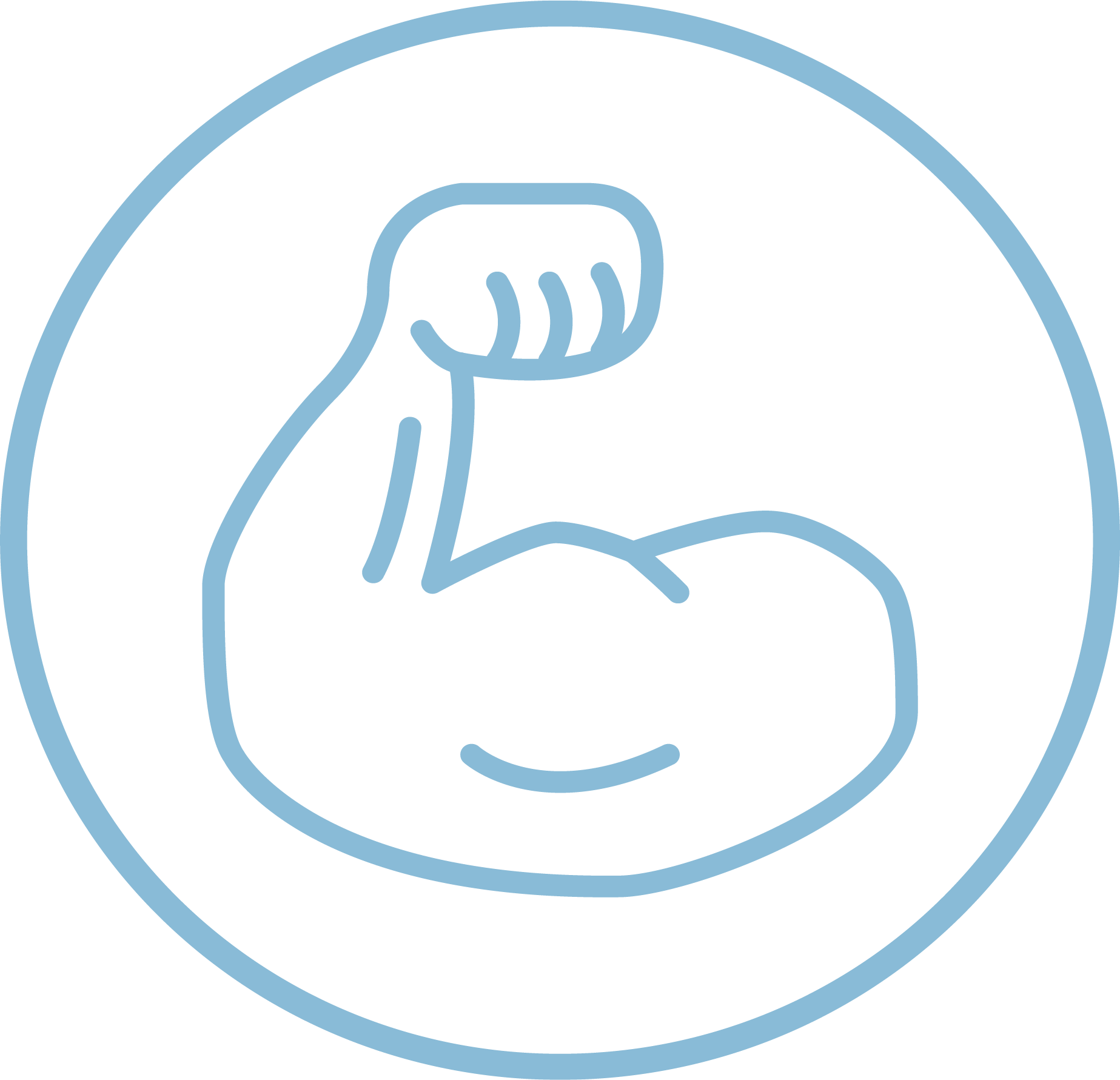 SPECIALTY ADD-ONS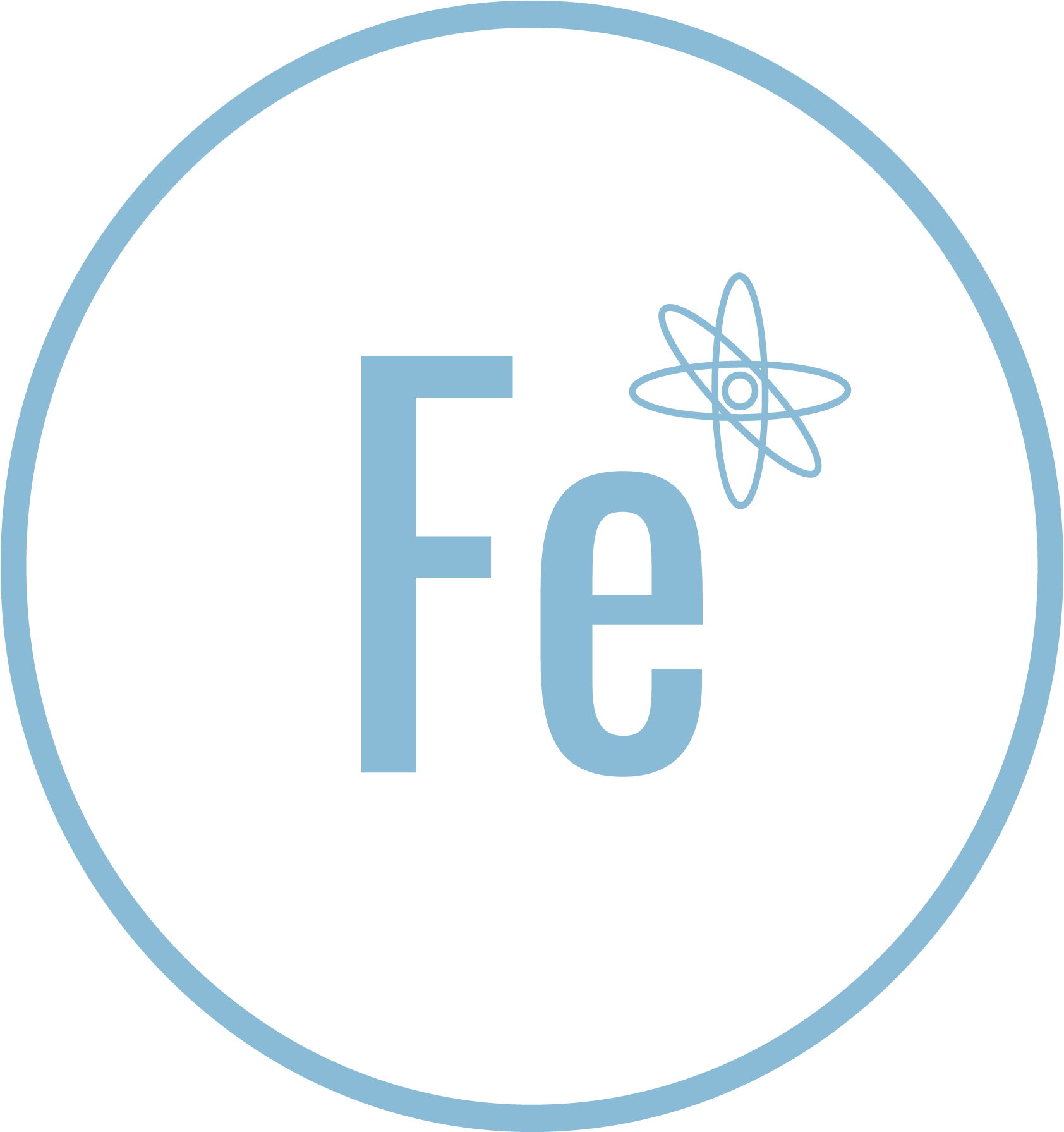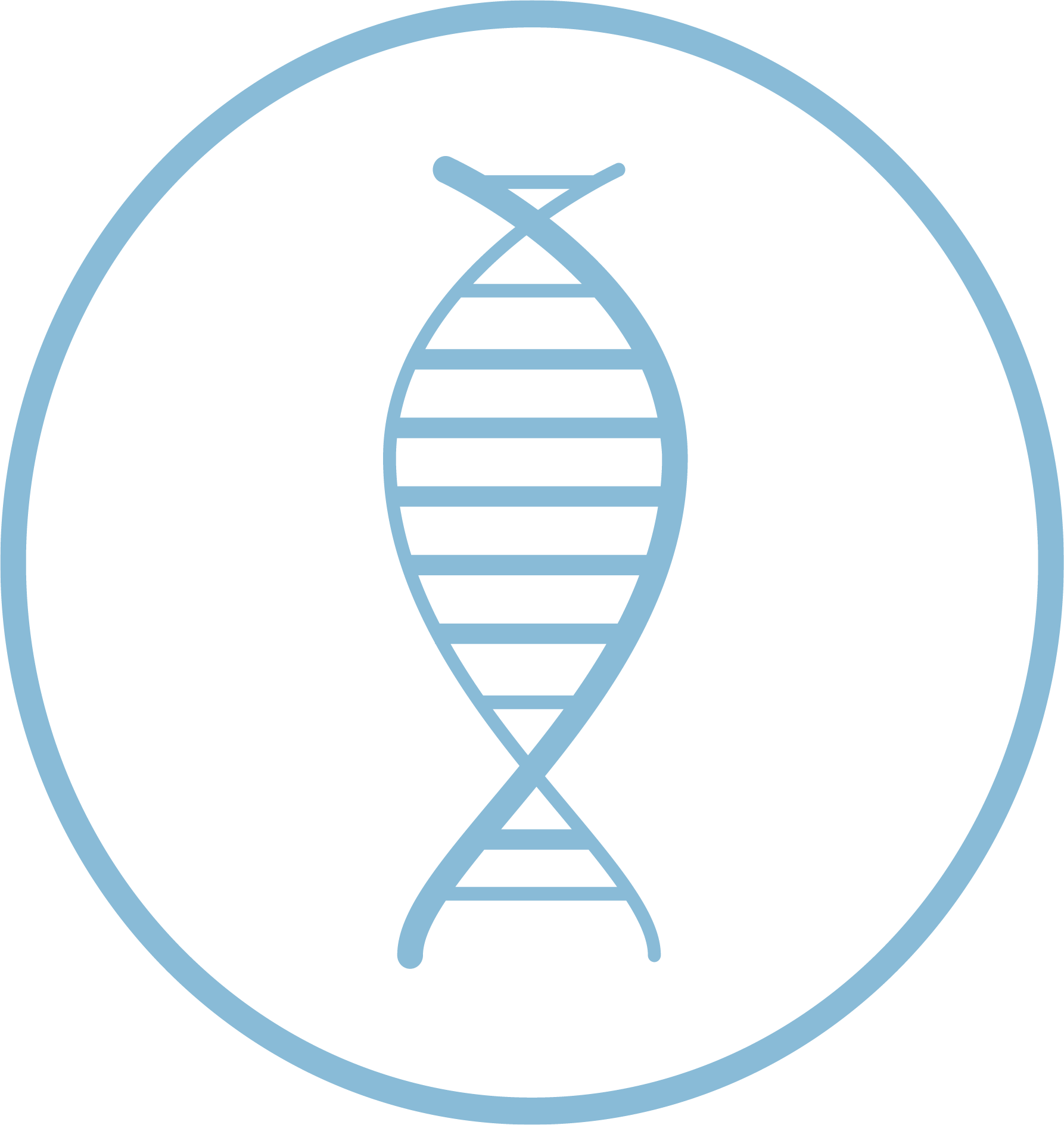 "WE HAVE IV HAPPY HOUR!"
MON, WED, THU, FRI
between | 1PM – 4PM
PURE HYDRATION
$99
CLASSIC IV cocktails only
$129
SAVE WITH OUR IV PACKAGES
Buy 4 Classic IVs – Get 1 FREE
Buy 9 Happy Hour IVs – Get 1 FREE
How Healthy is your Immunity?
IVS FOR HER
Sophia Pavia, Registered Dietian & Fertility Nutrition Expert, and Carol Bender,
NP & Founder of JWP, have crafted IVs tailored specifically for women.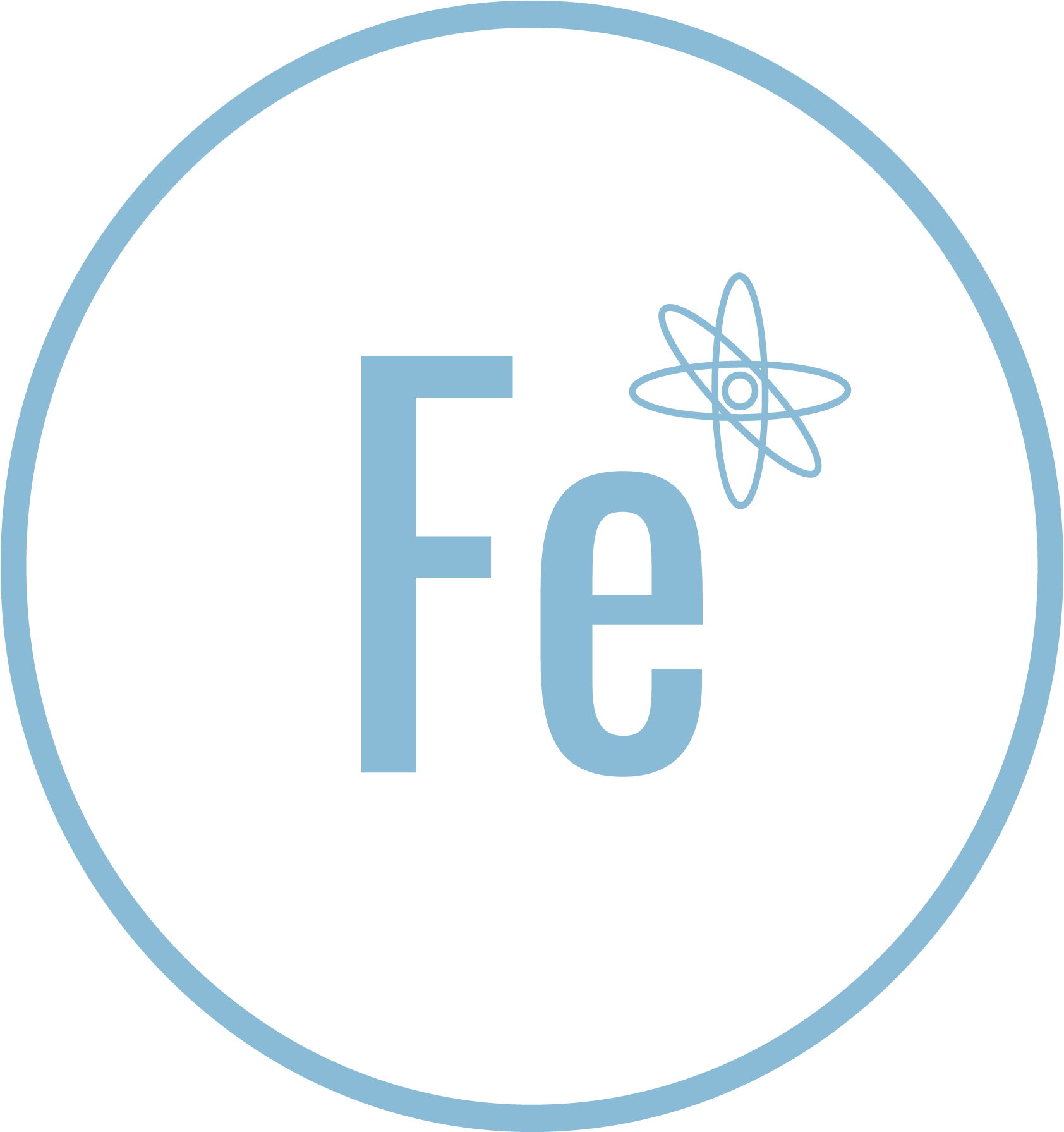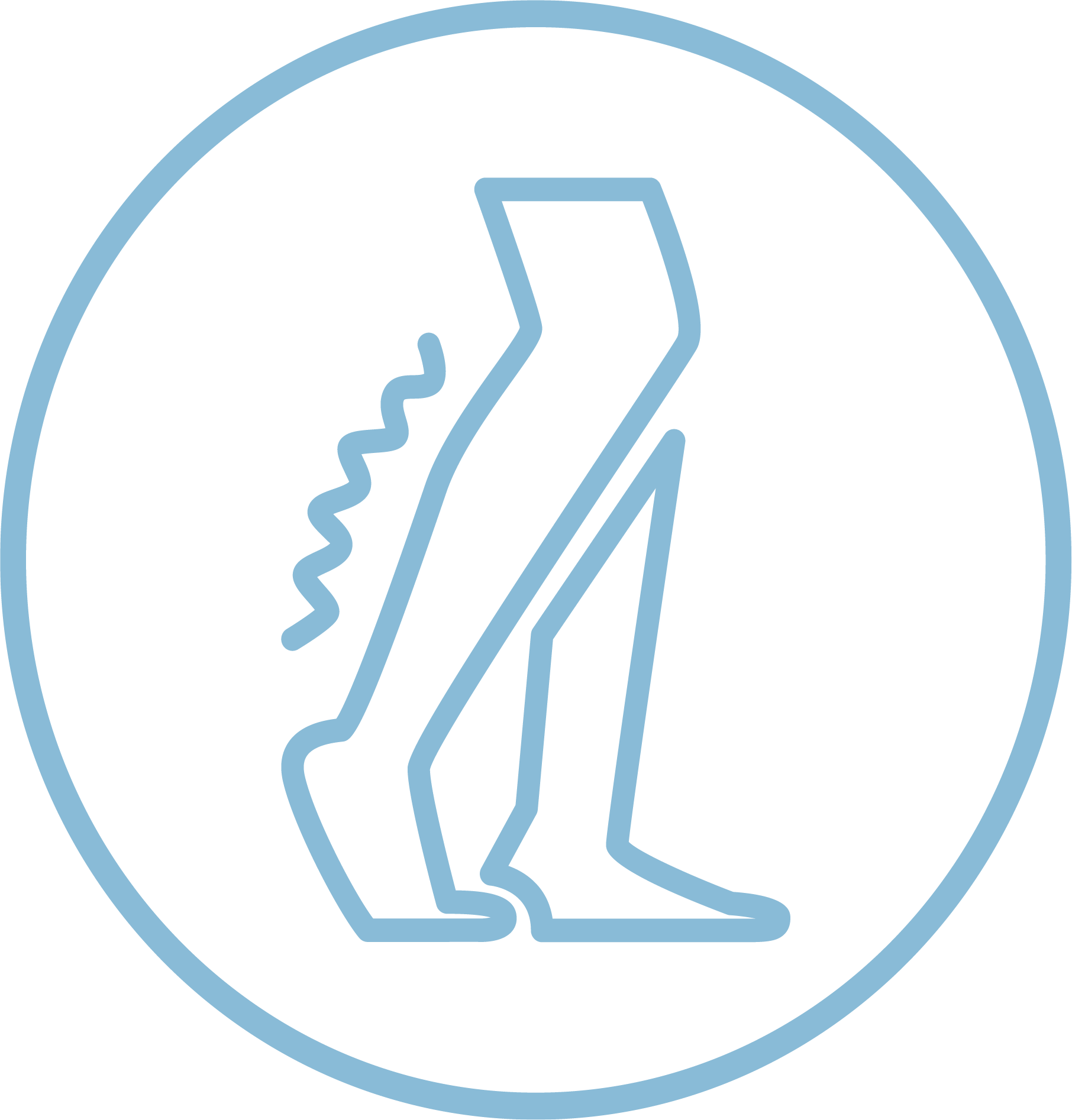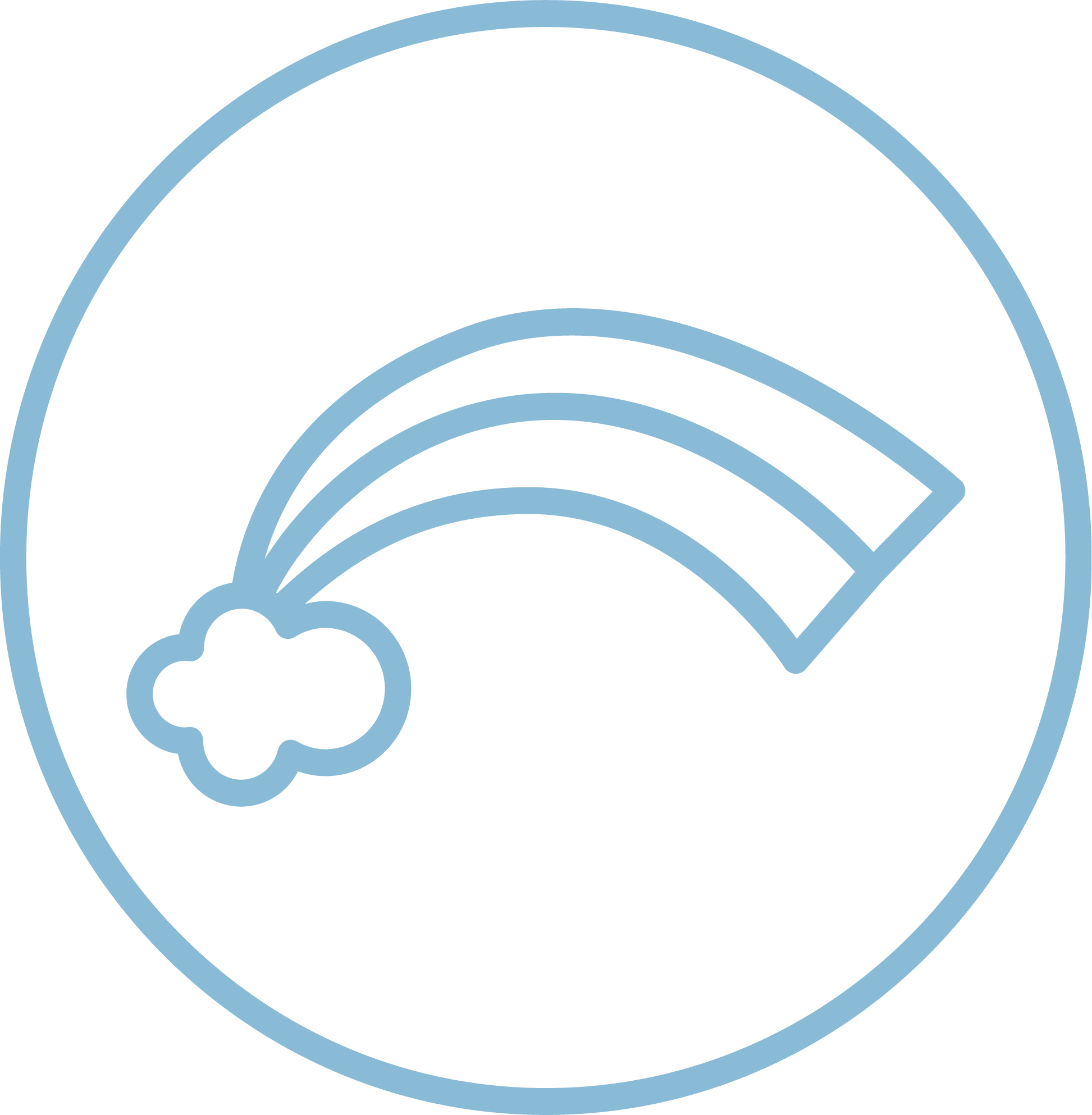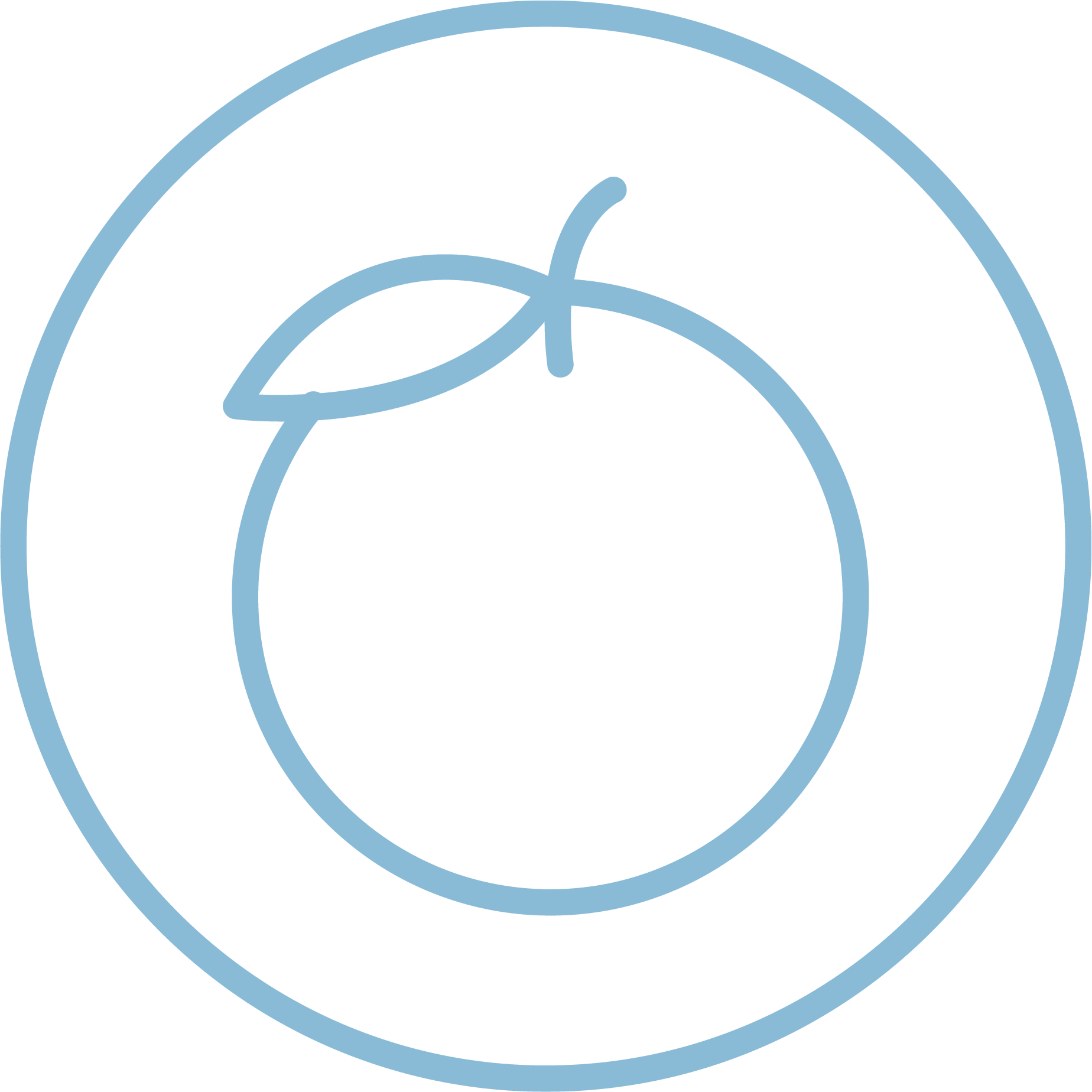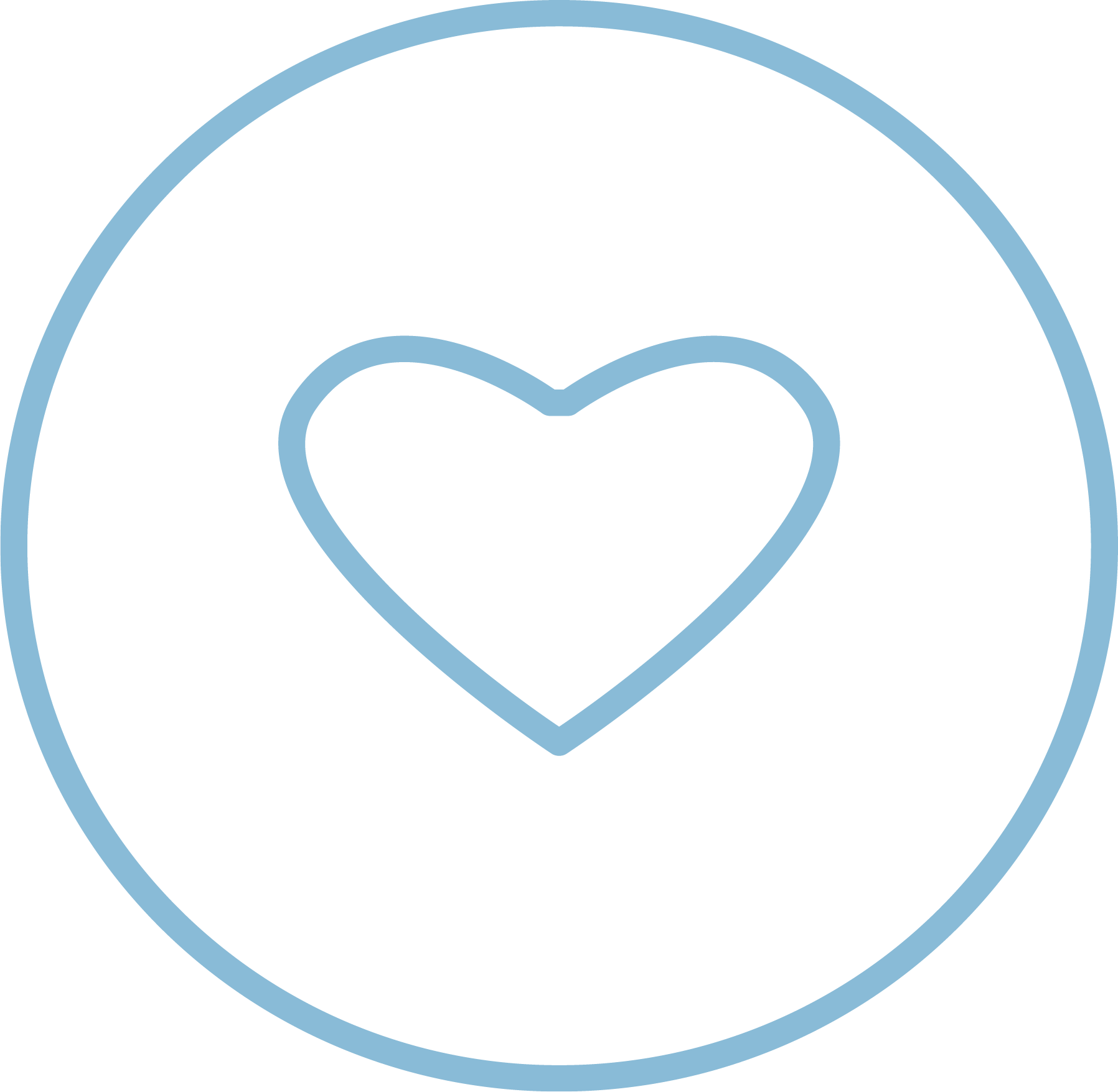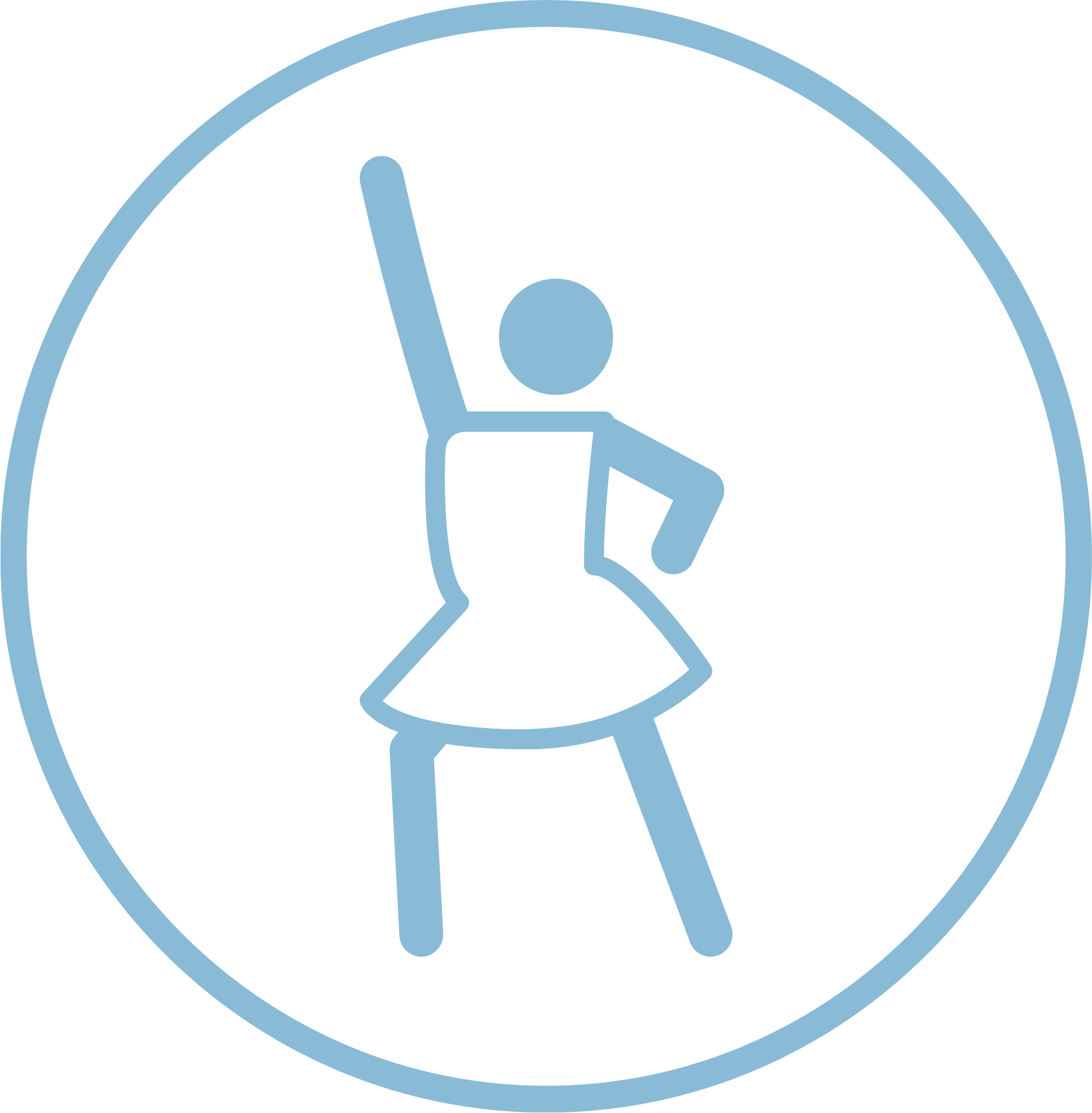 VITAMIN SHOTS
BUNDLE DEAL! BUY 4 – GET 1 FREE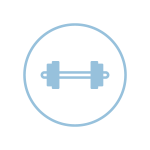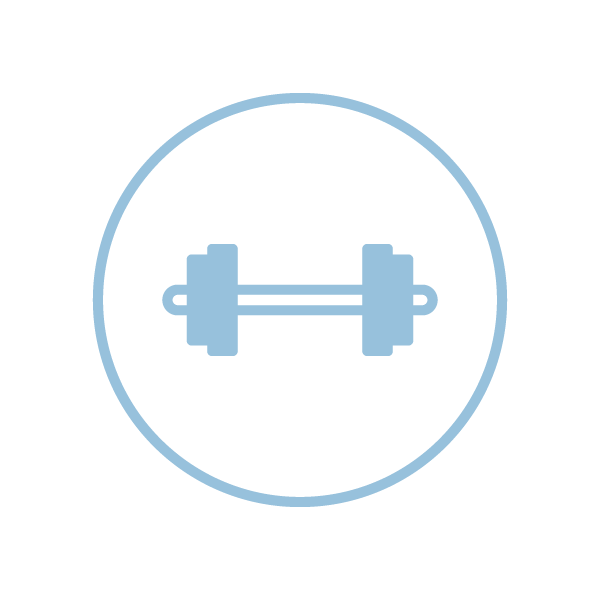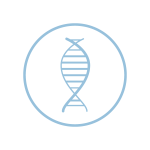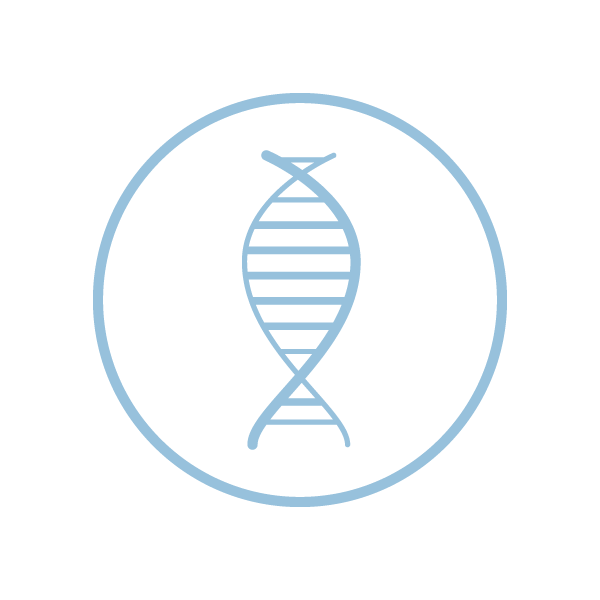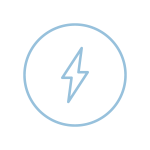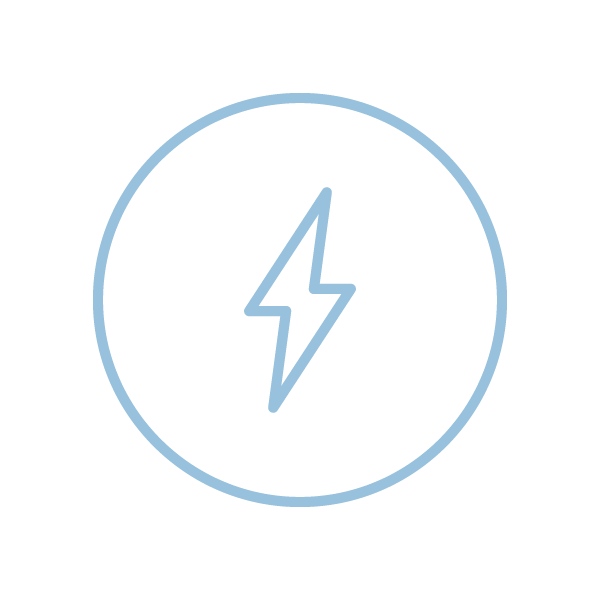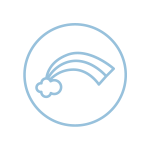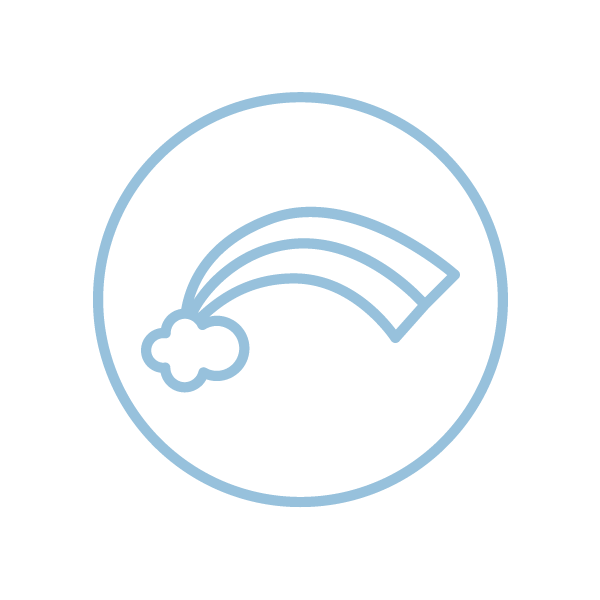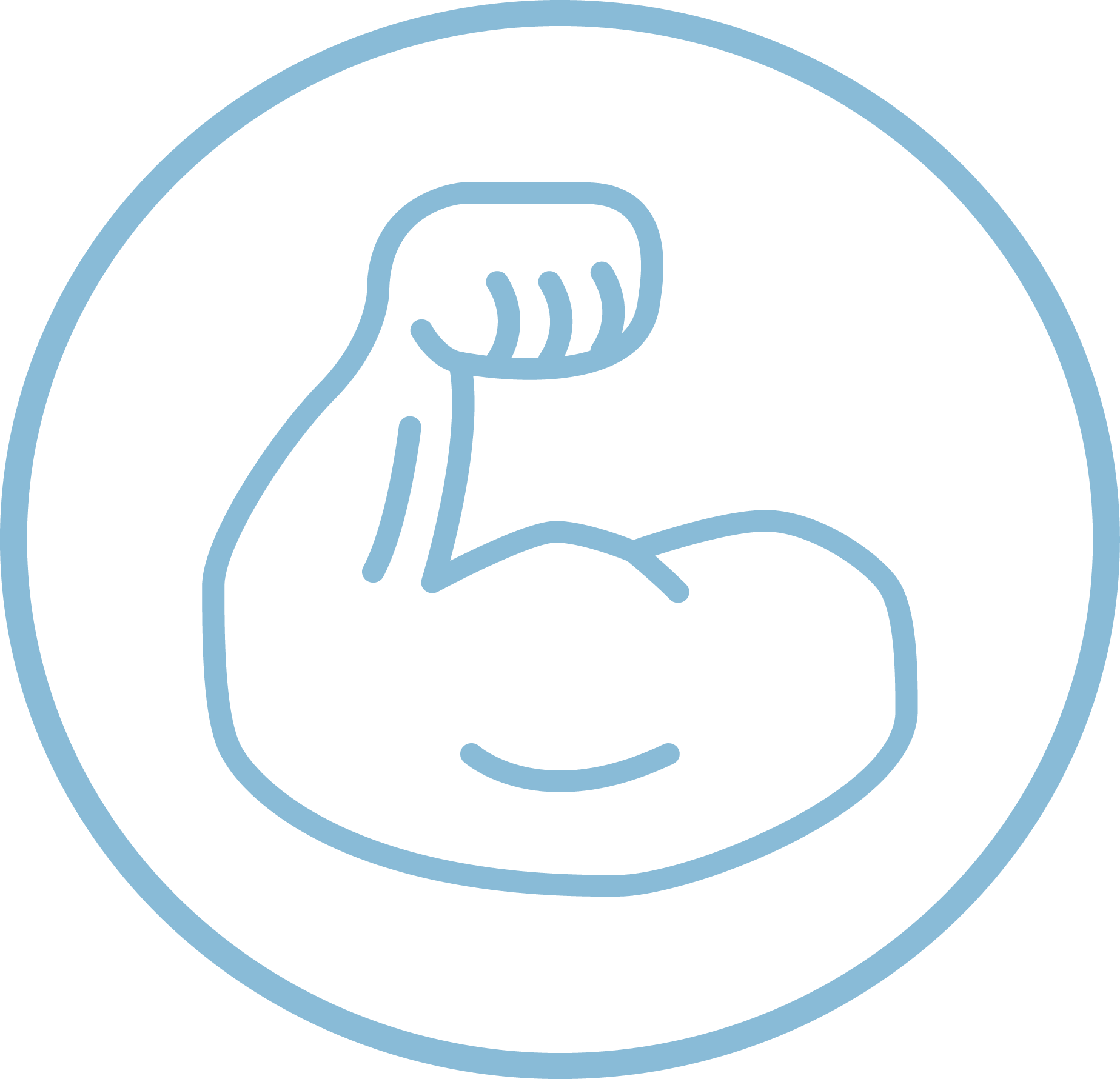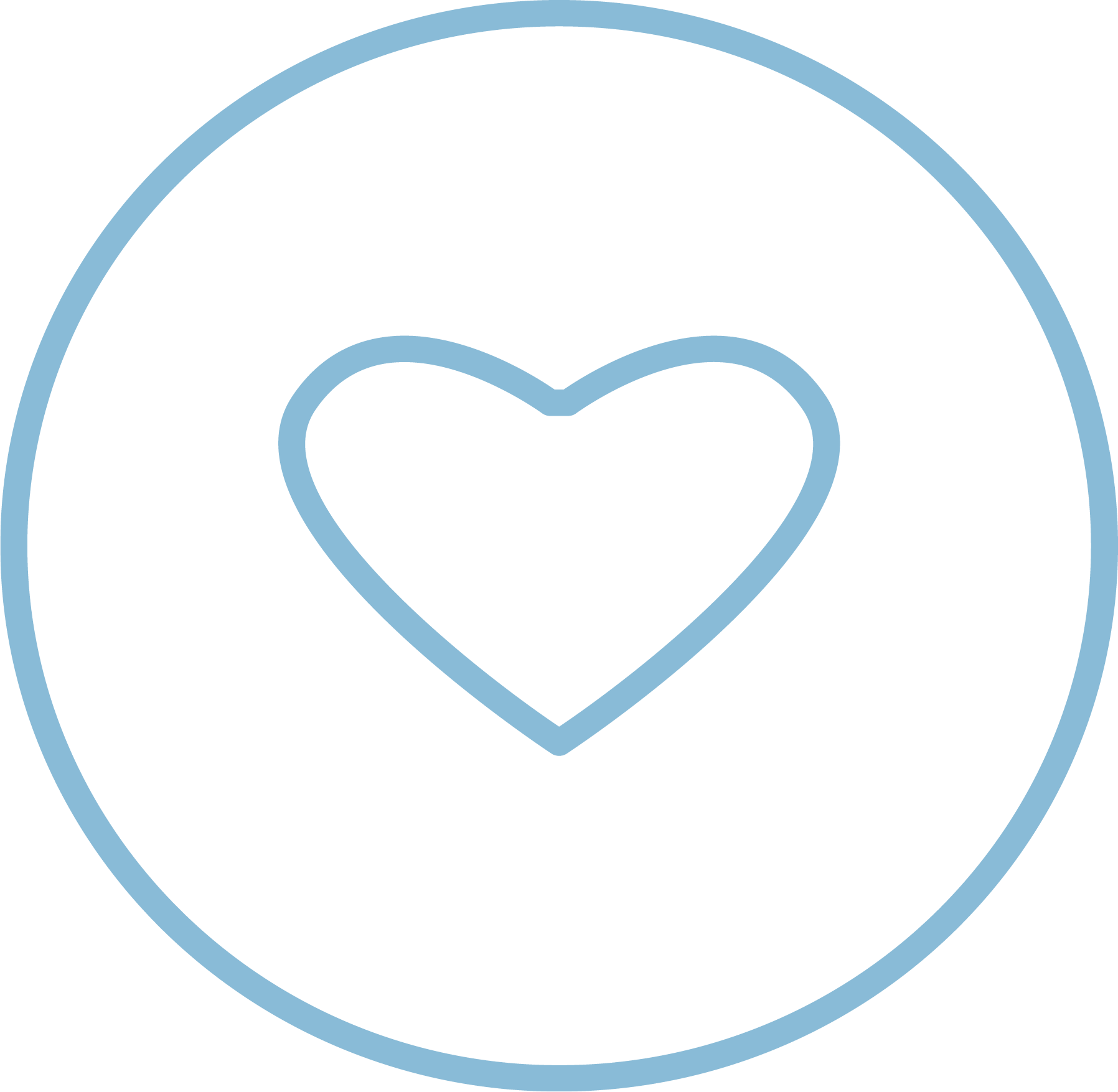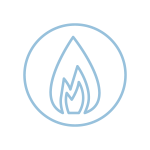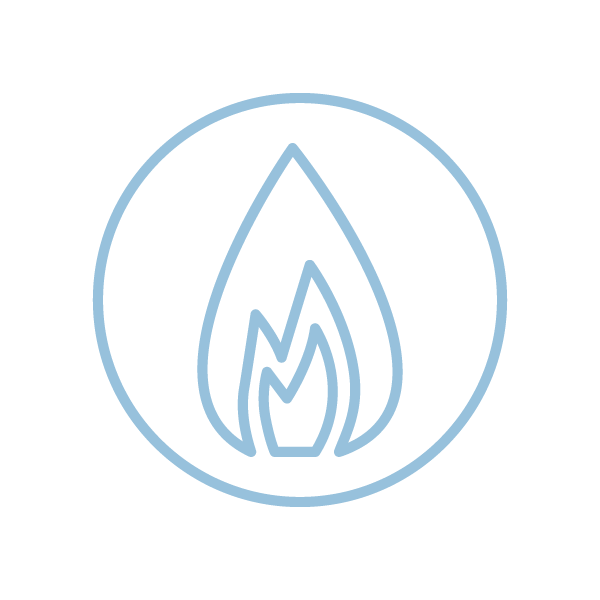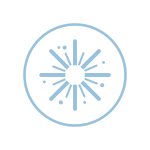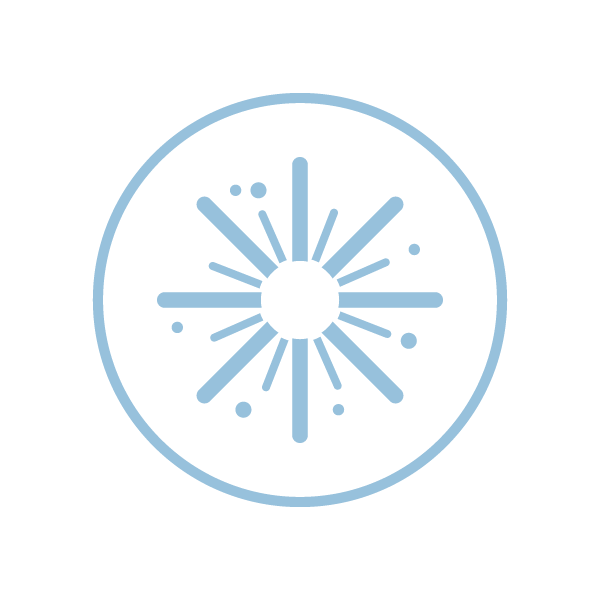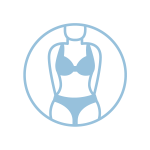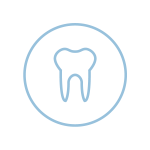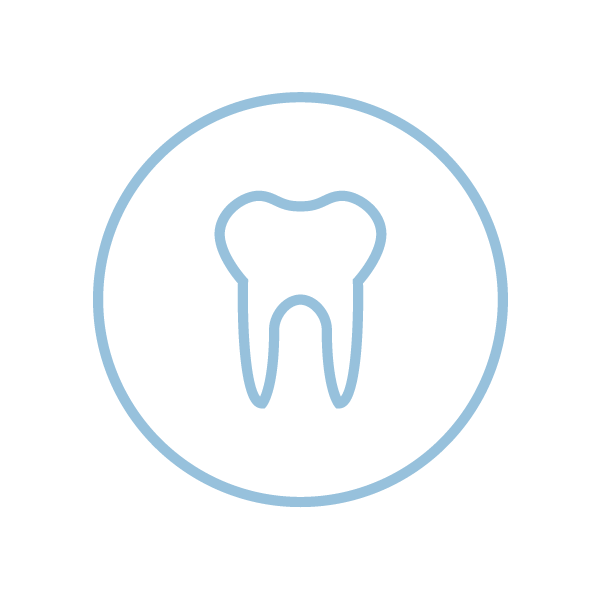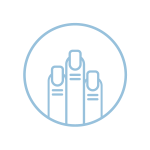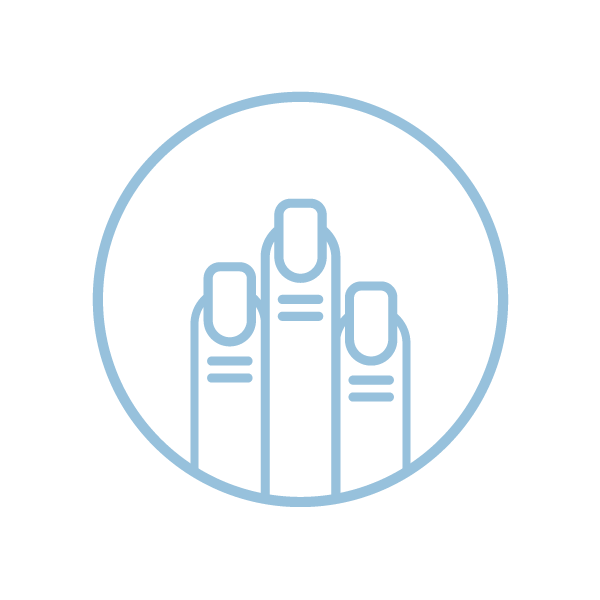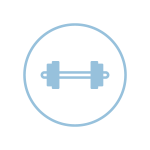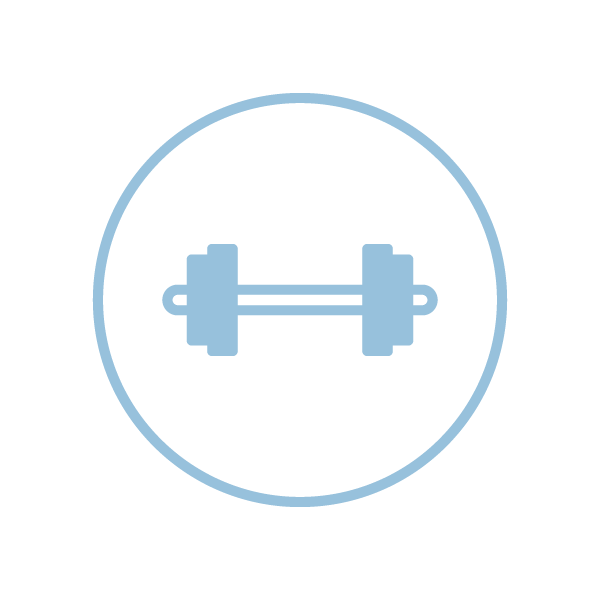 IV Lounge Special Offers
December Recharge Package: Boost Your Holiday Energy
This December, rejuvenate with our exclusive 'December Recharge Package.' Ideal for those craving an energy boost, relaxation, and radiance during the holidays. This package includes IV therapy treatments tailored for December's demands.
Package Highlights:
Immunity Booster: Stay healthy for winter and gatherings.
Energy Booster: Say goodbye to holiday fatigue.
Beauty Elixir: Replenish with fluids, vitamins, and antioxidants for a radiant glow.
Special Offer: $497 instead of $597**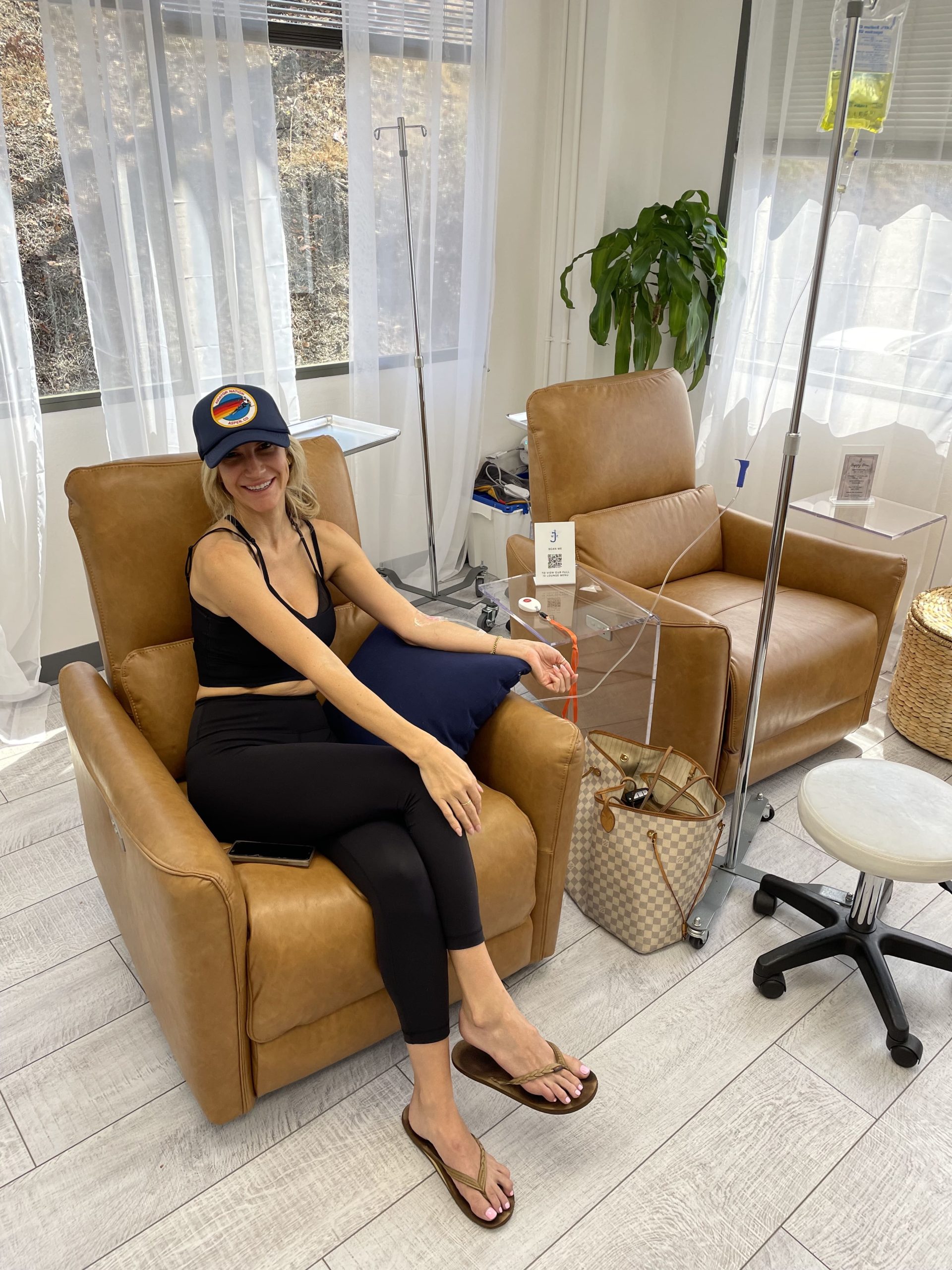 Couples IVs
Come with your bestie for NAD+ IV Therapy and get a FREE upgrade on the size
For example, 250mg –> 500mg for ONLY $400 each, 500mg –> 1000mg for ONLY $600 each)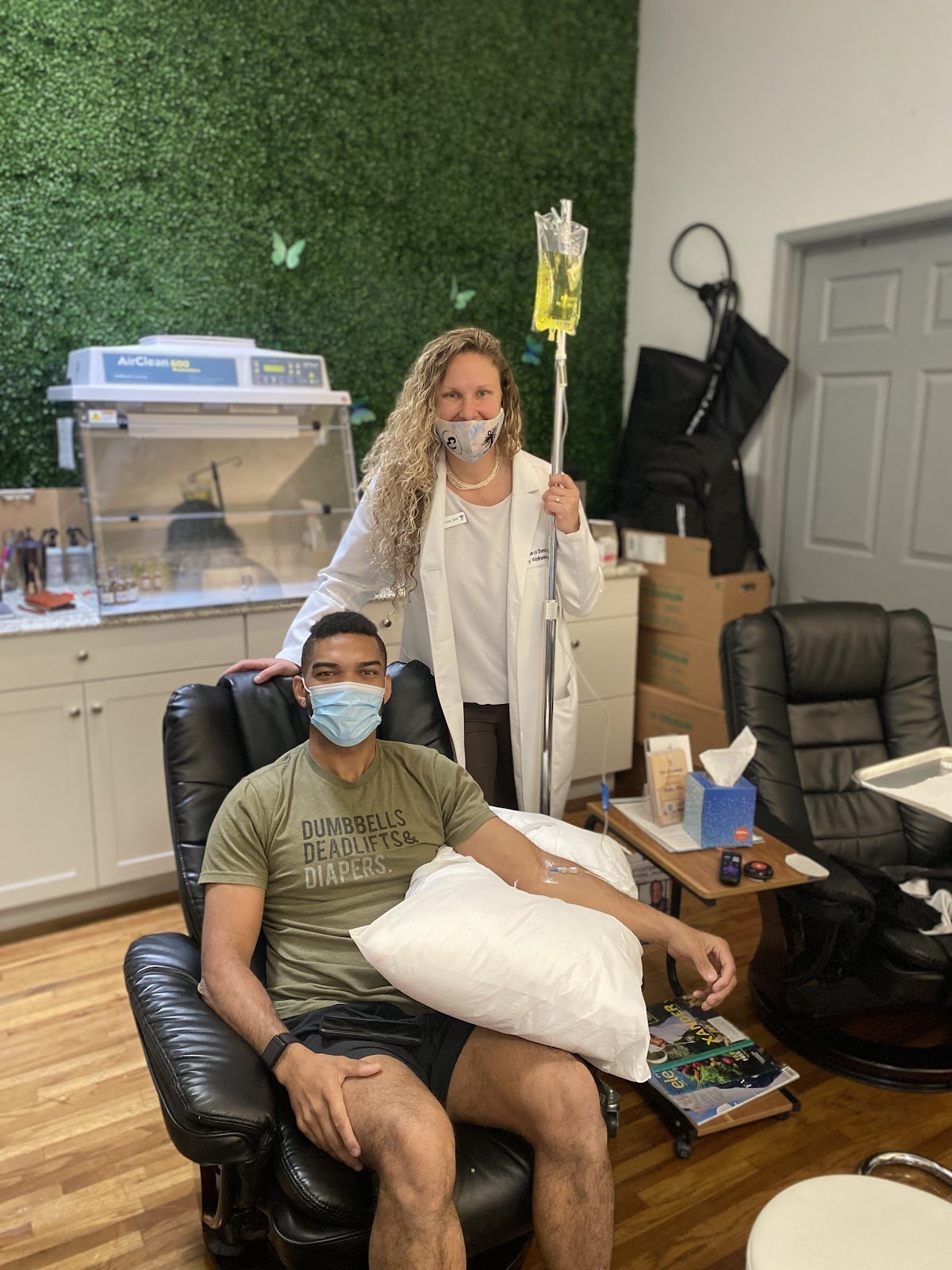 Add an IV to any treatment for HH price
(classic IVs only)
FREE Mobile Delivery with an IV Infusion within 5 miles of the clinic with any one regular priced IV as seen on the website:
– $199 classic cocktail
Each additional 5 miles is $25 per location (not per IV)
Monday/Friday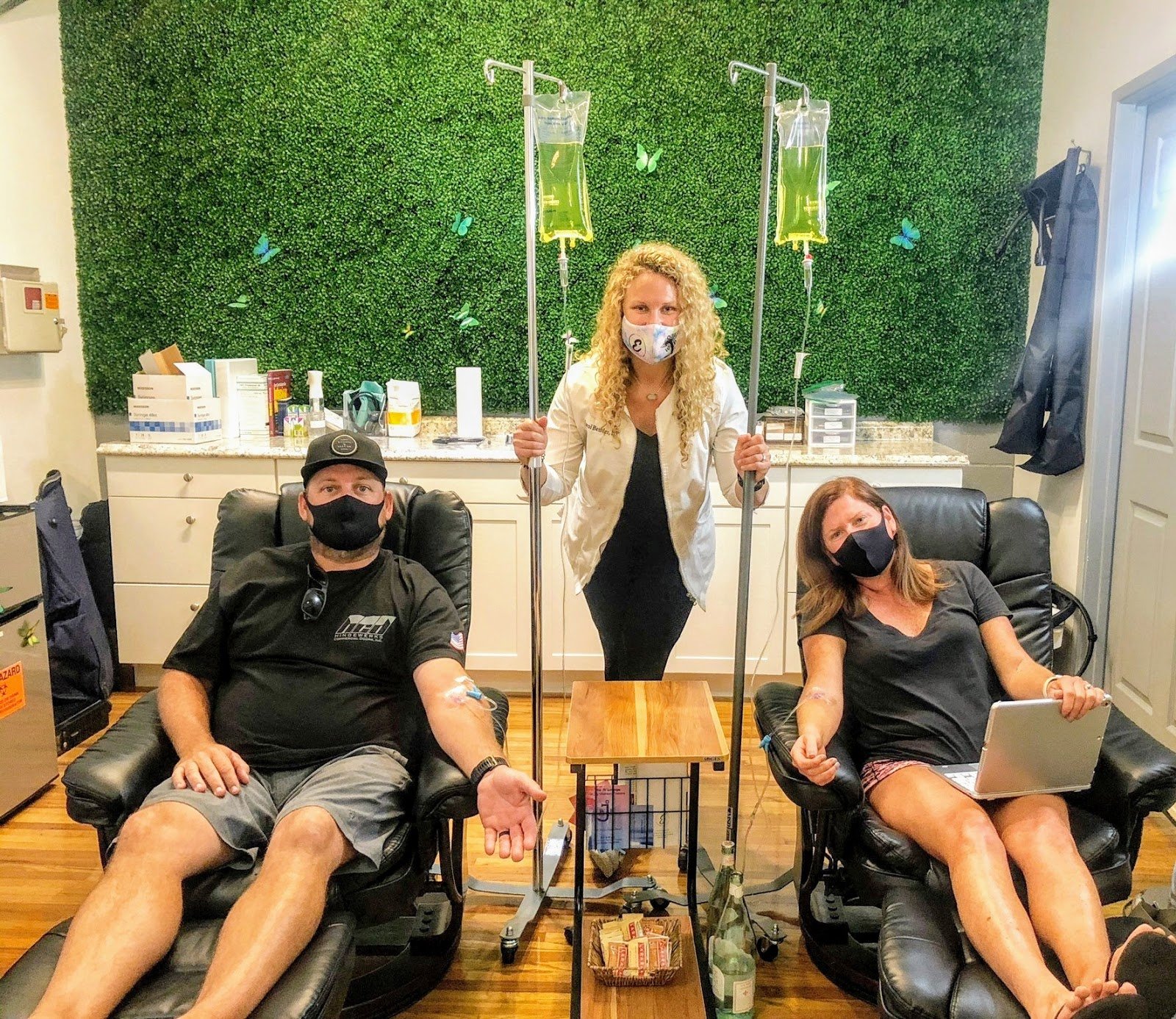 All day happy hour, Wednesday bring a friend get yours 50% off
Kick-start your week with a free add-on to any IV (full price or HH) until the end of August!
Try out your first Ketamine IV for just $500!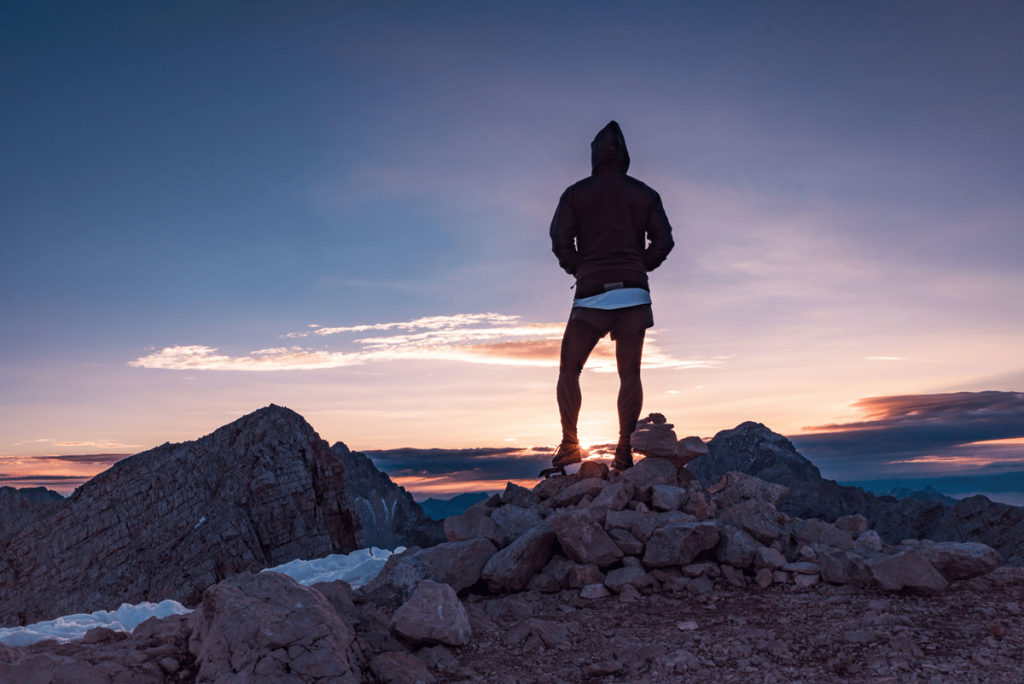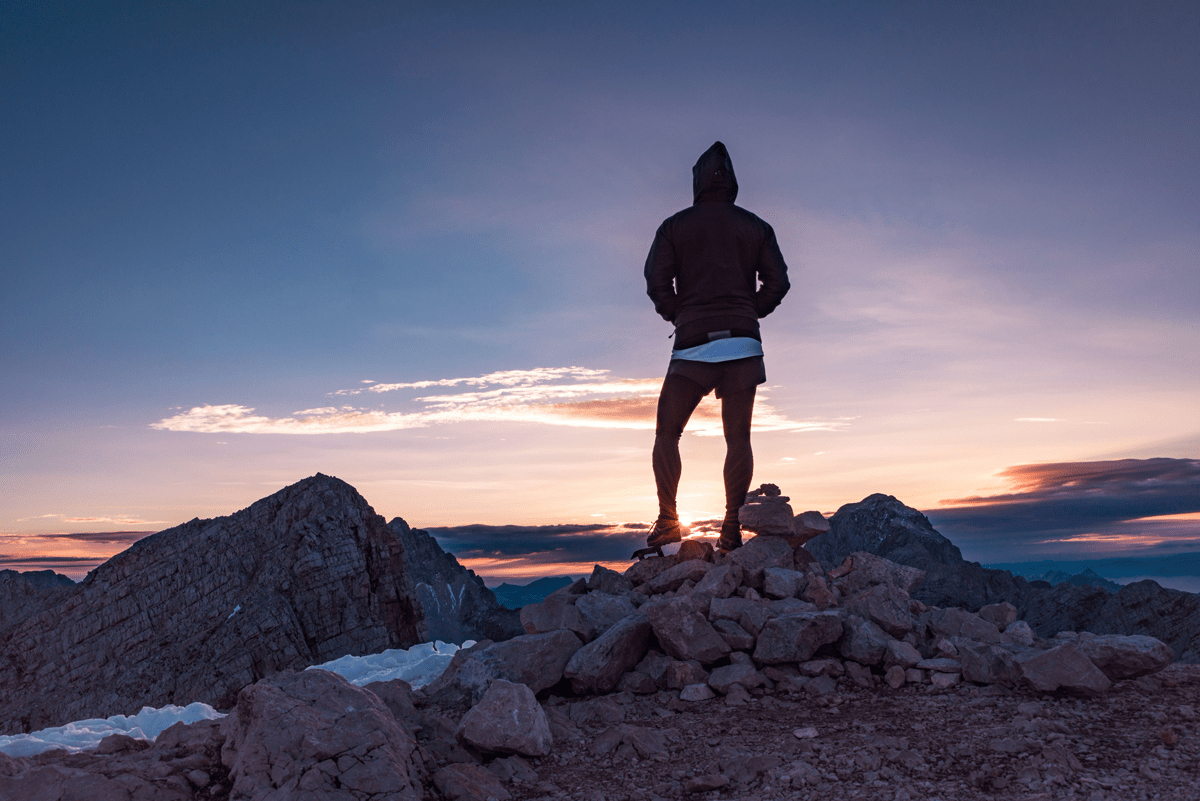 Patients frequently see improvement in their symptoms within minutes of treatment.
Become and IV Lounge exlusive club member and save!
Do you need more information?
We would love to hear from you! If you have any questions about a treatment, or if you would like more information, feel free to fill out the form below, or call us at, (858) 609-0866 during our business hours to speak directly to a representative.
**Valid through February 28, 2023. Cannot be combined with other promotions or discounts.