THE IV LOUNGE
at Joy Wellness Partners
MENU
CLASSIC IV COCKTAILS ($149) 1000 mL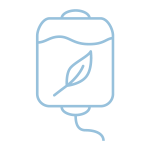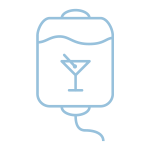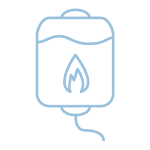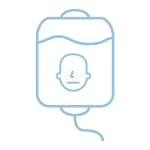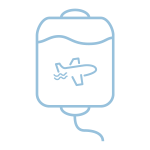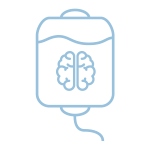 PREMIUM IV COCKTAILS* ($149) 1000 mL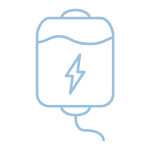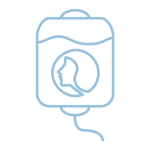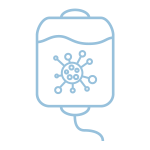 SPECIALTY IVS 1000 mL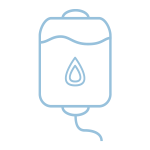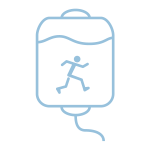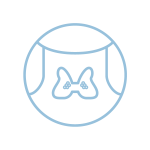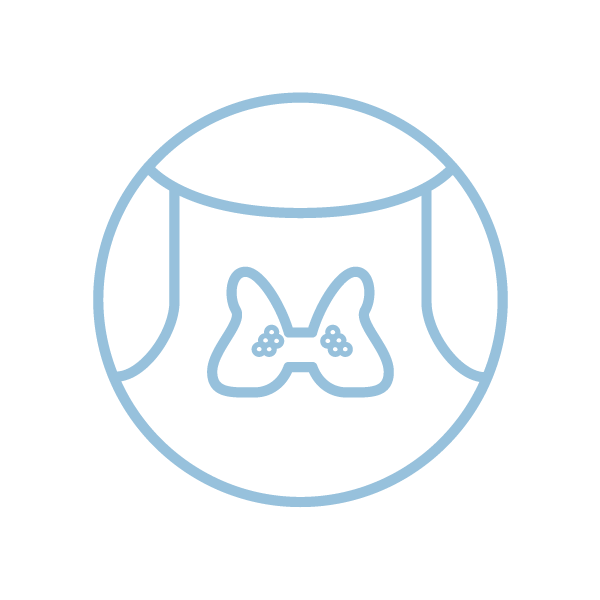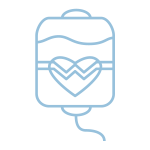 IV ORIGINAL ADD-ONS
Boost your IV formula with these add-ons.

1 FOR $10 | 3 FOR $25 | 4 FOR $30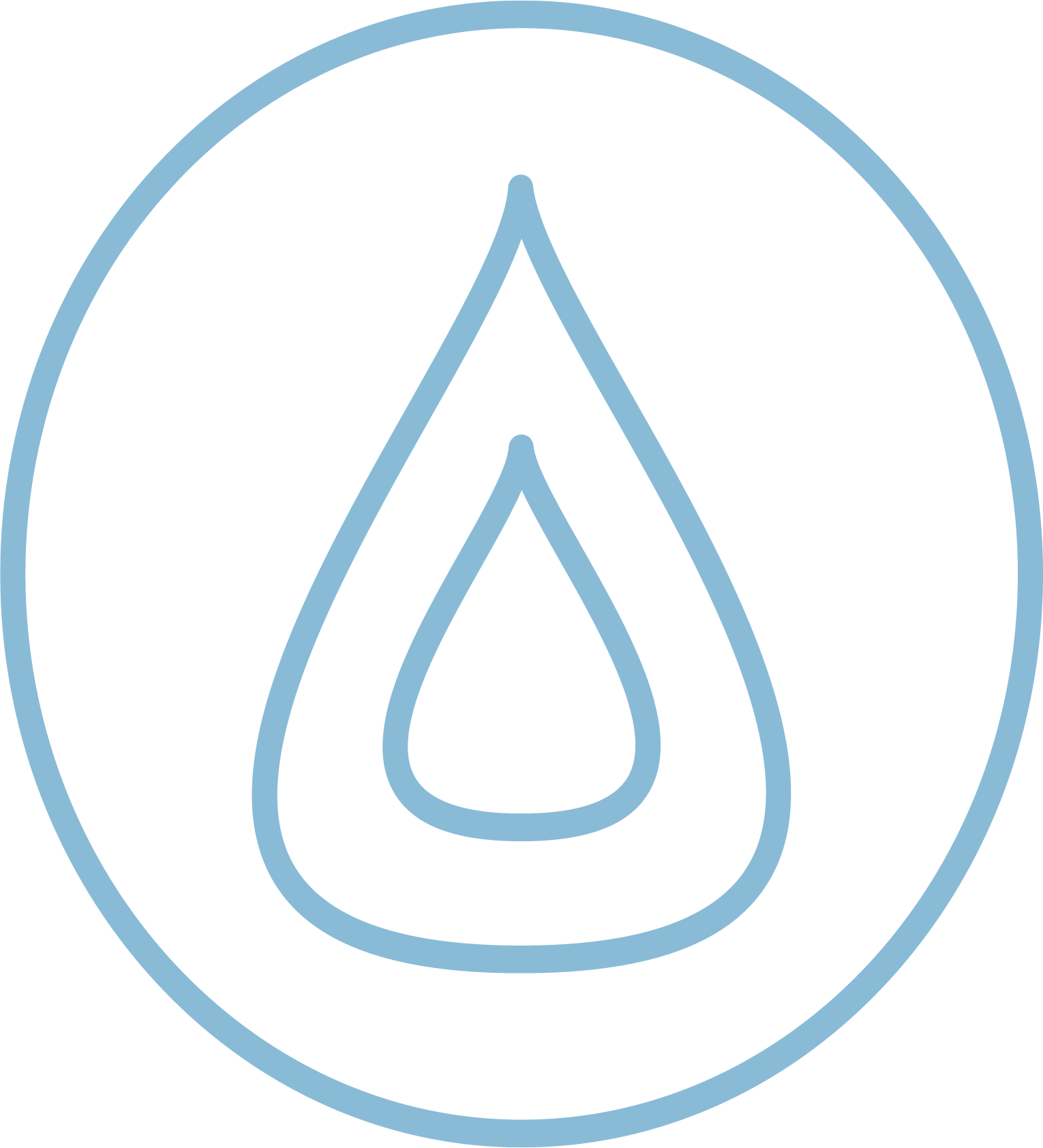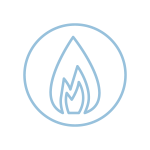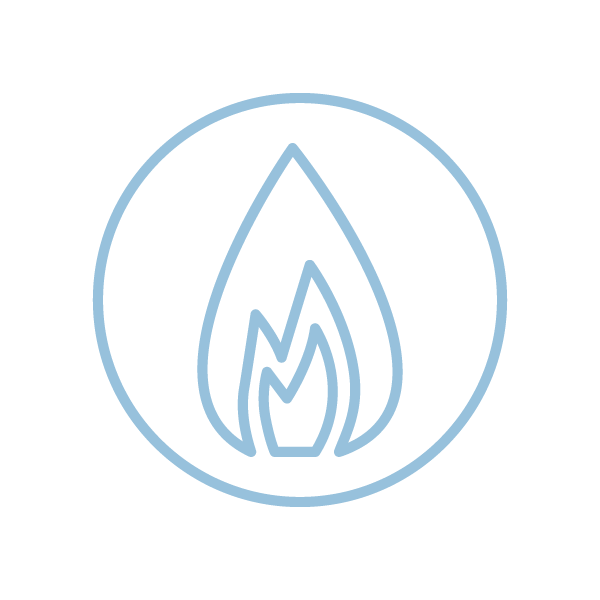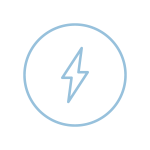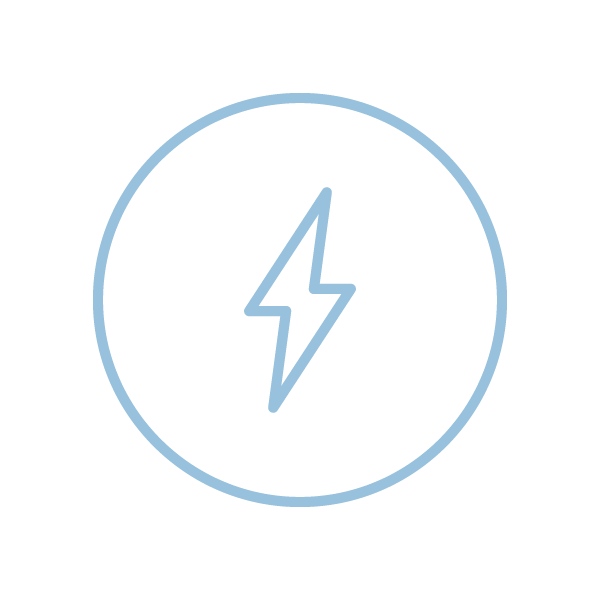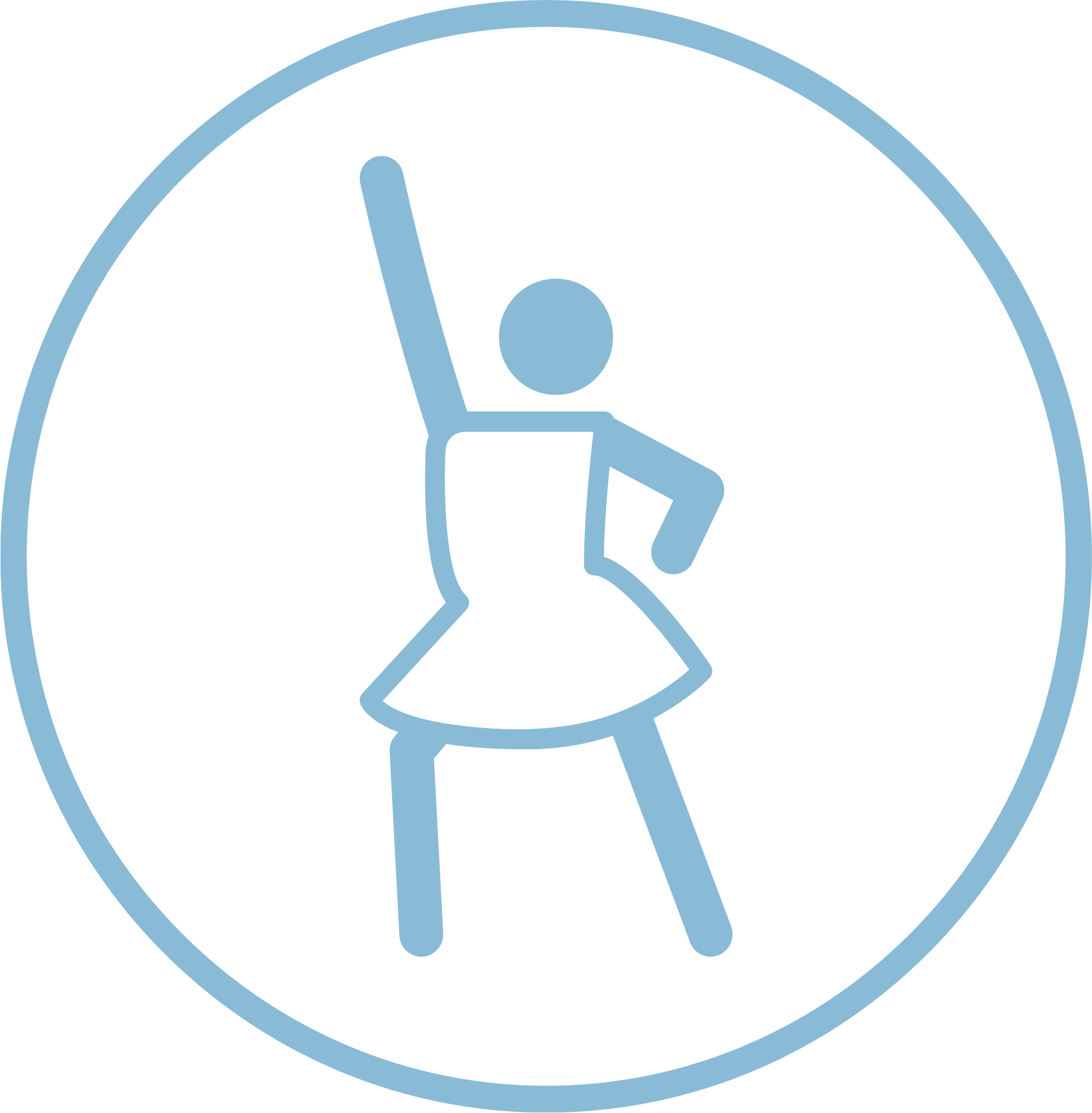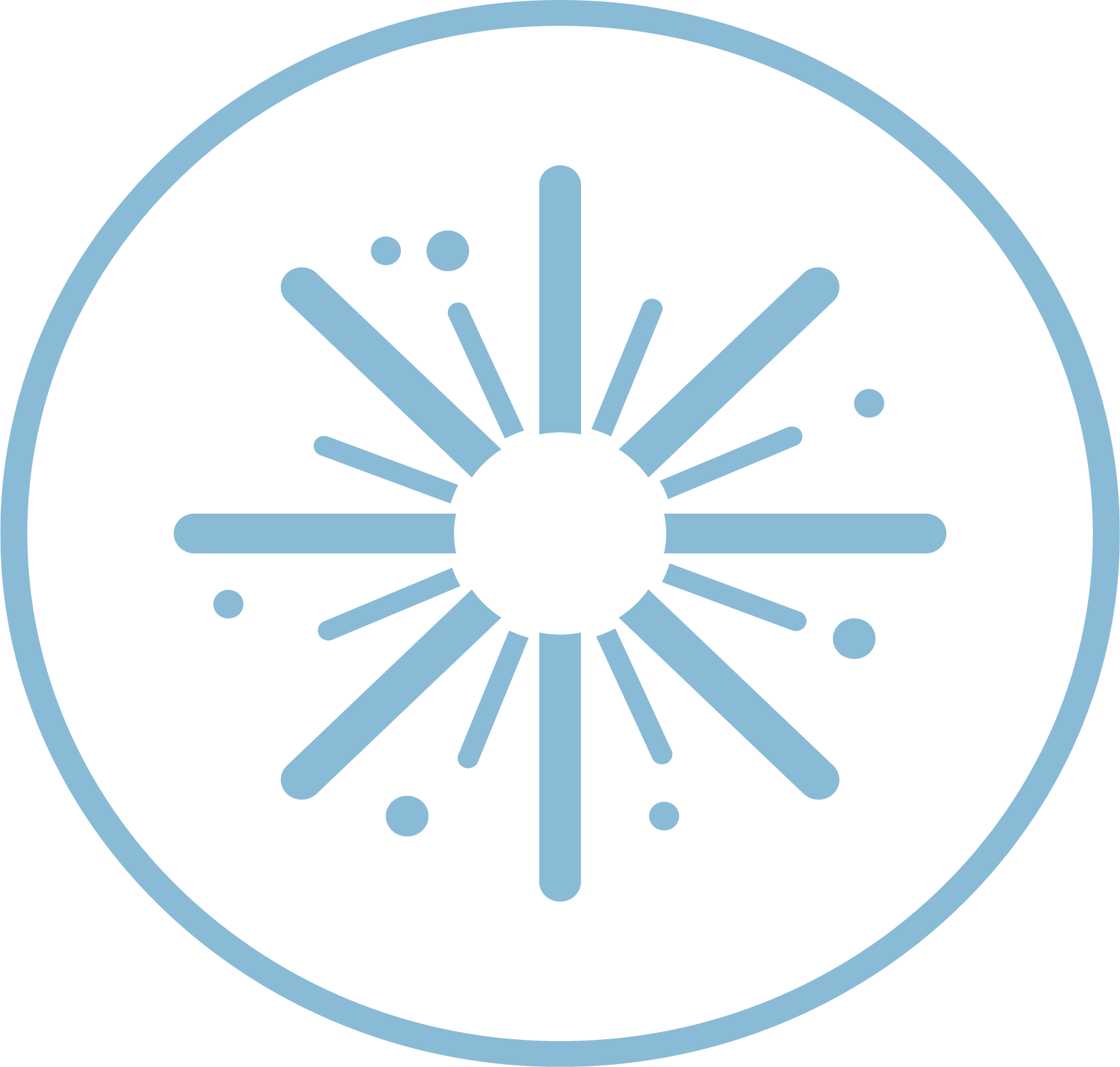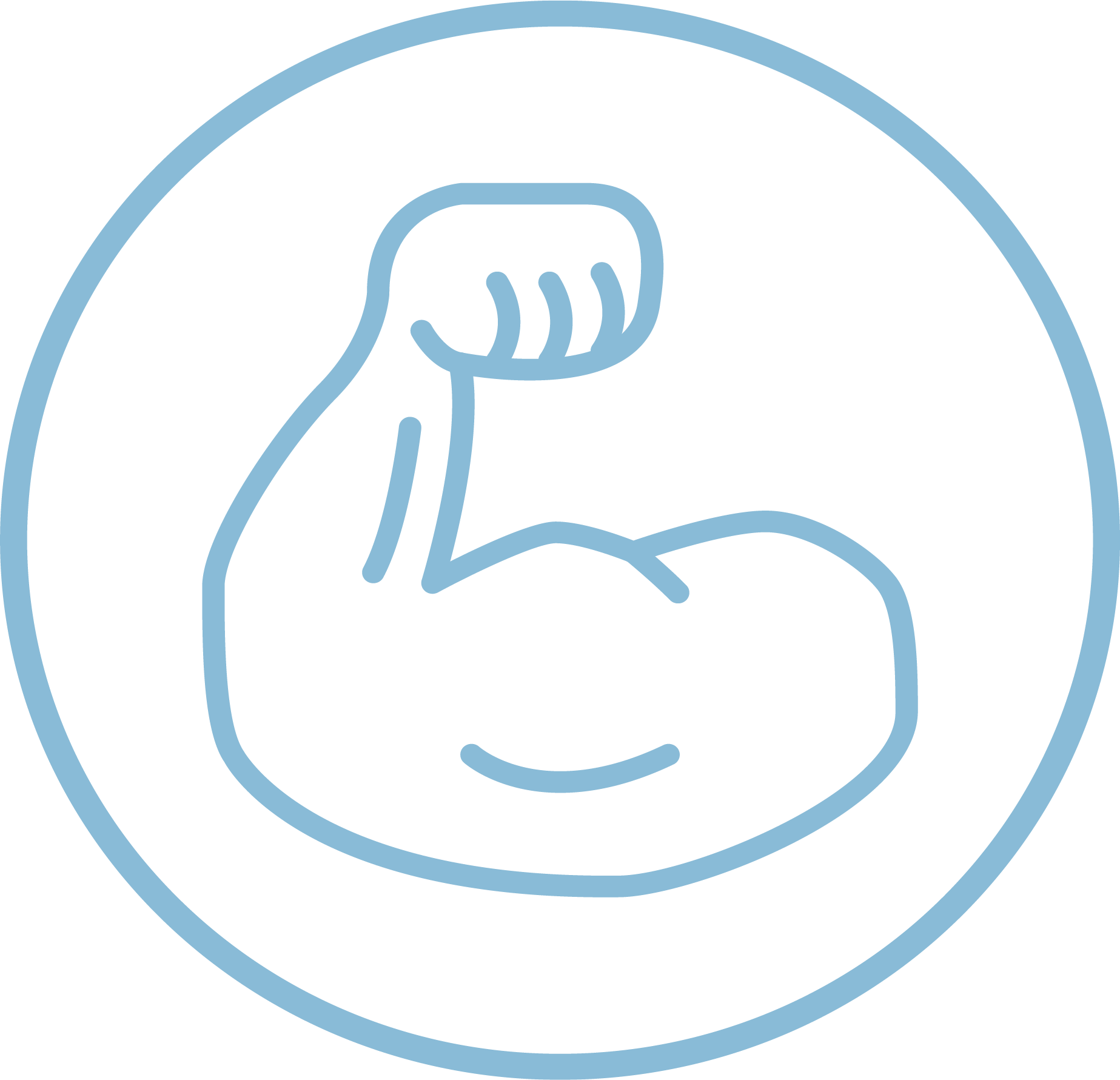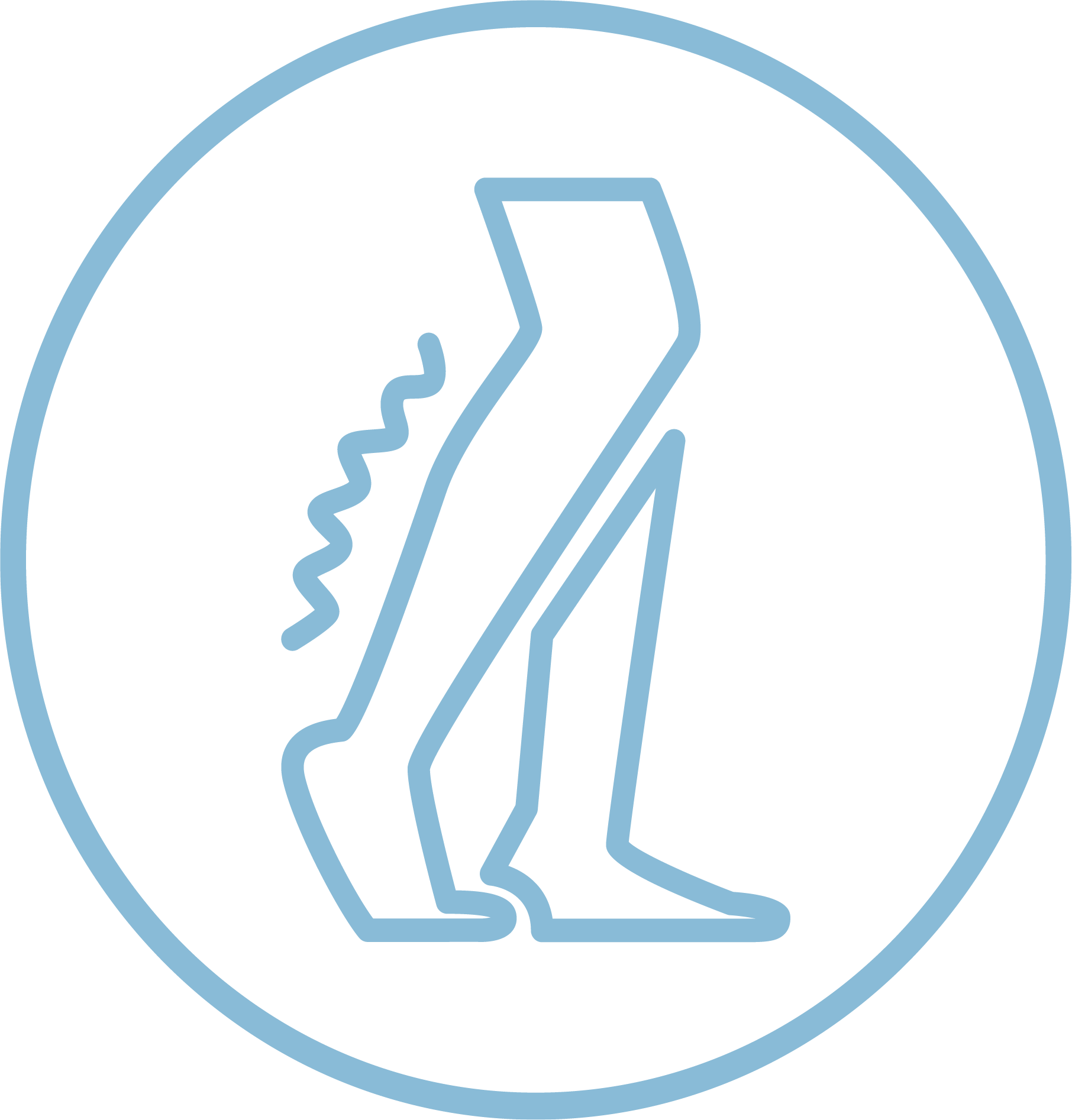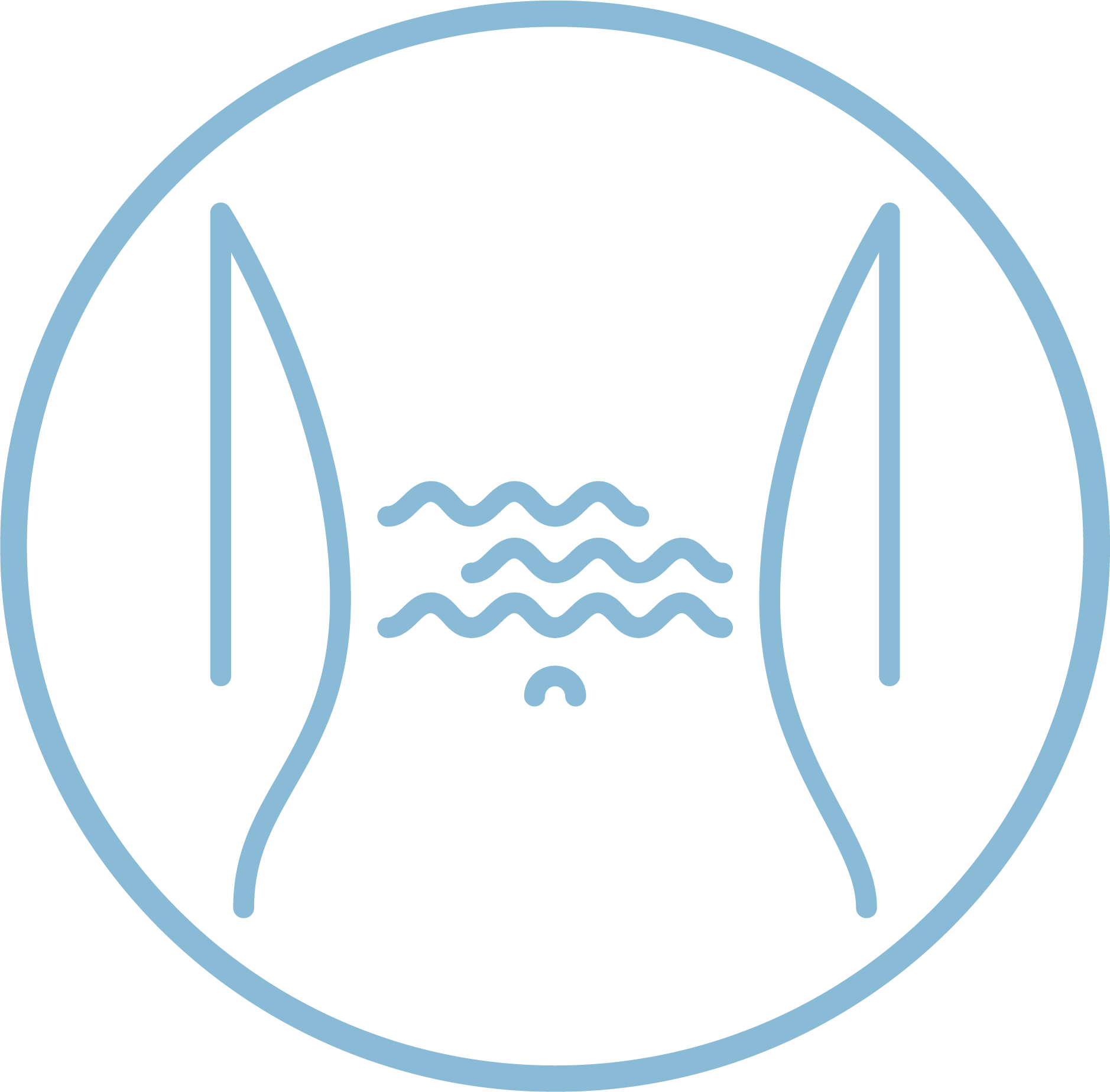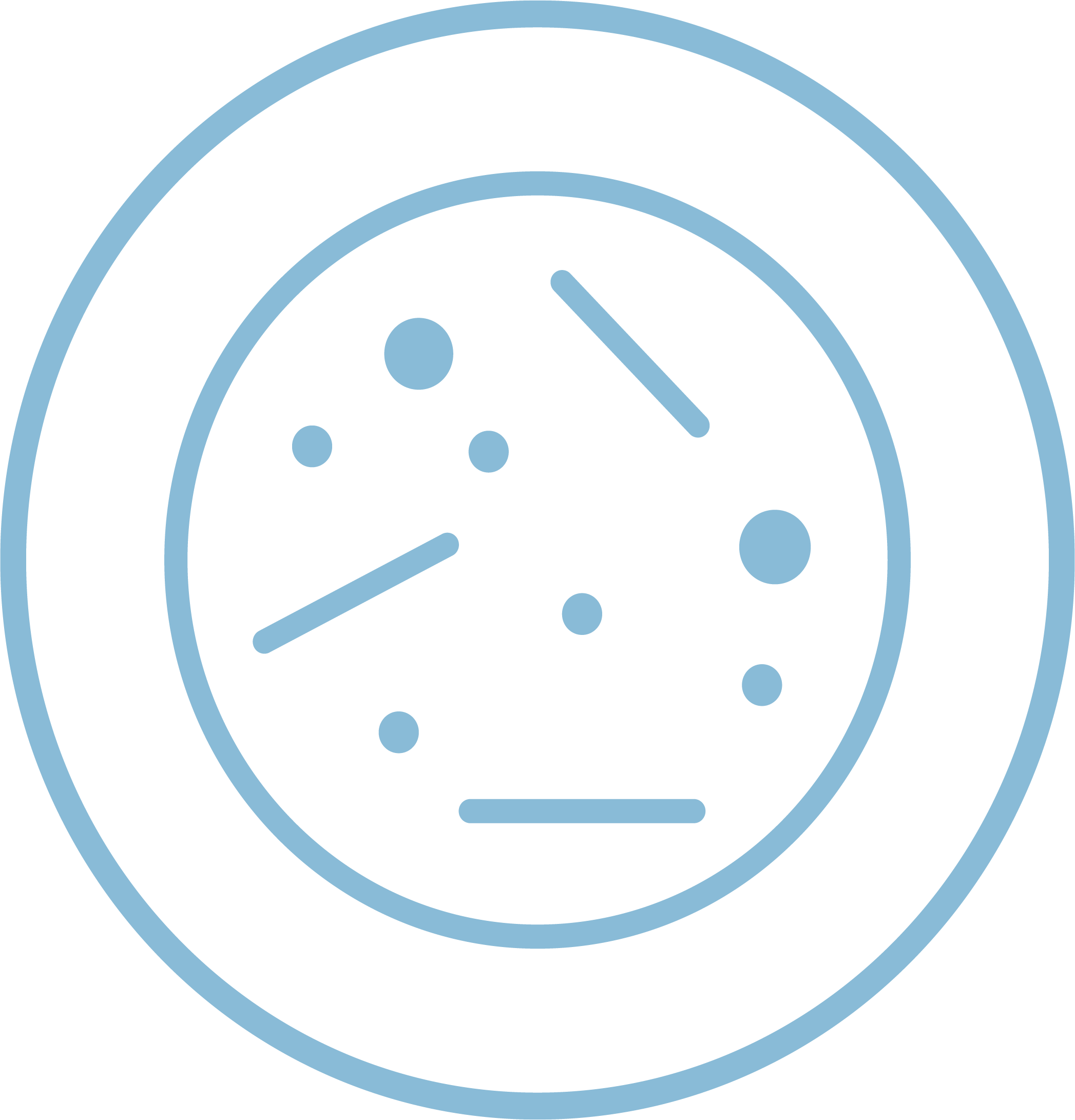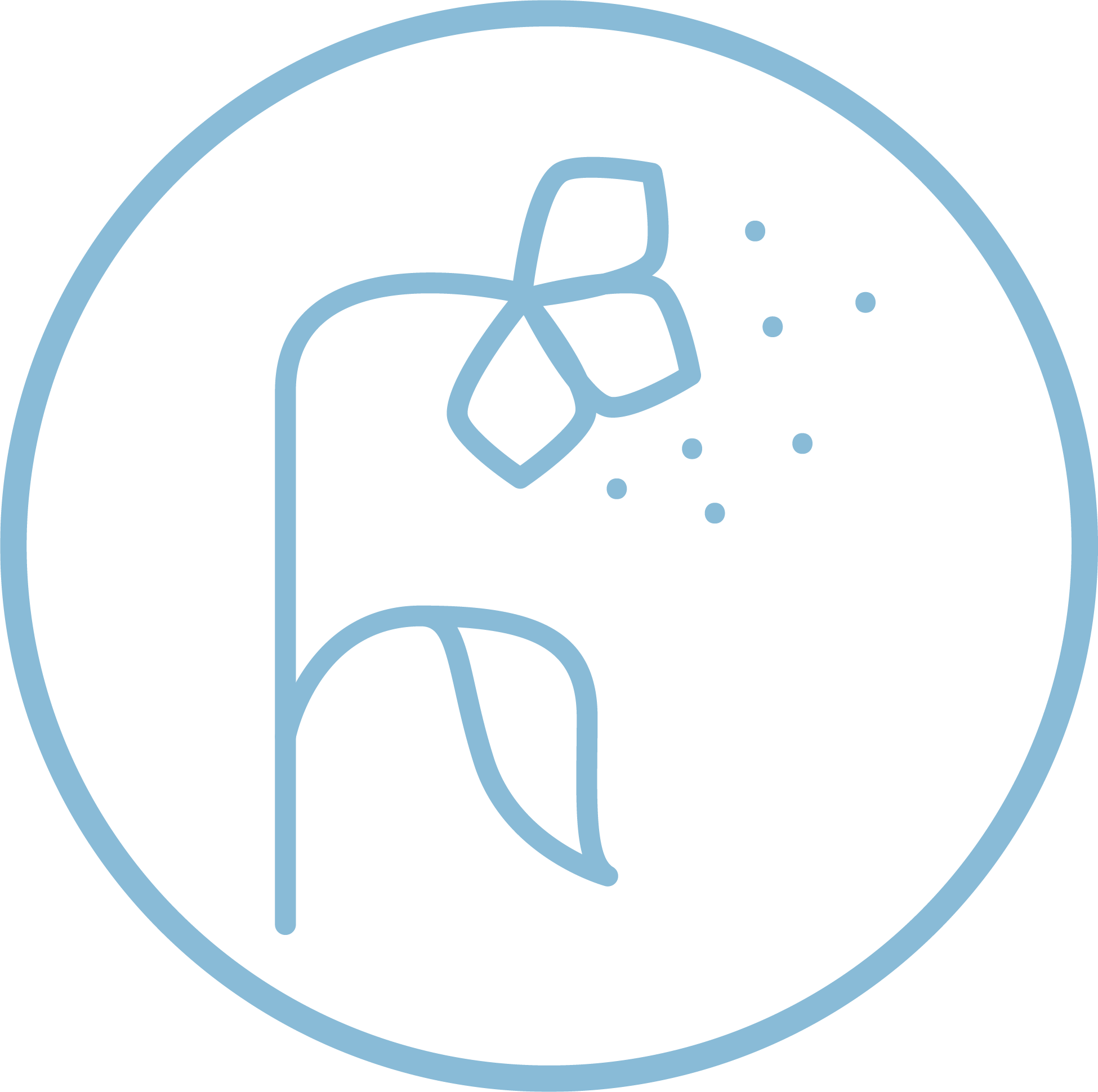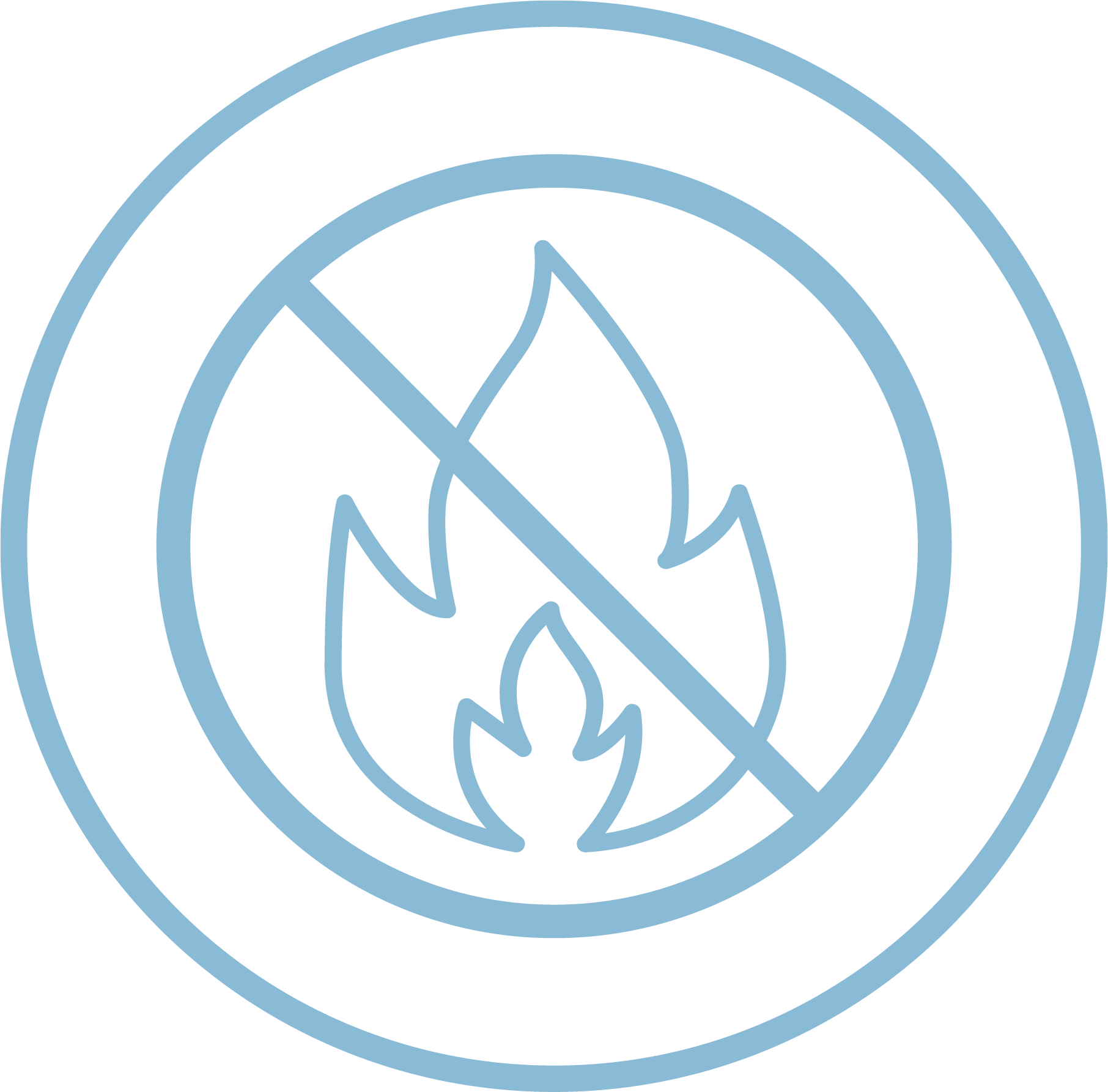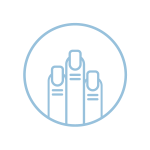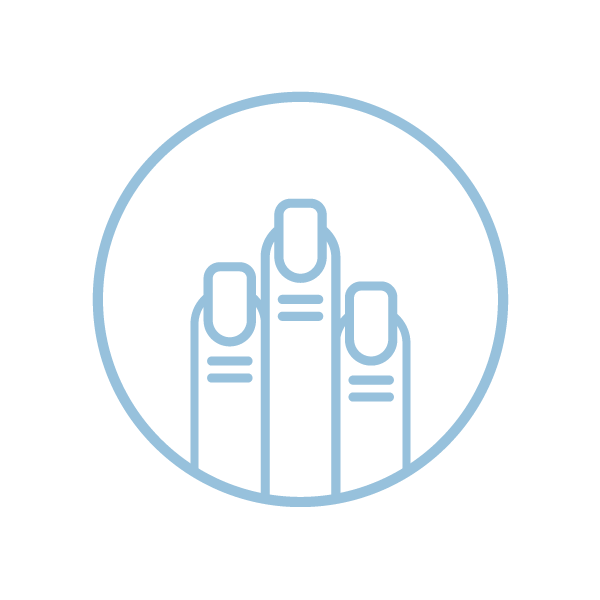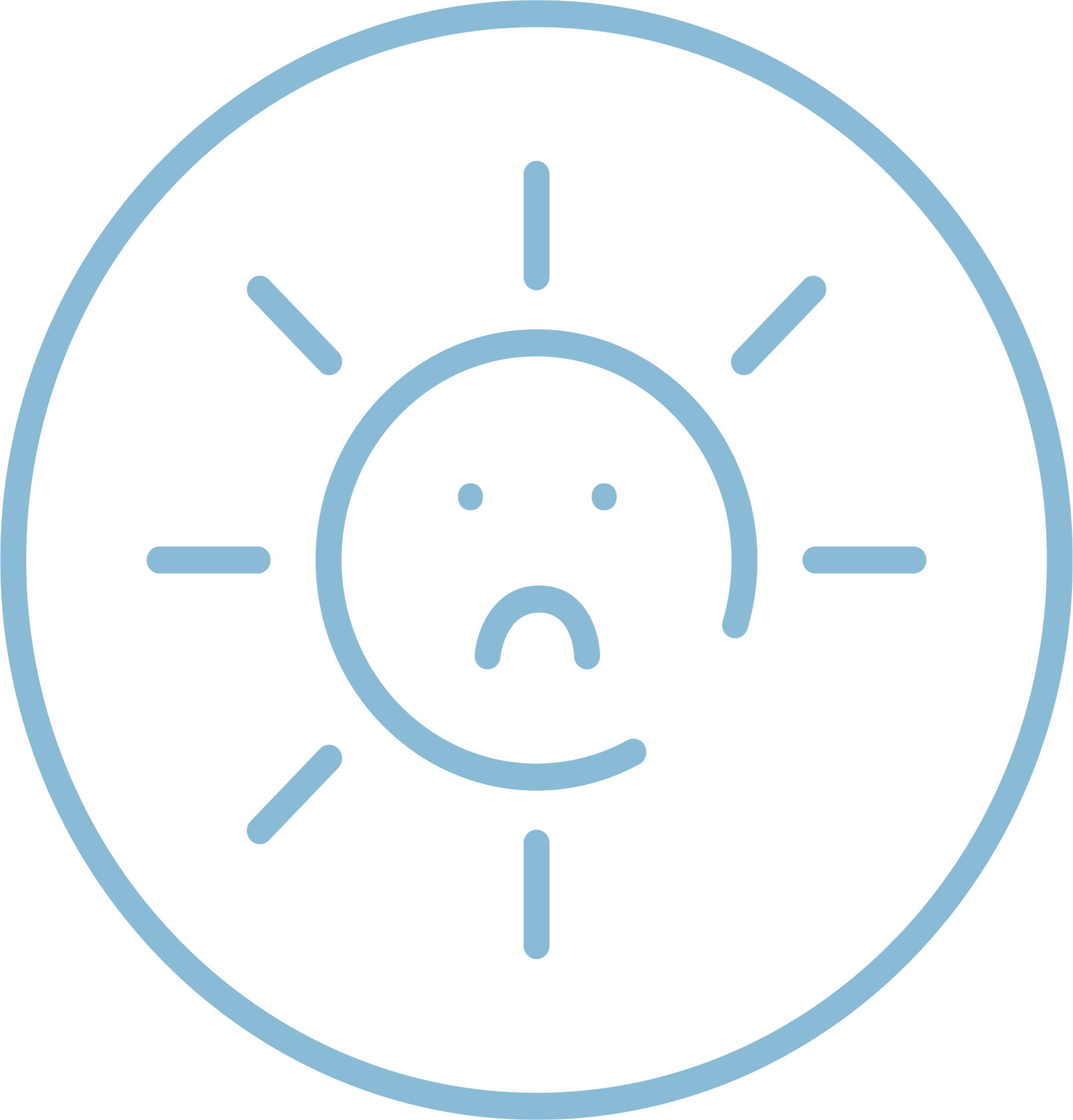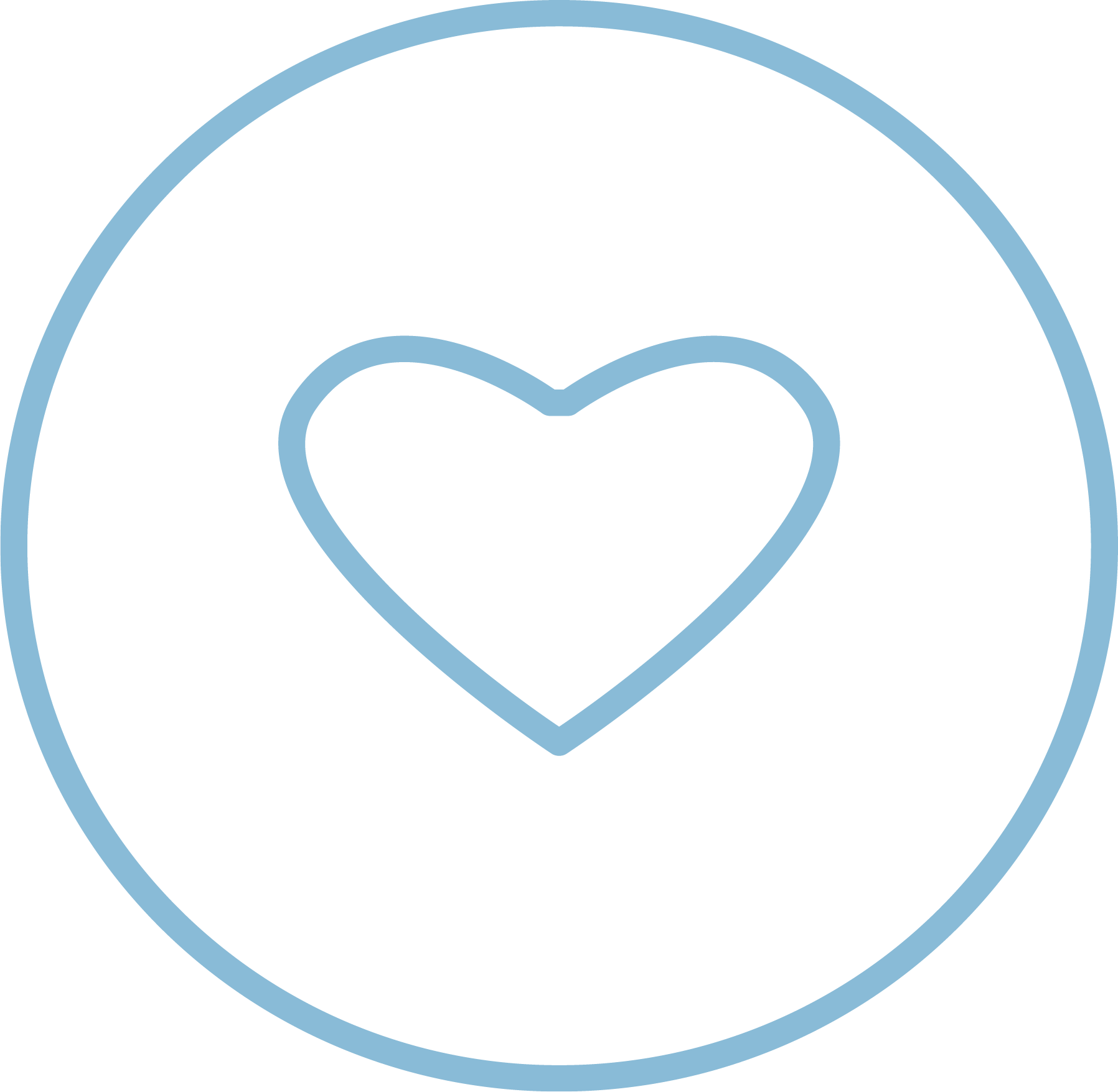 IV SUPER ADD-ONS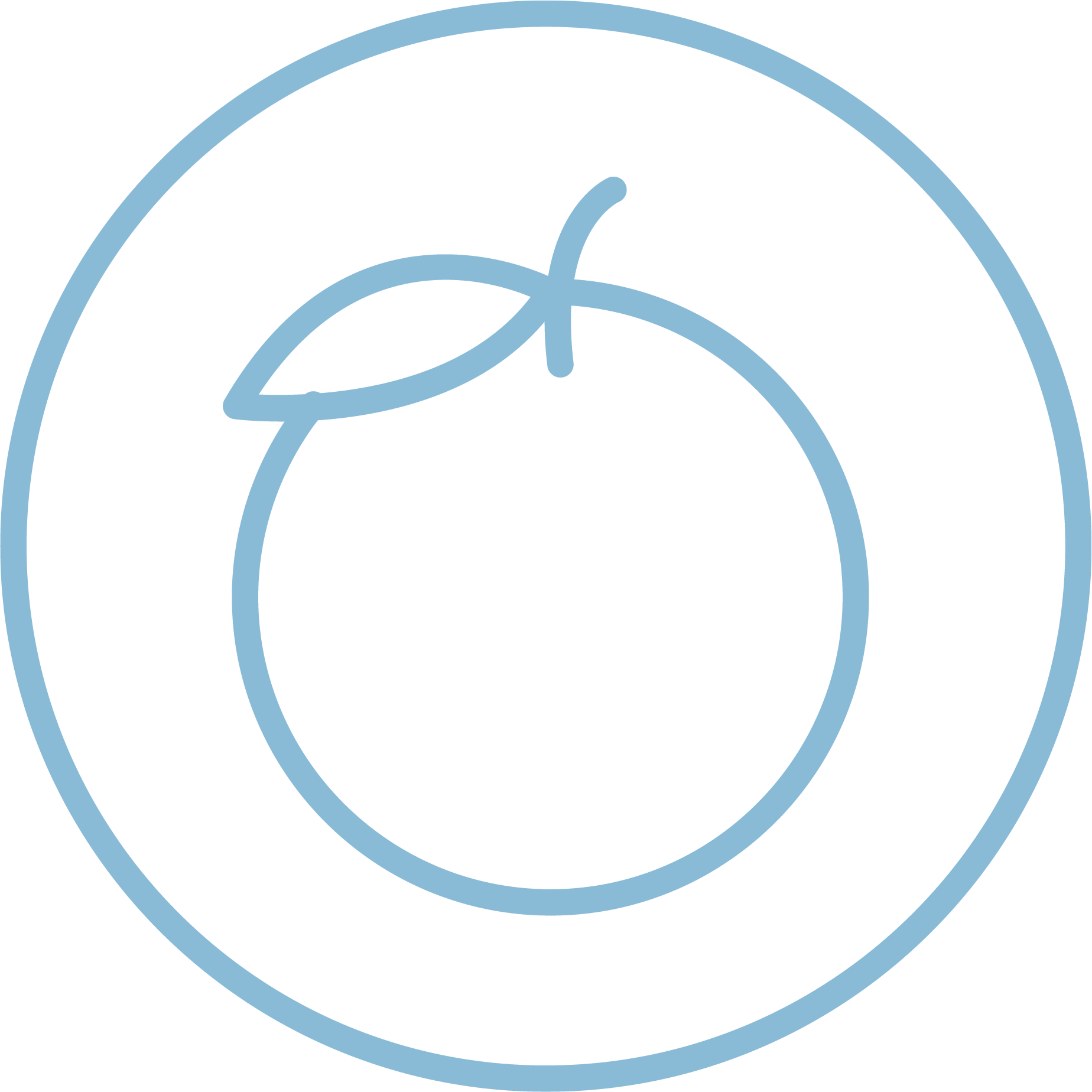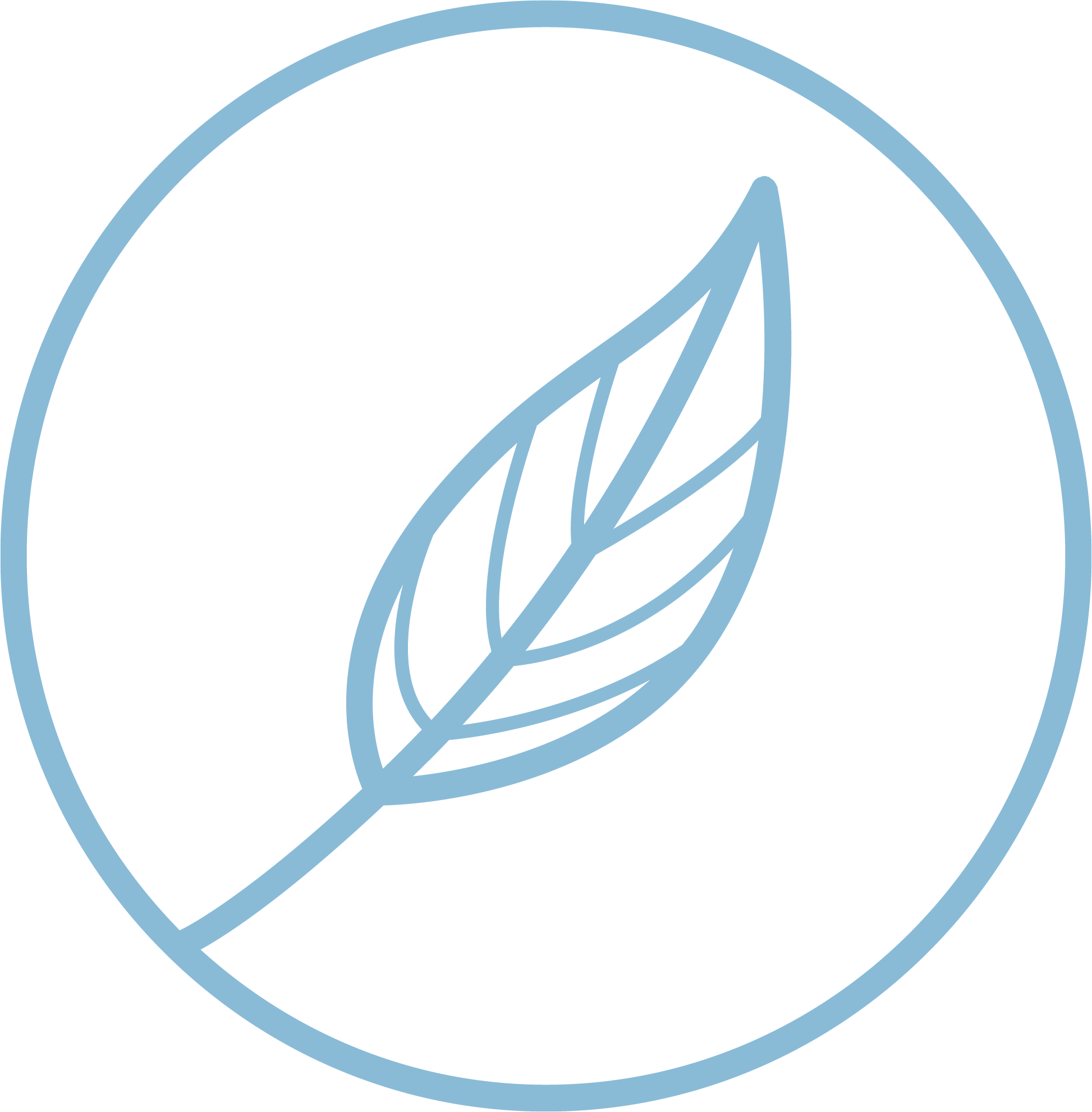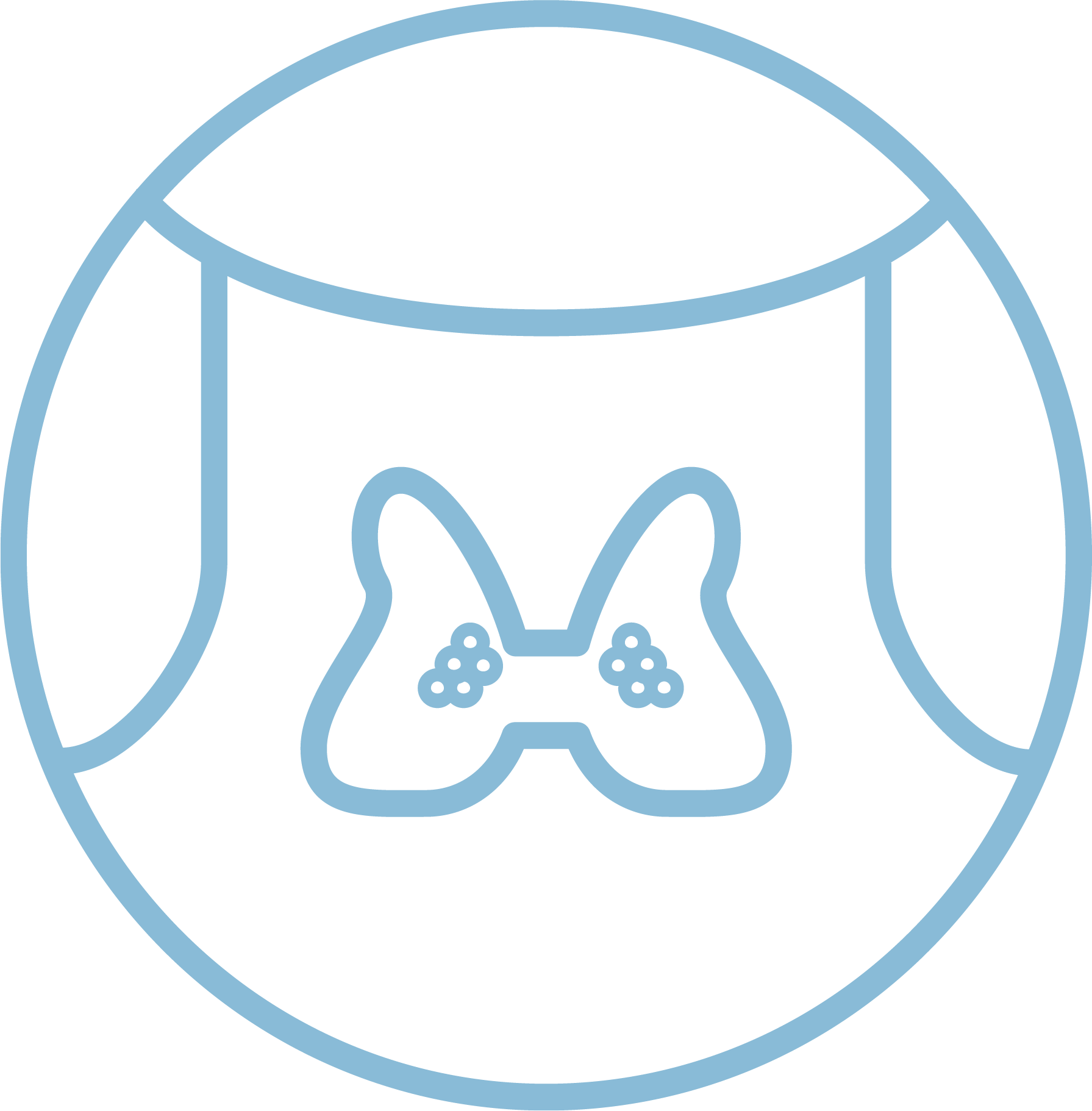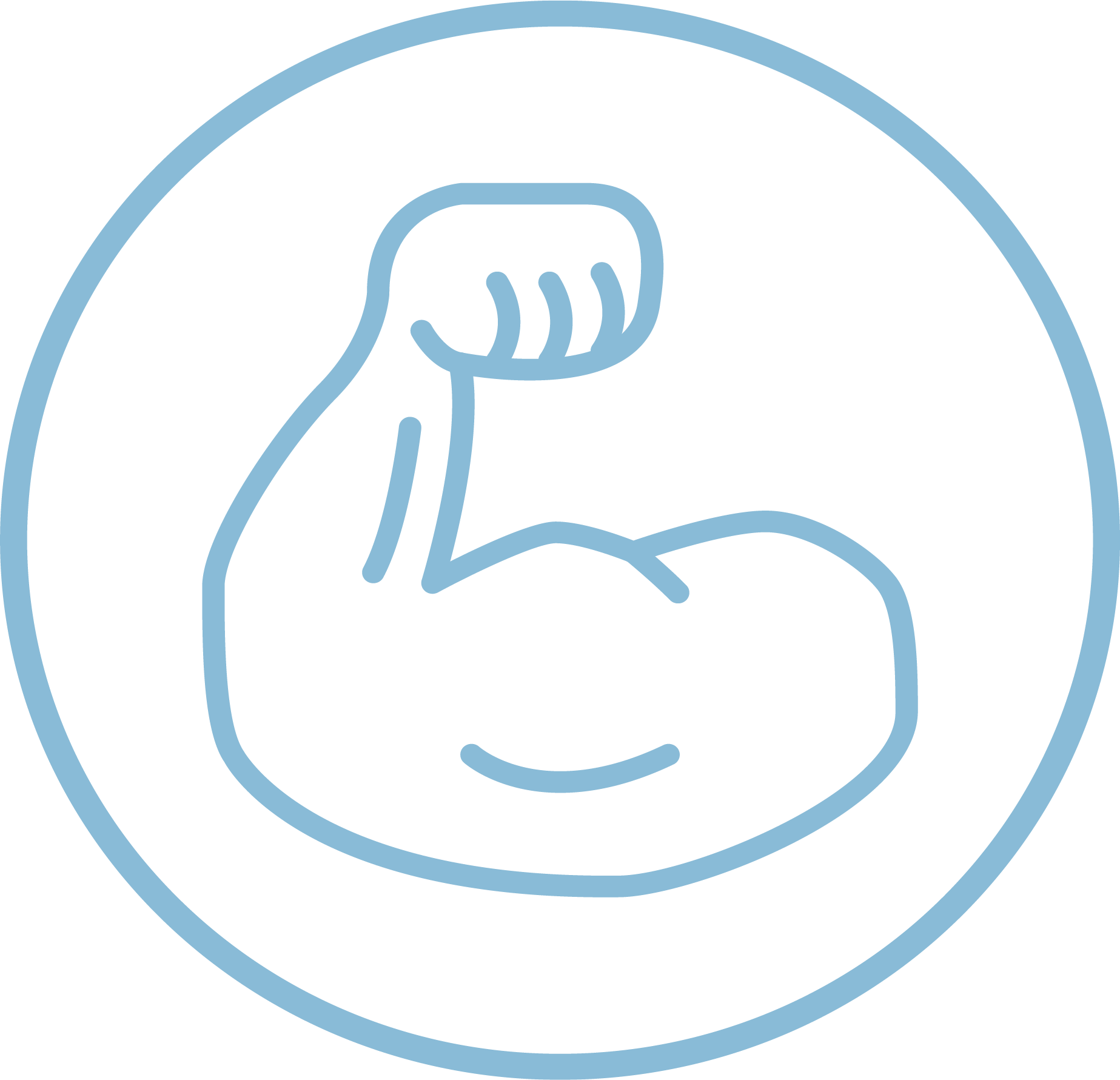 SPECIALTY ADD-ONS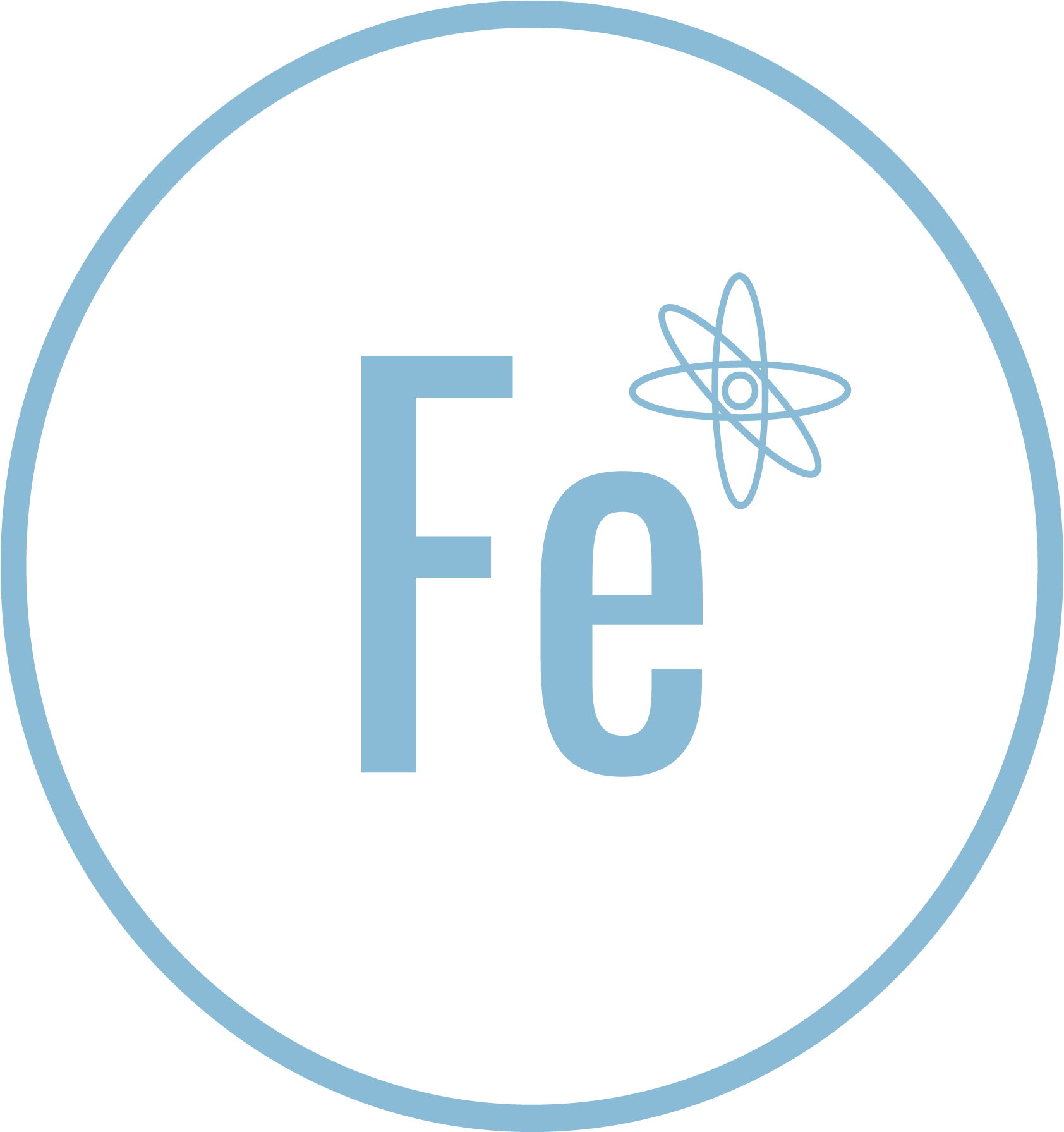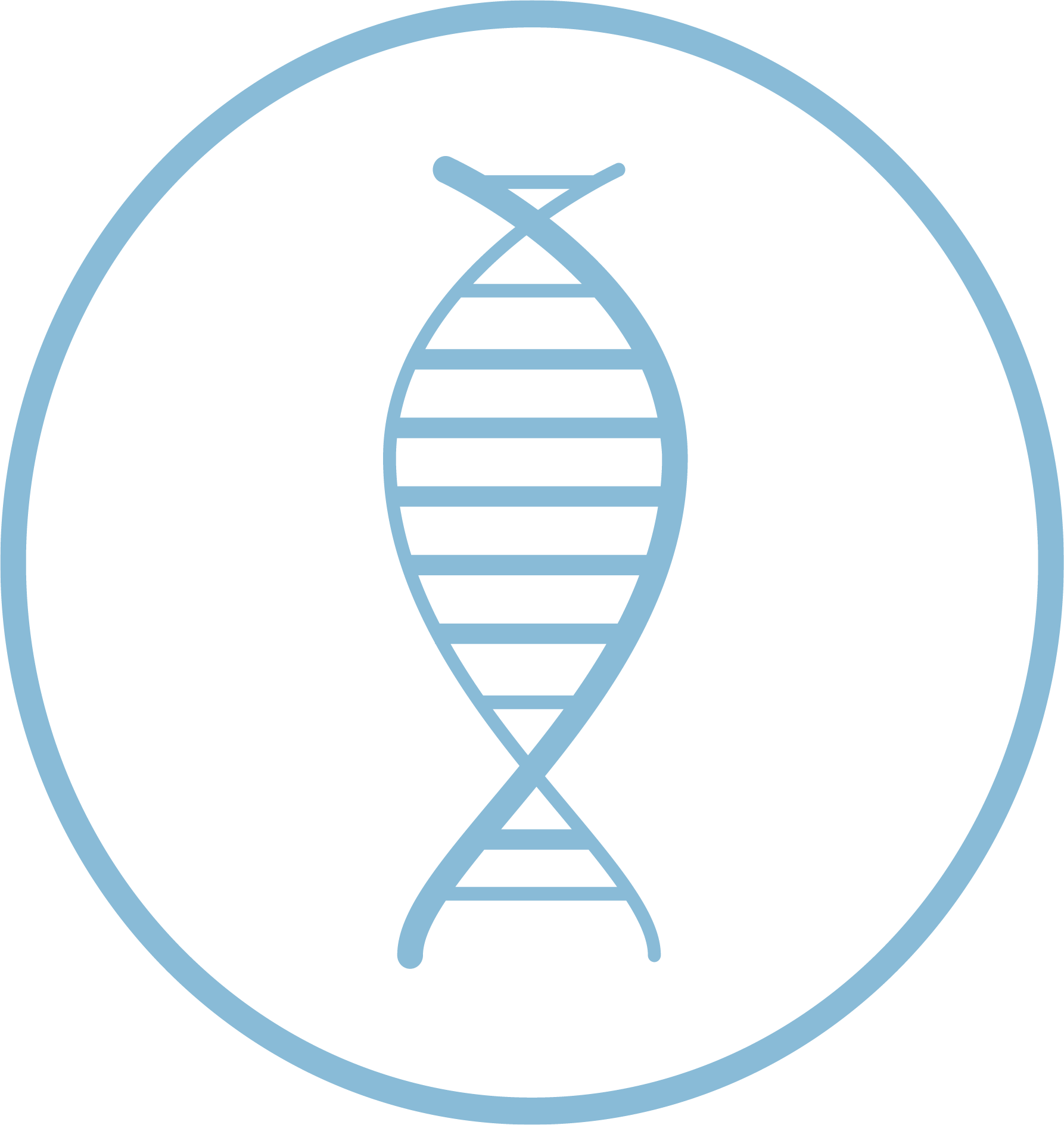 "WE HAVE IV HAPPY HOUR!"
MON, WED, THU, FRI
between | 2PM – 5PM
PURE HYDRATION
500 ml | $79
VITAMIN IV cocktails only
500 ml | $99
SAVE WITH OUR IV PACKAGES
Buy 4 regular-price IVs – Get 1 FREE
Buy 9 Happy Hour IVs – Get 1 FREE
How Healthy is your Immunity?
IVS FOR HER 1000 mL
Sophia Pavia, Registered Dietian & Fertility Nutrition Expert, and Carol Bender,
NP & Founder of JWP, have crafted IVs tailored specifically for women.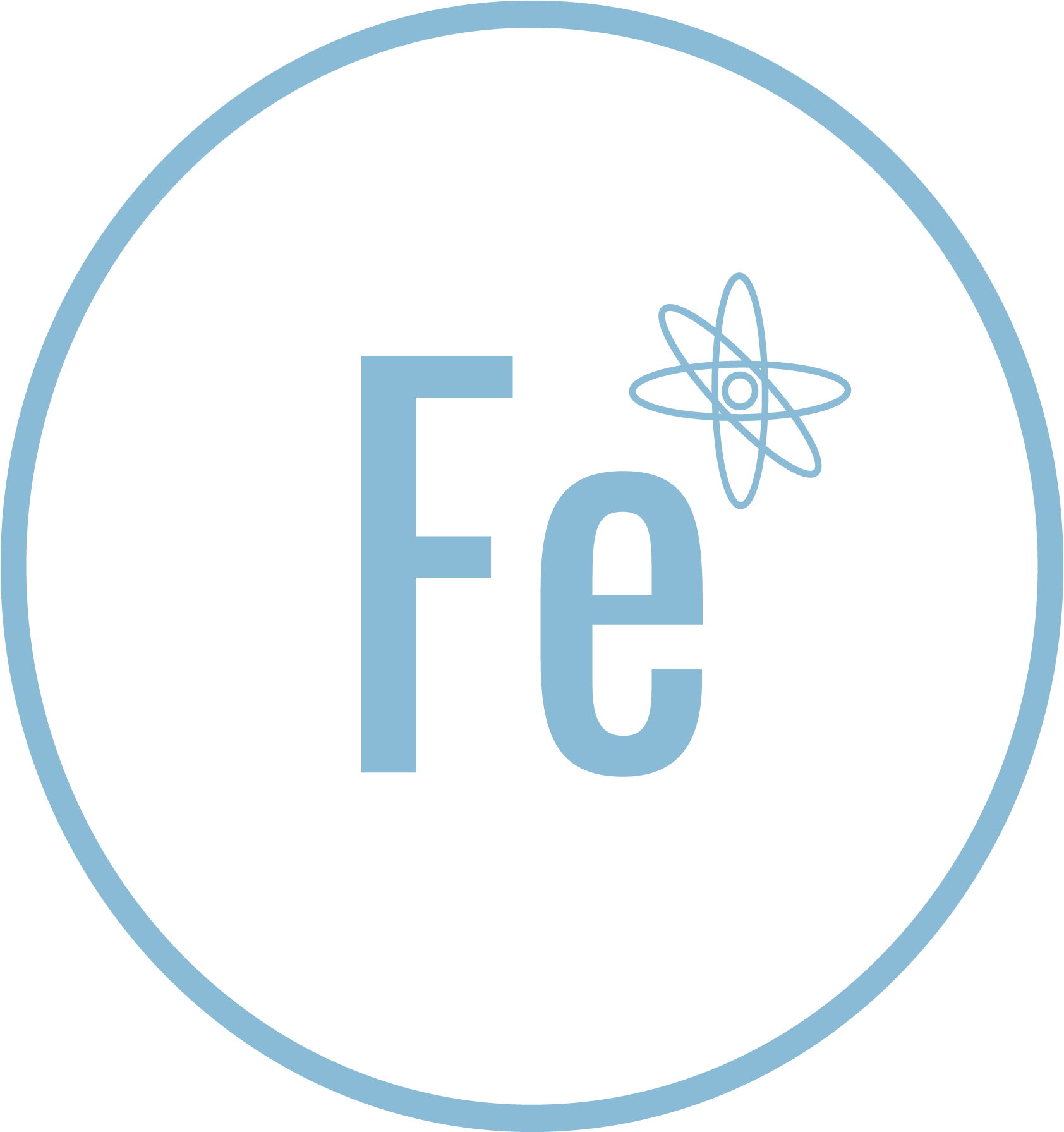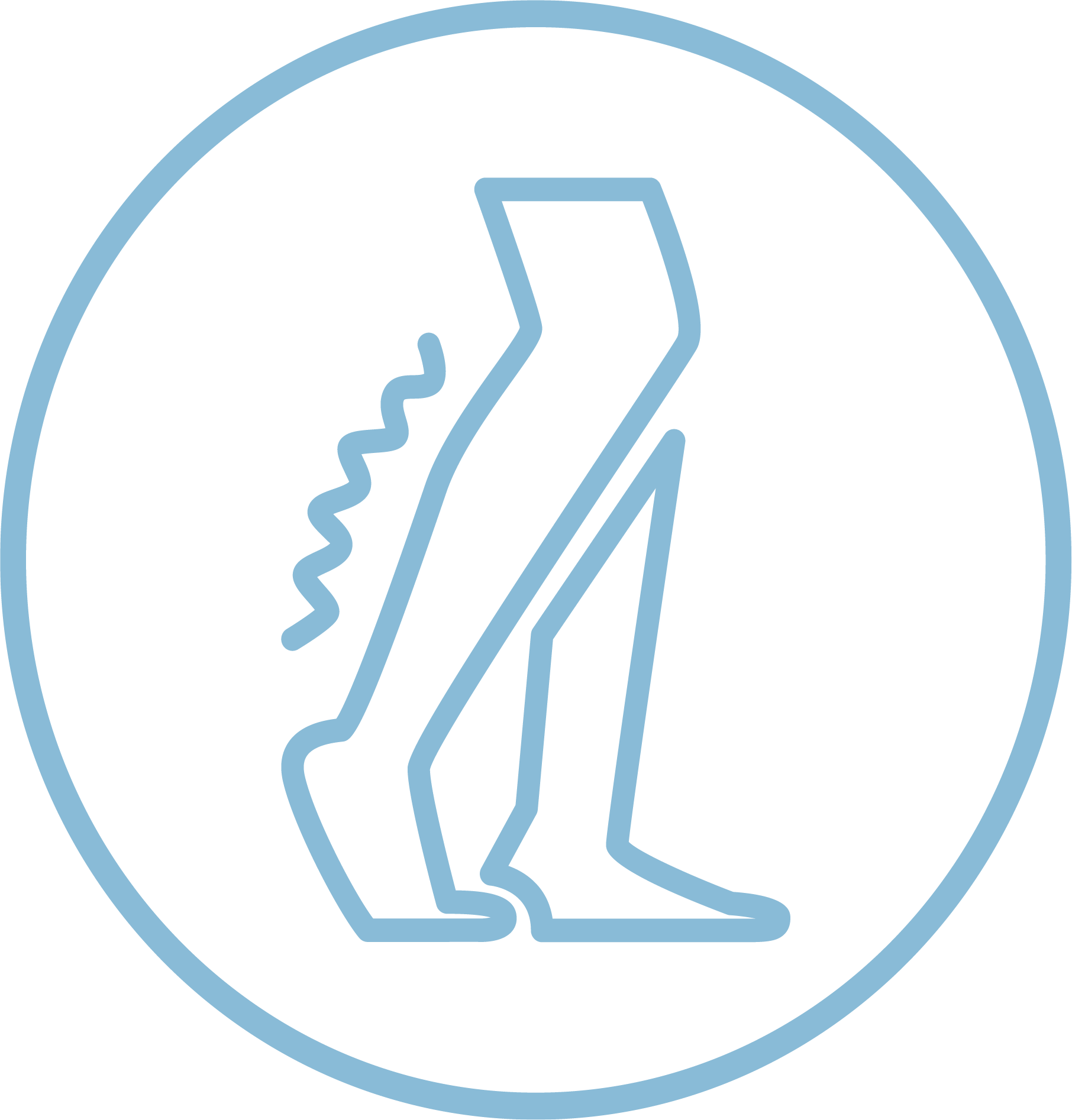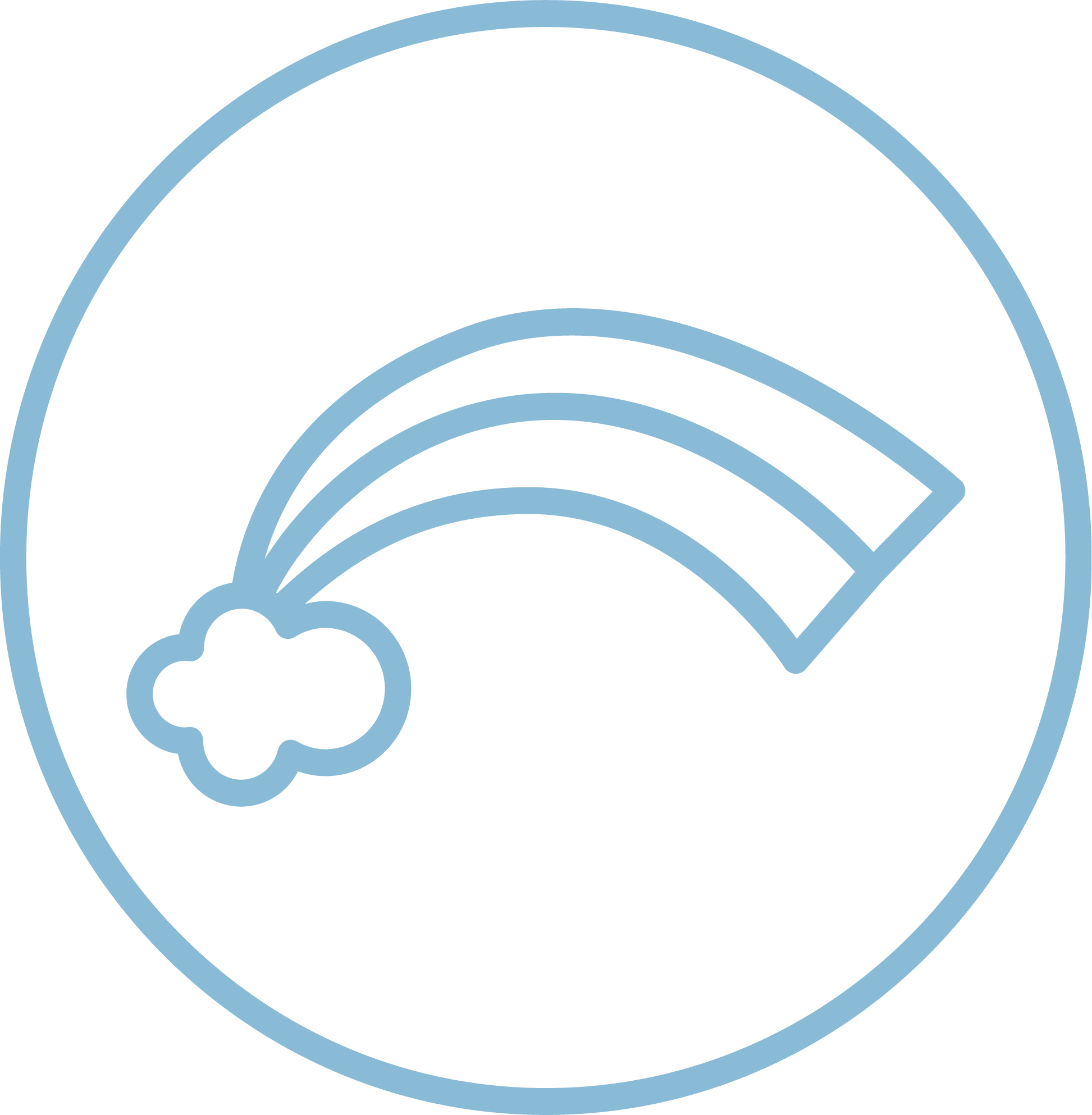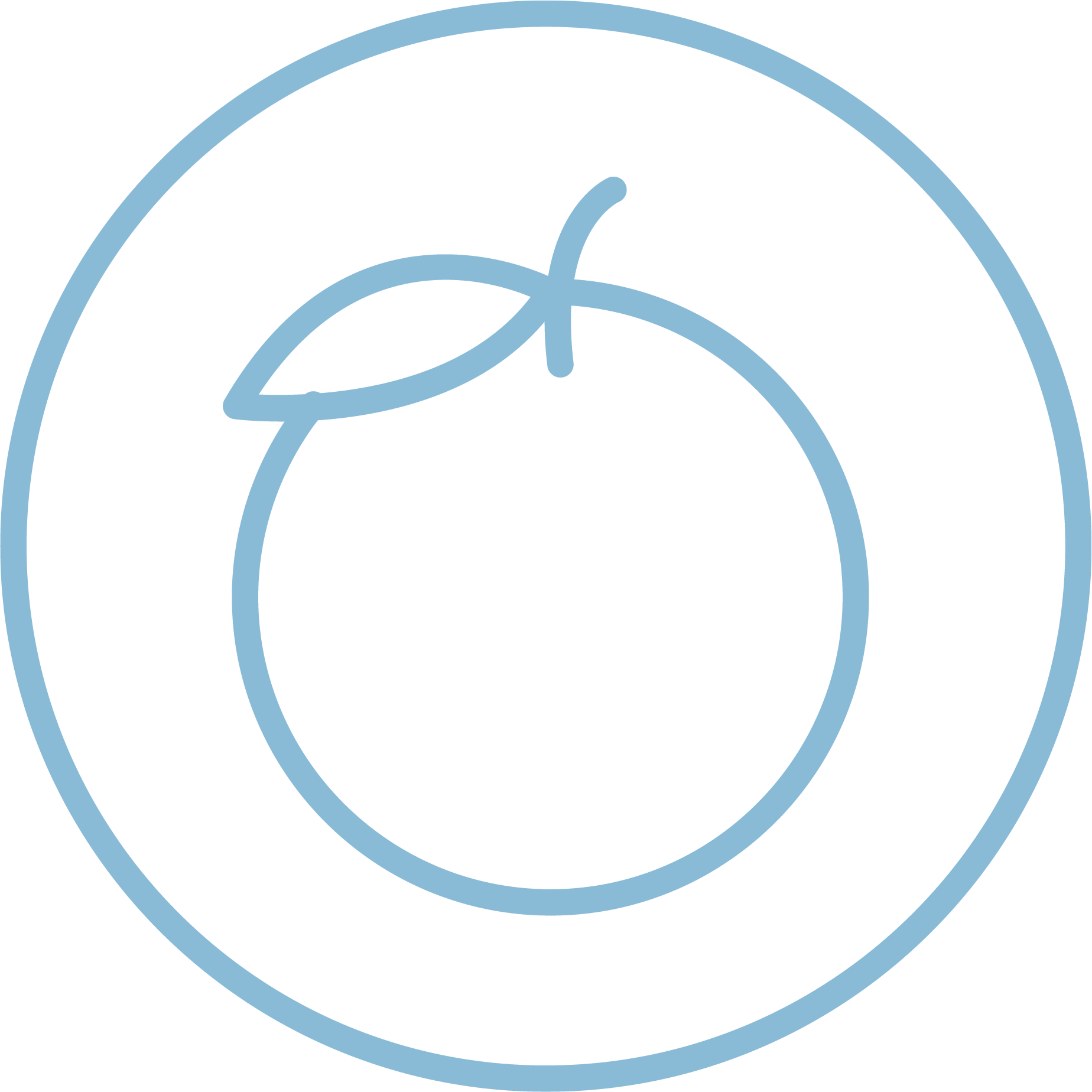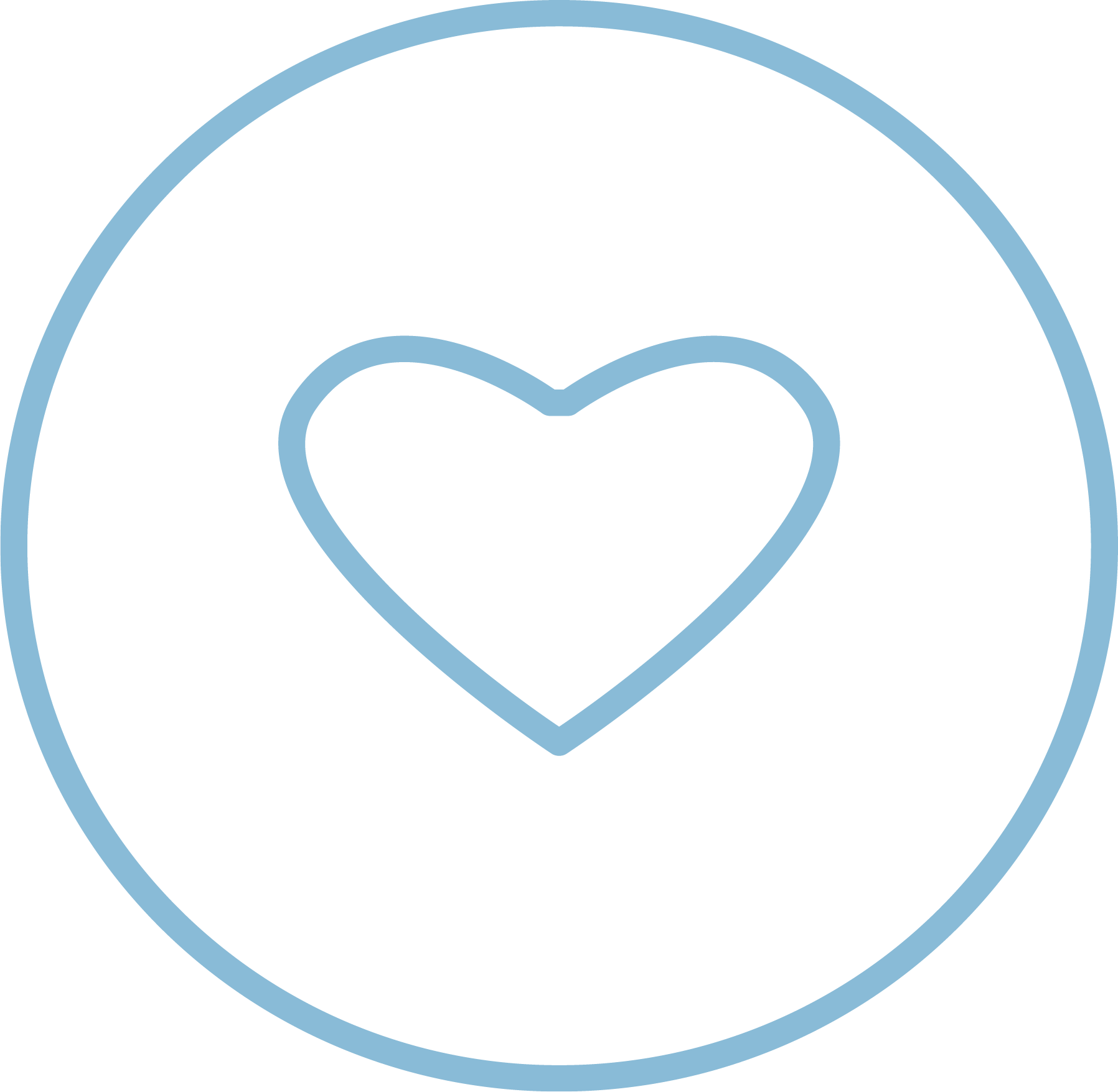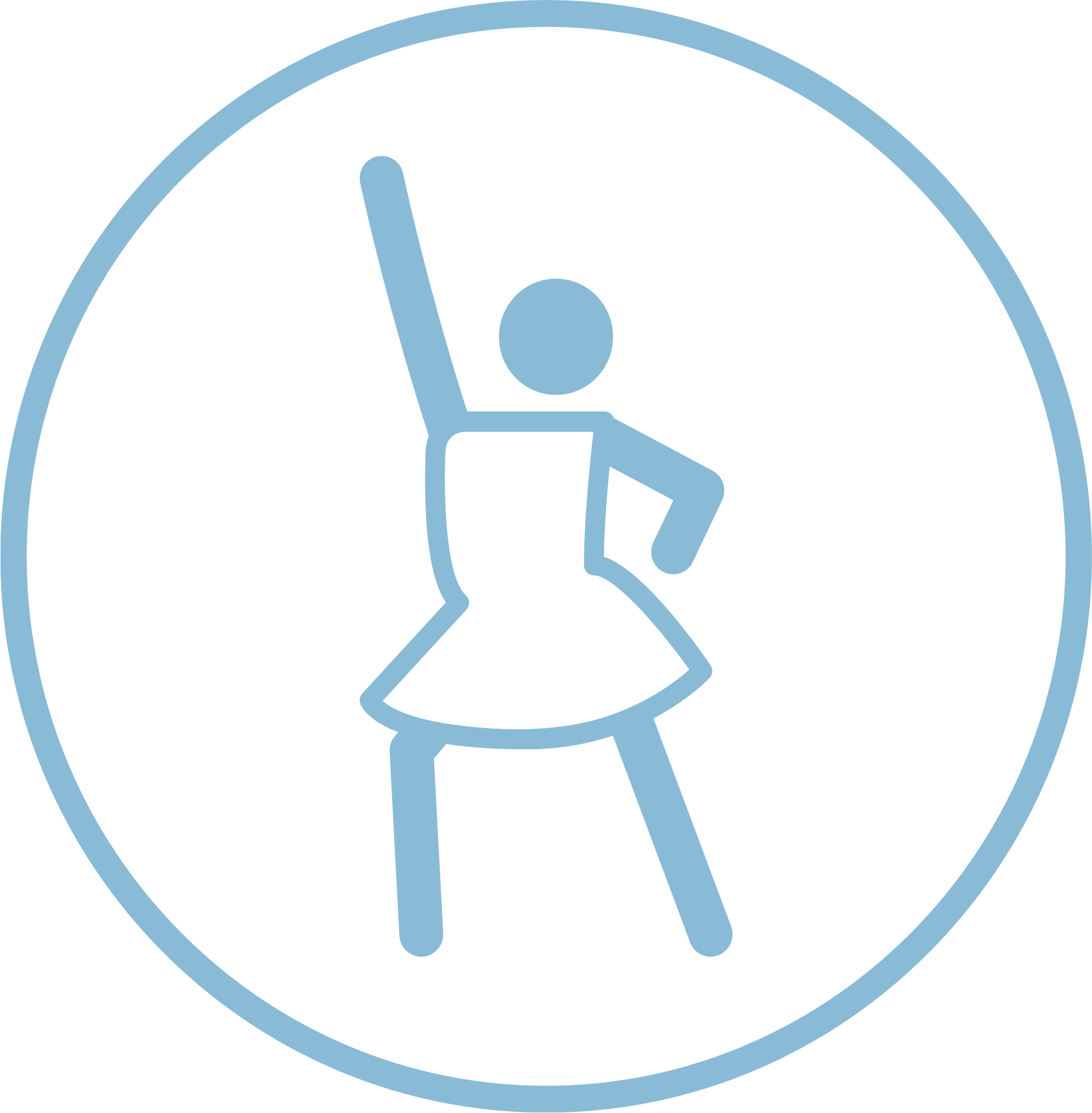 VITAMIN SHOTS
BUNDLE DEAL! BUY 4 – GET 1 FREE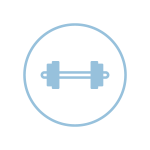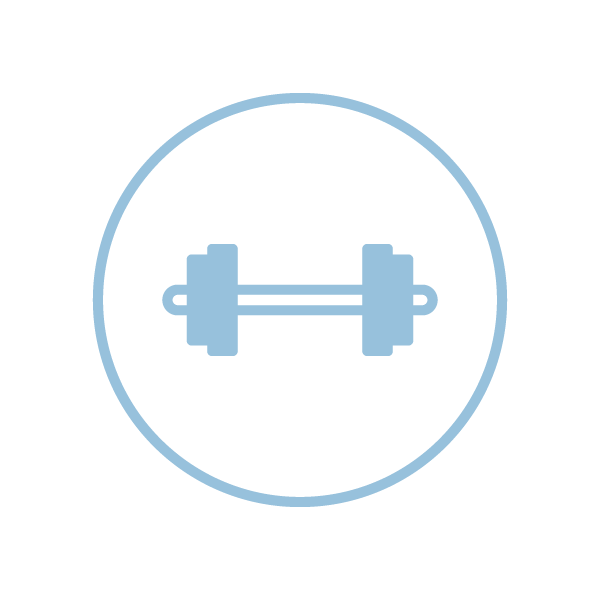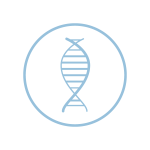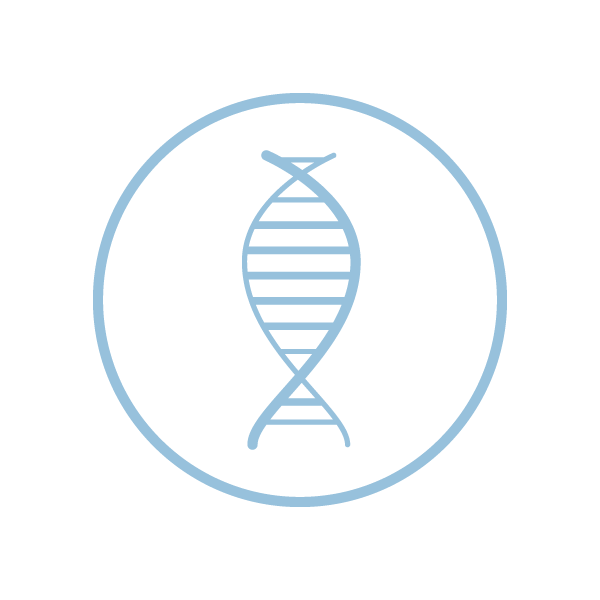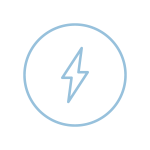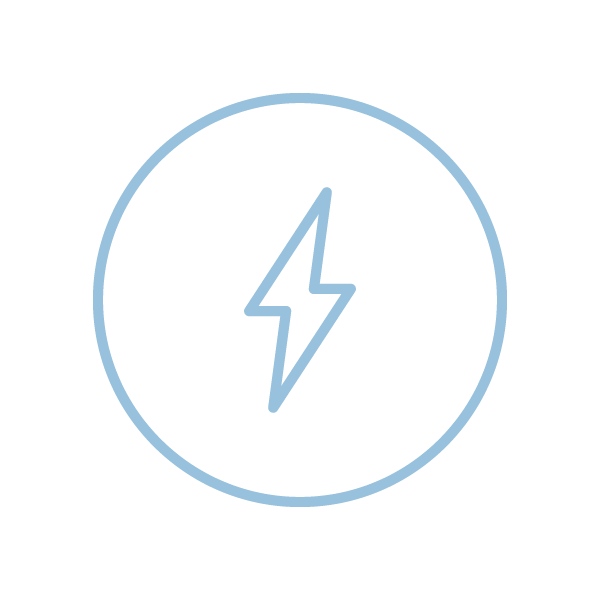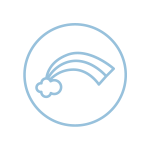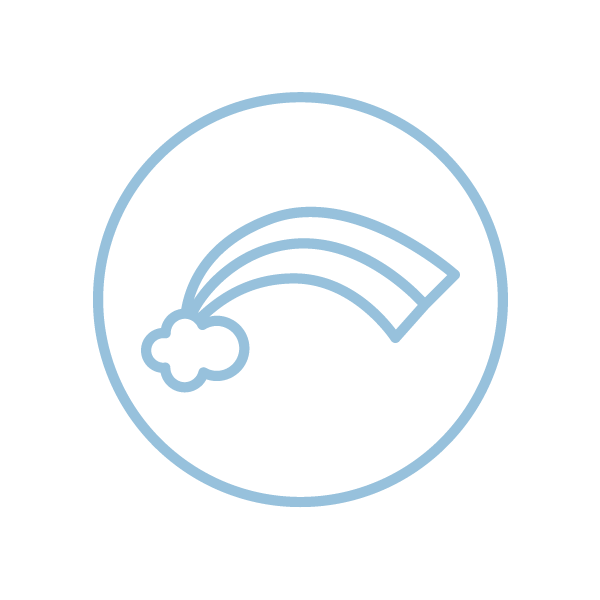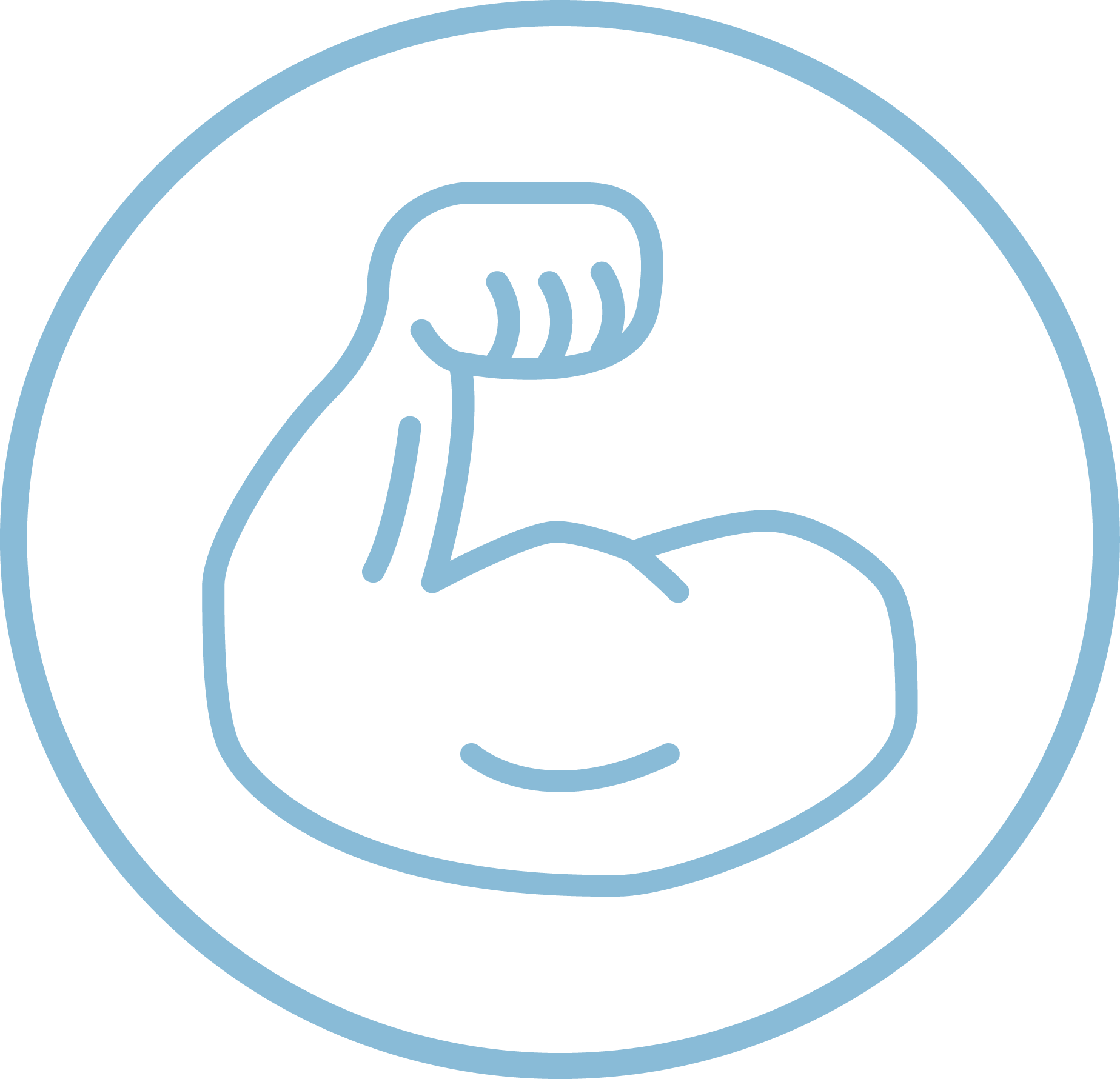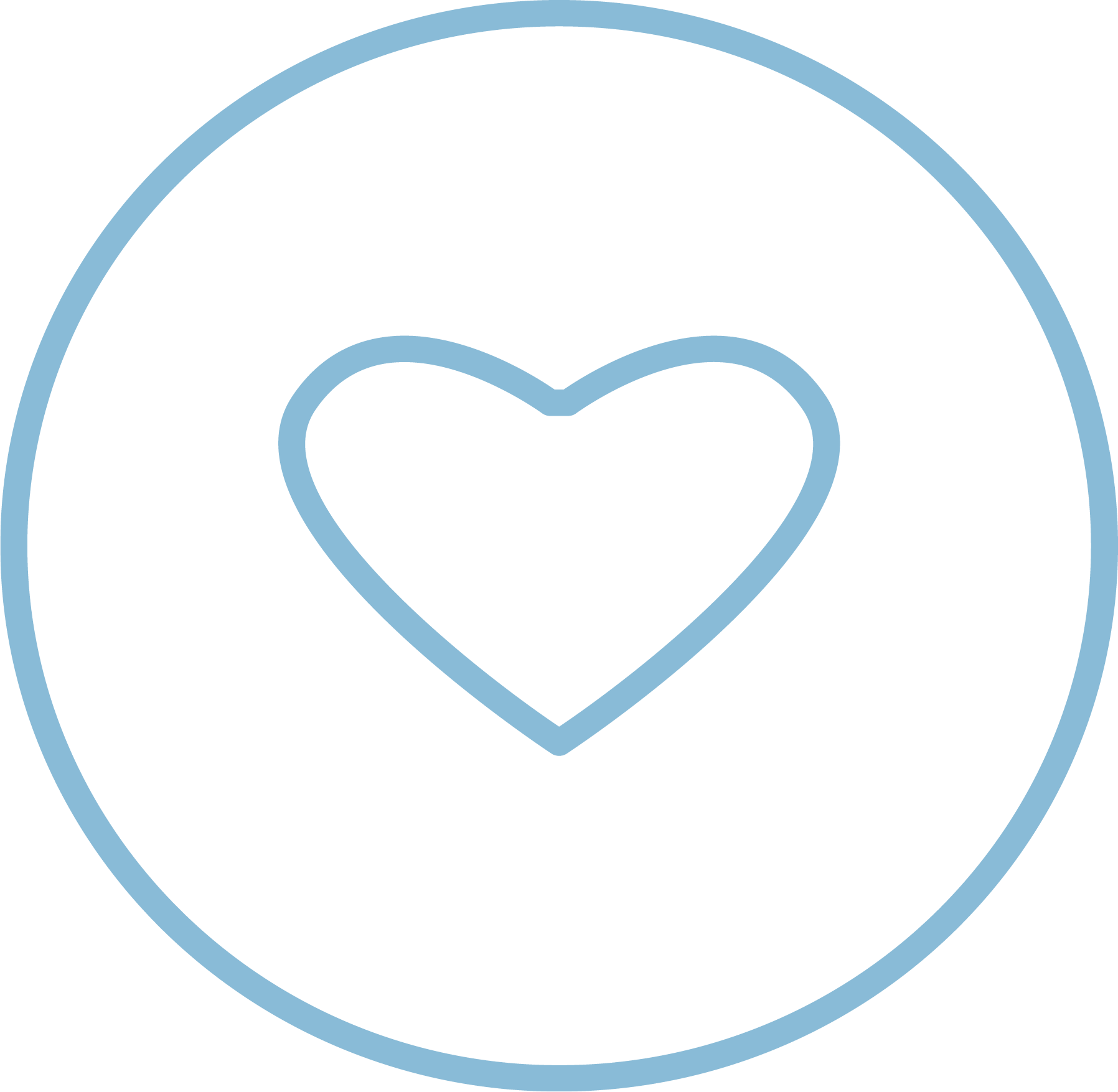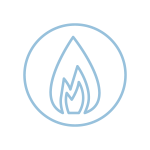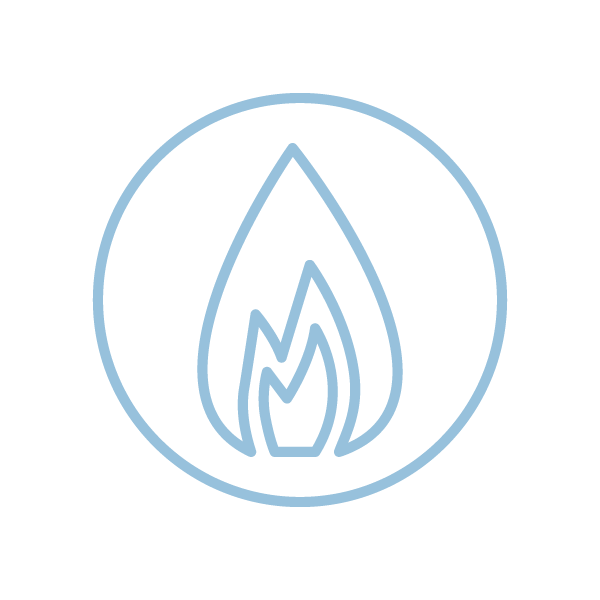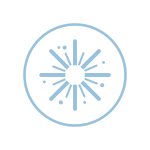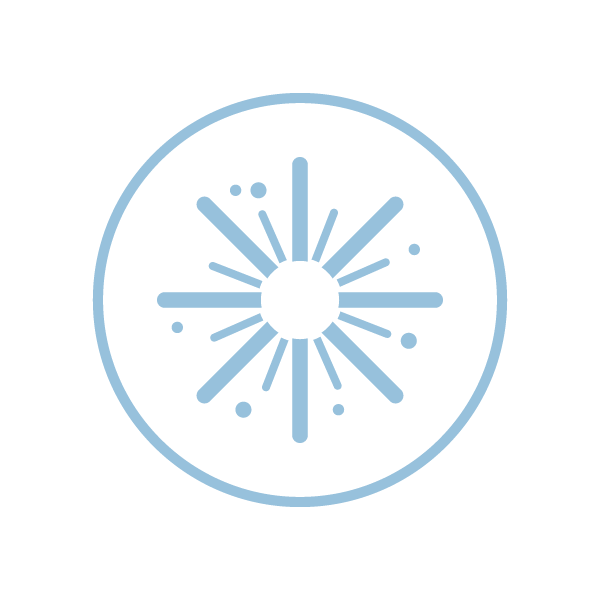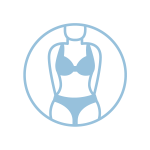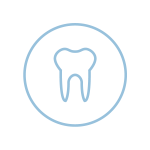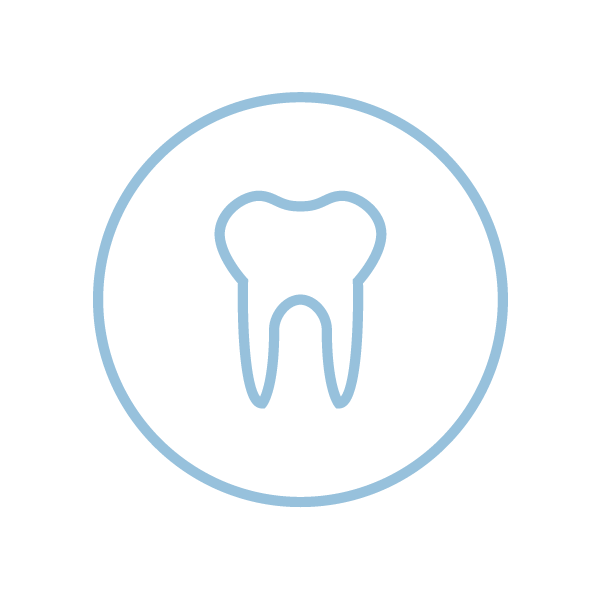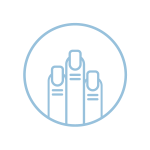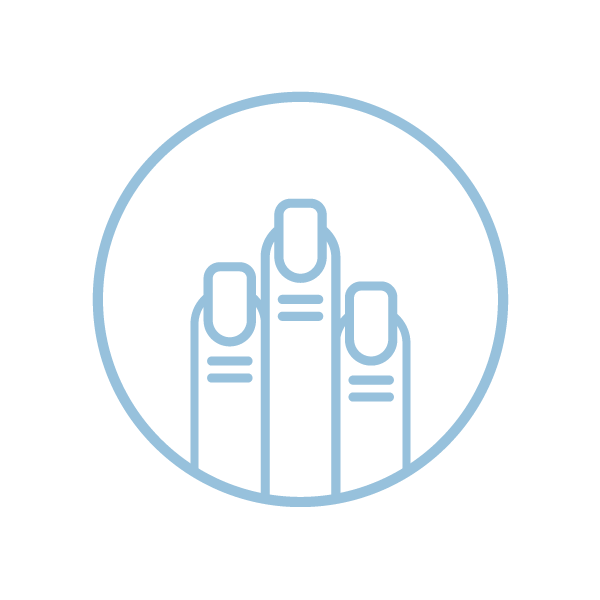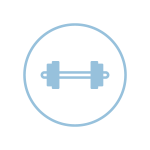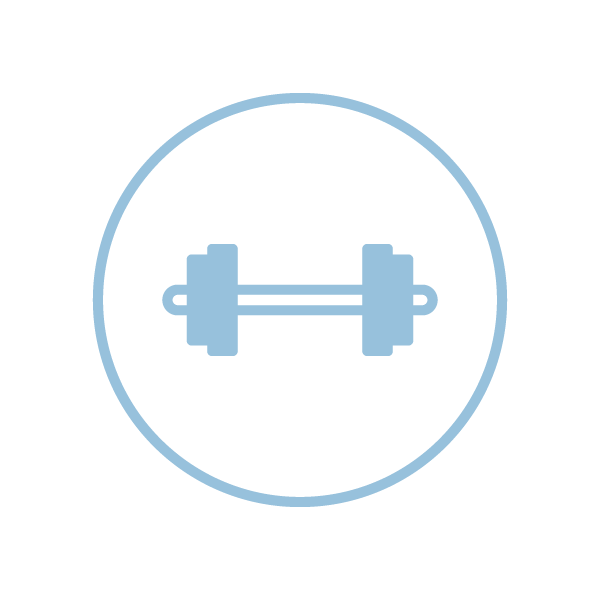 IV Lounge Special Offers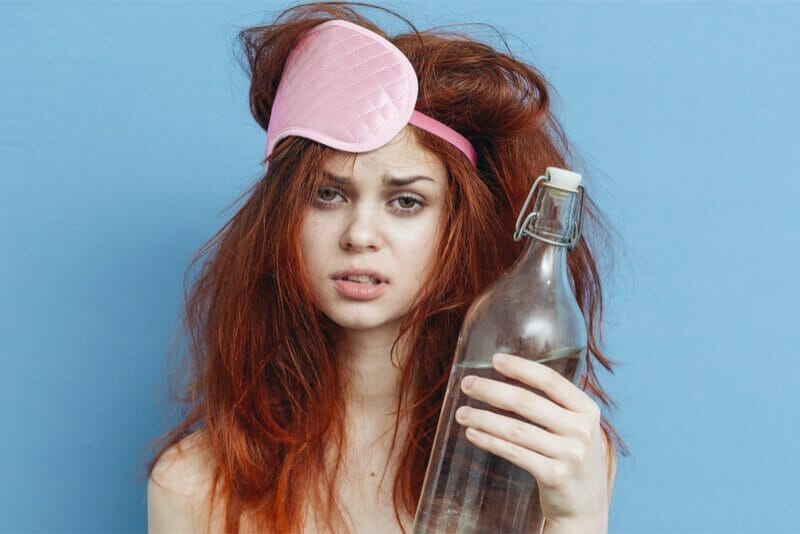 IV Lounge: Double Dose Glutathione
Not feeling so lucky when it comes to hangovers?
Take care of your liver and prevent yourself from the awful post-St. Paddy's Day hangover by getting a Double Dose of Glutathione, 1200 mg in an IV, for ONLY $49
Why Glutathione?
Improves protein levels
Improves enzyme levels
Improves bilirubin levels
This article finds that Glutathione can do all of the following listed above in the blood of those with alcoholic and nonalcoholic chronic fatty liver disease. Please contact us for more details.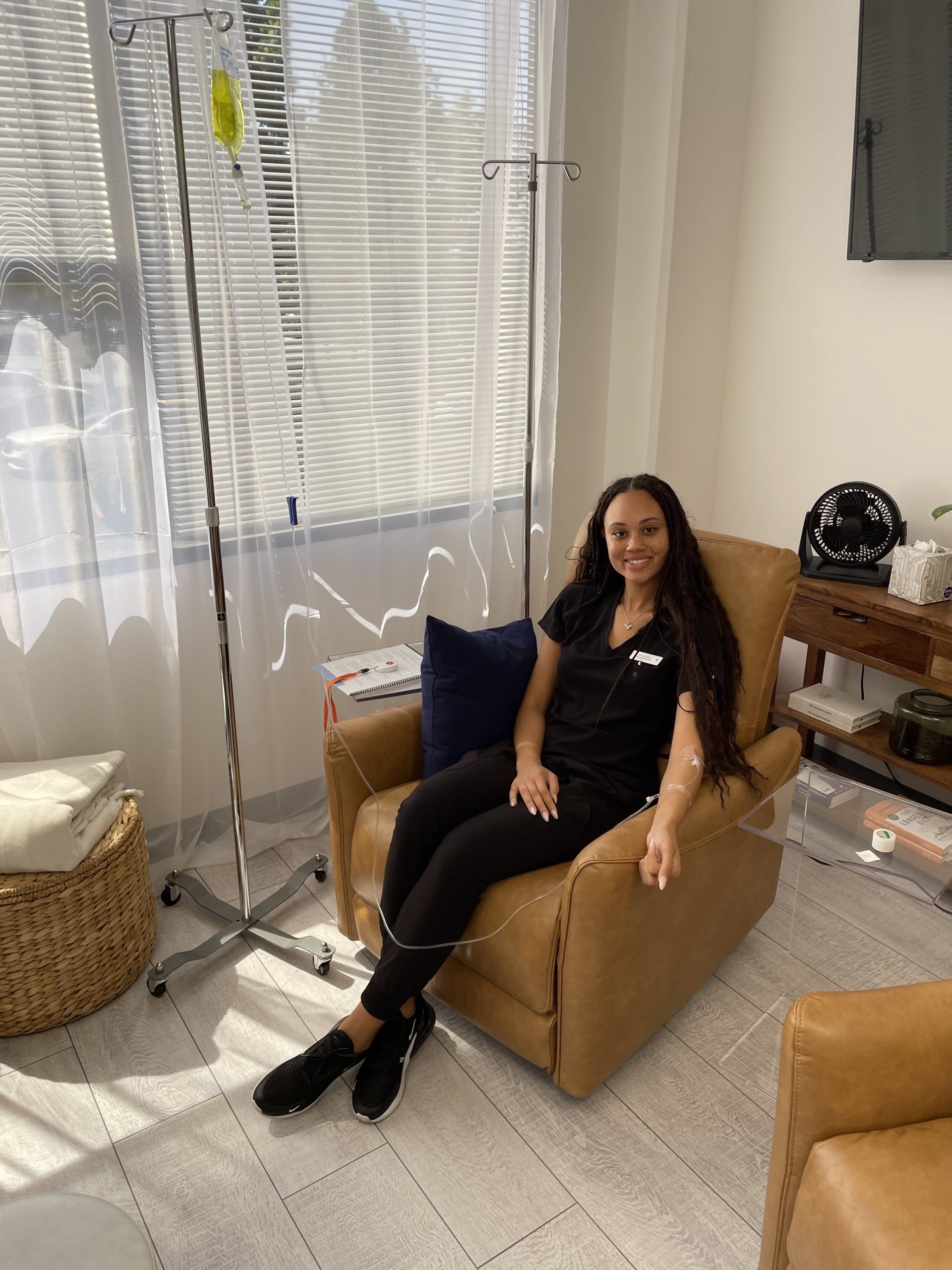 Boost Your Heart Health at the IV Lounge
Get 50% off our Heart Health IM shots
Get a FREE Heart Health Add-On to ANY IV infusion.
Restrictions: This deal is ONE (1) limit use per ONE (1) customer. The IV infusion must be regularly priced (Happy Hour pricing will not apply). Valid until 3/06/23.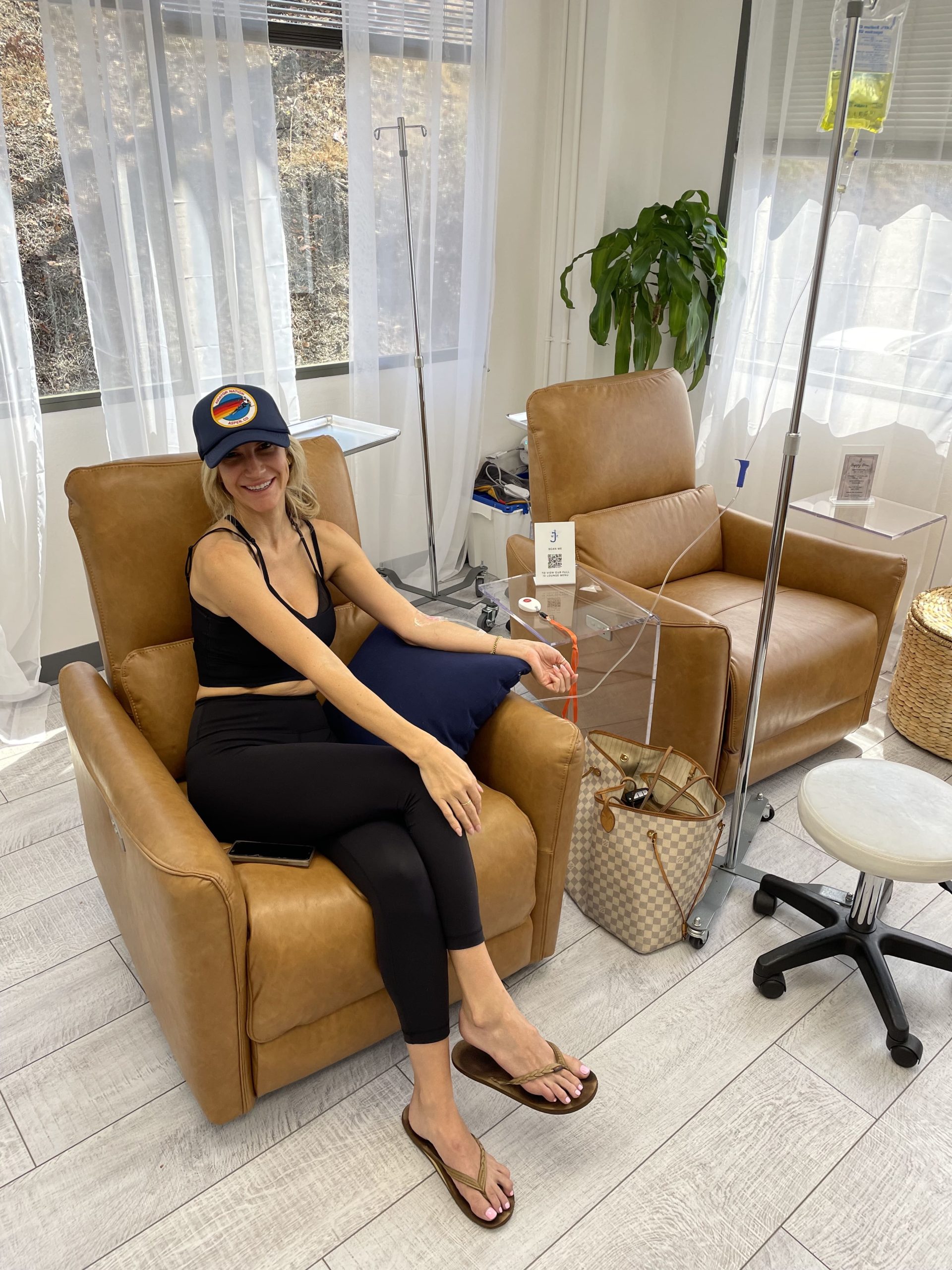 Couples IVs
Come with your bestie for NAD+ IV Therapy and get a FREE upgrade on the size
For example, 250mg –> 500mg for ONLY $400 each, 500mg –> 1000mg for ONLY $600 each)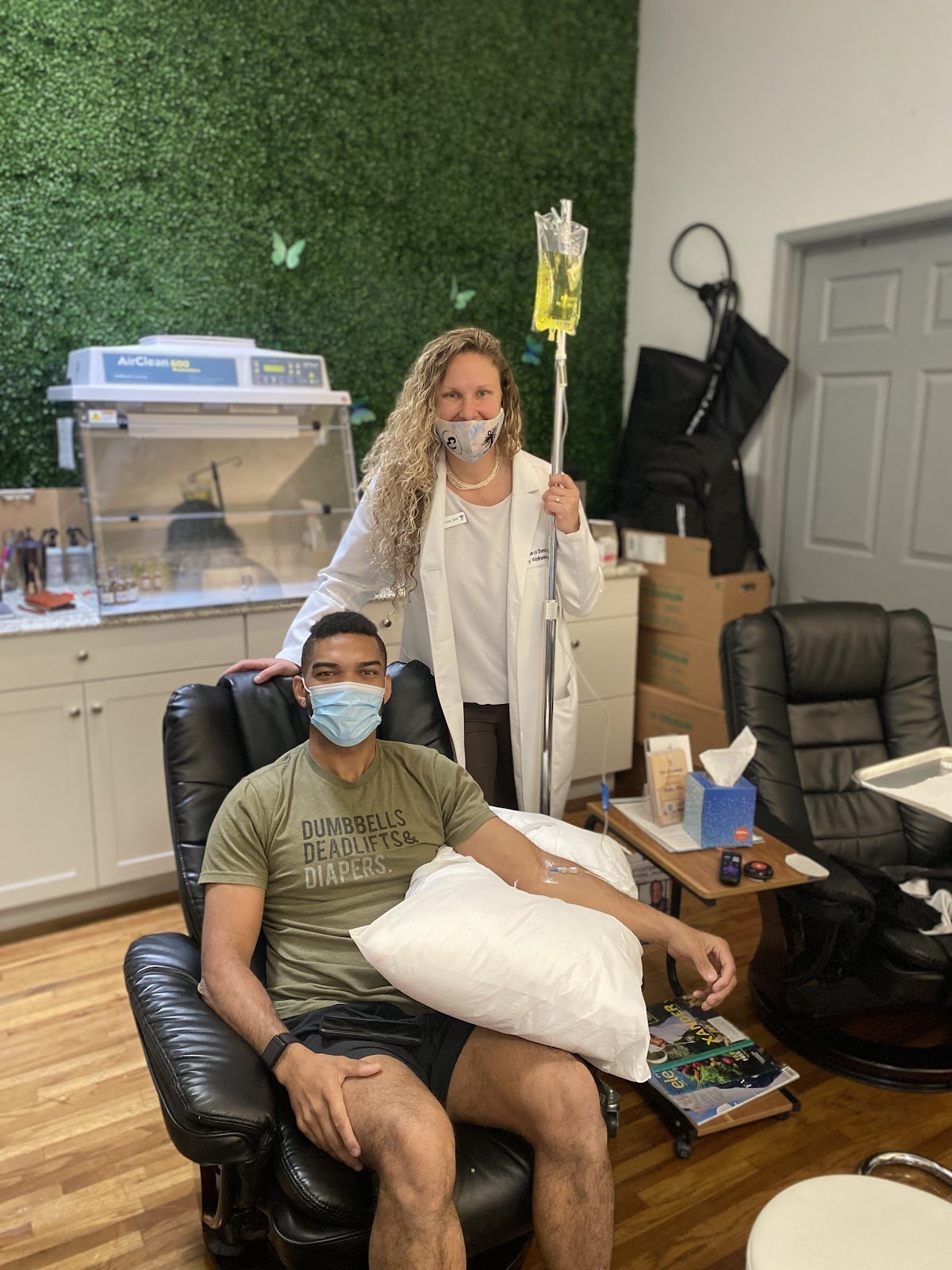 Add an IV to any treatment for HH price
(classic IVs only)
FREE Mobile Delivery with an IV Infusion within 5 miles of the clinic with any one regular priced IV as seen on the website:
– $199 classic cocktail
Each additional 5 miles is $25 per location (not per IV)
Monday/Friday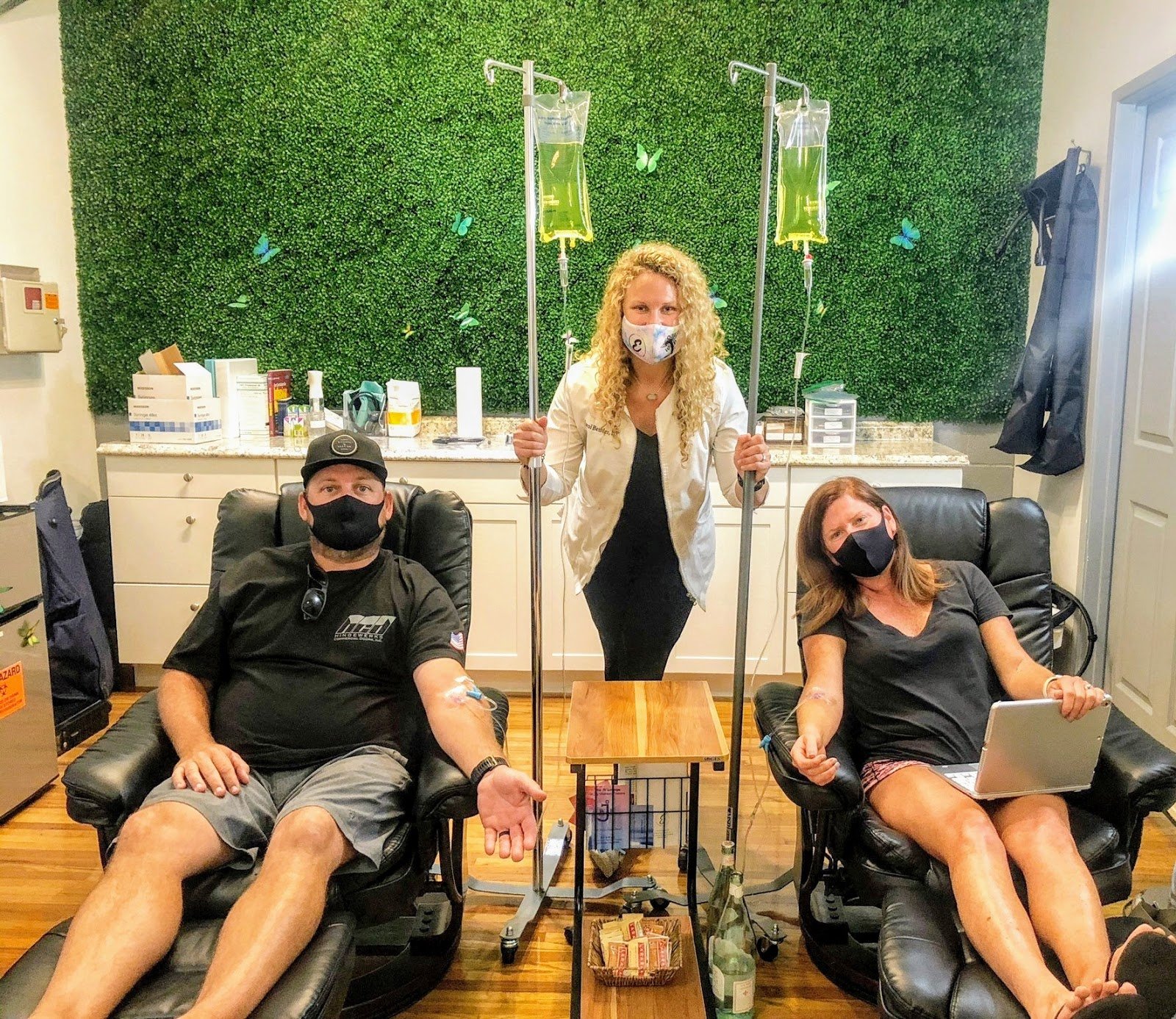 All day happy hour, Wednesday bring a friend get yours 50% off
Kick-start your week with a free add-on to any IV (full price or HH) until the end of August!
Try out your first Ketamine IV for just $500!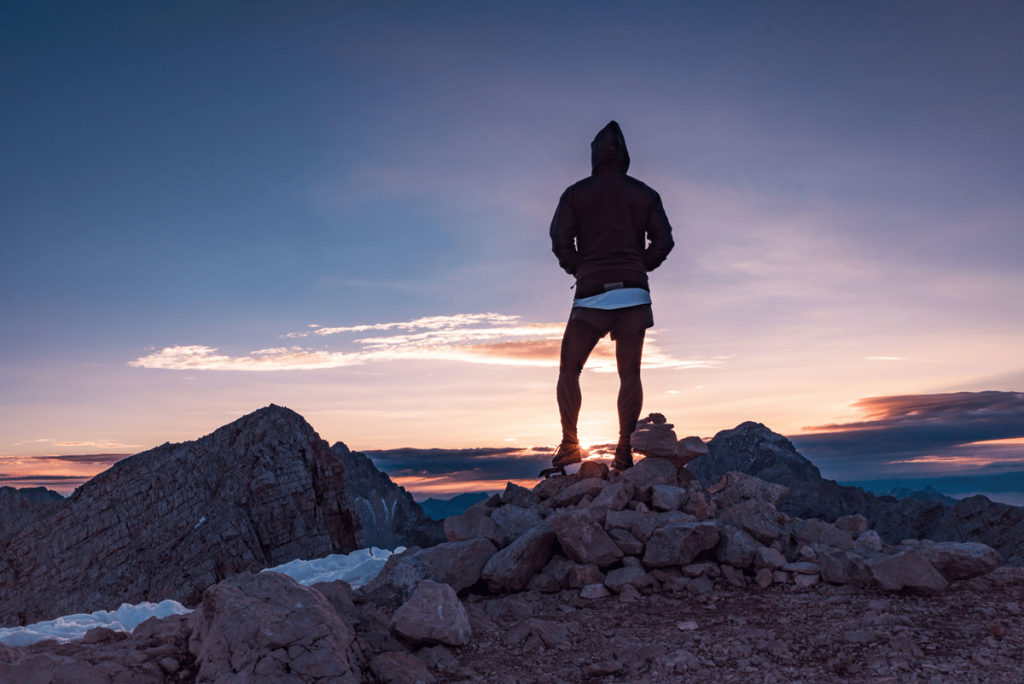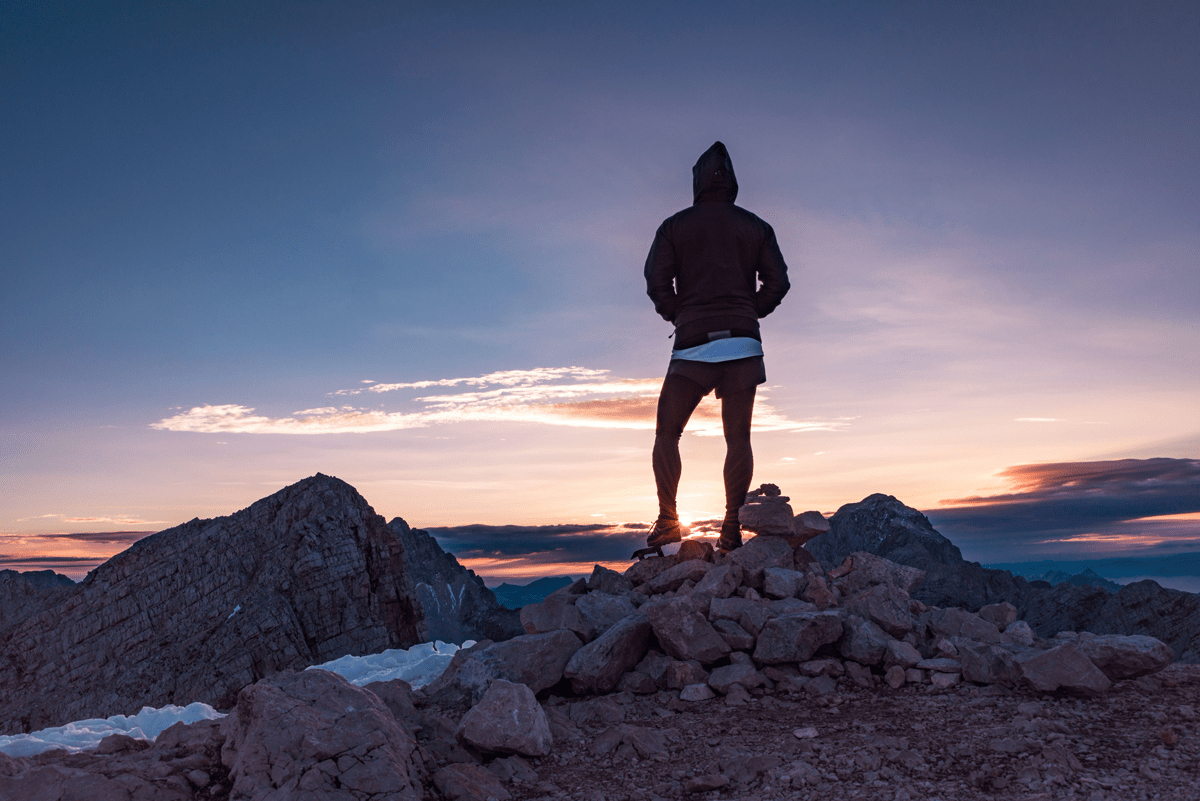 Patients frequently see improvement in their symptoms within minutes of treatment.
Become and IV Lounge exlusive club member and save!
Do you need more information?
We would love to hear from you! If you have any questions about a treatment, or if you would like more information, feel free to fill out the form below, or call us at, (858) 609-0866 during our business hours to speak directly to a representative.
*All offers, give-aways, vouchers, discounts may not be combined, limited to one voucher per client, limited to treatment or service and may not be redeemed for retail products. "First visit, first appointment, first service" excludes any existing clients, applicable only to new clients. Any service performed is based on consultation with a medical provider. In order to qualify, clients agree to appear in Photos and/or Video; and must complete and sign a Photo & Video Release Agreement.
*Refer a friend; one per client, referral must complete one treatment in order to qualify.