Give the gift of wellness this season and save over $500 when you book together!
Through January 4th, 2020:
Groups of 10 or more, save over $500 when you book together!
Holiday Hydration Group Rate $750 (save $540)
Choose any IV infusion from our Classic Cocktail menu. Includes free delivery.
Through December 31st, 2019:
Not sure what to get that special someone…?
Classic Cocktail Gift Cards $75 (save $54)
Our certified providers will help them choose which IV infusion is the best fit.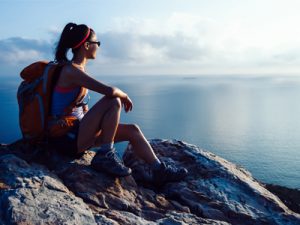 Through December 31st, 2019:
We've packaged the essentials for a successful start to 2020!
BioTE® Core 4 Supplement Package $99 (save $26)
Includes Probiotic, Vitamin ADK, Omega3, and Methyl Factors+.
Probiotic
Healthy gut microbiota bacteria for a healthy immune system, hormone and pH balance, weight management, and a stead digestive system. Learn more from BioTE®
Vitamin ADK
A combination designed for bone density and strength. Vitamin D3 and K2 are vital for strong bones, and Vitamin A supports them as well as the immune system. Learn more from BioTE® 
Omega 3
EPA and DHA from pure fish oil combined with the coenzyme Q10 to support heart, blood vessel, brain, bone, and muscle health, as well as increased energy. Learn more from BioTE®
Methyl Factors Plus
This nutraceutical is a concentrated and comprehensive formula that may help promote a happy heart, quick cognition, and bone health. Learn more from BioTE®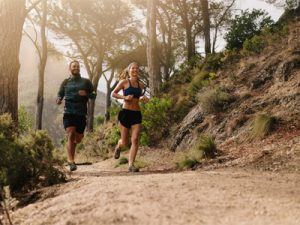 Start the year off and stay balanced to ensure your best year yet!
Hormone Lab Panel + Consultation $199 (save $176)*
It starts with one easy test, review your results with a JWP hormone specialist.
Increase energy levels and turn up your focus in 2020 with NAD+,
a powerful anti-aging coenzyme!
NAD+ Detox IV Infusion 250mg $249 (save $150)*
NAD+ Detox IV Infusion 500mg $399 (save $200)*
NAD+
NAD+ IV Infusions ensure a faster, more effective outcome than oral supplements, and the effects are noticeable almost instantly!
Within a few hours, clients report a noticeable improvement in energy level and mood. Learn more.
Treatment includes a NAD+, Health & Harmony IV Infusion and Antioxidant Push (Glutathione, the most powerful antioxidant in the body.)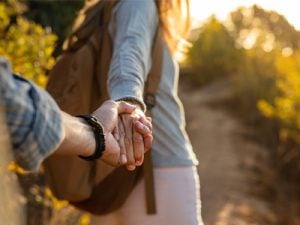 Take your relationship to the next level with couple's hormone balancing!
BOGO Hormone Consultations $375 (save $375)
Two consultations for the price of one. Age healthier, live happier, together.
Help a friend or family member stay healthy this winter!
BOGO 50% IV Infusions at the IV Lounge
Buy one get one 50% off IVs of equal or lessor value at The IV Lounge in February.
Offer valid one per customer. Other exclusions may apply. Offers may not be combined in any way with any other offer or discount offered by Joy Wellness Partners or, Enliven Aesthetics. Group rates must be paid in full at time of booking. Delivery beyond a five-mile radius of Joy Wellness Partners is subject to additional fees. BOGO Couples hormone consultations must be scheduled together and paid in full at time of purchase. BOGO 50% IVs must be equal or lessor value, offer is transferrable to another client, friend, or family member, offer must be used at the same time of appointment, may not be credited to client's account for future use. All offers purchased through January 4, 2020 expire December 31, 2020, offers purchased after January 4, 2020 good for one year unless otherwise specified.
Do you need more information?
We would love to hear from you! If you have any questions about a treatment, or if you would like more information, feel free to fill out the form below, or call us at, (858) 609-0866 during our business hours to speak directly to a representative.