Save 10% off your first visit when you schedule online.
Experienced Staff
Our highly trained staff has over 25 years of experience in the field of regenerative medicine.
Powerful Results
We have treated thousands of patients and have seen firsthand the life-changing results of regenerative medicine.
Highly Qualified
Our team is certified by ARDMS®, BioTE®, O-Shot®, and P-Shot®
I am sleeping better, I feel sharp, I have more endurance when I work out. My sex life- she wasn't kidding! That was a big change, my sex life is almost crazy amazing, I feel like I am 25

BioTE® Hormone Balancing

"Within the first week I noticed that small things like sitting and standing did not hurt nearly as bad as they used to. I am able to sleep much better. I am able to stand up and sit down without pain. I have gone from being in pain almost all the time, to only feeling pain every now and then (I am only 4 weeks after the treatment so it will only get better from here)."

PTM Therapy™ for Chronic Back Pain

"During my first appointment at JWP, the Joy Wellness Team discovered that I had four compressed nerves in my knee, and treated my with Nerve Hydrodissection. As soon as I stood up after the treatment, I felt immediate relief in my knee. For the first time in years I could walk without pain. Joy Wellness Partners has significantly improved the quality of my life."

PTM Therapy™ for Neck and Back pain and Nerve Hydrodissection for Knee pain

"If I did not have the peace of mind, knowing that these treatments exist, I would not be able to push as hard professionally. I am a customer for life"

Pain and Injury Treatment

"Absolutely do not be afraid. It is safe, I did a lot of research before. I am a pretty big baby when it comes to being treated. It was the best thing I ever did because it affects your whole life."

BioTE® Hormone Balancing

"Before being treated by Carol, I had two surgeries on my hips, and had to take a year off of football. It was heartbreaking because I did not notice any results from the surgeries. Then I found out about Carol and her regenerative medicine, and decided to get treated. For the first time, I felt real results. I could move better and have less pain. I am a completely different athlete."

PRP Therapy for Hip Impingement Pain

"Teaching my Zumba classes had become increasingly challenging because of my knee pain. My doctor diagnosed me with tendonitis, and suggested BioRenew® PTM Therapy. In just a month, my pain was gone and I was back to teaching Zumba! Now, I want to start taking a Yoga teacher-training course."

PTM Therapy™ for Knee Pain
Hormone Balancing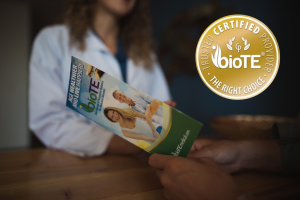 BALANCE YOUR HORMONES, 

BALANCE YOUR LIFE.
Are you feeling less fit, have more joint pains, and more forgetful and tired than you used to? Are the symptoms of menopause getting you down?  You may be suffering from an imbalance in your hormone levels. Did you know that over 80% of women suffer from some kind of hormone imbalance? At JWP we are experts in diagnosing and treating hormone imbalance. Begin with a blood test to learn if hormone imbalance is what is keeping you from living your best life.
Pain and Injury Treatment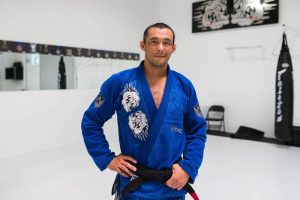 RELIEVE PAIN AND INJURY,

AVOID SURGERY.
Does chronic pain keep you from fully enjoying your favorite activities or are you sidelined with an athletic injury? At JWP we a wide range of pain and injury treatments, designed to help you recover quickly and completely. In fact, 99% of our patients have been able to avoid costly and invasive surgery. Begin with a consultation to properly diagnose what is keeping you from living your life pain free.
Cosmetic Solutions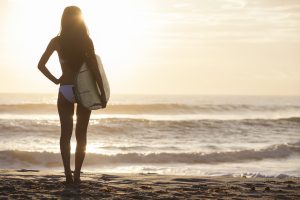 LOOK YOUNGER AND MORE

BEAUTIFUL, NATURALLY.
Are you worried about wrinkles, blemishes, acne, or suffer from aging, sagging or scarred skin? We offer Vampire Facials with PRP that repair damaged skin cells, stimulates collagen production in the surface layers of the skin. Our filler treatments address age-related volume loss by replenishing the skin with Hyaluronic Acid. Using cutting-edge medical technology, our cosmetic treatments utilize the body's natural healing powers, the growth factors extracted from one's own blood, to stimulate the regeneration of healthy cells. Our treatments provide rejuvenating solutions to help keep your face looking young and beautiful.