Joy Wellness Partners Clinic Savings | Winter 2020
Holiday Hair Restoration Package Deal
Book a package of 3 PRP treatments and get a free hair loss consultation with labs for $1,350. Save up to $960!
Telemedicine Appointments / Telehealth Consultations
Telemedicine appointments are a safe and convenient alternative to in-office visits. Contact us or schedule one of our telemedicine services online today.
The Stellate Ganglion Block*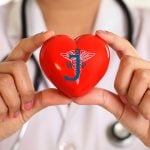 The Stellate Ganglion Block, a sympathetic nervous system "Re-Boot," used to treat symptoms of anxiety, long-term pain syndromes and stress disorders.
BOGO Hormone Consultation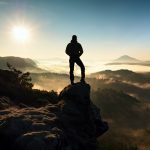 Balance your hormones, balance your life.
Buy one consult with labs for $375, get the 2nd for free!
Valid until December 31, 2020.
BioTE® hormone balancing therapy is a natural way to boost your metabolism, increase lean muscle mass, and improve recovery time to help you burn fat and get the most out of your fitness routine!
Mobile IV Service / Free Delivery*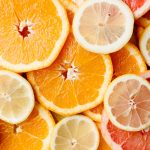 Free IV Infusion Delivery!
We'll come to you for free within 3 miles of downtown San Diego when you order any one of our regularly priced IV Infusions!
Discounted rates for additional mileage and some exclusions apply please see details below.
qEEG (Quantitative Electroencephalogram) Special Offer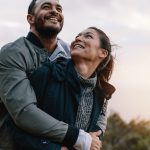 NEW qEEG special is BOGO:
Buy 1 qEEG for $400, get the follow up qEEG for free until December 31st.
IV Lounge Wednesdays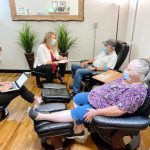 Bring a friend and get 50% off your regularly-priced IV.
*excludes IV Exosomes
Flu Shots are here! $35 as an add-on, or $40 alone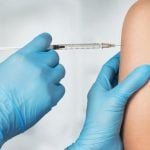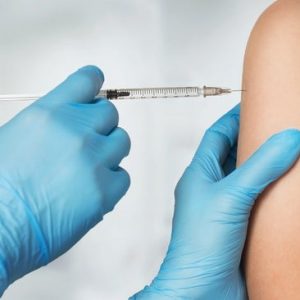 Prepare & protect yourself and those around you.
We'll help you navigate this year's flu season. Appointments available now.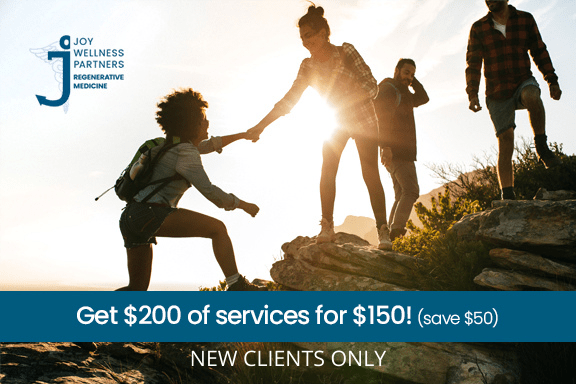 Payment
We accept the following payment methods:
– Cash.
– Visa.
– Mastercard.
– American Express.
– Discover.
– Flexible Spending Account (FSA) cards.
– Health Savings Account (HSA) cards.
– Checks (at our discretion).
– Travelers Checks.
Here at JWP we want to make the invoicing and payment process as easy and simple as possible. If at any time you have any questions, concerns, or just need to talk to one of our team members, we are more than happy to help you. Please feel free to contact us at any time.
Do you need more information?
We would love to hear from you!
Please contact us by filling out the form below, or call us at (858) 609-0866.
JWP is currently open Monday, Wednesday, Thursday and Friday, 9:00AM–5:00PM. We are here to help. Thank you!
*Regularly priced IV infusions only. A fee of $25 will apply to each additional 5 miles outside of a 3 mile radius of East Village (downtown), San Diego. Excludes Pure Hydration and Happy Hour IVs. Clients must complete a COVID-19 screening and telehealth consultation with a provider prior to delivery and treatment. Cost of screening and consultation is included with IV Infusion. Medical Disclaimer.