Joy Wellness Partners Clinic Savings | December 2022
Hi friends!
You are invited to our Open House
We will have a Happy Hour & Toast with a special presentation, introduce our UPCOMING services, offer private consultations with our regenerative medicine & aesthetic wellness experts, enter to win our ALL DAY BINGO (with prizes), and so much more.
Purchase one (or more) of our exclusive offers ONLY available at our Open House:
Get 50% OFF an IV infusion at the IV Lounge at Joy Wellness Partners
Get 10% OFF any of our supplements and skin care products
Get a FREE B12 shot
Get $100 OFF your blood draws (For new clients, this means that it will only cost you $295 instead of $395. Follow-up blood draws for existing clients will only cost $200 instead of $300)
Get TEN (10) FREE units of Dysport®️ at Enliven Aesthetics (retail value: $47.50)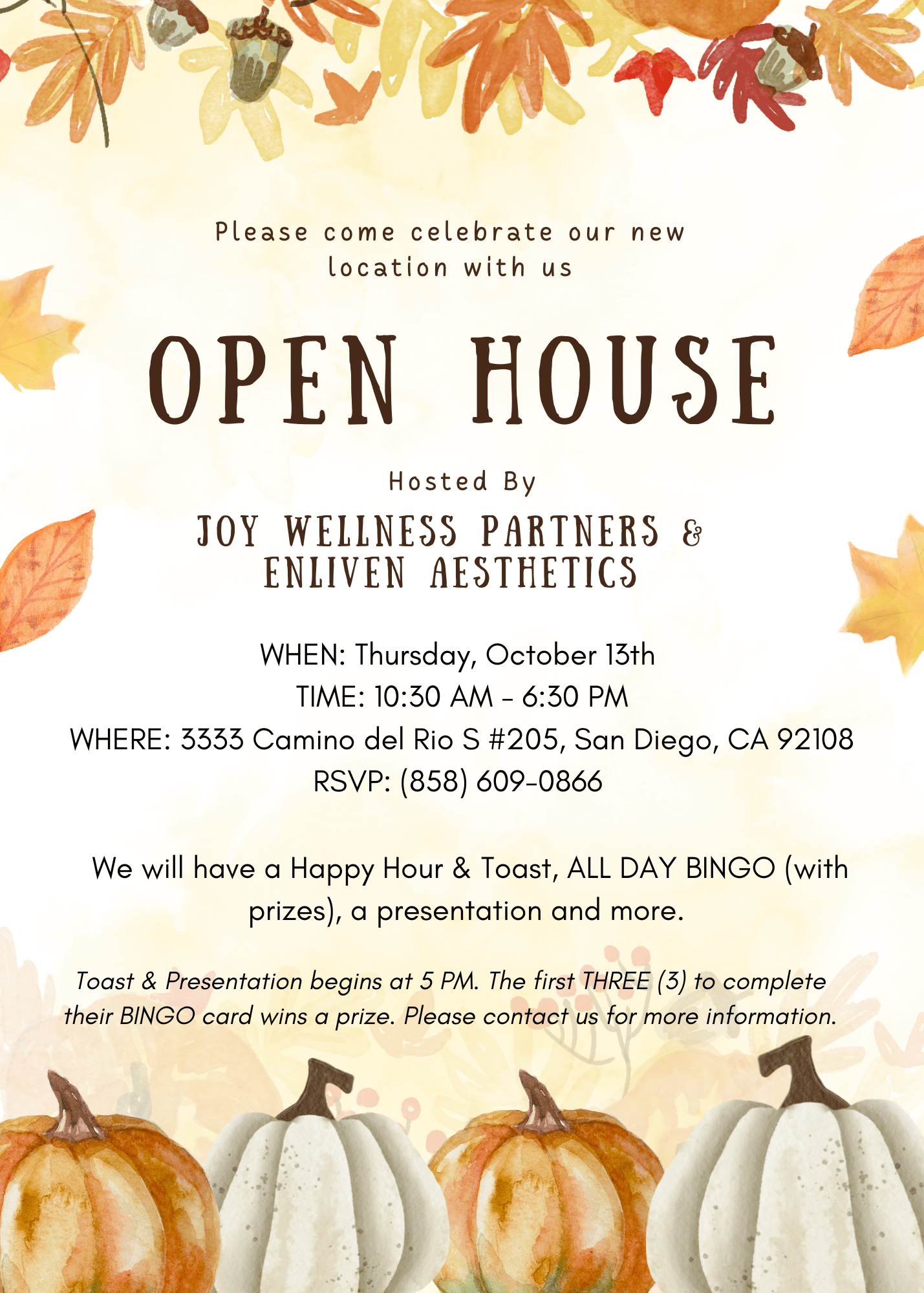 JWP SHOP OFFERS
Pre-order by Friday, December 10th to have your order
delivered on Saturday, December 17th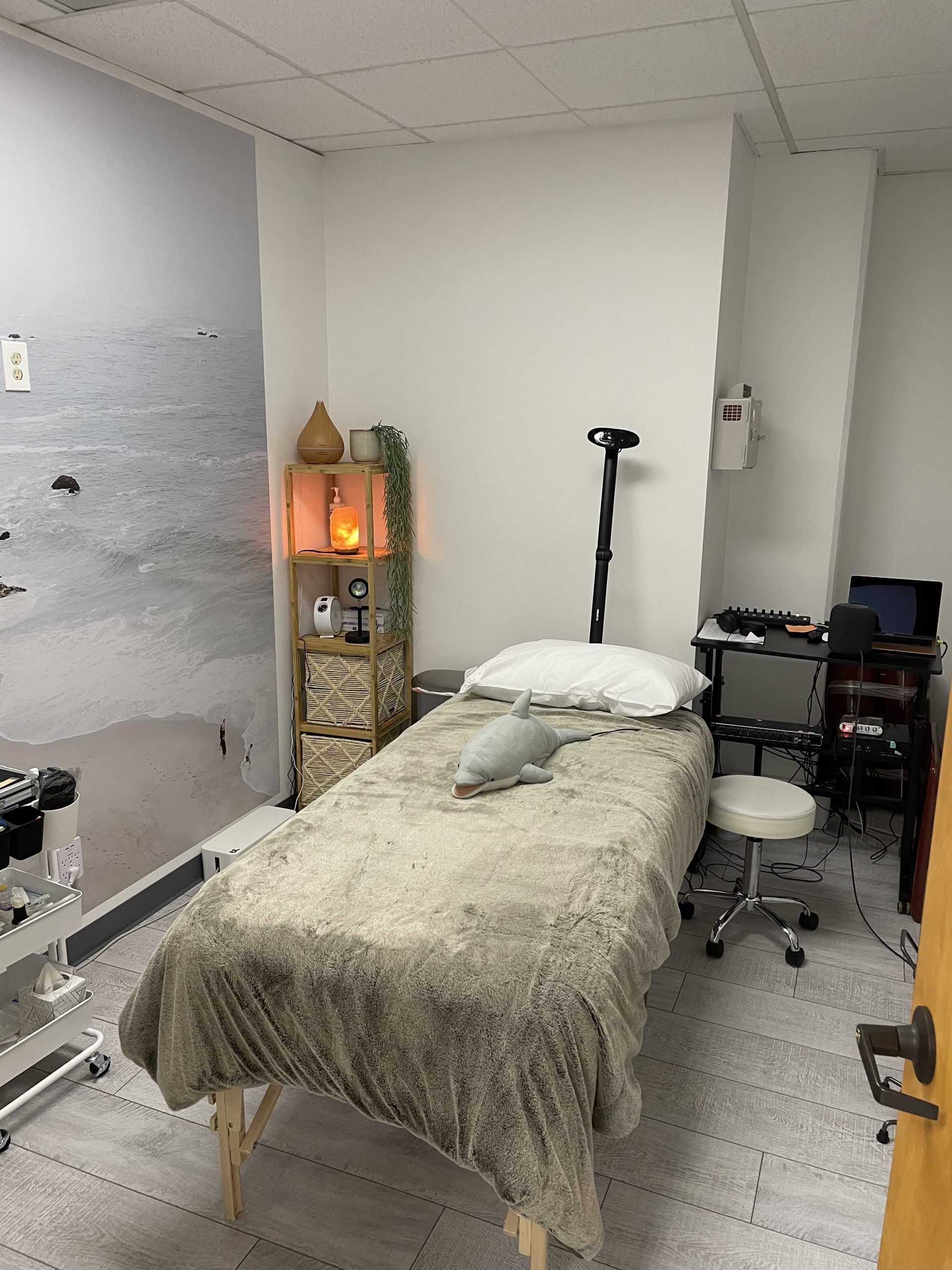 This is the season to feel merry and bright, but why isn't that the case for you?
If you have anxiety and depression, sometimes it can be a struggle to get into the holiday spirit, but we want you to know that you are NOT alone and Joy Wellness Partners is here to help!
– FREE anti-anxiety Serene Vitamin Supplement with any Ketamine Service
(booked from December 1-22)
Also take advantage of our $900 discount on a package of 6 ketamine sessions with Dr. Laura Meaney.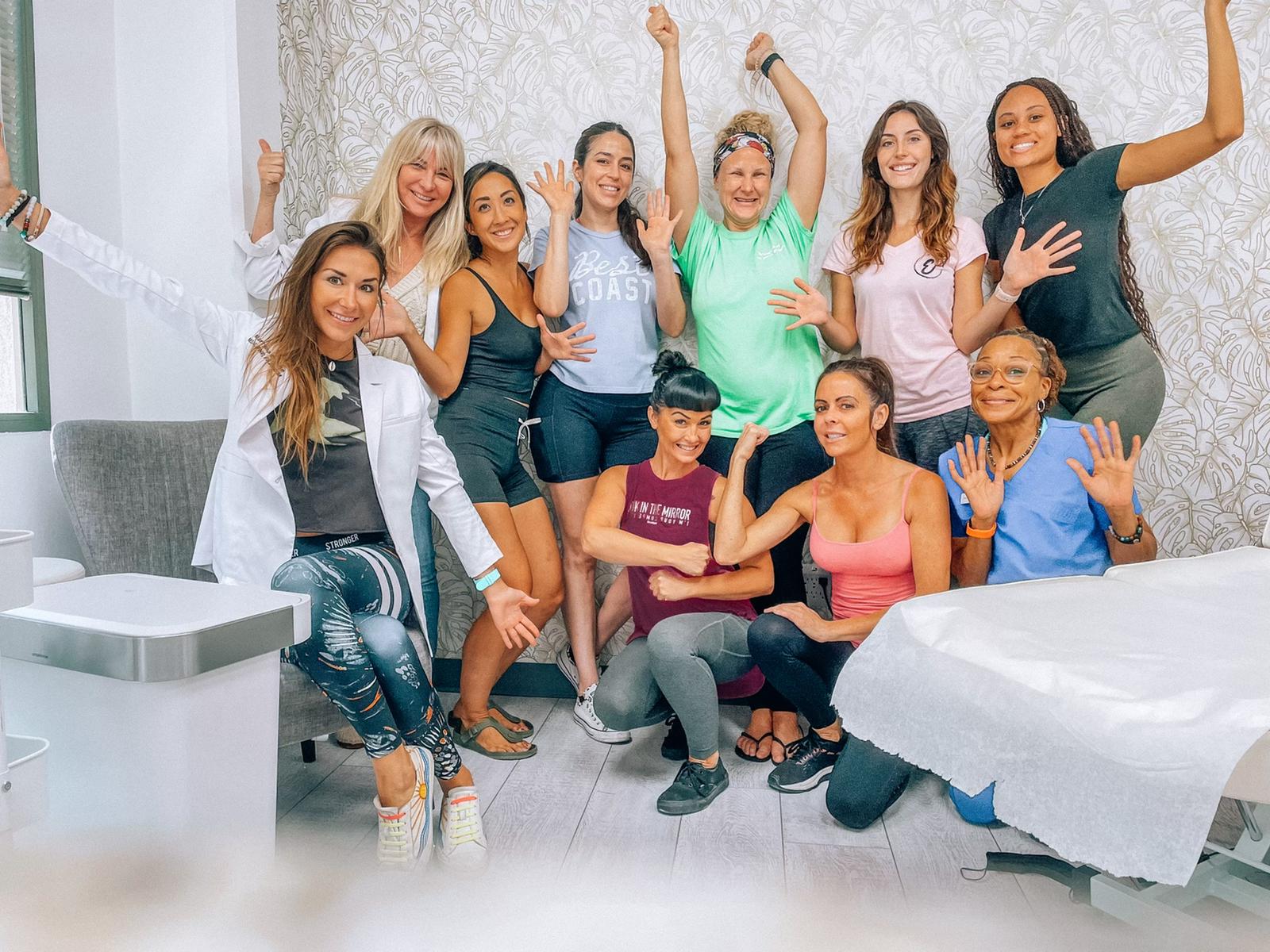 ALL NEW and CURRENT clients
– Purchase $200 gift card for $150
– Limit of 5 gift cards per person*
– Expires December 31, 2022
*Only one special pricing gift card may be redeemed per person; the other 4 gift cards may be given to 4 other individuals
VibraSound 30 minute sensory optimization experience now LIVE
$69 special for our existing clients and $99 for first-time clients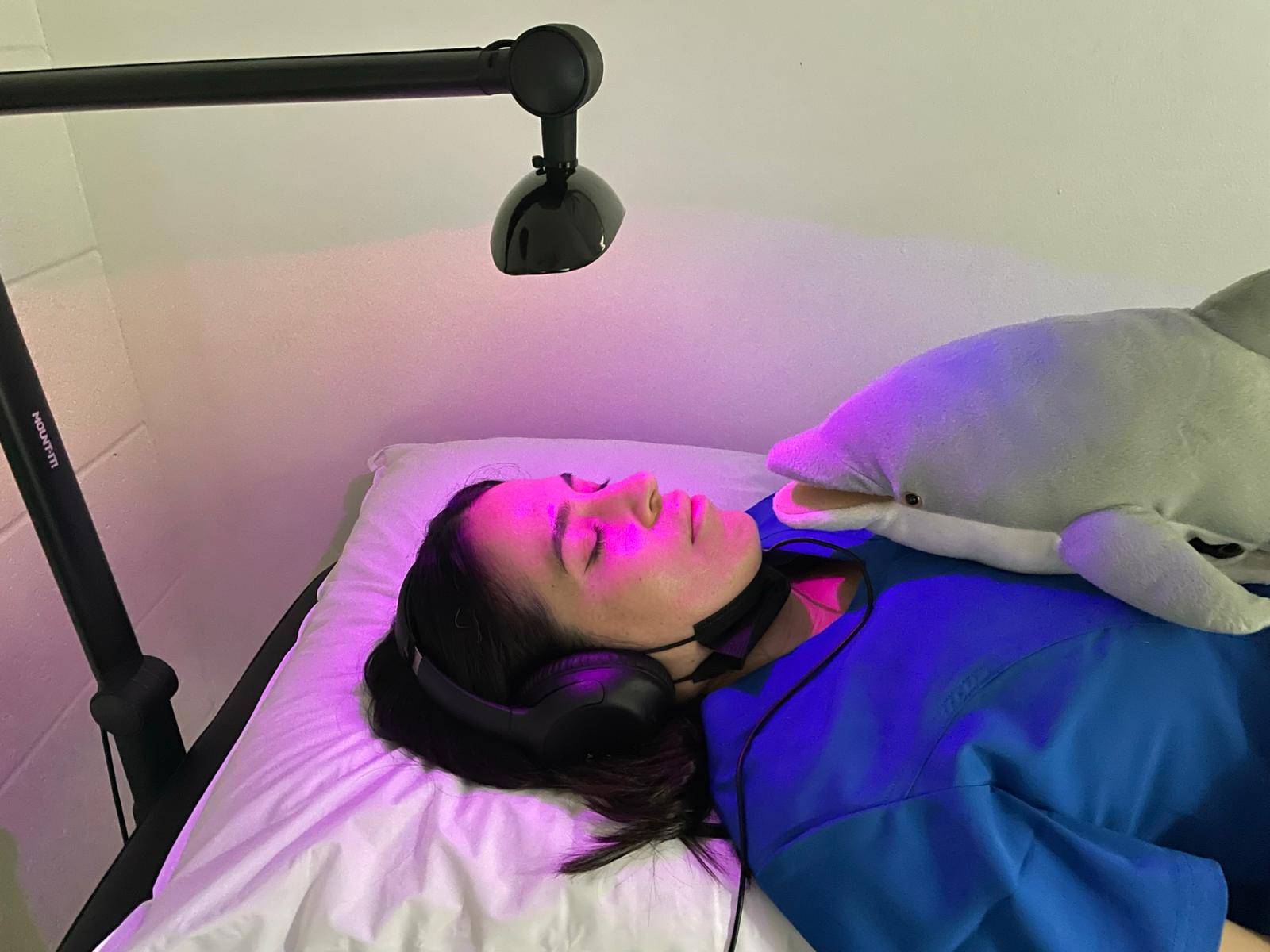 VibraSound® was designed to help users relax and become inspired at the same time by synchronizing their senses of Sight, Sound, and Vibration with a unique form of Therapy.
VibraSound® synchronizes the sensory mechanisms and encourages deep relaxation, profound inspiration, and emotional balance.
Light
4 Channel Stereo Visual Display that sends music as light pulses to the eyes.
Sound
Immersion Headphones that send hyperspatialized music as sound to the ears.
Vibration
Vibrotactile Mattress that sends music or frequencies as vibration to the body.
There is still time left to get the summer body you have always wanted!
Have you heard of Semaglutide for weight loss?
Schedule a weight loss consultation and lab work with one of our medical providers, and receive a FREE GIFT of 3 different "skinny shots" ($100 value) while you wait for your results! "Skinny shots" bundle includes 3 different shots (B12, L Carnitine, MIC)
Existing patients with recent labs ($150)
New clients ($285)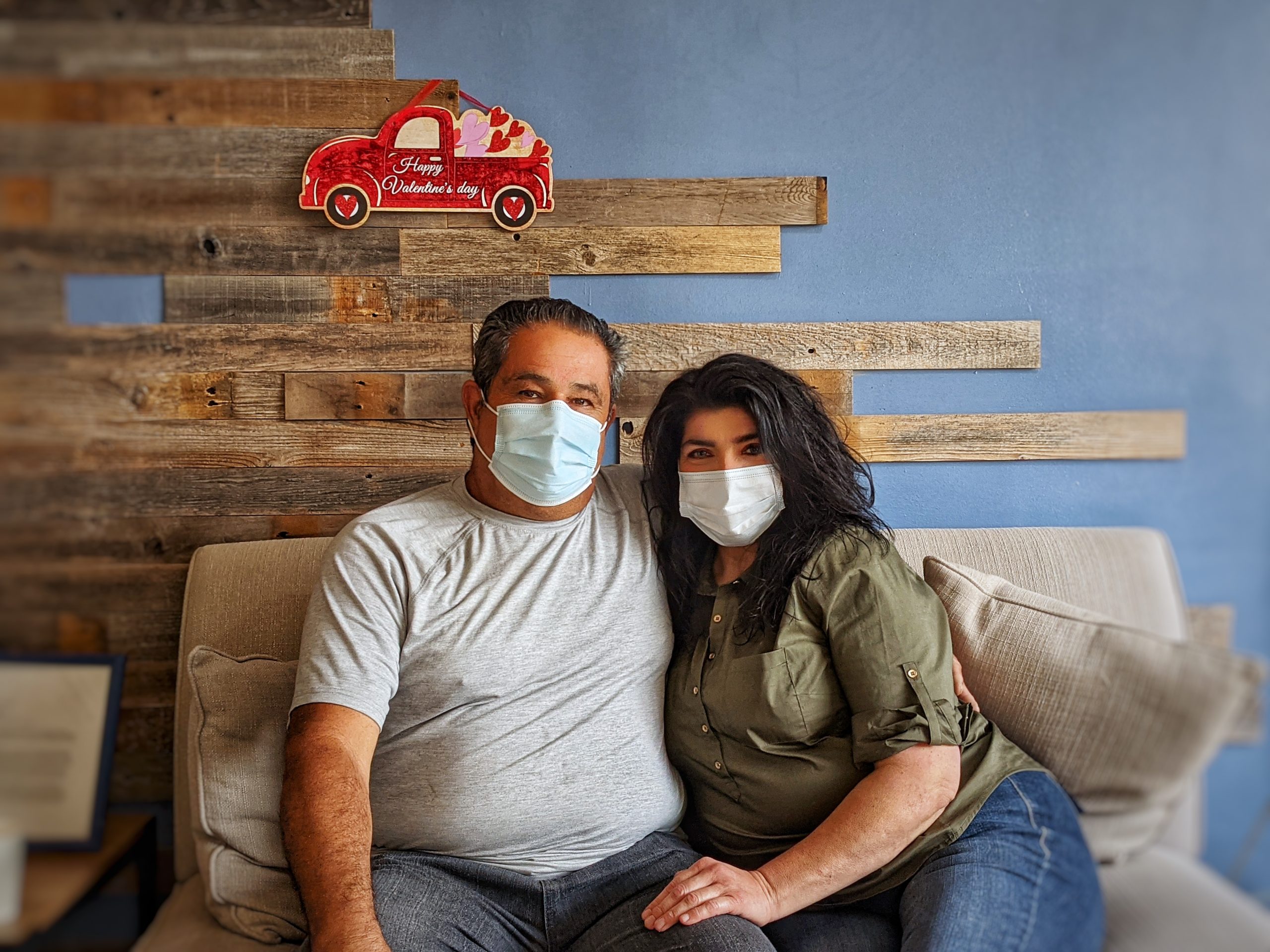 Benefits of Semaglutide:
Approved by the FDA for weight loss
Lose up to 15% of your body weight
Decrease over-eating & bored snacking
Increase energy & mental clarity
Improve overall health
"Skinny shots" bundle includes 3 different shots that:
Boost your energy
Burn fat
Increase calorie burn
To all our active duty service members and first responders, thank you for your service!
We want to show our appreciation this month by offering you 50% off our 500 mg NAD+ IVs.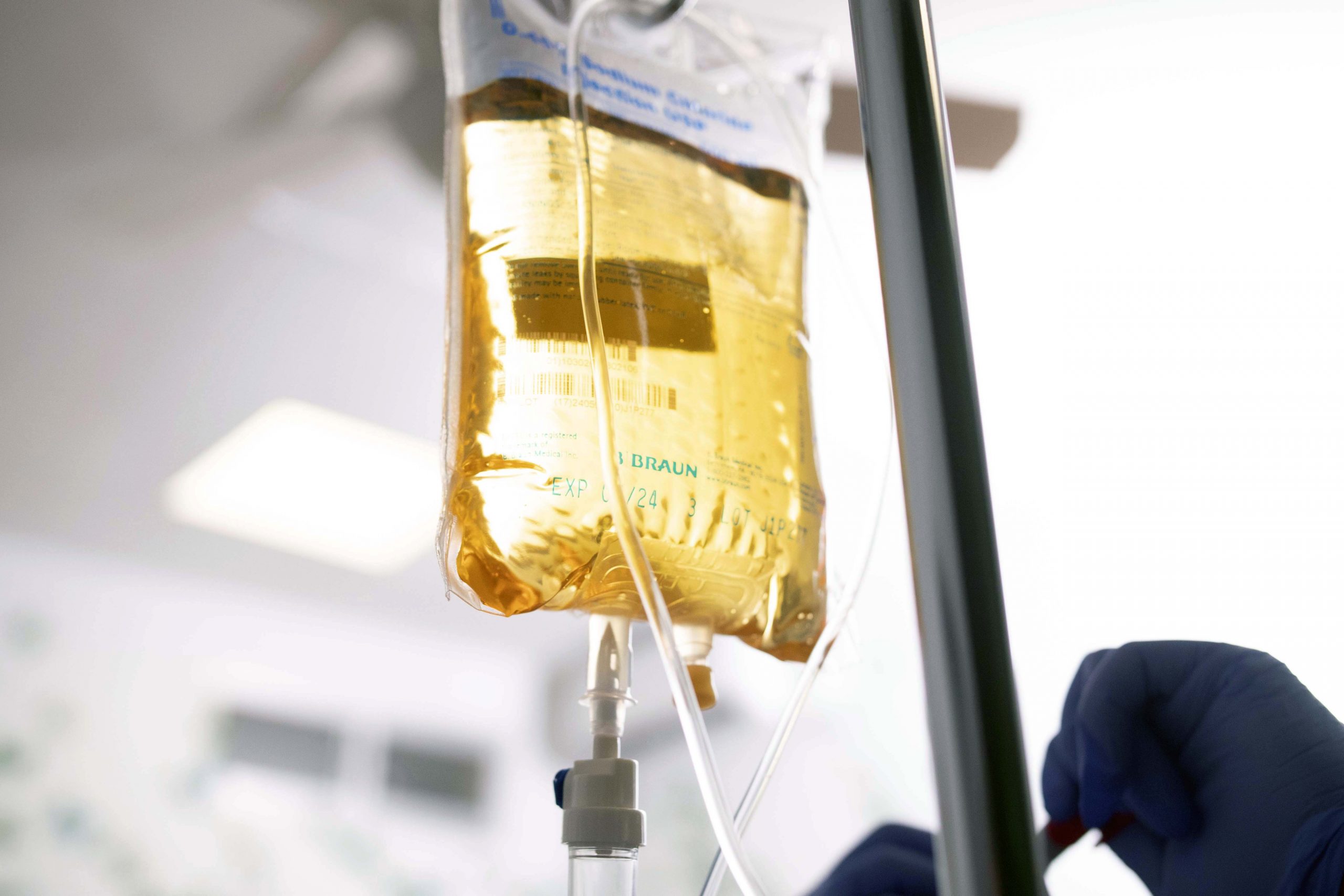 Top four benefits of NAD+:
Increase Energy
Elevate Mood
Improve Sleep Quality
Detox and Reduce Cravings
All NAD+ IVs include:
Niacinamide Adenine Dinucleotide (NAD+)
B-complex
B12 (methylcobalamin)
Magnesium
Vitamin C
1000 mL Normal Saline
Shockwave for Pain
$600 for a package of 6 sessions for musculoskeletal conditions
(normally $150 each for pain)
IV Lounge NEW Specials
12 Drips of Christmas
$99 ALL DAY for the IV of the day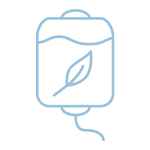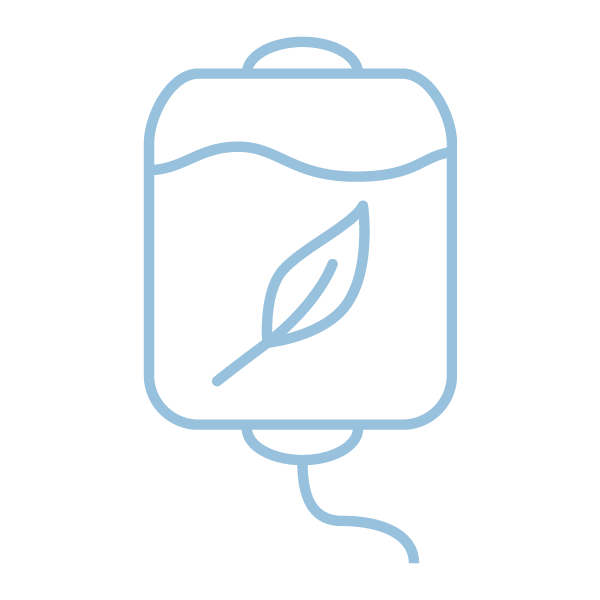 Dec 1 – HEALTH & HARMONY | Improve memory and brain function, increase energy, and protect your body from illnesses like the flu.
Vitamin C, Magnesium, B-complex, Methyl B-12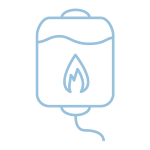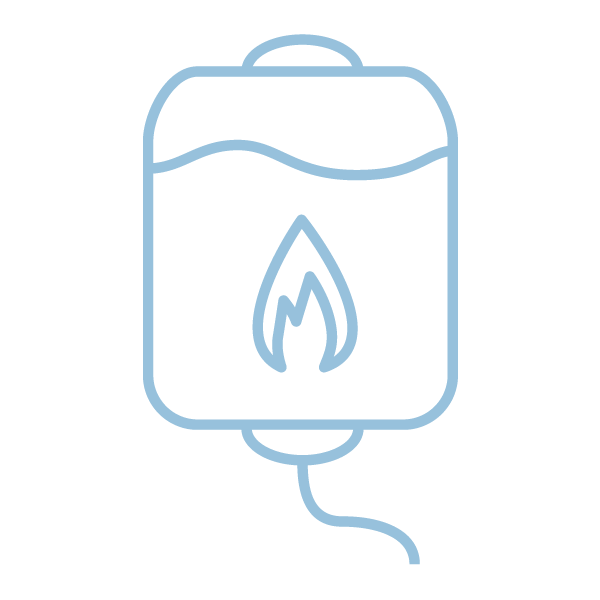 Dec 2 – FAT BURNER | Specifically trigger and promote fat burning processes in your body to optimize cell function and burn fat.
Methionine, Inositol, Choline, L-carnitine, Methyl B-12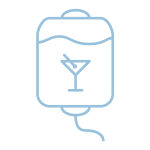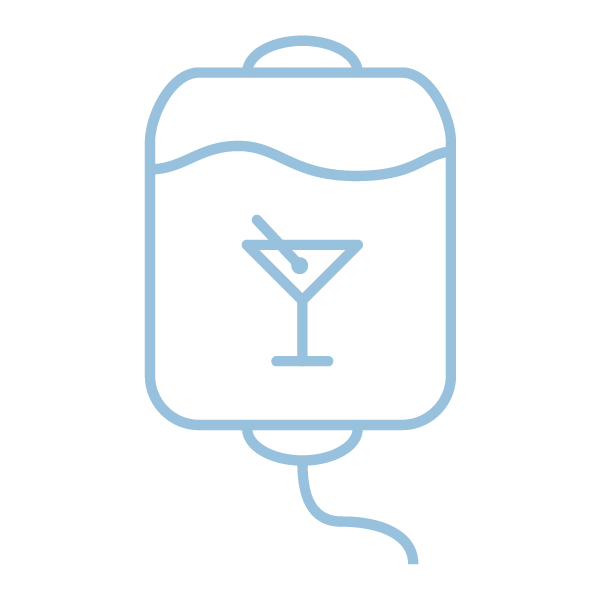 Dec 3 – WALK OF SHAME | Don't let last night's party ruin today's adventures. Relieve your headache and nausea as you rehydrate your depleted cells.
Zofran, Toradol, B-complex, Magnesium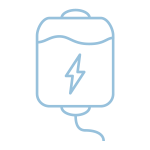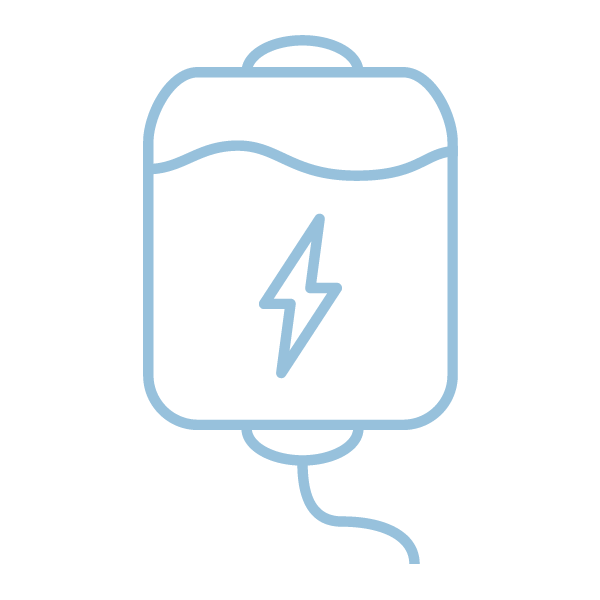 Dec 5 – ENERGY BOOSTER | Instantly overcome fatigue and increase energy and stamina.
Methyl B-12, B-Complex, L-carnitine, Zinc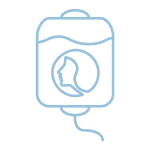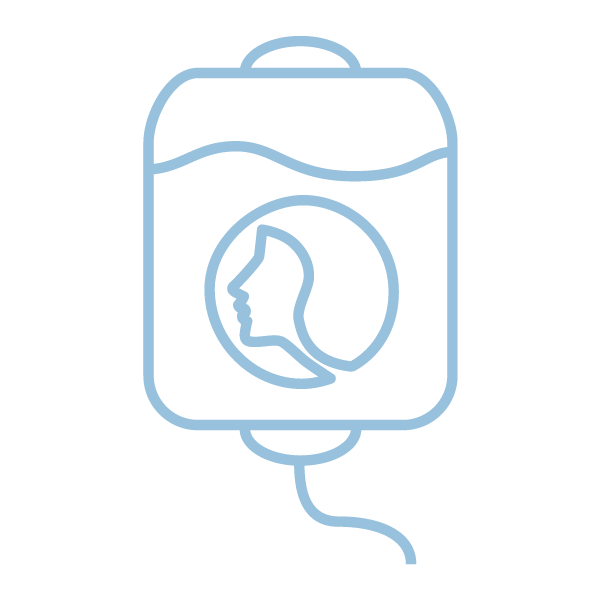 Dec 7 – BEAUTY ELIXIR | Reverse the clock with powerful antioxidants that reduce the signs of aging and repair damage caused by free radicals.
Glutathione, Vitamin C, Biotin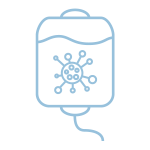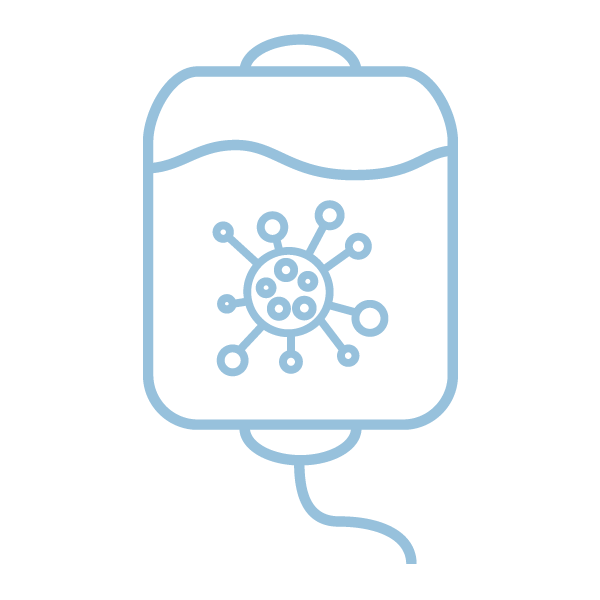 Dec 8 – IMMUNITY BOOSTER | Infuse your cells with the top immune boosting vitamins to help the body as it fights off infections.
Zinc, double Vitamin C, Methyl B-12, B-Complex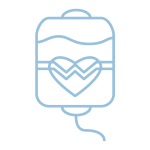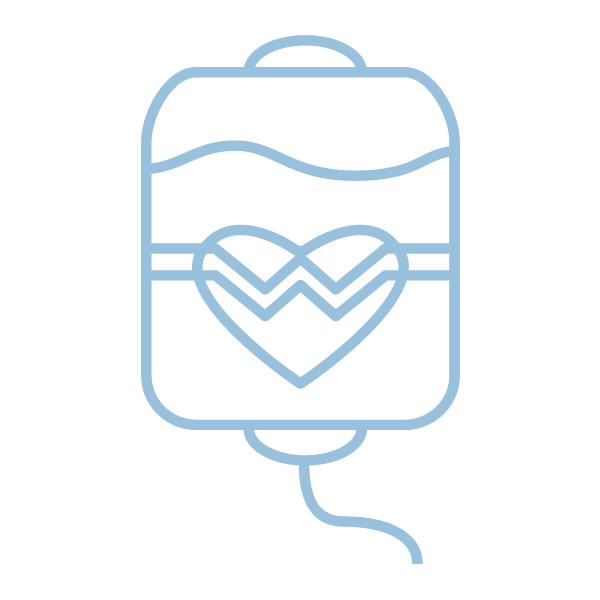 Dec 9 – NERVE HEALTH | Boost your nerve health and overall wellness with Alpha-Lipoic Acid (ALA).
Alpha-Lipoic Acid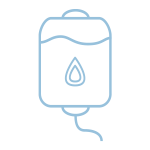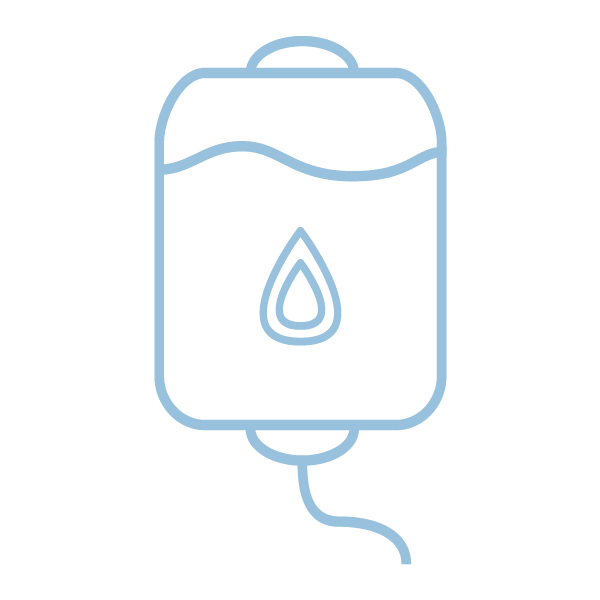 Dec 12 – PURE HYDRATION PLUS TWO CLASSIC ADDS ON OF YOUR CHOICE | Recover from rapid loss of fluids due to intense workouts, a hot day in the sun, or the flu.
Normal Saline 0.9%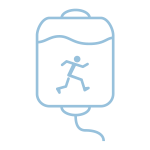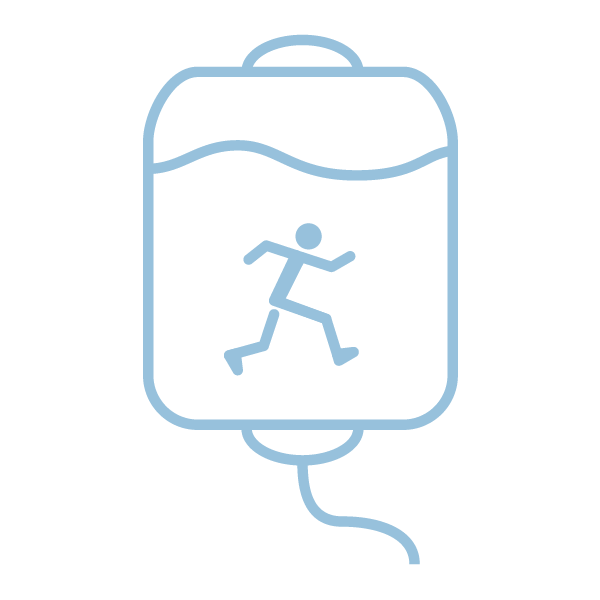 Dec 14 – PERFORM & RECOVER | Replenish your body's micronutrients and increase energy so that you can train harder, perform better, and recover faster.
MIC, L-Carnitine, Taurine, Tri-Amino, B-complex, Magnesium, Zinc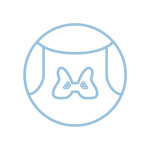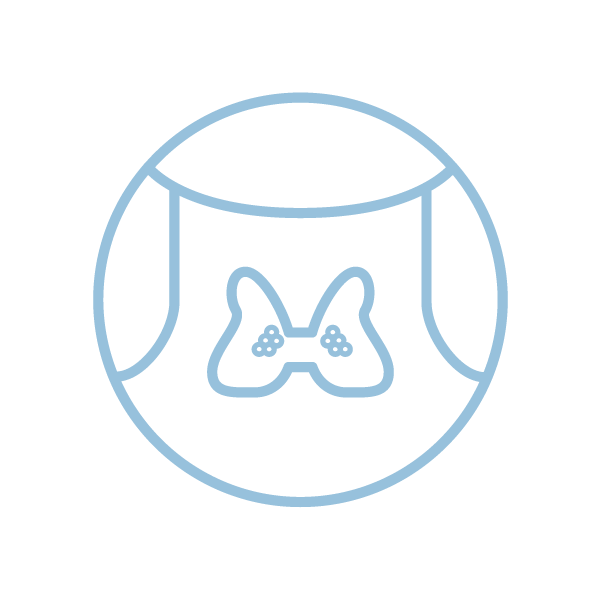 Dec 15 – THYROID SUPPORT | Boost your Thyroid gland function and regulate your metabolism with this combination of vitamins and minerals.
Selenium, Magnesium, Zinc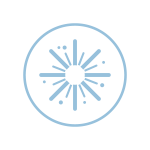 Dec 16 – DOUBLE DOSE GLUTATHIONE IV | For a pre-holiday liver detox and immunity boost!
Glutathione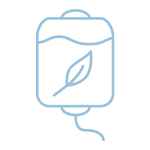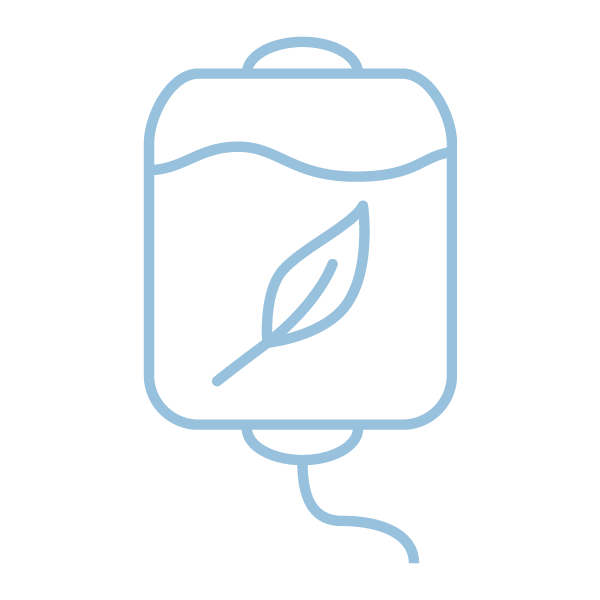 Dec 19 – NAD+ 50 mg IV plus HEALTH & HARMONY | Improve memory and brain function, increase energy, and protect your body from illnesses like the flu.
NAD+ 50 mg + Vitamin C, Magnesium, B-complex, Methyl B-12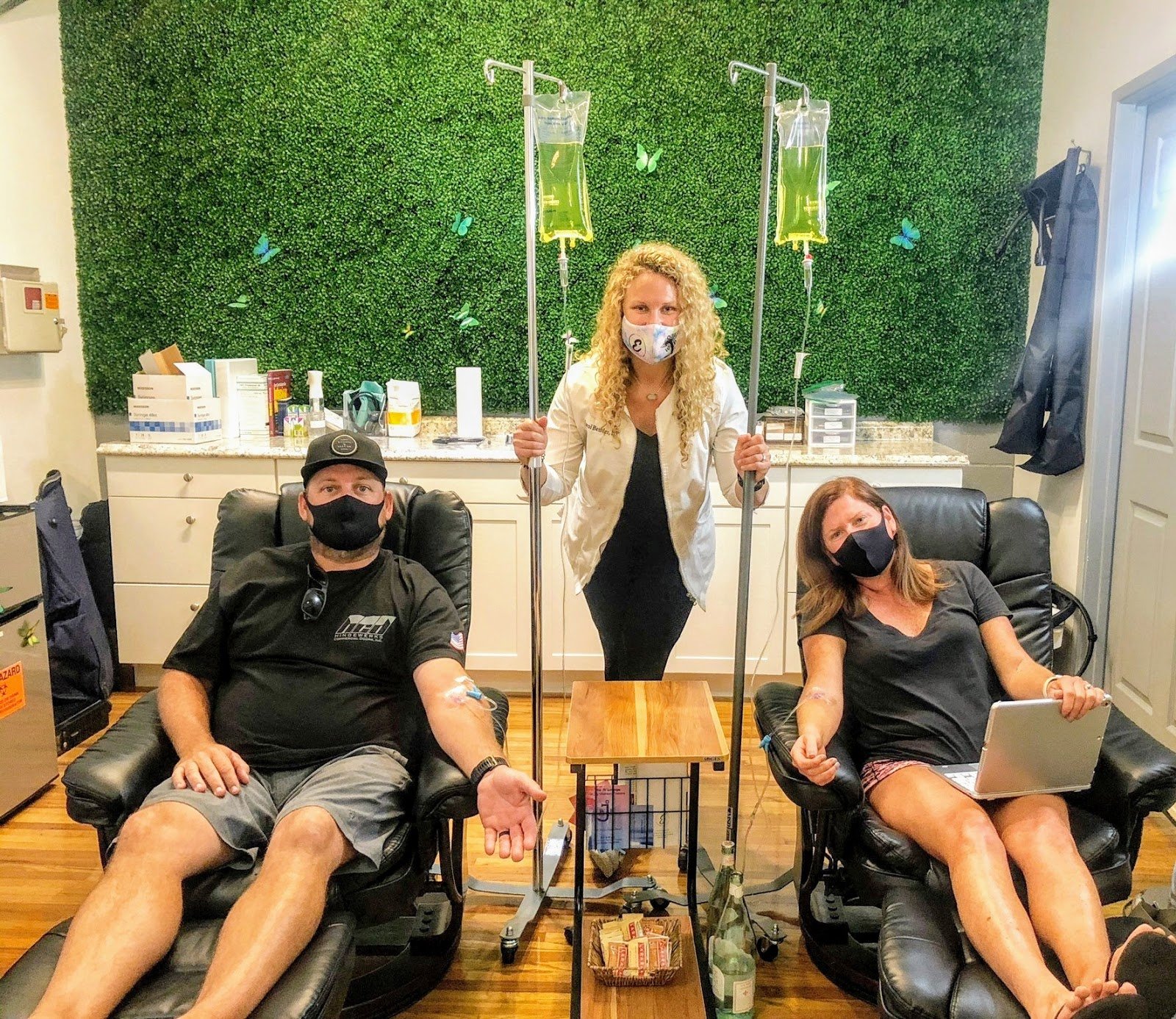 Add an IV to any treatment for HH price
(classic IVs only)
FREE Mobile Delivery with an IV Infusion within 5 miles of the clinic with any one regular priced IV as seen on the website:
– $199 classic cocktail
Each additional 5 miles is $25 per location (not per IV)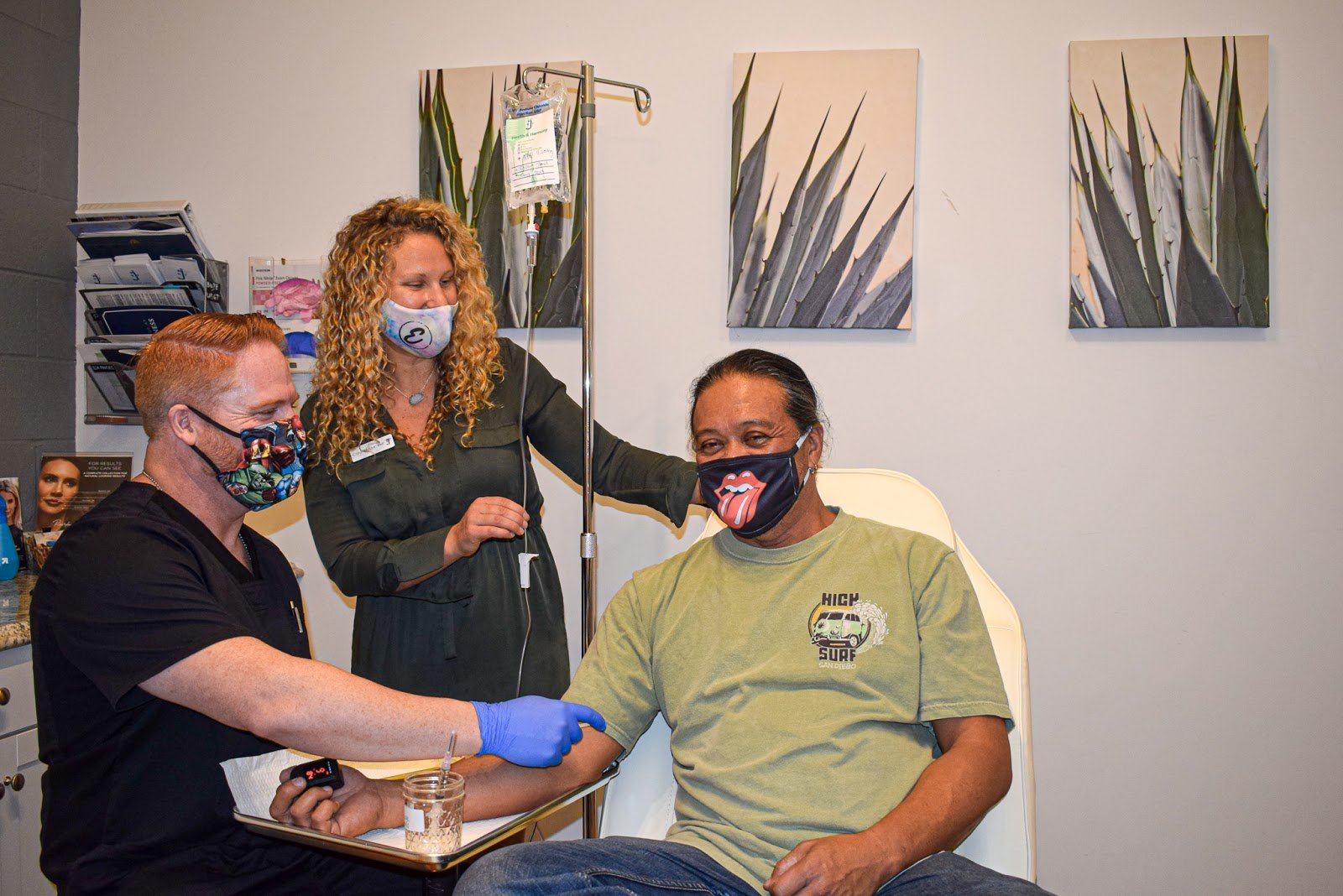 Bring a friend for 50% off a Classic IV on Wednesday all day.
(not eligible for HH IVs).
Bring a friend on Wednesdays and get your IV 50% off.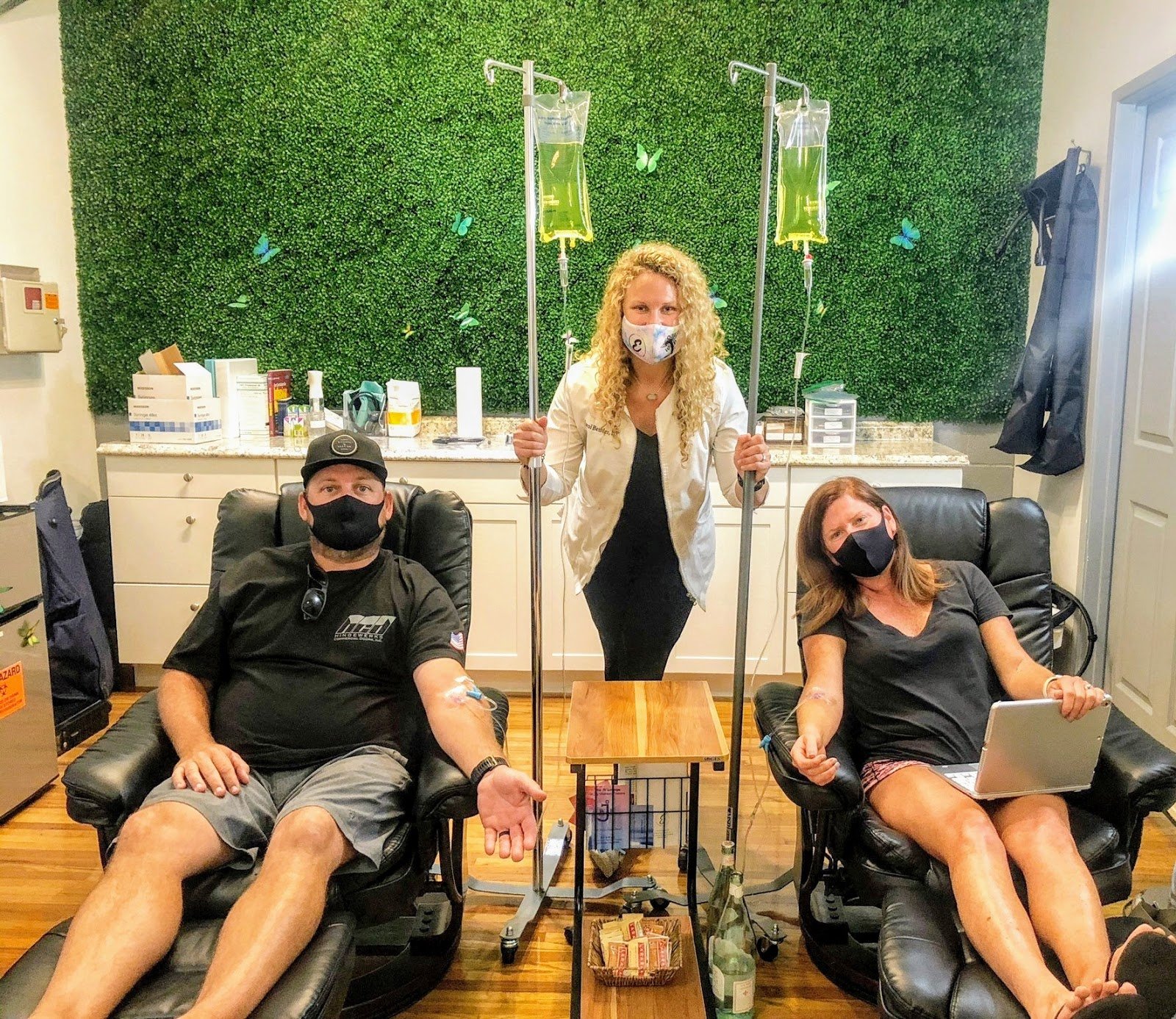 2 Stellate Ganglion Blocks for Local Residents for $2000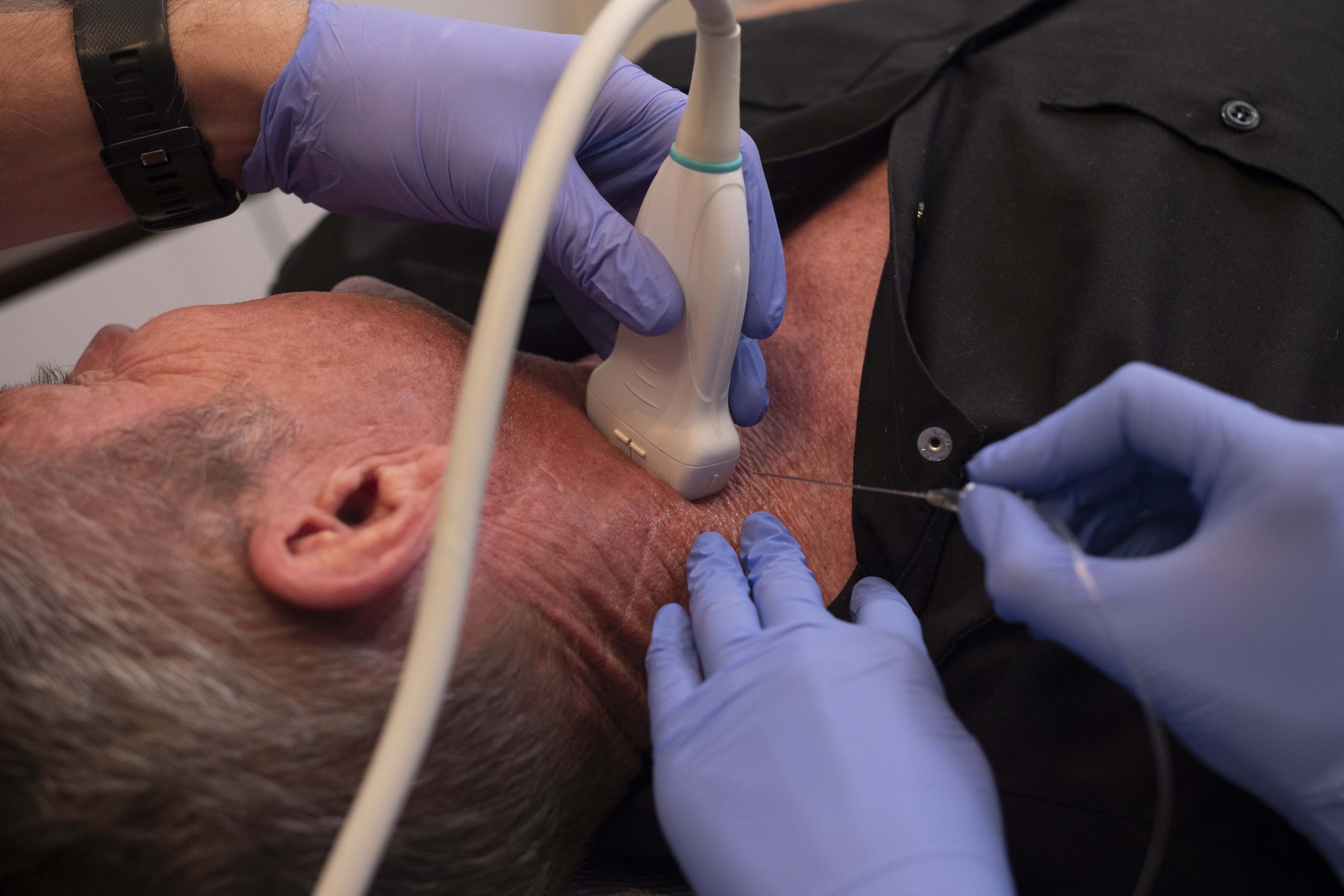 Calling all local residents: Get TWO (2) Stellate Ganglion Blocks for ONLY $2000!
Both must be performed within a 14 day period.
Disclaimer: Must show proof of residence with a piece of mail or a photo identification of their residence in the counties of San Diego, Orange, Riverside, Los Angeles, or San Bernardino,
Ketamine Deals!

Available for the SUMMER
The benefits of Ketamine include:
• A decrease of depression, anxiety, and PTSD symptoms.
• Help with a variety of chronic pain syndromes and psychiatric disorders.
• Alleviation of the cravings for drugs and alcohol.
• An intense feeling of euphoria.
• A broader, more grateful perspective.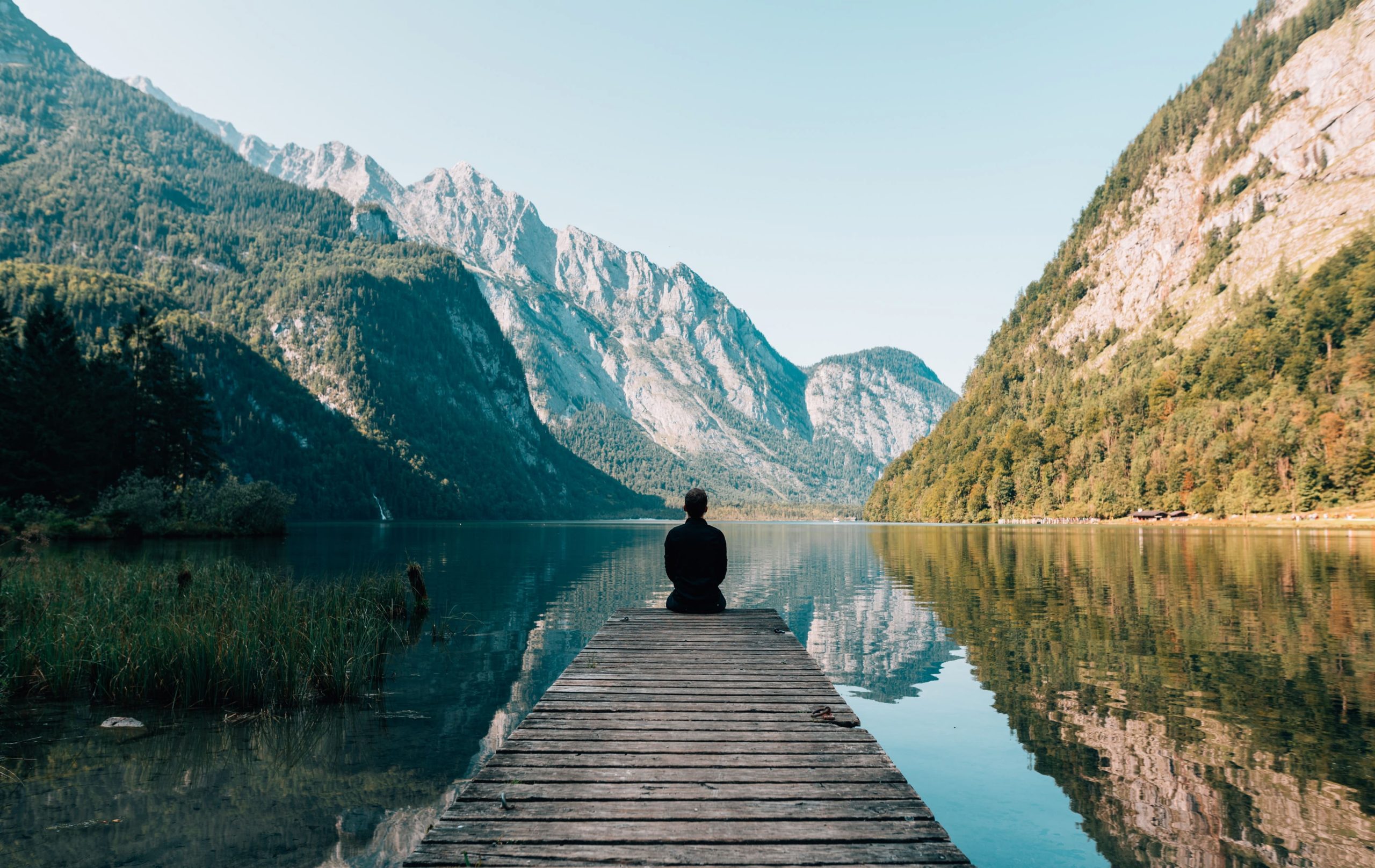 Ketamine Menu with Pricing:
$1,200 for 1 Ketamine IV for Pain (Pain treatment: 1.3 mg/kg, includes NAD+ and Magnesium Sulfate)
$4,000 for 4 IVs Ketamine IV for Pain (Pain treatment: 1.3 mg/kg, includes NAD+ and Magnesium Sulfate)
$5,200 for 6 IVs for pain (Pain treatment: 1.3 mg/kg, includes NAD+ and Magnesium Sulfate)
$200 extra for Craniosacral therapy add-on to Ketamine for mental health/depression
$400 extra for Craniosacral therapy add-on to Ketamine for pain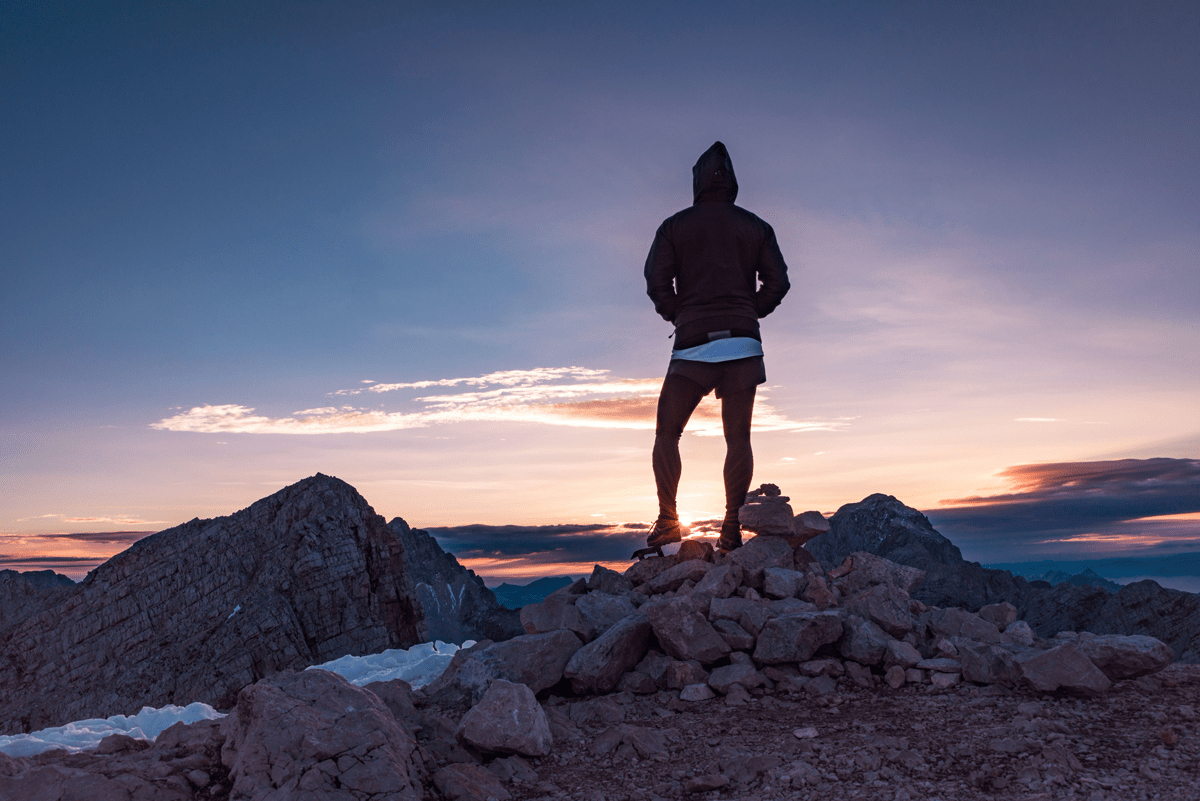 FSA/HSA Rewards End Soon!
Did you know that your FSA/HSA Rewards are about to expire soon?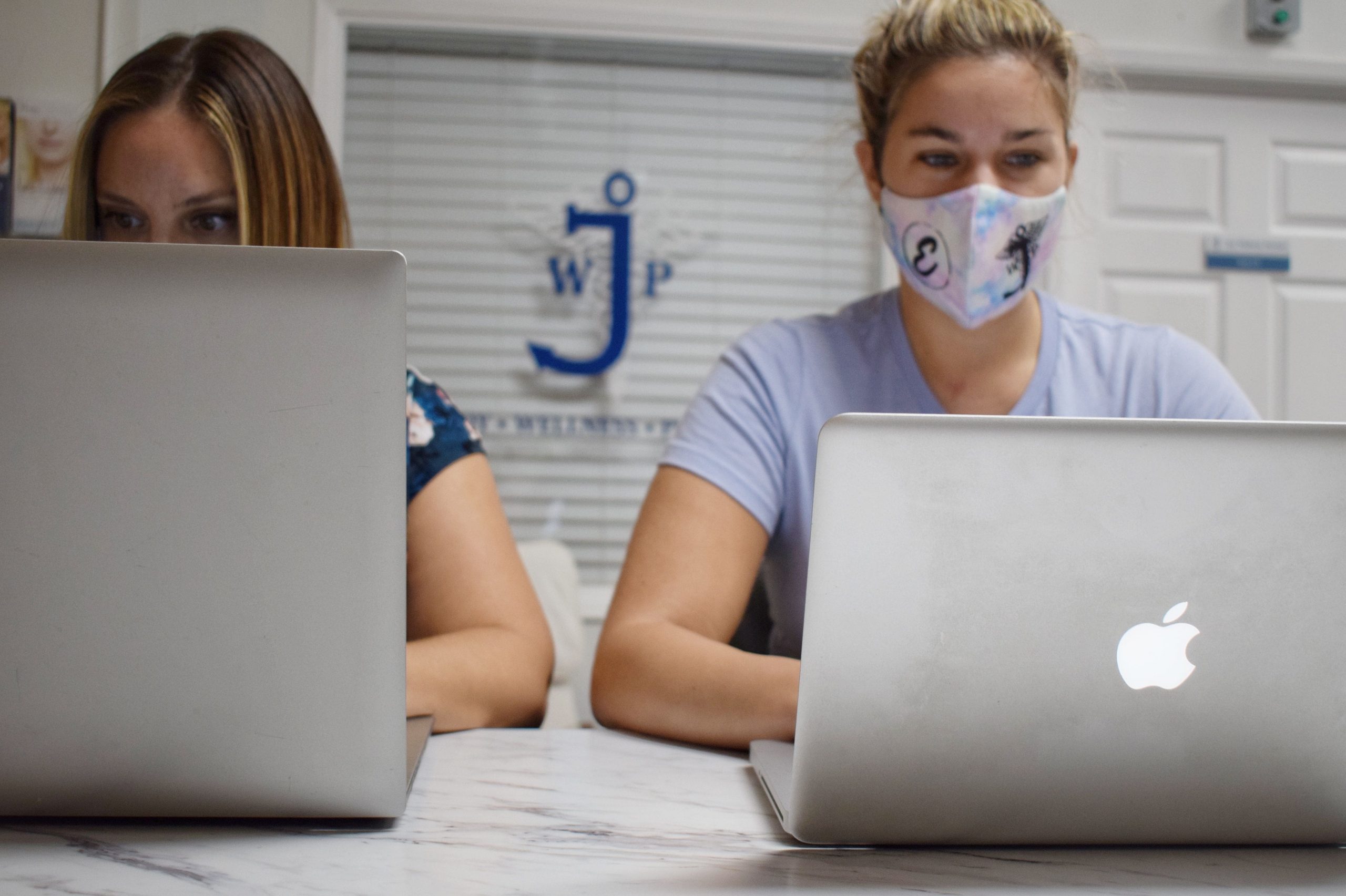 To all our current clients with FSA/HSA: your balance will expire on Friday, December 31st.
This means that money from your account balance will not roll over to the new year. Hurry and book your appointment before December 23rd.
Don't let your rewards expire. FSA/HSA rewards work with ALL JWP®️ services, and nearly all of EA services. Please contact us to learn more.
HRT Members DISCOUNTED SERVICES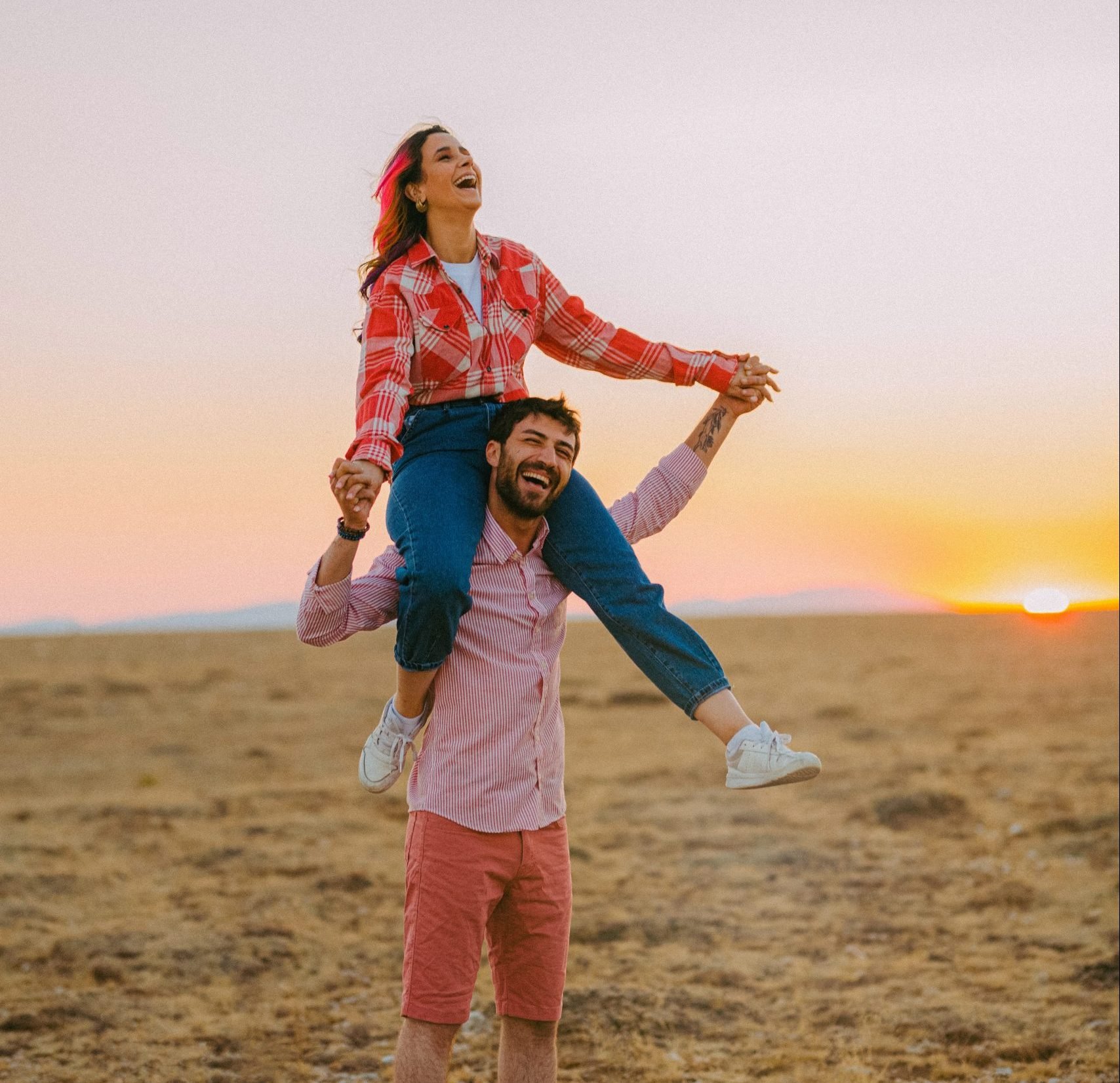 Members will be offered the following member benefits:
Happy Hour IV pricing all day
5% off peptide purchases
10% discount off ALL full-priced JWP or EA services*
Special Quarterly Member-Only Deals
VIP Events
*Disclaimer/exclusions: 10% off does not apply to any service that is already-discounted or packaged as a deal, such as a 'repeat procedure price' or 'package of shots.' This 10% off cannot be combined with any other give-away, voucher, or offer, and may not be redeemed for retail products.
Boost your health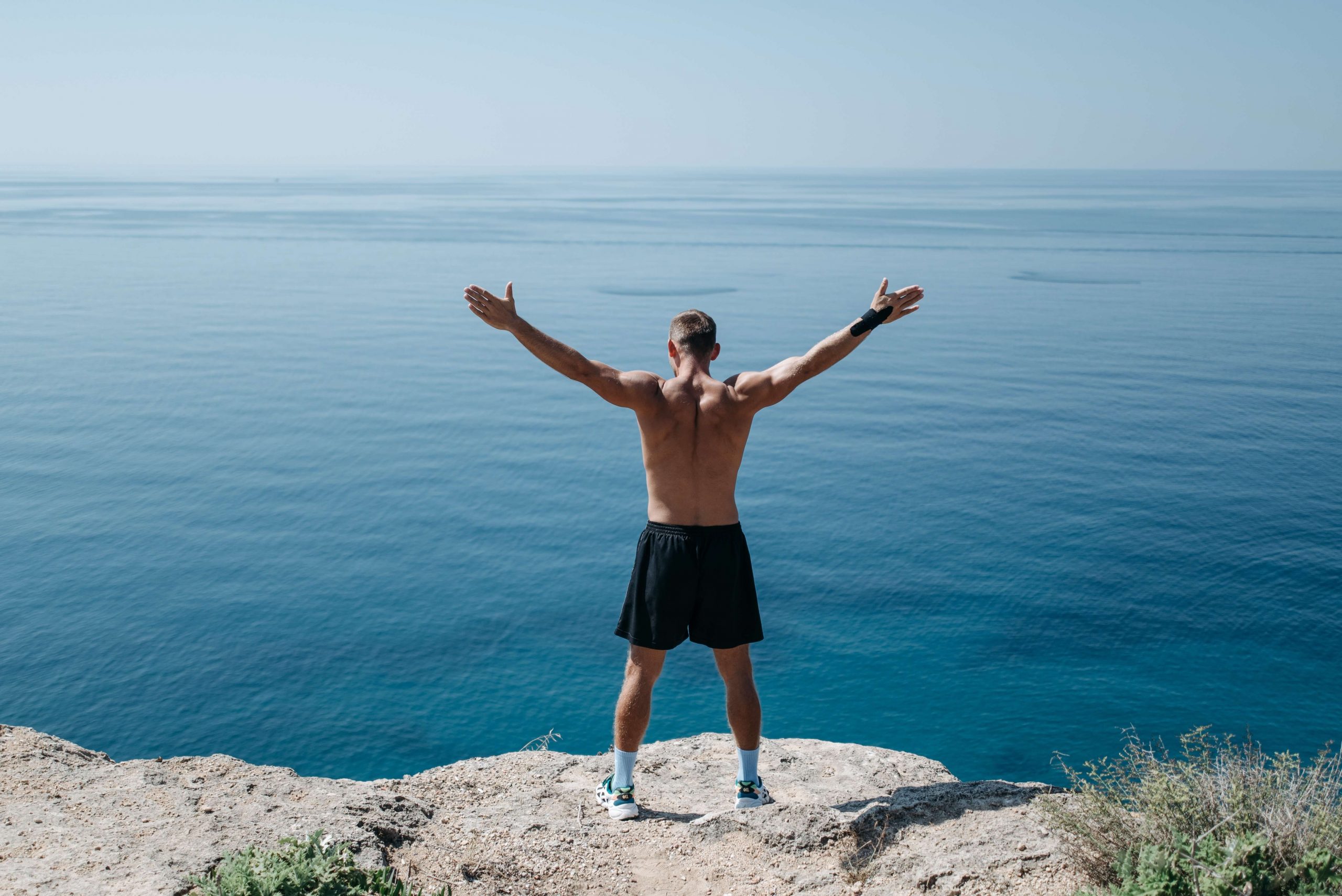 Complimentary consults for Treating ED with Acoustic Wave (Shockwave) Therapy

Includes medical exam, private consultation, ultrasound blood flow exam, and free goodies (limited availability) to spice up the bedroom.
$500 value of the consult – available at NO COST AT ALL.
Come as a couple and learn how women can enhance their sexual function too!
It's never too early or late to make healthy changes so you look and feel your best.
You can take control of your health and help others in your family too!
$50 off any MK-677 Peptide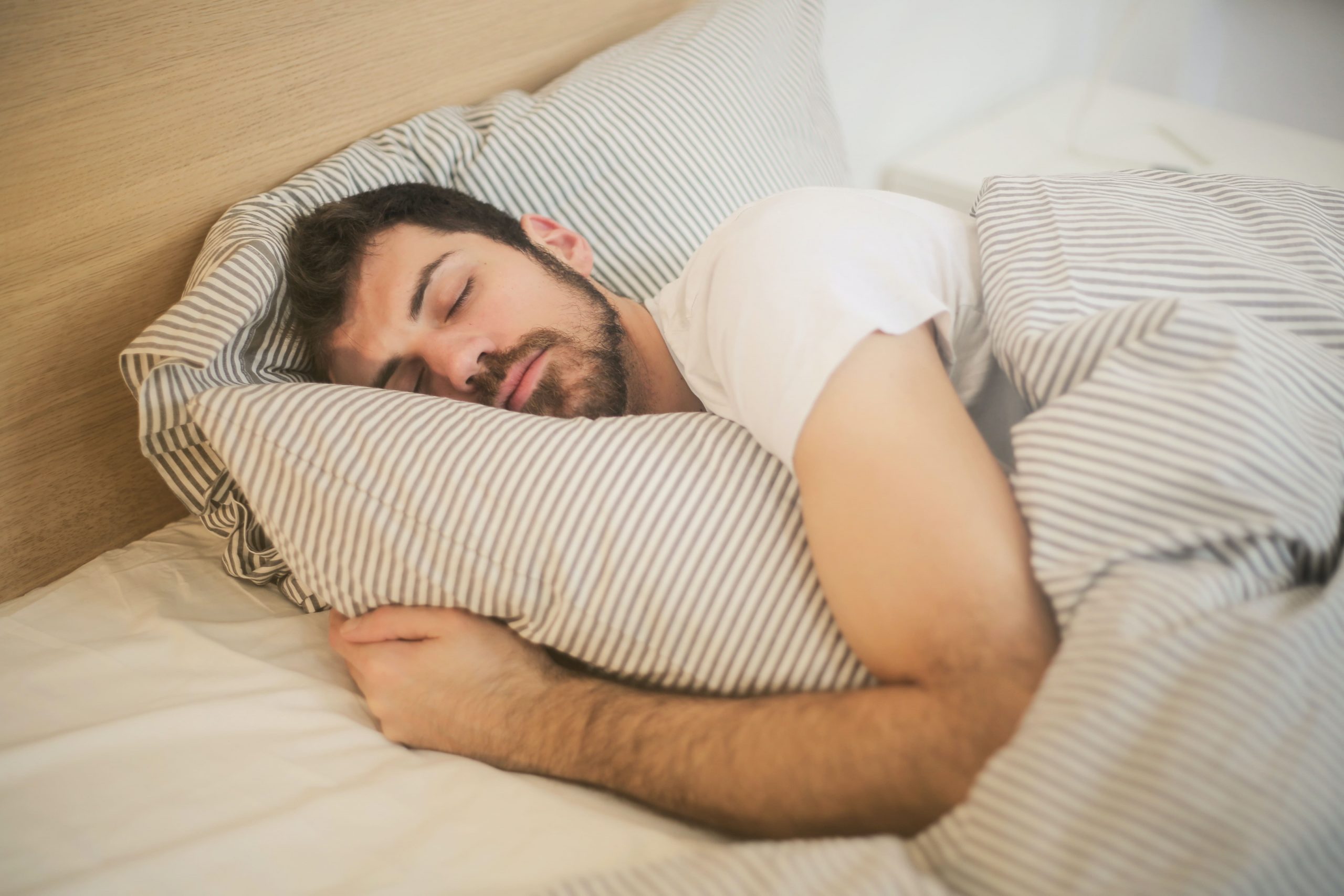 What is MK-677?
MK-677 is the pill-form of a growth hormone stimulating peptide, popular because no injections are needed. Schedule a free intro peptide consult to learn more about this new peptide therapy!
Men's Package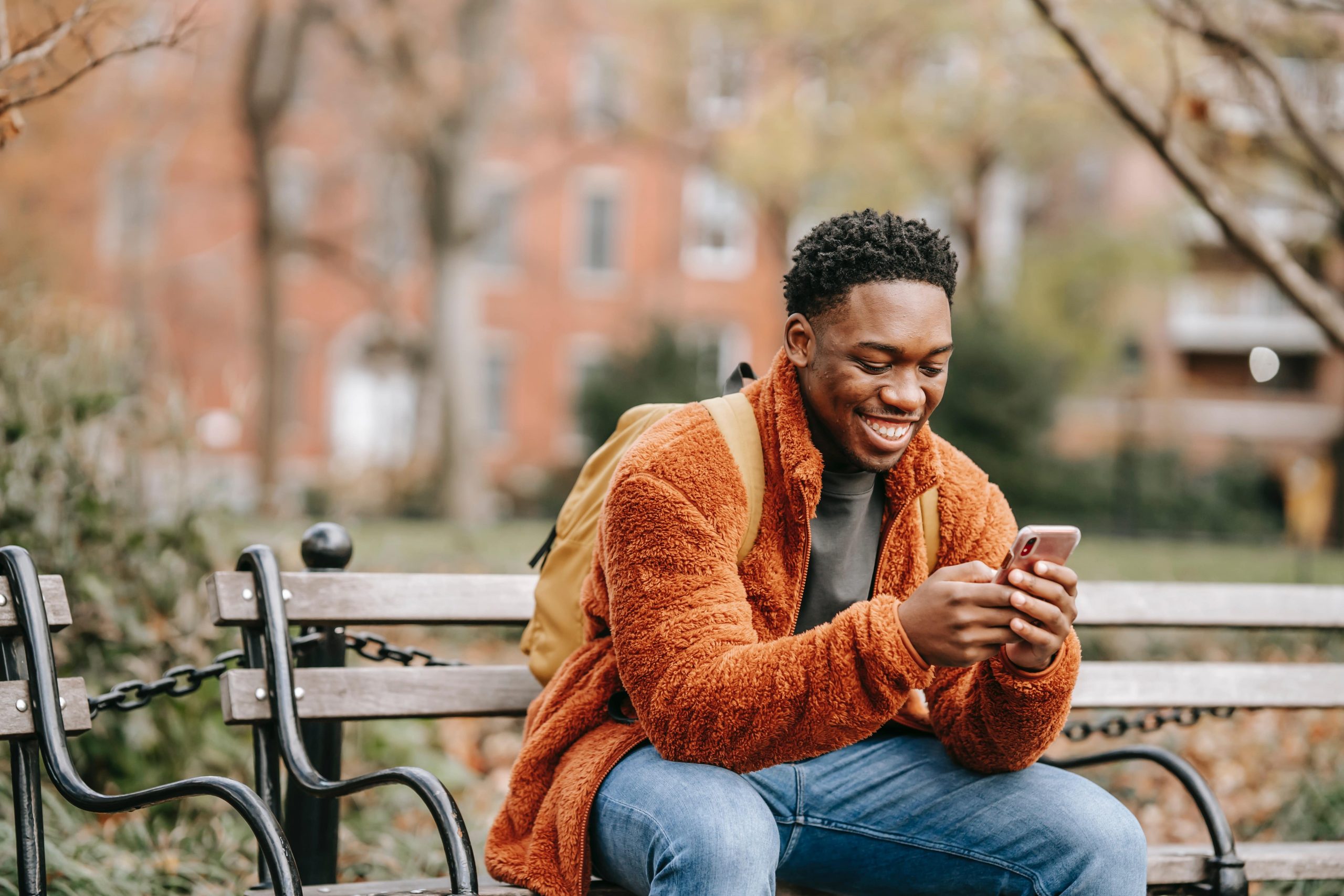 Purchase Sexual Health Consultation
+
Shockwave Package
+
P-Shot
+
Sexual Wellness Peptide Package
for $4,000 (savings of $1,000+)
Women's Package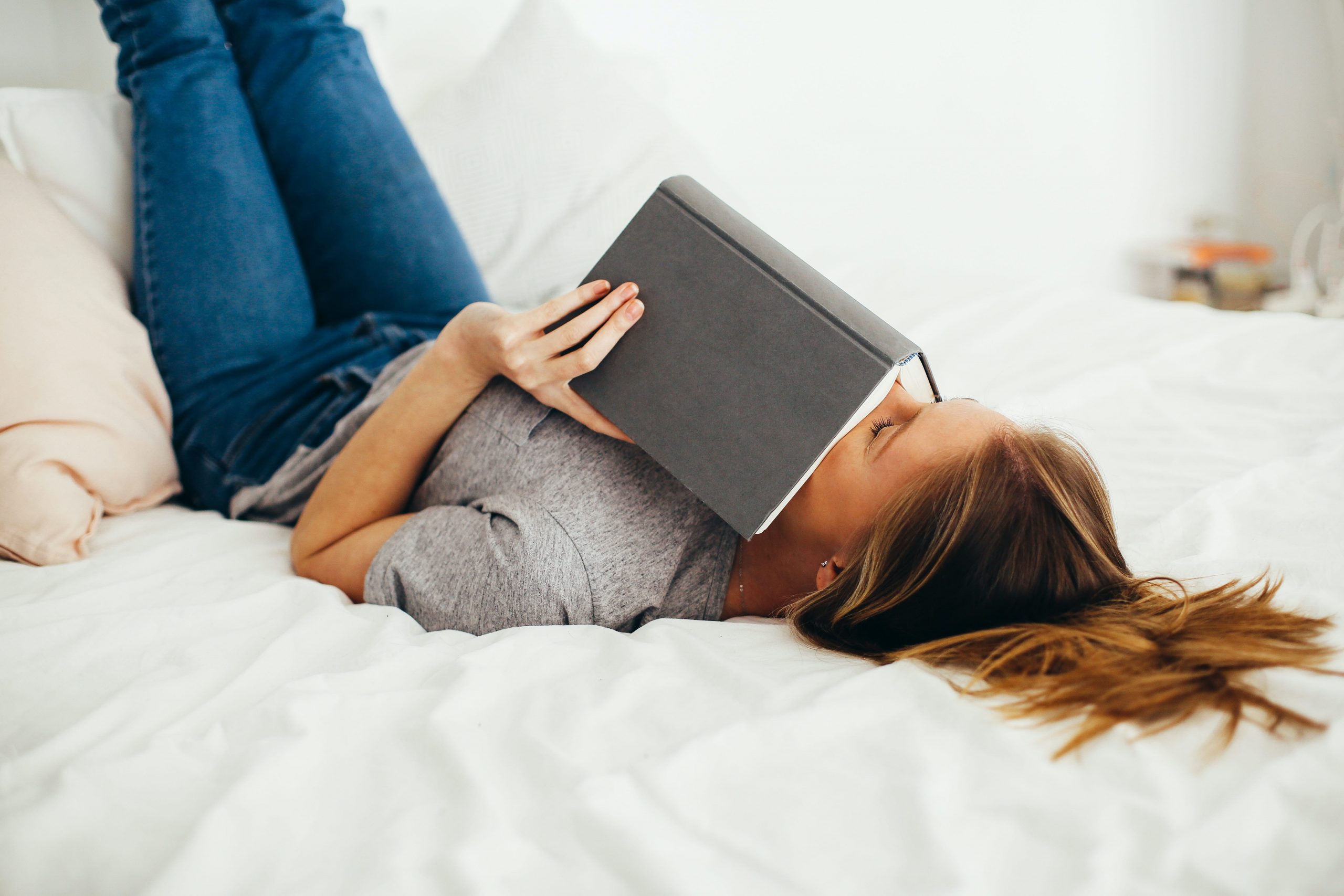 Purchase Shockwave Package
+
Sexual Health Consultation
+
O-Shot
+
Sexual Wellness Peptide Package
for $2,500 (savings of $800)
Out-of-state travel voucher for SGB Clients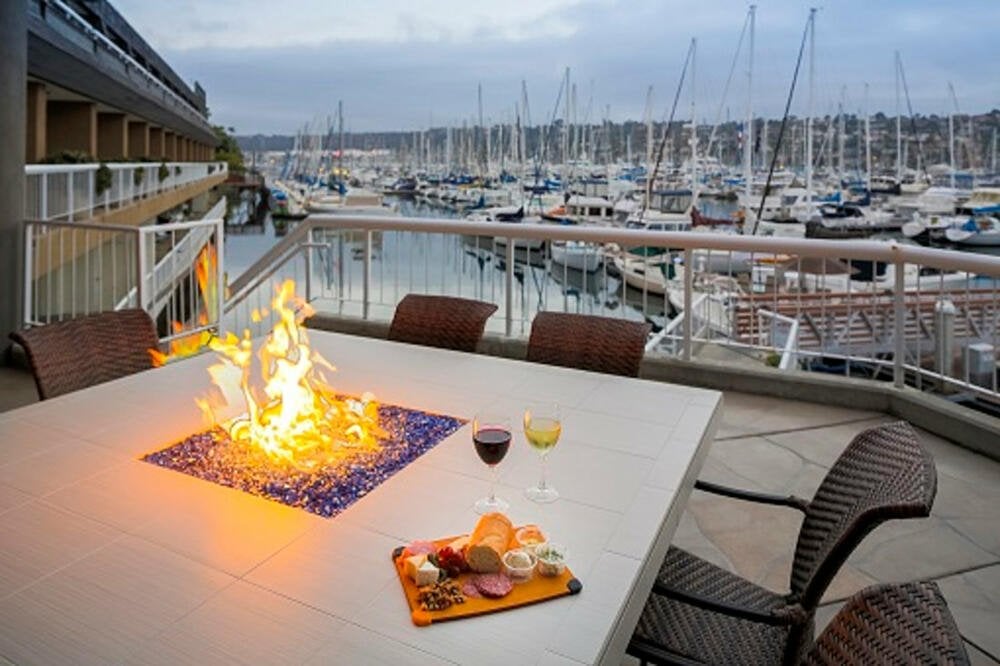 Free hotel nights at the Bay Club Hotel to cover your weekend hotel expenses for your medical care.
Dates: based on availability
Requirements
*Eligible for those who show out of state license / ID & sign up for package of 2 SGBs
*Please request "Friends and family discount for Joy Wellness from Manager Mike at Bay Club Hotel" when booking your stay
*JWP® will credit you for up to $267 off of the payment for your treatment
* Must provide hotel booking confirmation/receipt
Full IV Menu

IV infusions delivers 100% of each vitamin directly into the bloodstream
The effects of an IV infusion are both immediate and long-lasting; they can help you feel better quickly and keep you feeling your best for days and sometimes weeks to come.
Telemedicine Appointments / Telehealth Consultations
Telemedicine appointments are a safe and convenient alternative to in-office visits. Contact us or schedule one of our telemedicine services online today.
Payment
Here at JWP® we want to make the invoicing and payment process as easy and simple as possible. If at any time you have any questions, concerns, or just need to talk to one of our team members, we are more than happy to help you. Please feel free to contact us at any time.
We accept the following payment methods:
– Cash
– Credit cards
– Venmo
– ApplePay
– PayPal
– Advanced Care Payment Plan: interest free payments for 14 months, approved in 60 seconds! Apply now


Do you need more information?
We would love to hear from you! Please contact us by filling out the form below, or call us at (858) 609-0866. JWP® is currently open Monday, Wednesday, Thursday and Friday, 9:00AM–5:00PM.
We are here to help. Thank you!
*All offers, give-aways, vouchers, discounts may not be combined, limited to one voucher per client, limited to treatment or service and may not be redeemed for retail products. "First visit, first appointment, first service" excludes any existing clients, applicable only to new clients. Any service performed is based on consultation with a medical provider. In order to qualify, clients agree to appear in Photos and/or Video; and must complete and sign a Photo & Video Release Agreement.
*Refer a friend; one per client, referral must complete one treatment in order to qualify.