We rely on you, our happy and healthy clients for our success! Our greatest gift is helping our clients to live healthy, happy lives. As a thank you to our returning clients we are offering a gift and a chance to win big.
Bring a friend to the IV Lounge now through the month of February and receive a special gift!*
Earn your chance to win $500 in services!*
REFER a friend and SHARE your experience to be entered to win $500 in services! Referrals must complete their first appointment by the end of February!

The winner will be drawn the first week of March, 2020!
Step 1:

Leave a Recommendation
Step 2: Refer a Friend
Take your relationship to the next level with couple's hormone balancing!
Buy one get one Hormone Consultations $375 (save $375)
Two consultations for the price of one. Age healthier, live happier, together.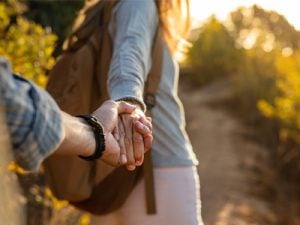 Help a friend or family member stay healthy this winter!
Buy one get one 50% IV Infusions at the IV Lounge
Buy one get one 50% off IVs of equal or lessor value at The IV Lounge in February.
Restore your dwindling passion and 'edge' with an inclusive diagnostic package!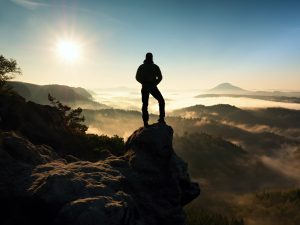 $399 Comprehensive Wellness Activation
(Brain Power/Hormone Assessment + Treatment Plan)

You'll be unstoppable in 2020 with this personal pit-crew of experts, concierge attention, optimal hormones and a treatment plan designed to keep you ahead of the game!
Includes: qEEG Scan ($400 value) + 1 -Hormone Consultation w/lab work
(Save nearly 50% off regular price of $775!)
Save $50! For a limited time, get $200 of services for $150!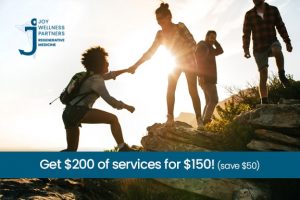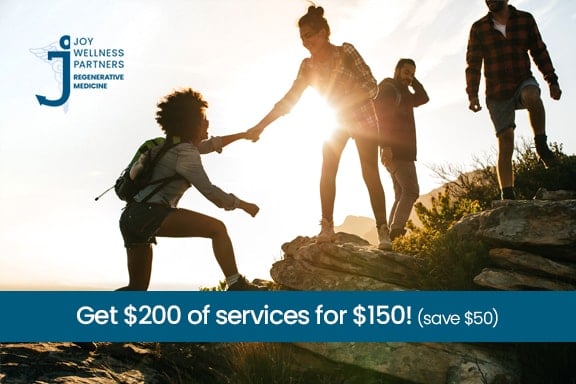 Enhance your effort and get the most out of your grind with this quick and easy metabolic boost!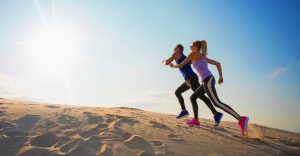 Skinny Shots! Buy 2 get 1 free Spring Break Special! (save $20 + bonus*)

Add a shot of MIC (Methionine, Inositol, Choline) to your regimen for improved fat burn, recovery and energy!
*Double up and get a free shot!
7 for the price of 4, recommended one-two shots a week for 3-6 weeks, along with your weight loss program.
Party like the Irish (without regret) this St. Patty's Day!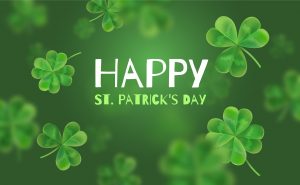 Enjoy extended happy hour prices!
$75 "Walk of Shame" IV Infusions (reg $129) from 9am-5pm.

Your choice of either a 1000 mL 'rehydration' or a 500 mL 'quick' bag.
Do you need more information?
We would love to hear from you!
Please contact us by filling out the form below, or call us at (858) 609-0866. Our offices are open M-F 9-5 PST.
We are here to help! Please see our holiday hours. Thank you!
*This is a raffle contest, a single winner will be chosen randomly and announced in March, 2020. Entry is limited to one per individual returning client. All entries must be confirmed (review completed) by close of business February 28, 2020. Winnings are not transferable or exchangeable and must be redeemed by winner by March, 2021 (one year). Gifts are not transferable or exchangeable and will vary due to availability and quantity. Limited supply, offer ends February 28 or when supplies run out which ever occurs first. In order to qualify for gift returning clients must complete one IV infusion between February 4-28. Returning clients must have completed one treatment prior to IV Infusion. Happy hour prices excluded, more exclusions may apply.
Offer valid one per customer. Other exclusions may apply. Offers may not be combined in any way with any other offer or discount offered by Joy Wellness Partners or, Enliven Aesthetics. Group rates must be paid in full at time of booking. Delivery beyond a five-mile radius of Joy Wellness Partners is subject to additional fees. BOGO Couples hormone consultations must be scheduled together and paid in full at time of purchase. BOGO 50% IVs must be equal or lessor value, offer is transferrable to another client, friend, or family member, offer must be used at the same time of appointment, may not be credited to client's account for future use. All offers purchased through January 4, 2020 expire December 31, 2020, offers purchased after January 4, 2020 good for one year unless otherwise specified.