JWP® Mobile IV Delivery Service
Experience the ease and comfort of receiving your IV treatment wherever you are! All IVs listed on our website are available for mobile delivery, allowing you to enjoy our services in the convenience of your home, office, or preferred location.

Pricing Details:

Standard Mobile Fee: During normal business hours, a supplemental mobile delivery fee of $99 per hour per locations situated within a 10-mile radius of our clinic.
Off-Hours Mobile Fee: For services requested outside of normal business hours, the mobile delivery fee is $149 per hour per locations within a 10-mile radius from our clinic.
Extended Distance Fee: Locations residing more than 10 miles away from our clinic will incur an additional charge of $25 for every subsequent 5-mile increment per location, irrespective of the service time.

This pricing structure ensures your infusion is seamlessly delivered and professionally administered by our dedicated IV infusion nurse, providing you with a comfortable and hassle-free experience.

Booking & Hours:

Advance Booking: We recommend contacting us at info@joywellnesspartners.com or 858-609-0866 to book your mobile IV in advance. This allows us to efficiently schedule and accommodate your request.
Operating Hours: Please note that the hours for mobile IV delivery may vary from our clinic's regular operating hours. Reach out to us for more information and to confirm availability during your desired time slot.

Book Your Mobile IV:

Ready for a rejuvenating IV experience right where you are? Contact us today to schedule your mobile IV delivery and enjoy the wellness treatment you deserve without stepping out of your door!

Ensure to call and verify availability and book your slot in advance, as mobile IV availability might differ from the clinic's standard operational hours. For any questions or additional information, please don't hesitate to reach out.
MENU
CLASSIC IV COCKTAILS ($159)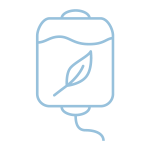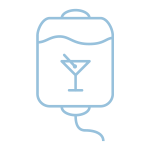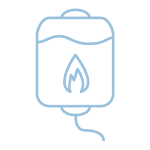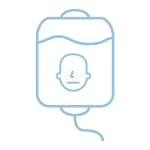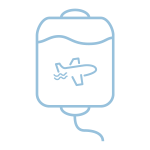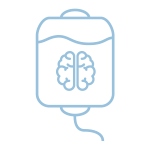 PREMIUM IV COCKTAILS* ($199)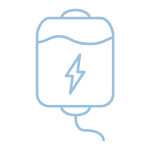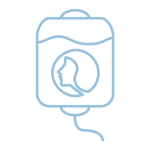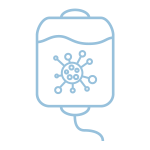 SPECIALTY IVS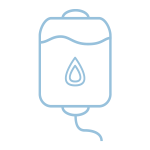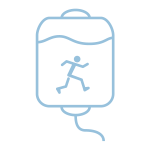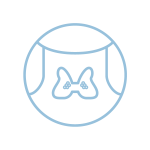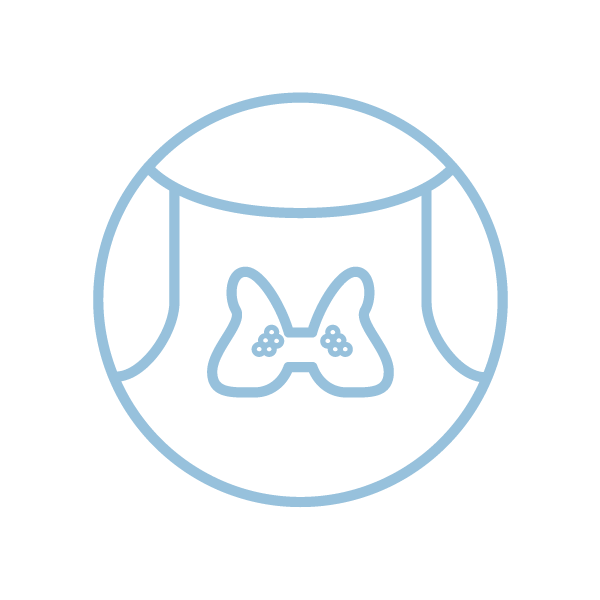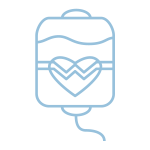 IV ORIGINAL ADD-ONS
Boost your IV formula with these add-ons.

1 FOR $20 | 3 FOR $45 | 4 FOR $50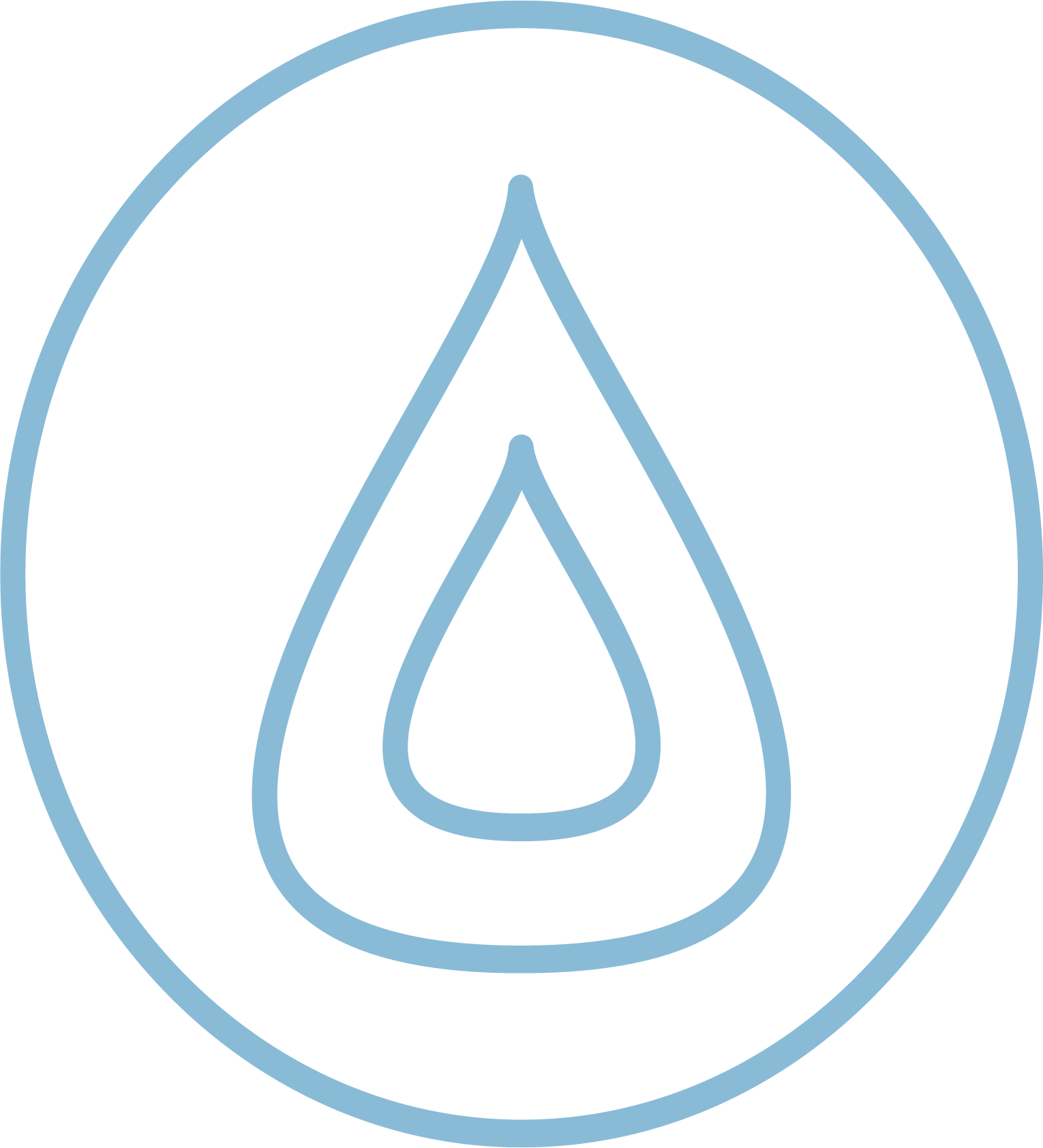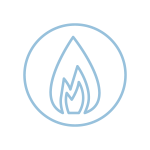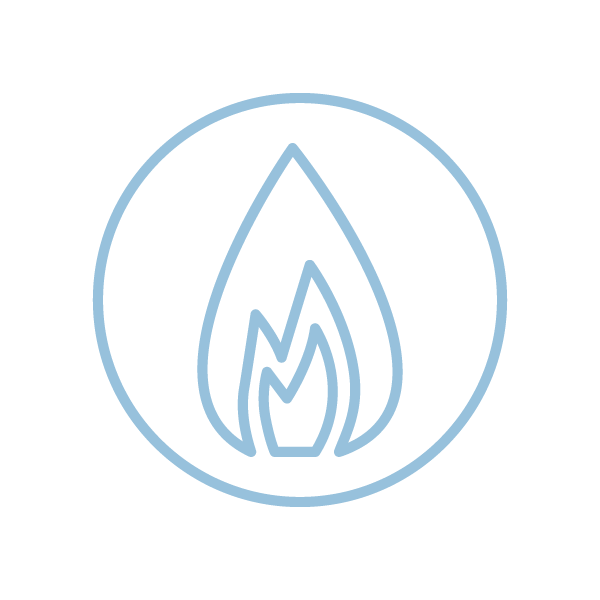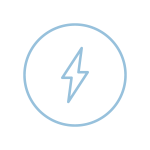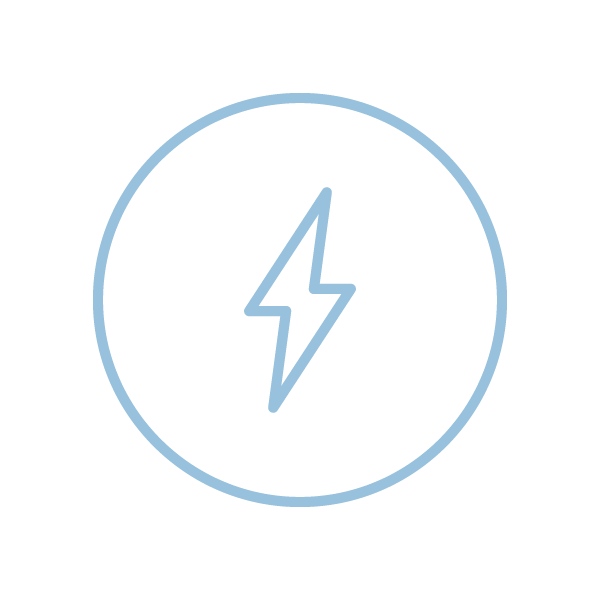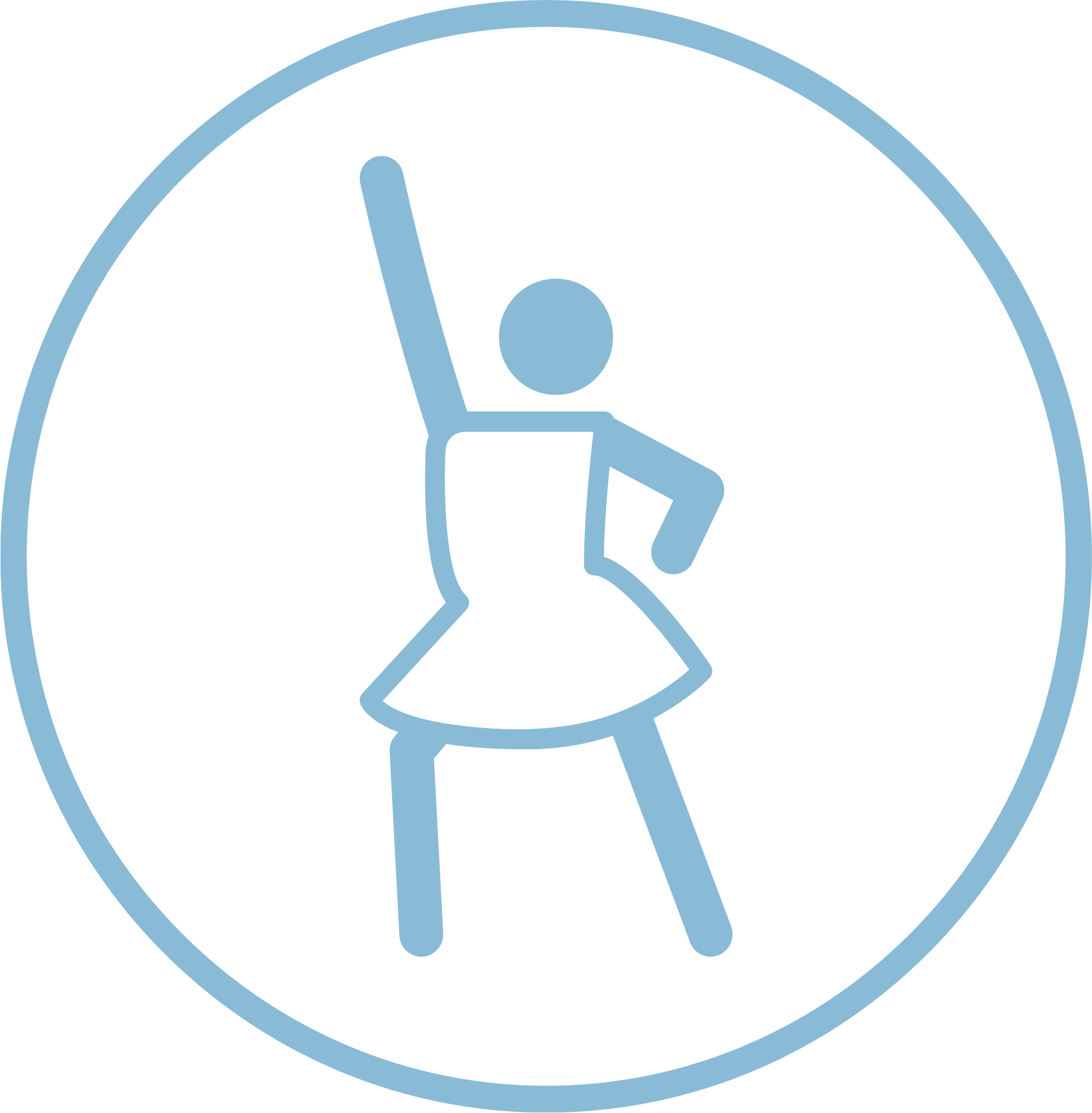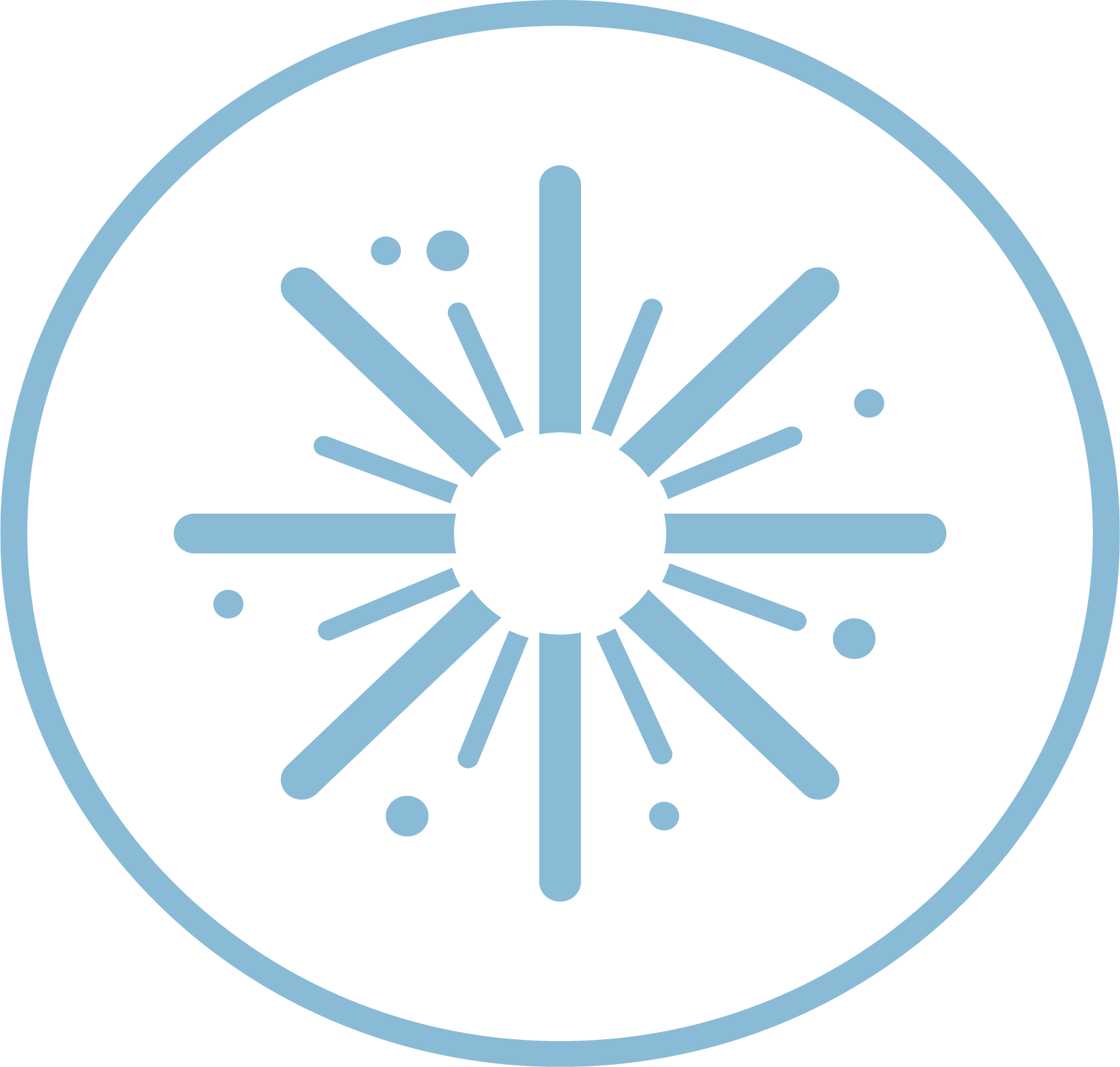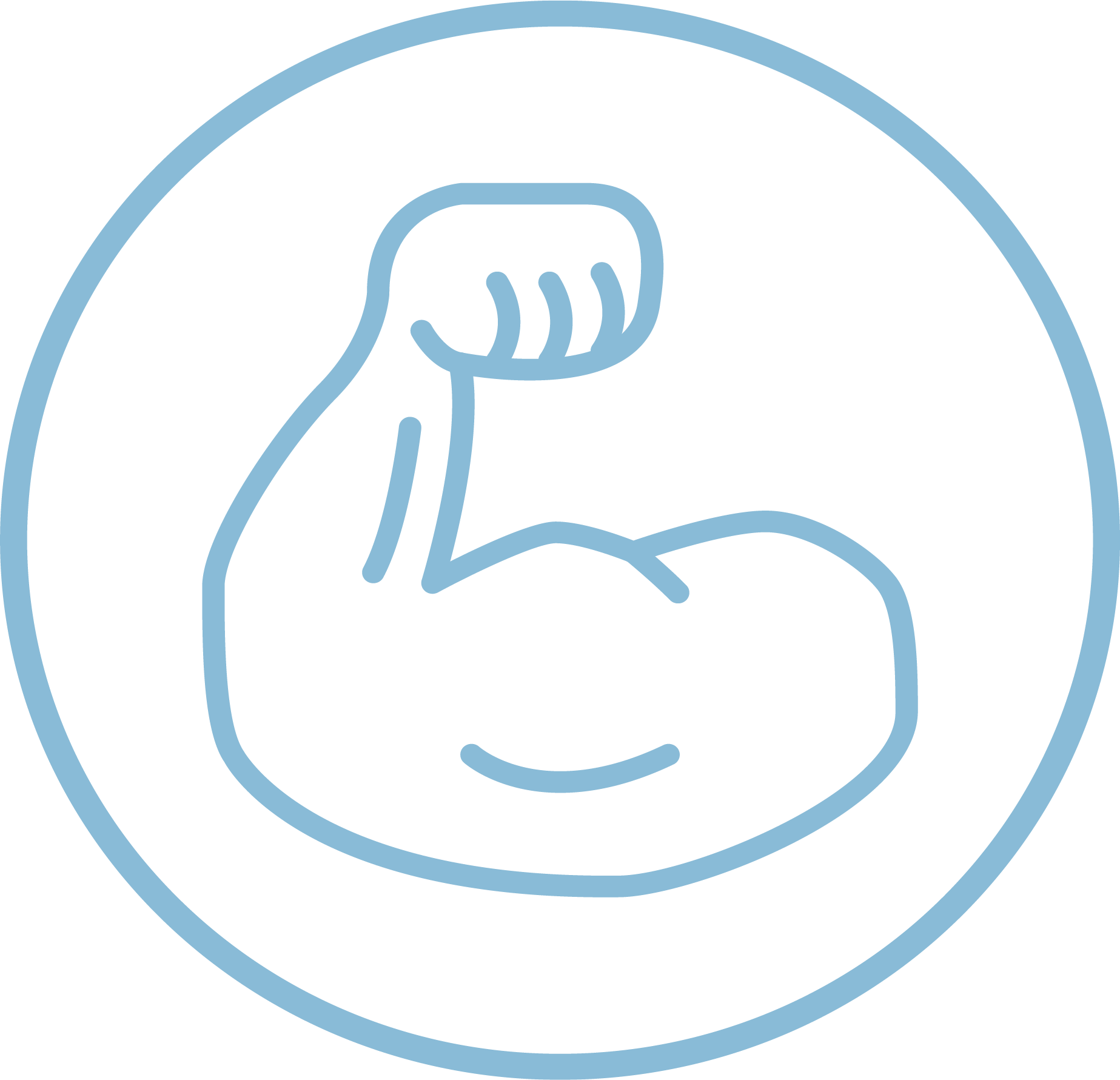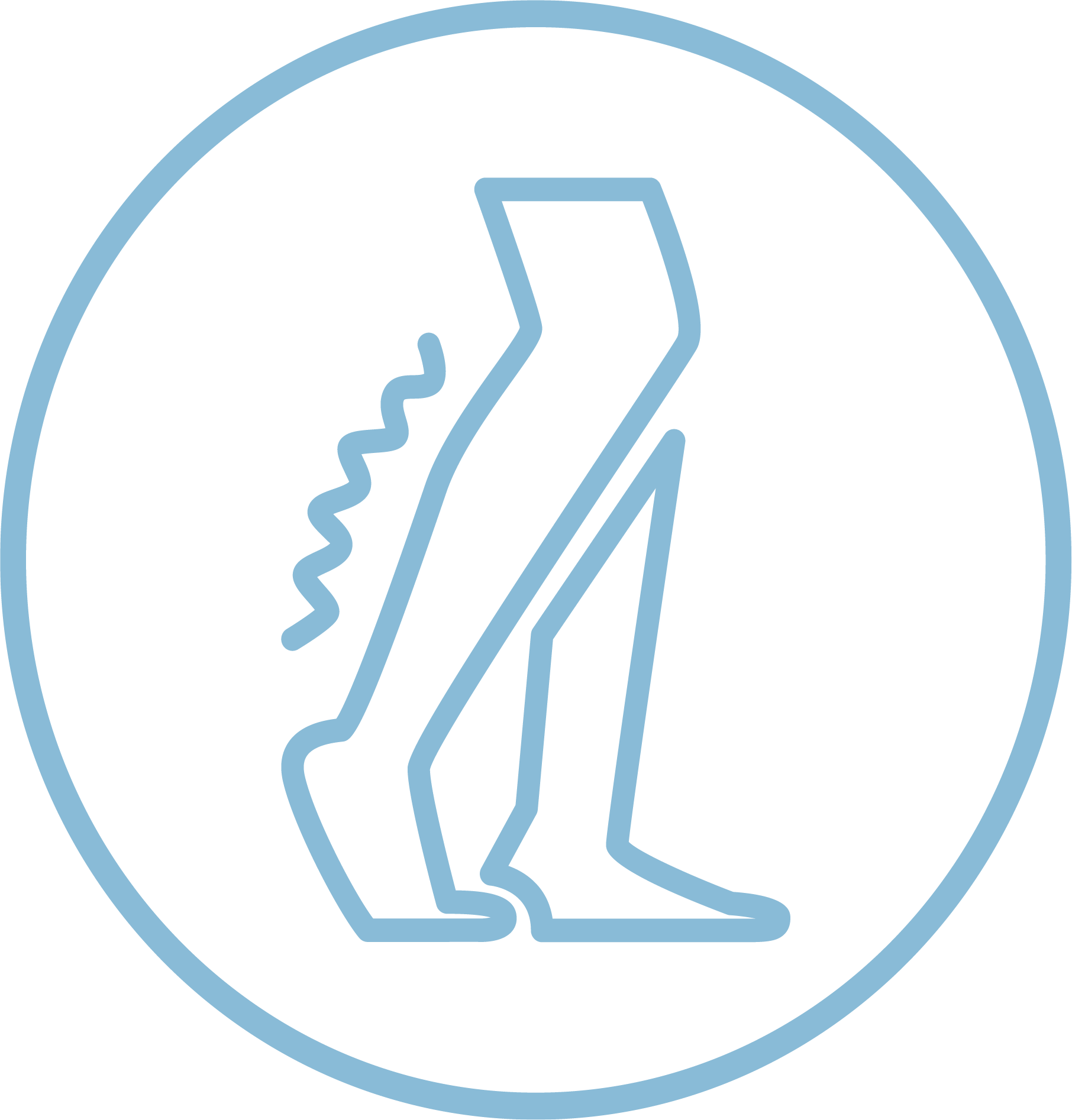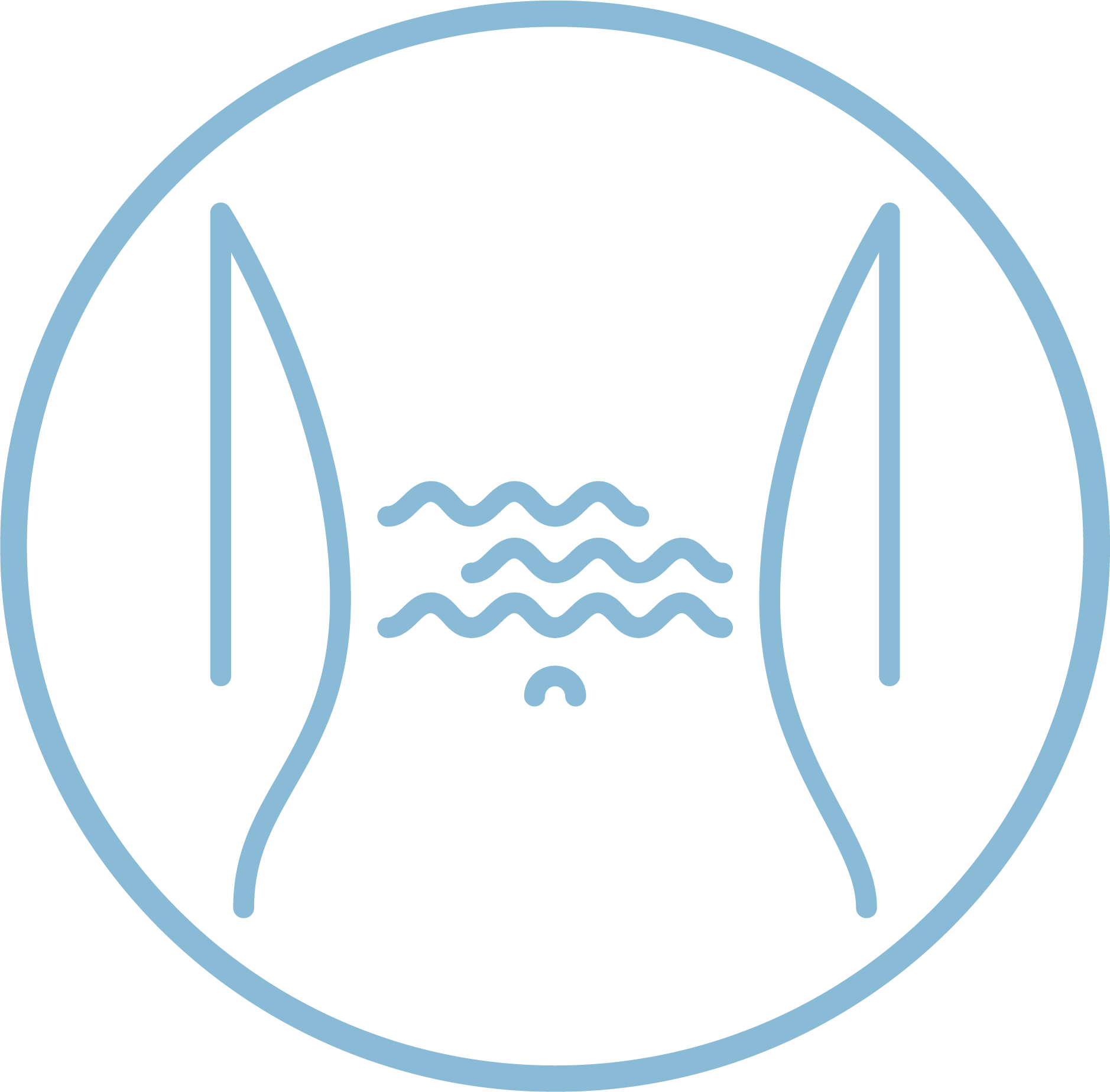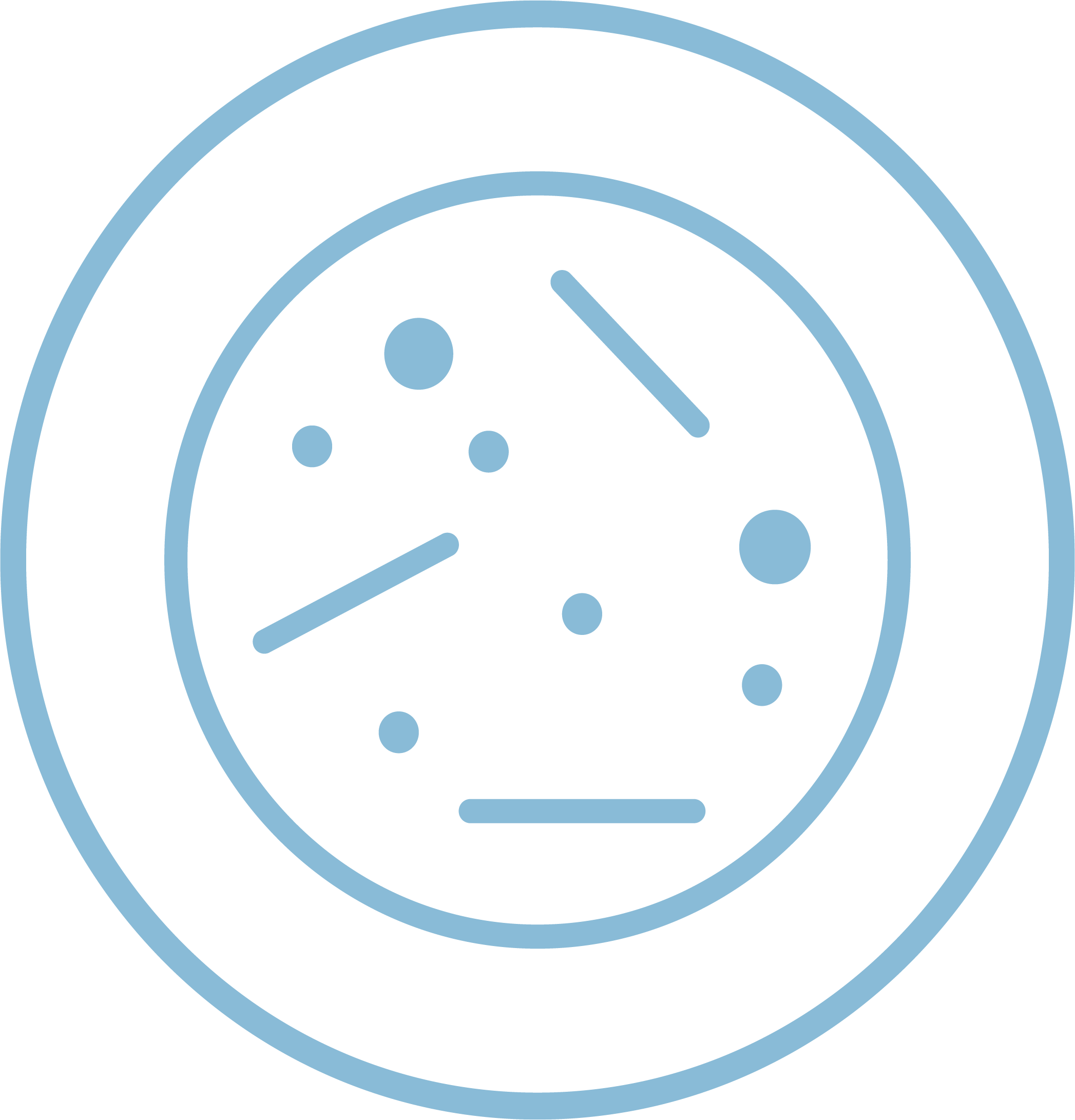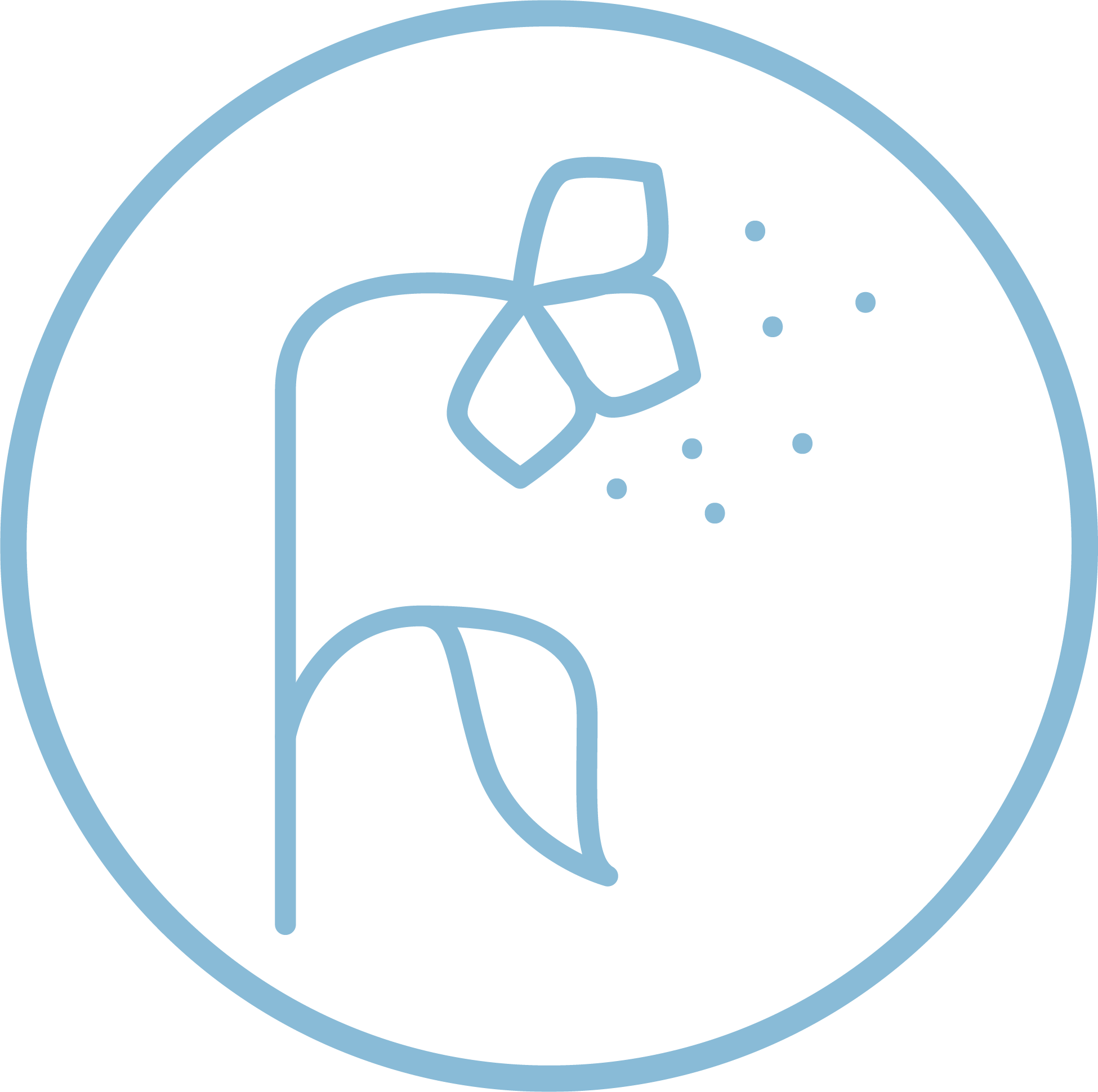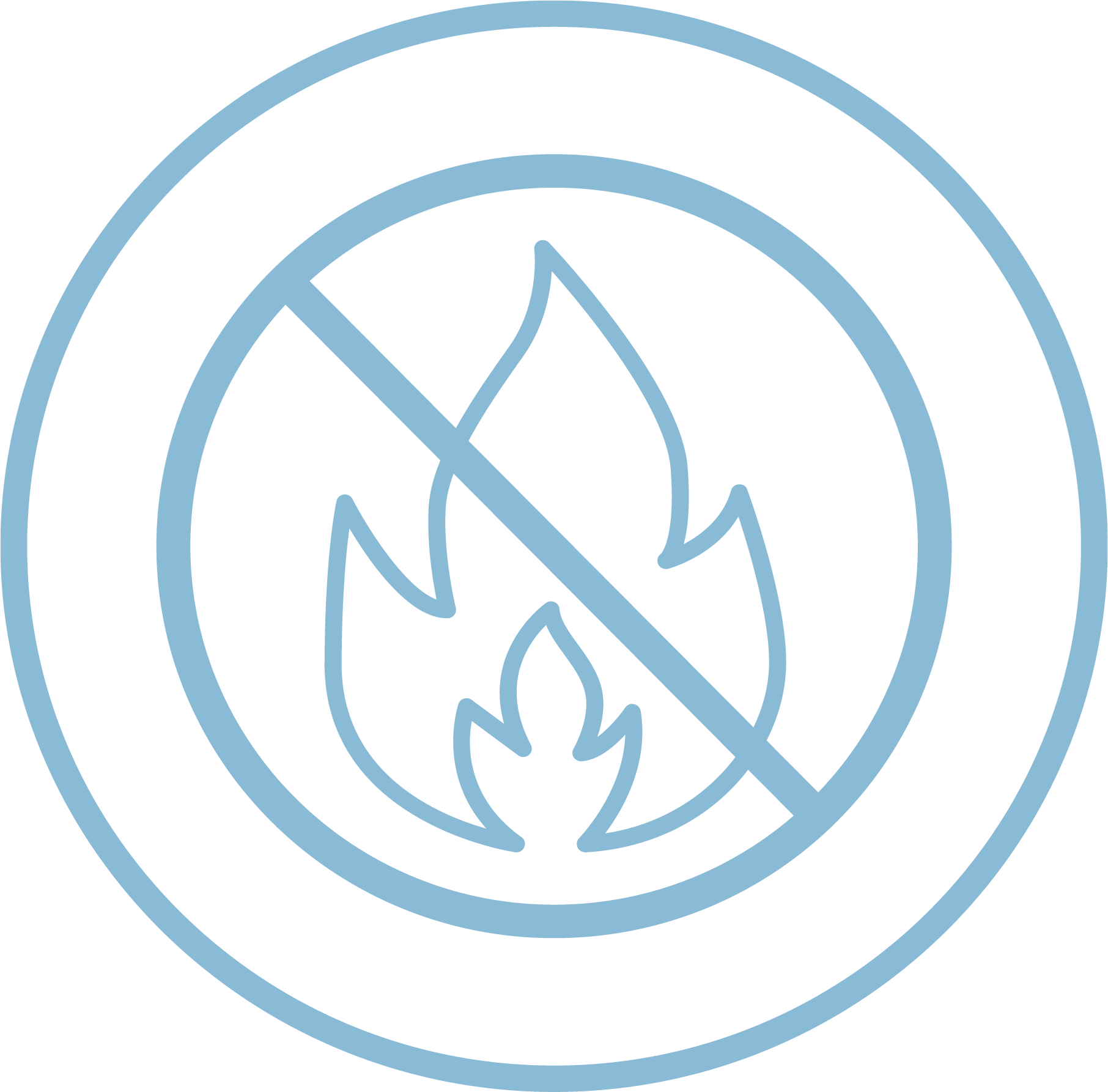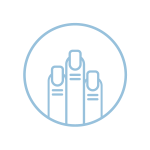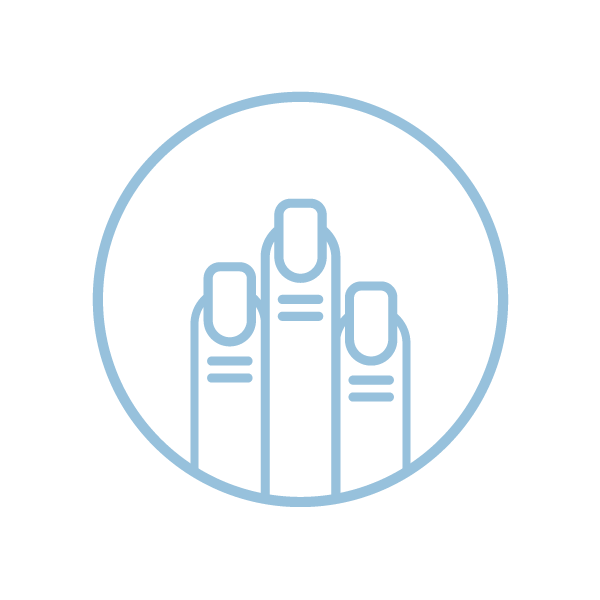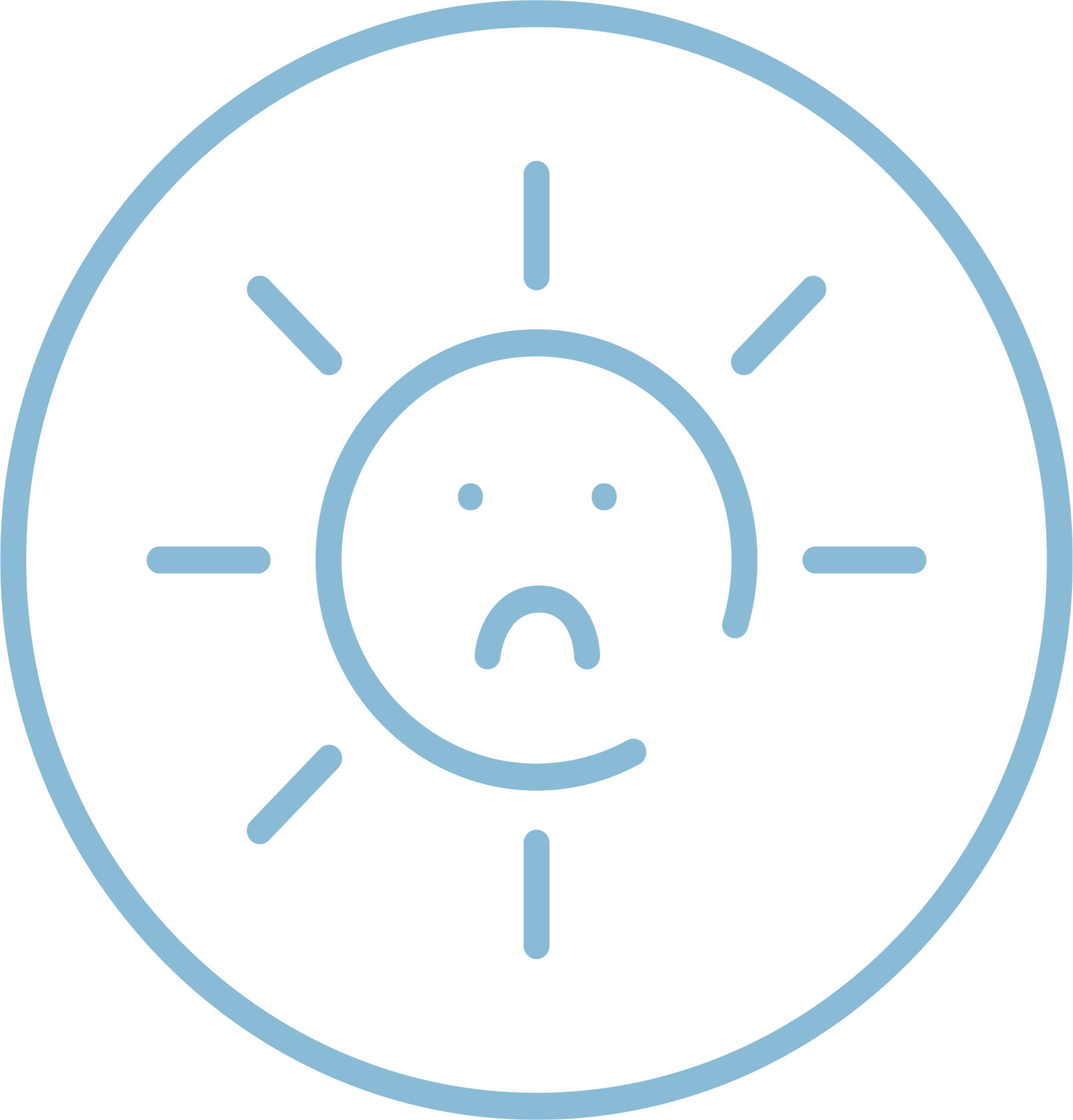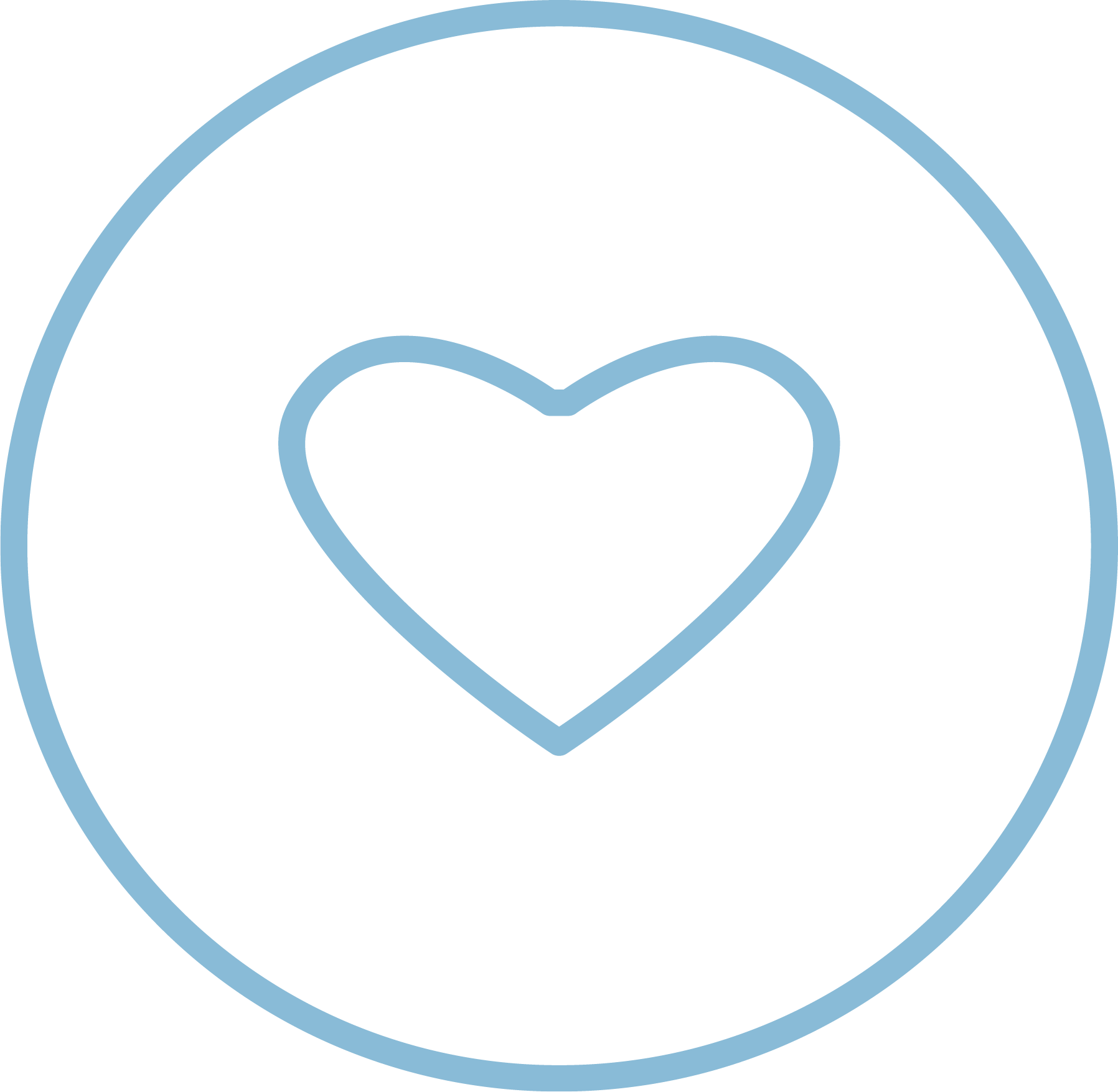 IV SUPER ADD-ONS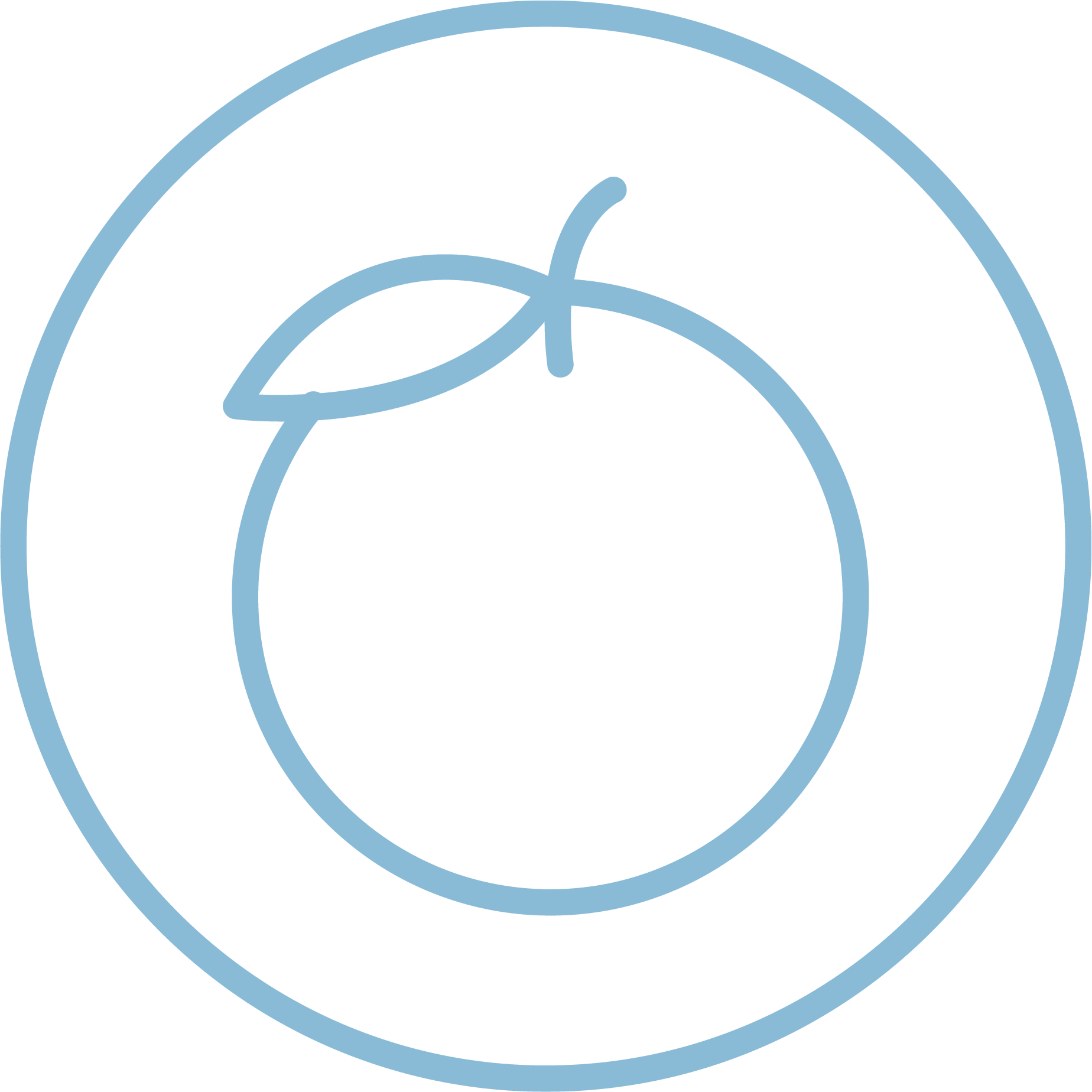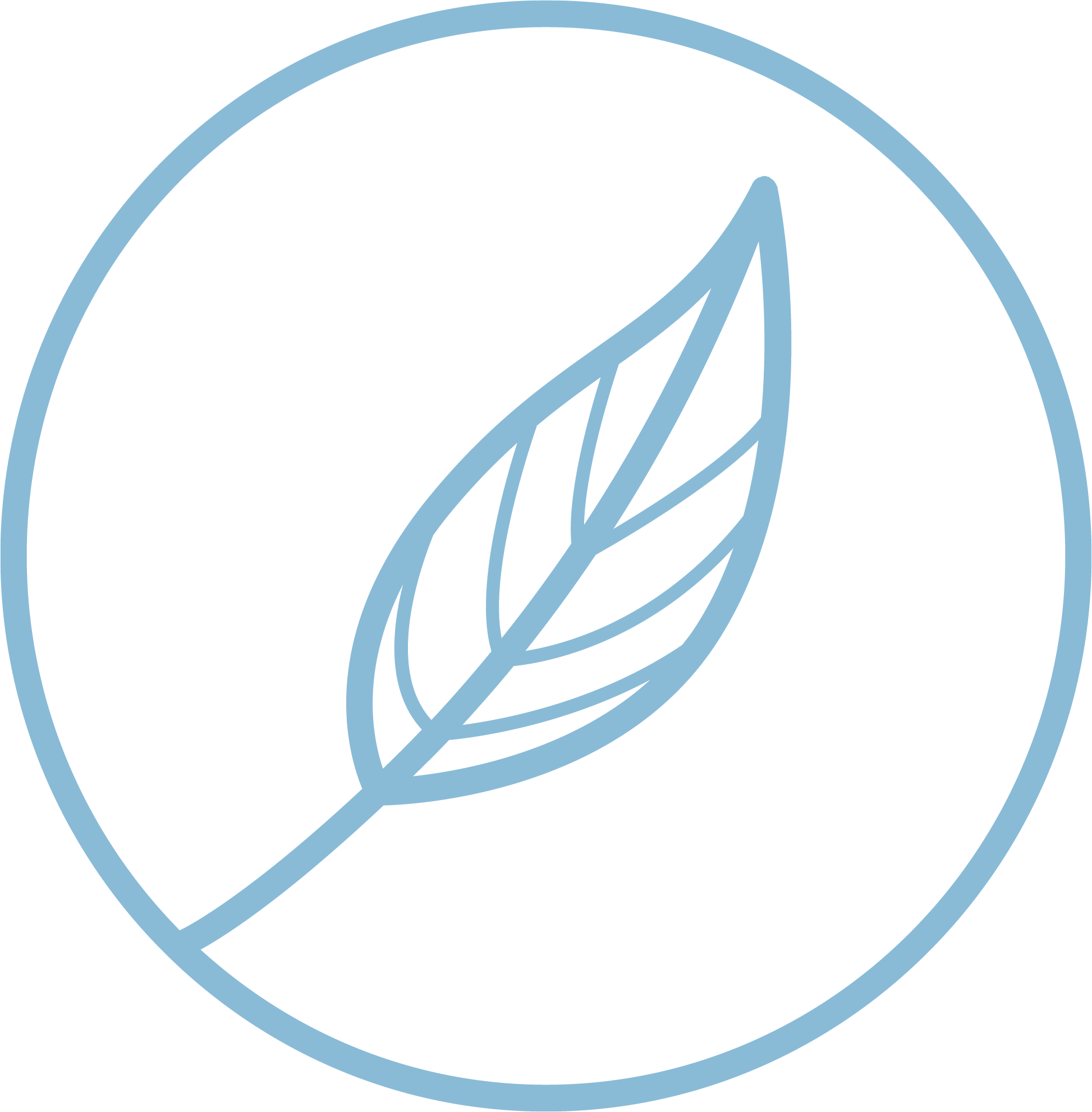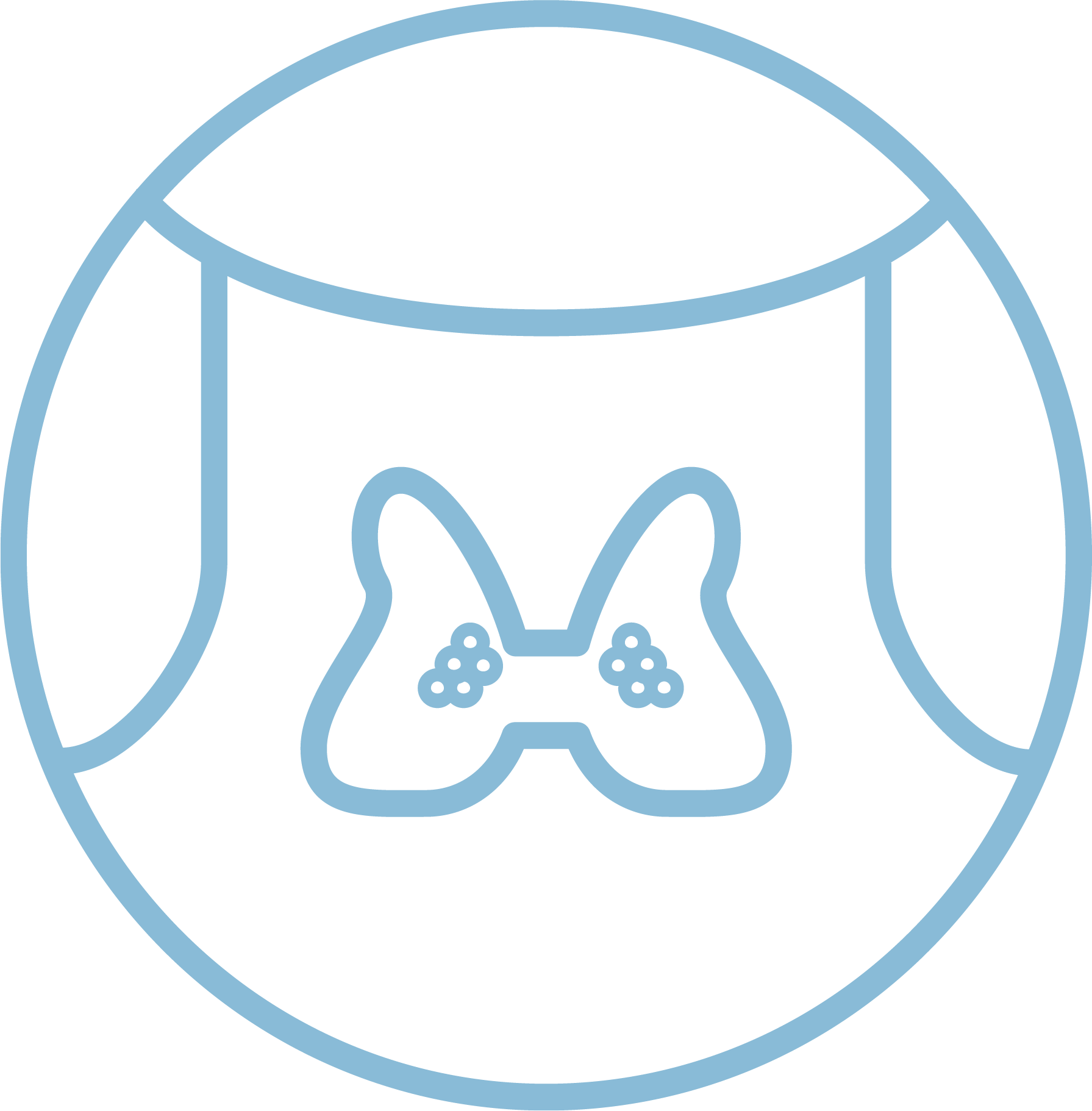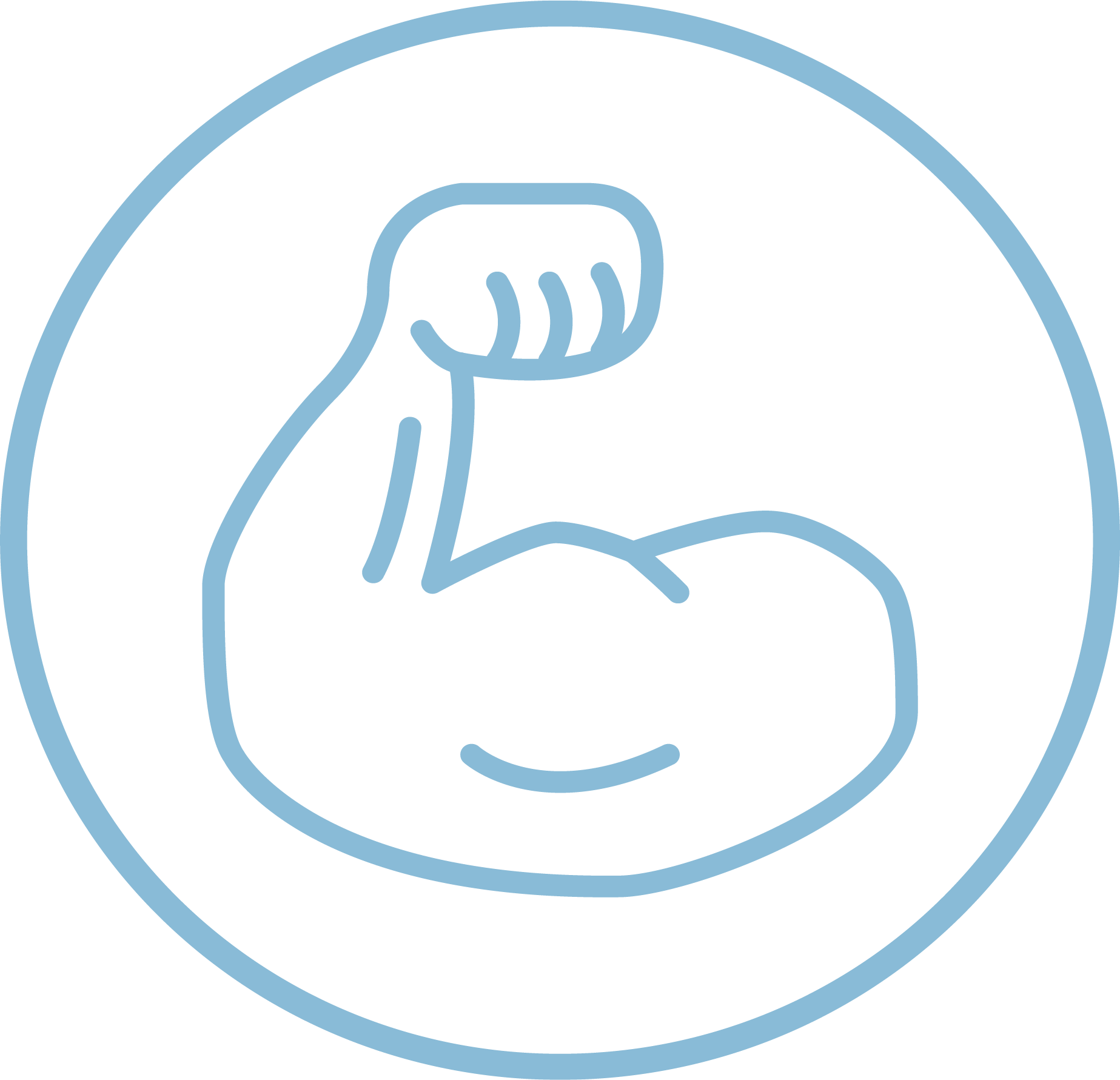 SPECIALTY ADD-ONS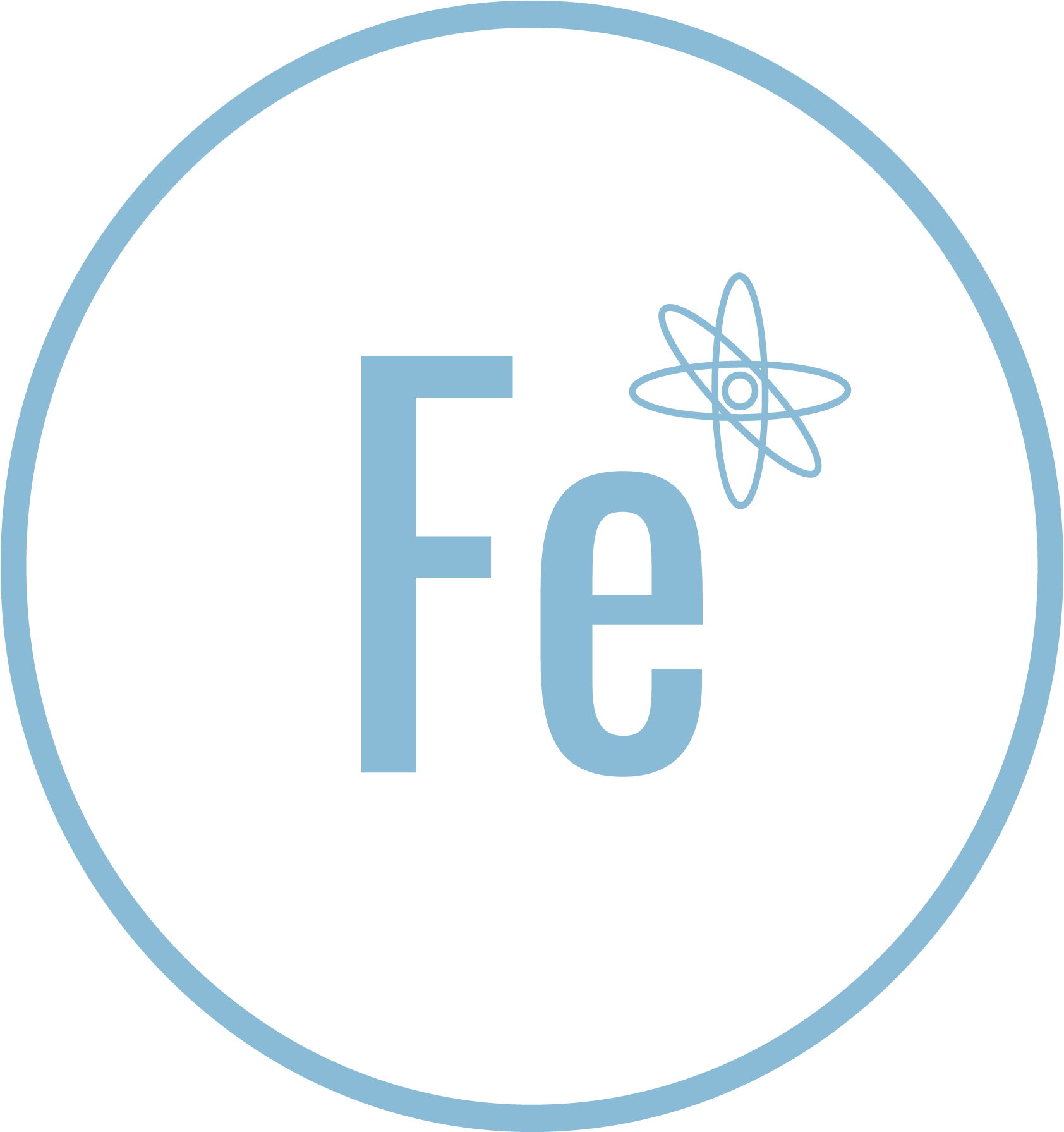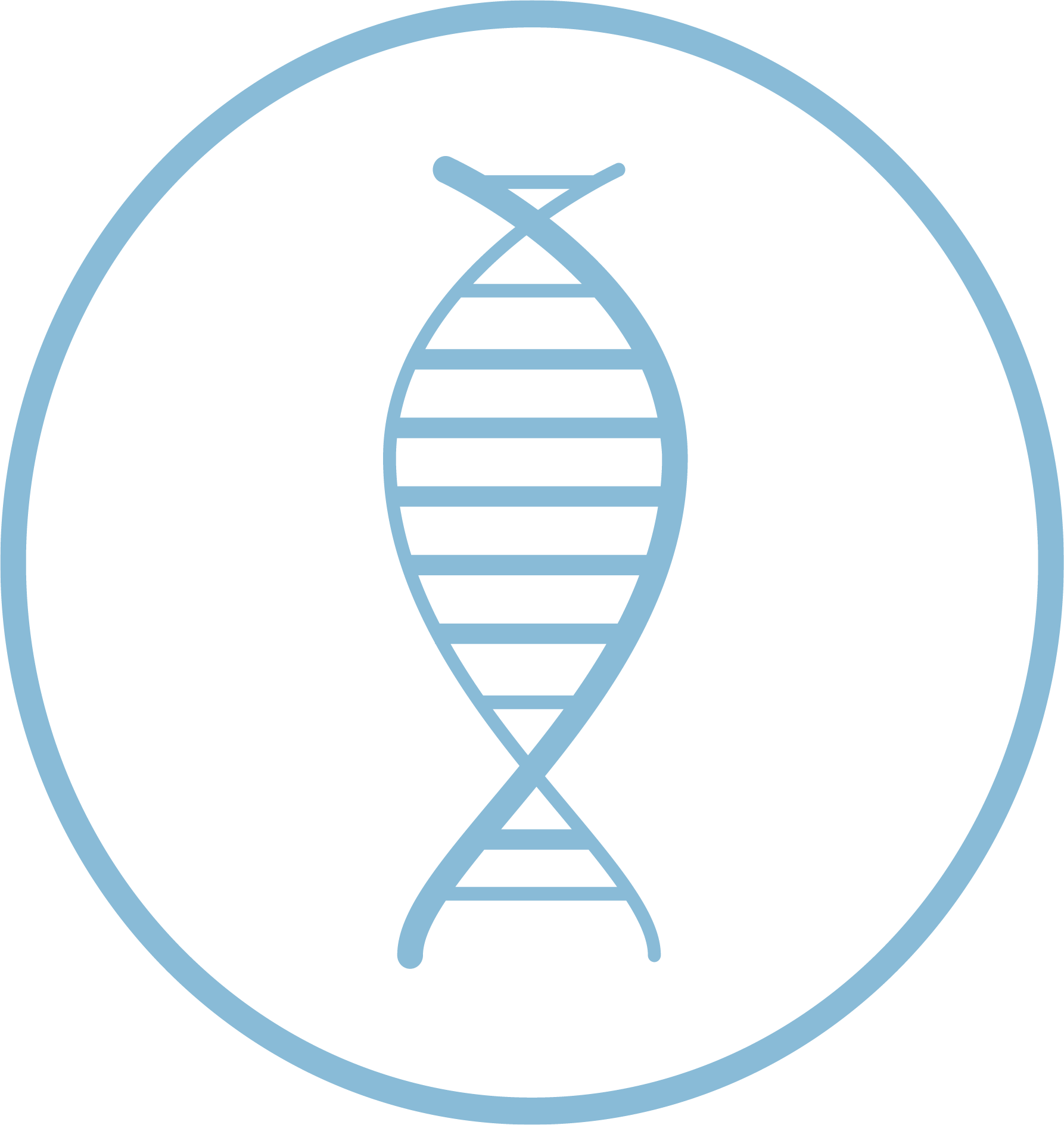 "WE HAVE IV HAPPY HOUR!"
MON, WED, THU, FRI
between | 1PM – 4PM
PURE HYDRATION
$99
CLASSIC IV cocktails only
$129
SAVE WITH OUR IV PACKAGES
Buy 4 Classic IVs – Get 1 FREE
Buy 9 Happy Hour IVs – Get 1 FREE
How Healthy is your Immunity?
IVS FOR HER
Sophia Pavia, Registered Dietian & Fertility Nutrition Expert, and Carol Bender,
NP & Founder of JWP, have crafted IVs tailored specifically for women.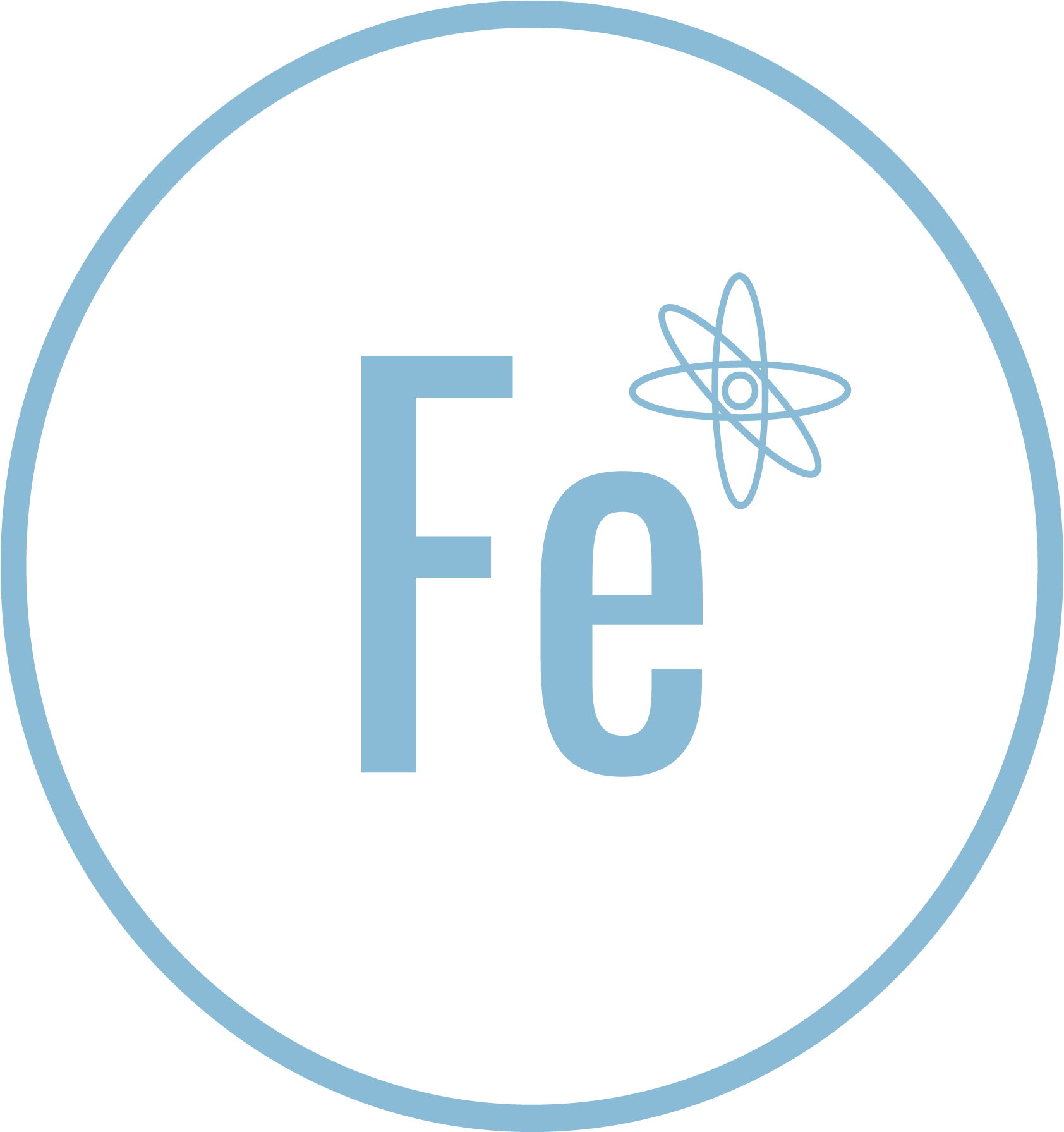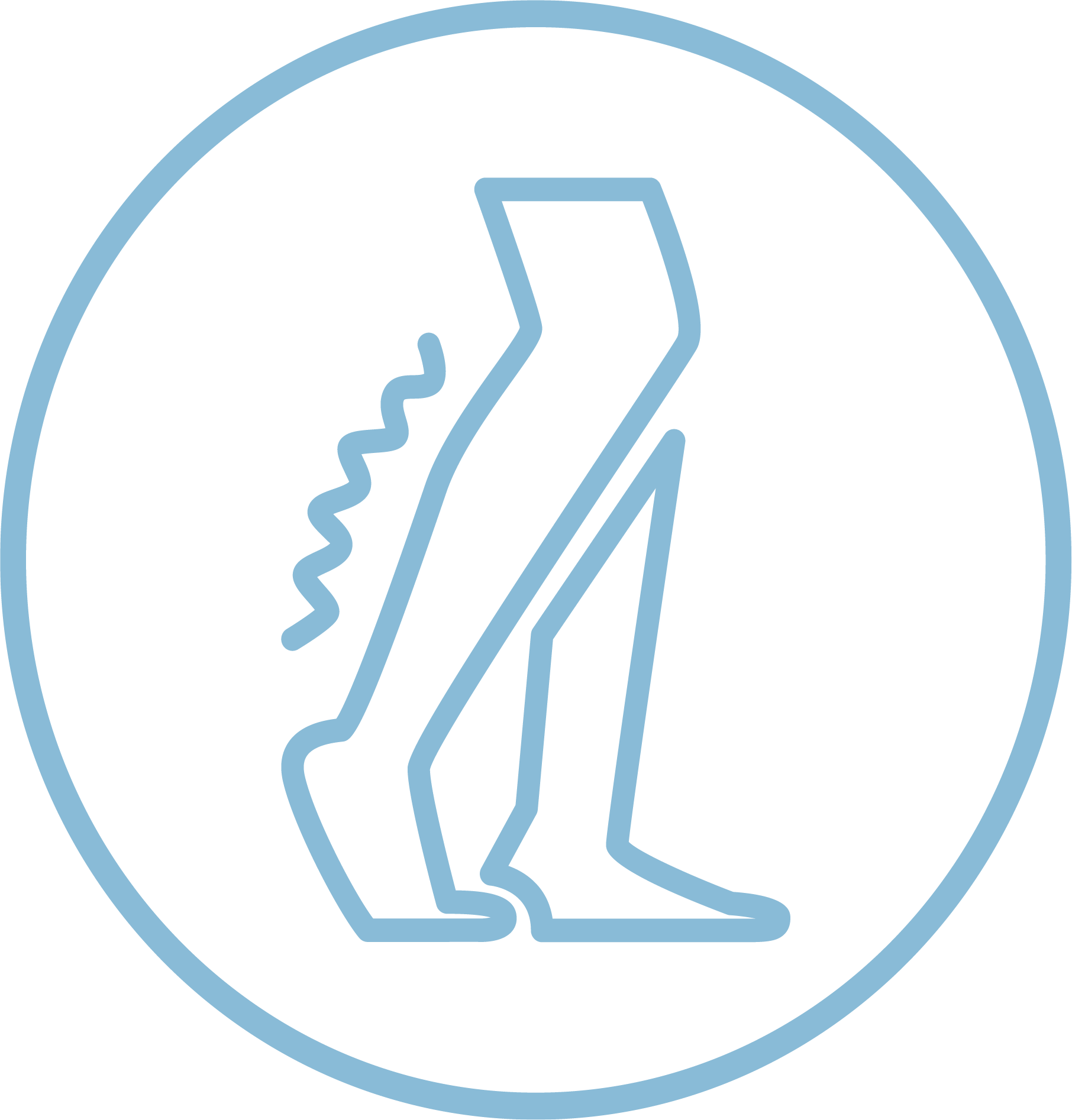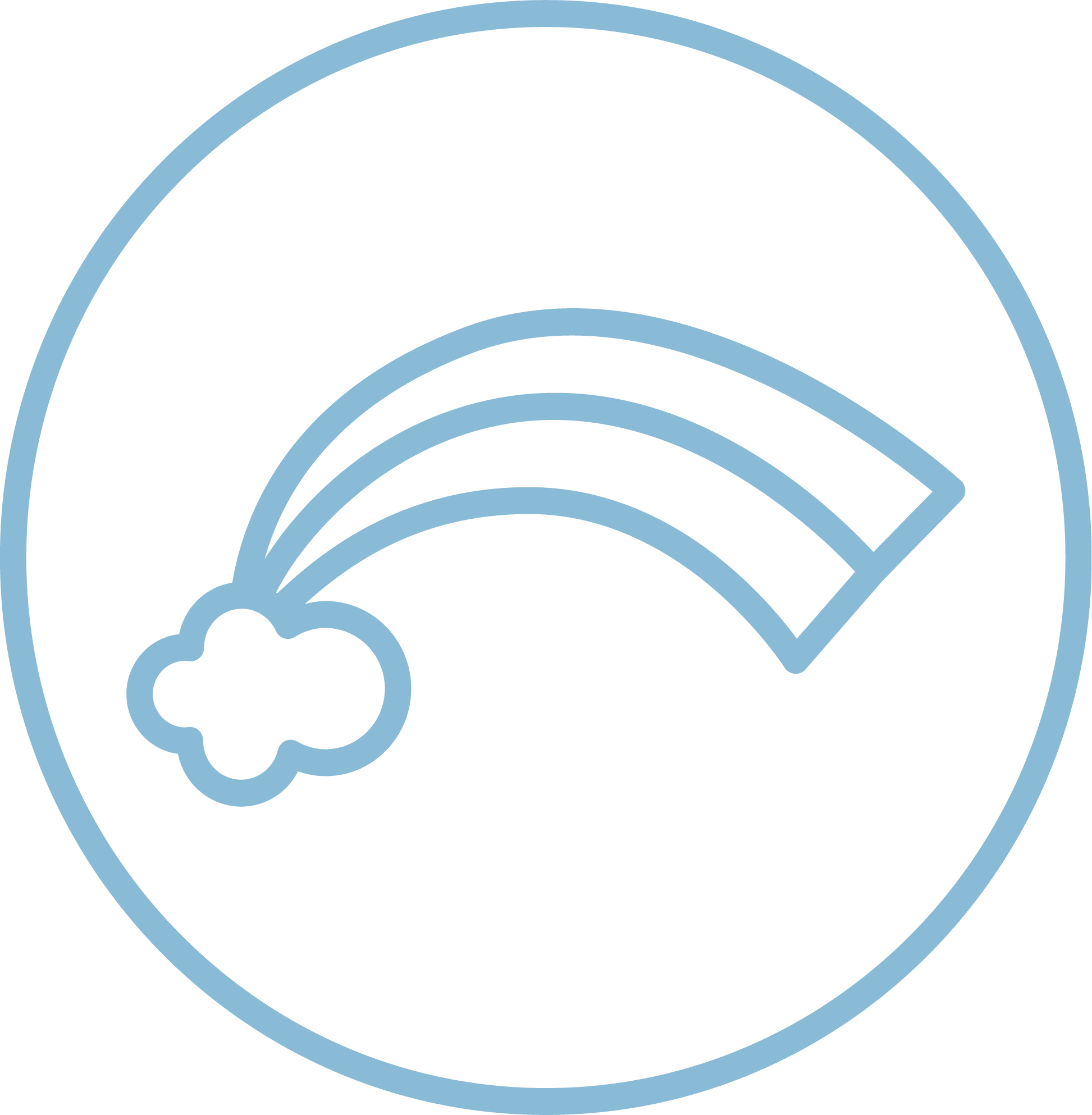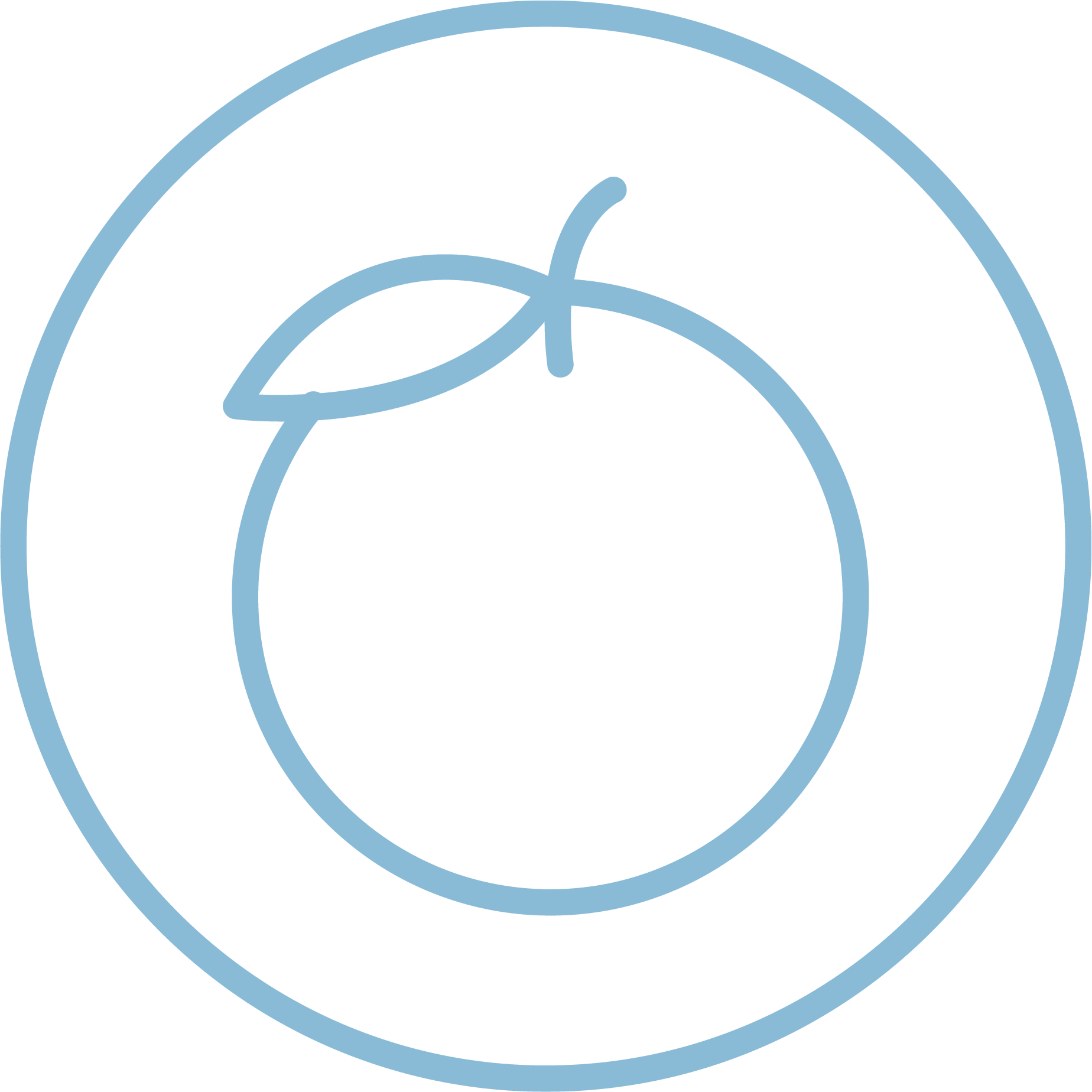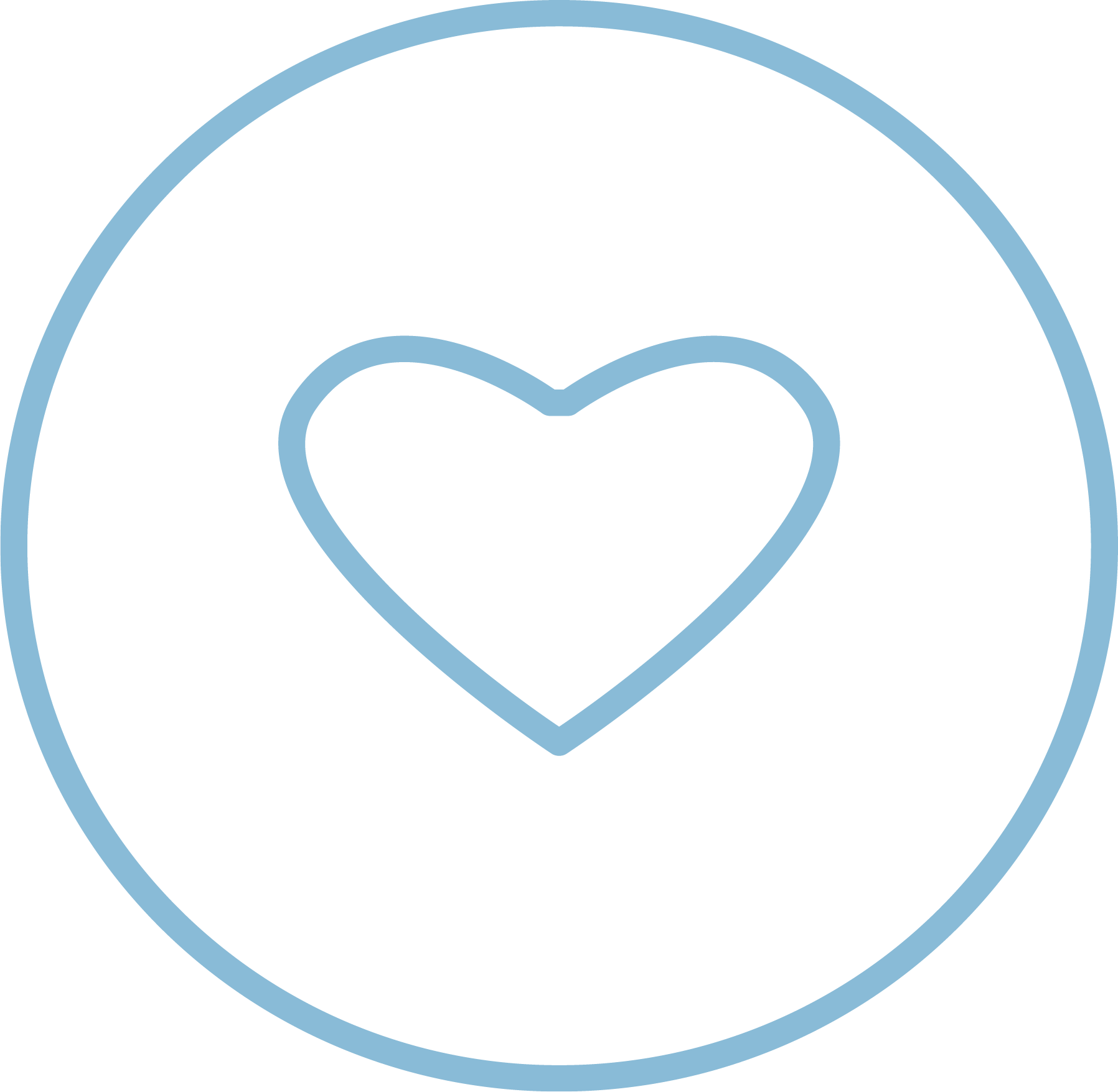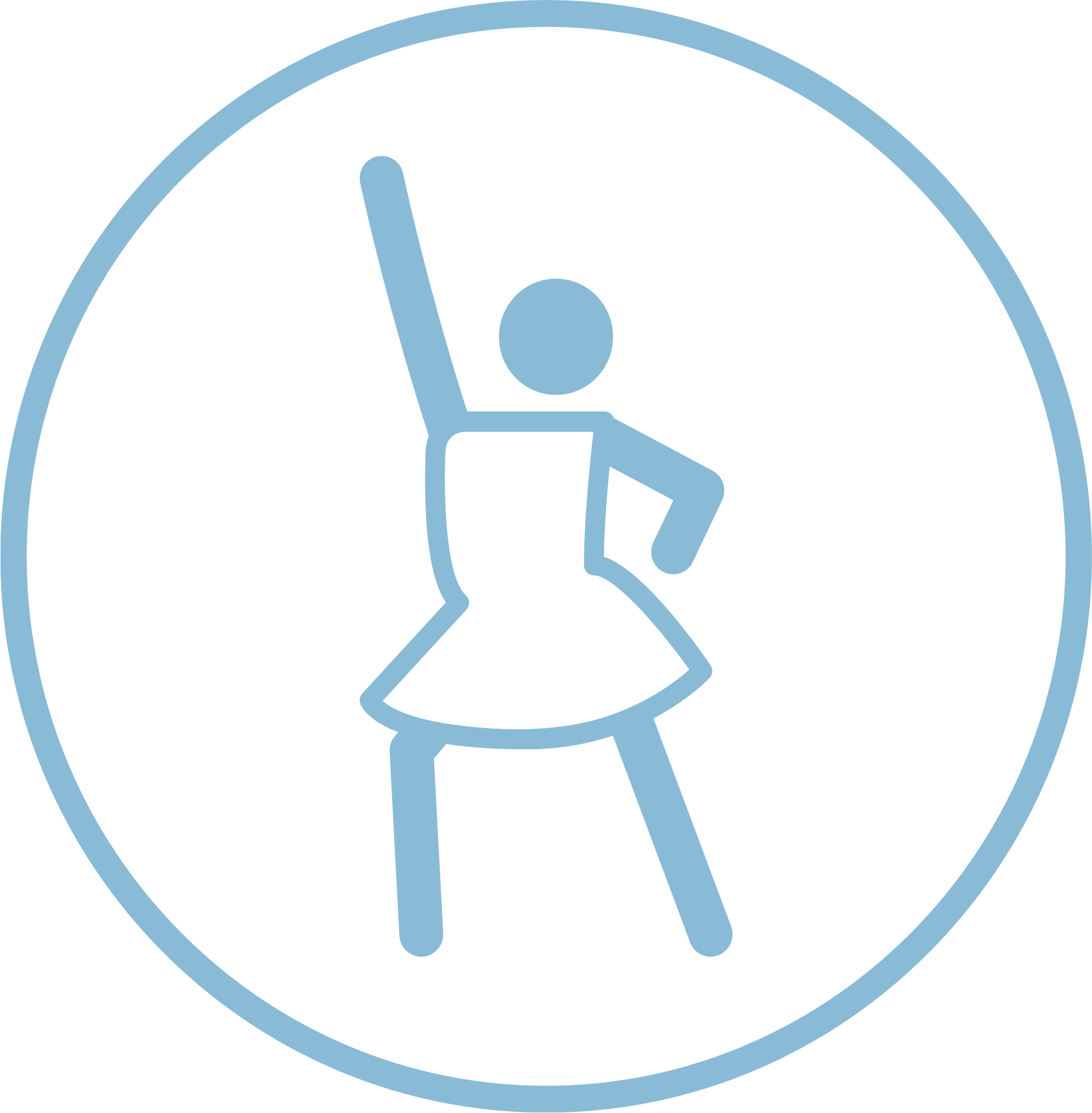 VITAMIN SHOTS
BUNDLE DEAL! BUY 4 – GET 1 FREE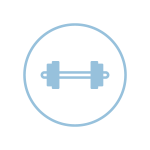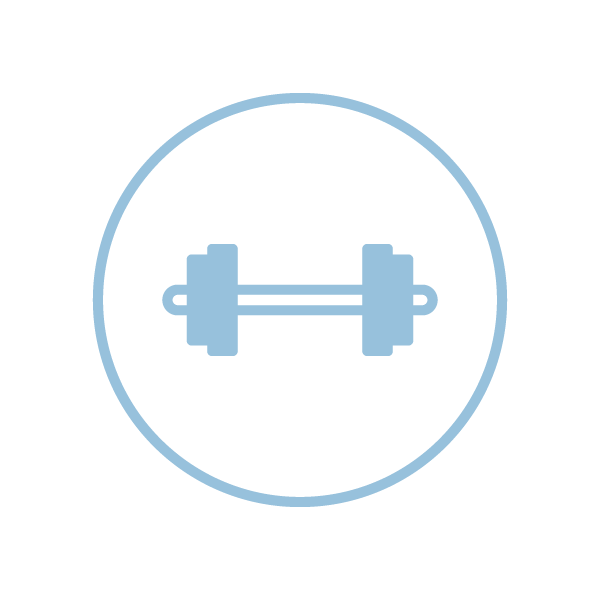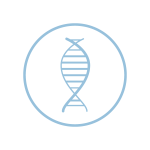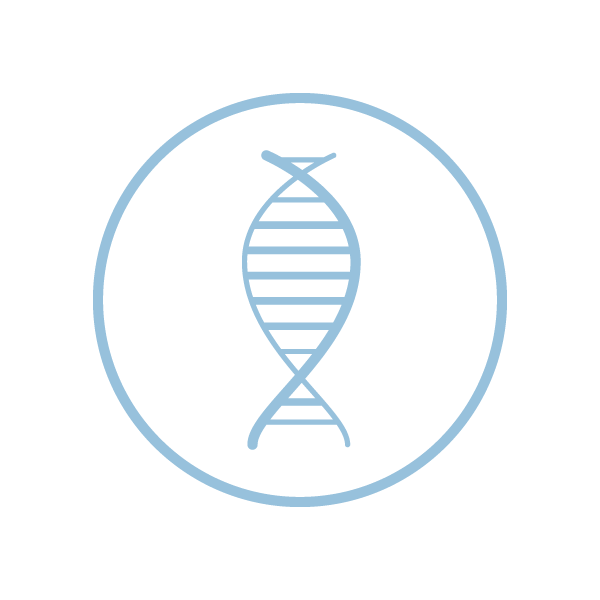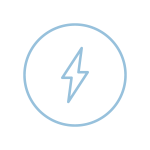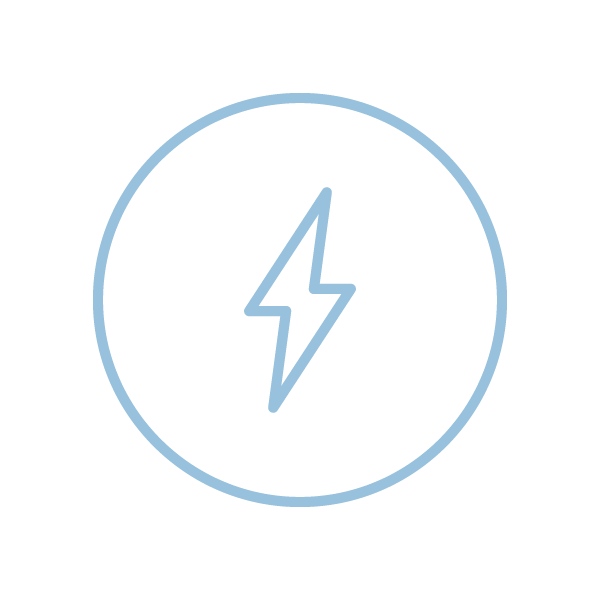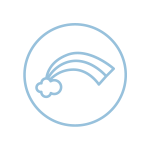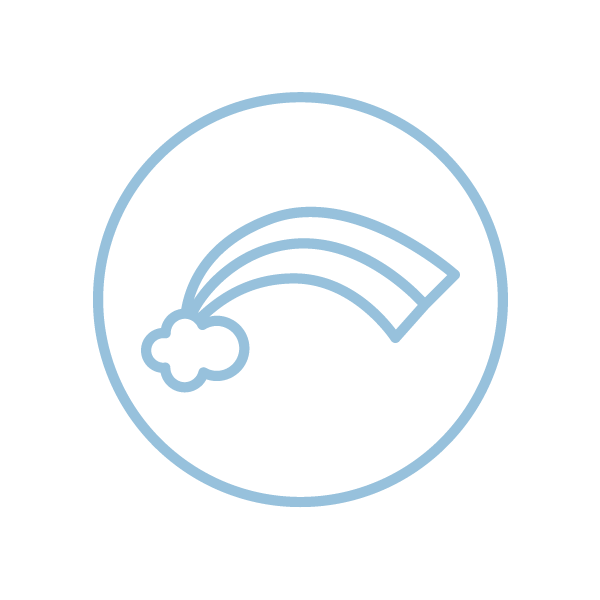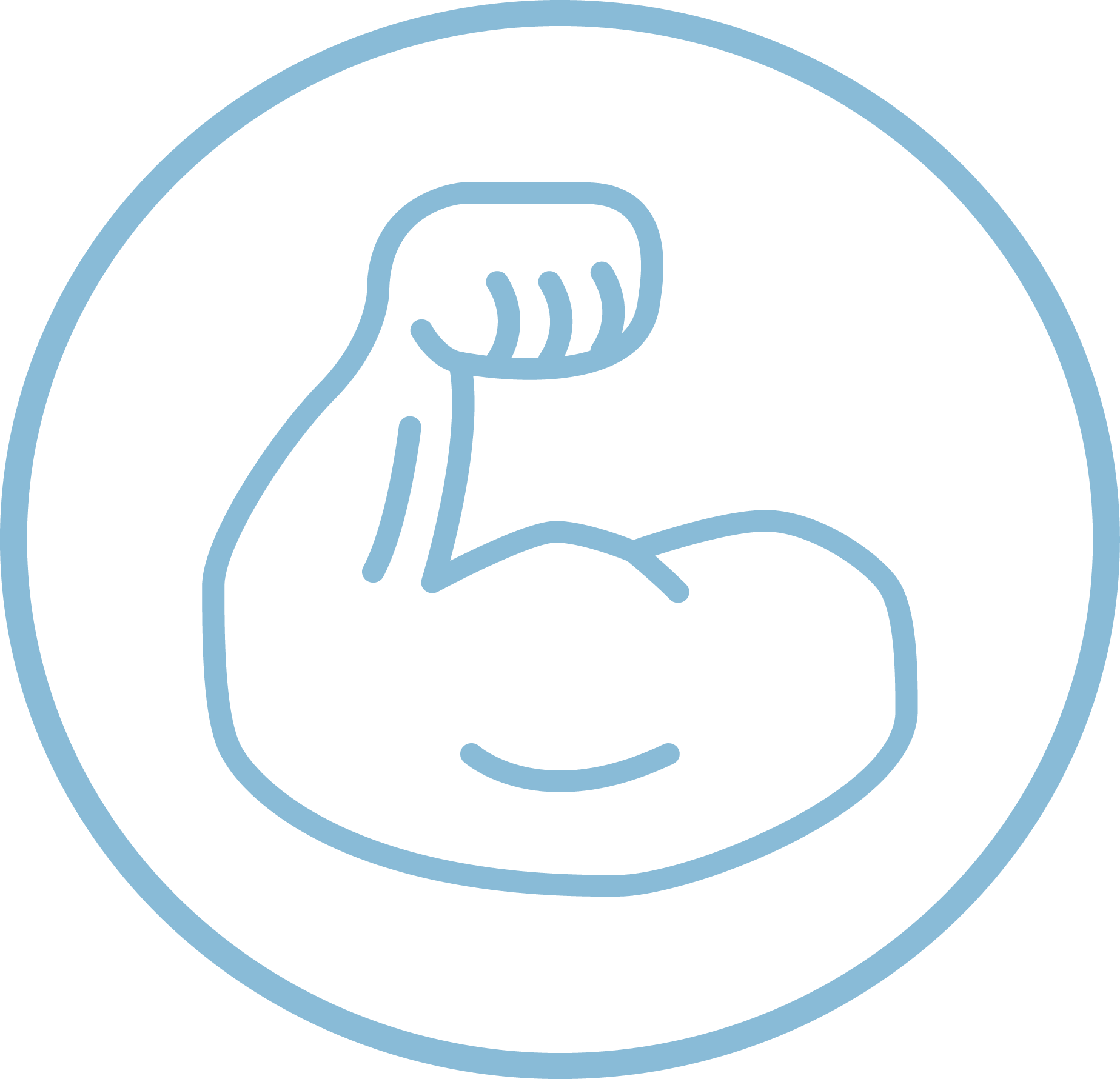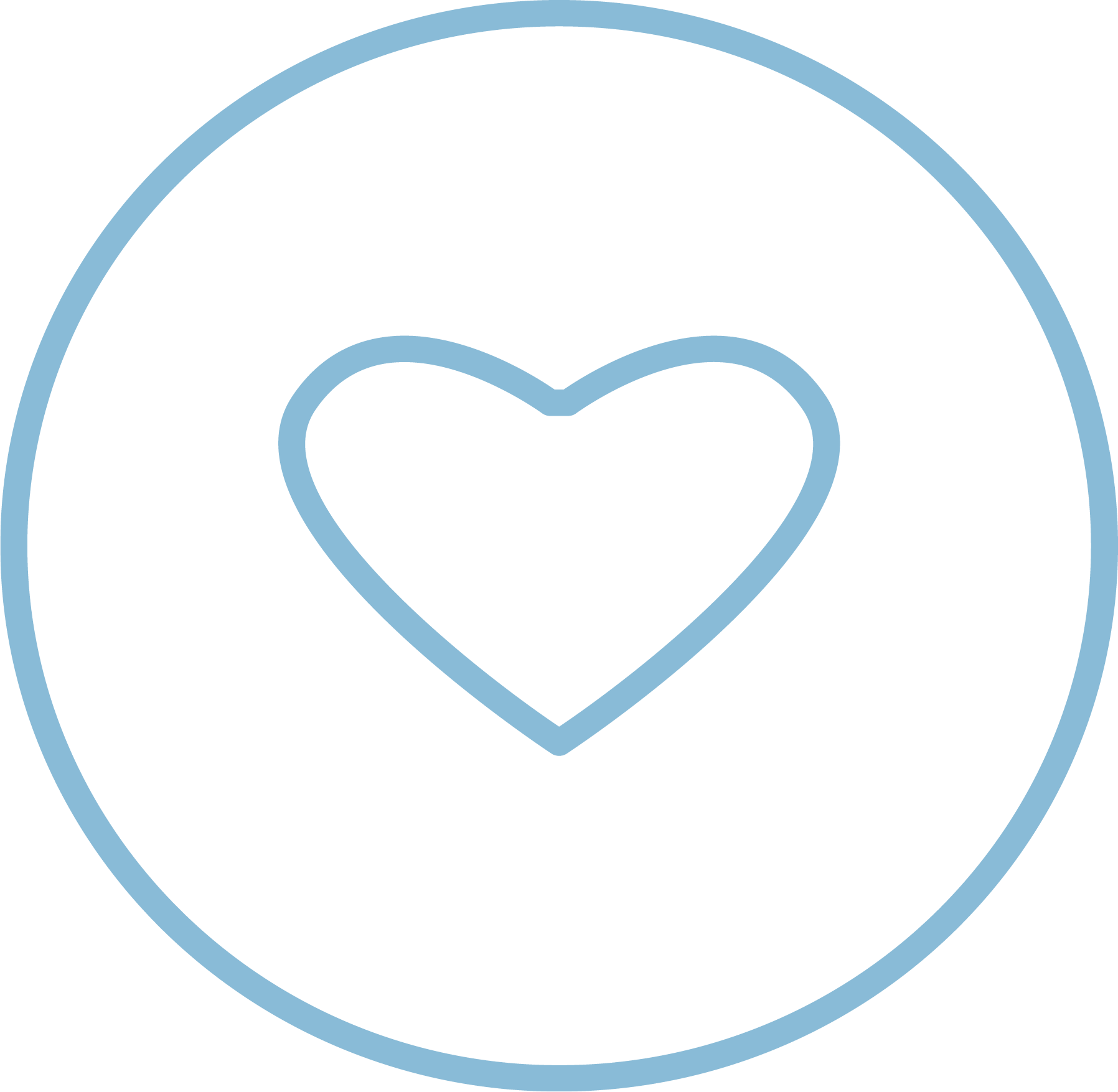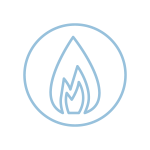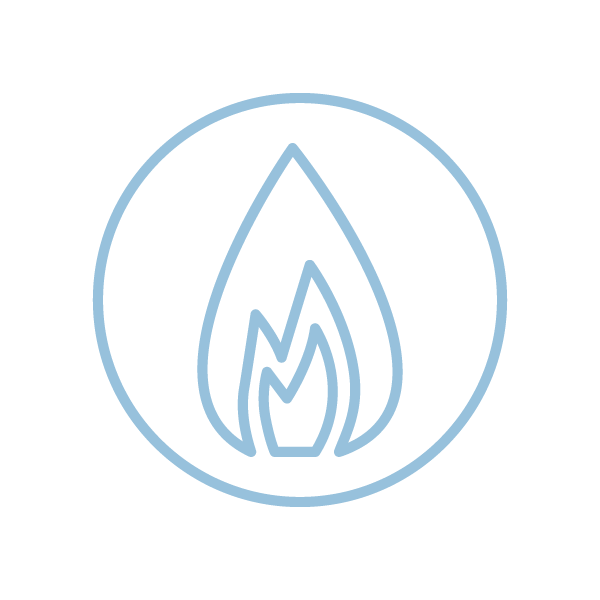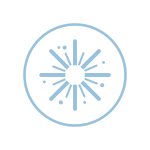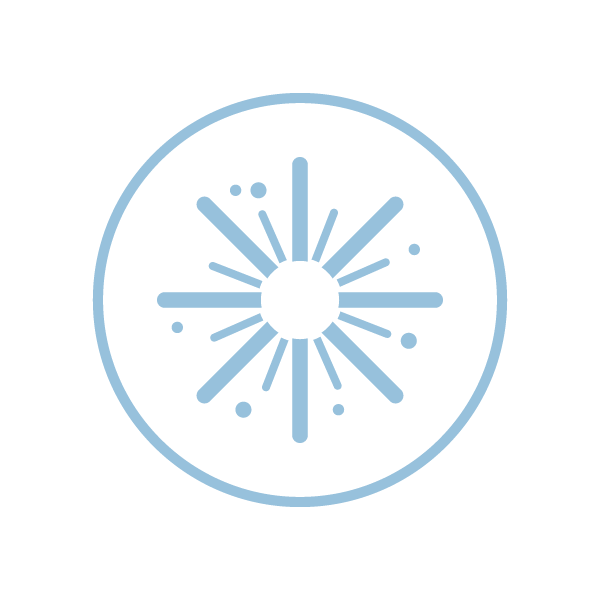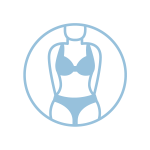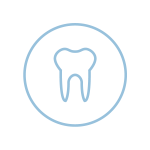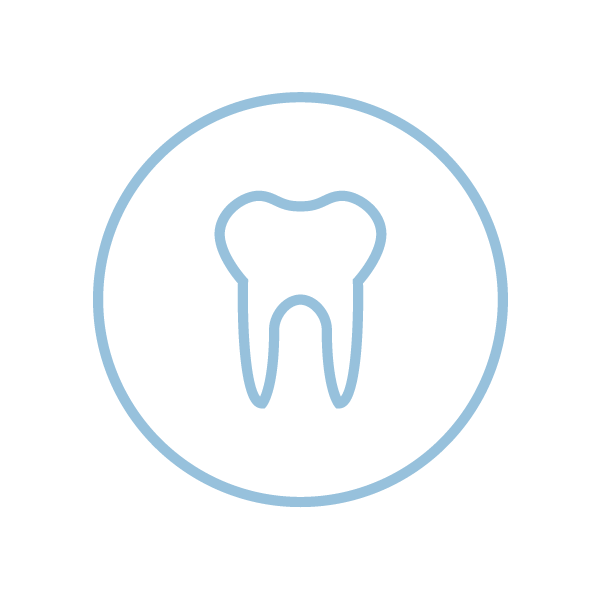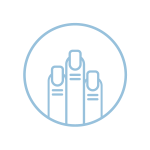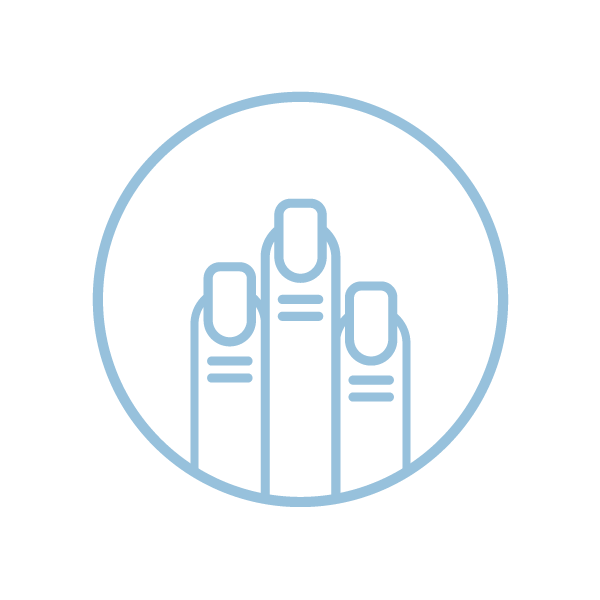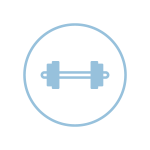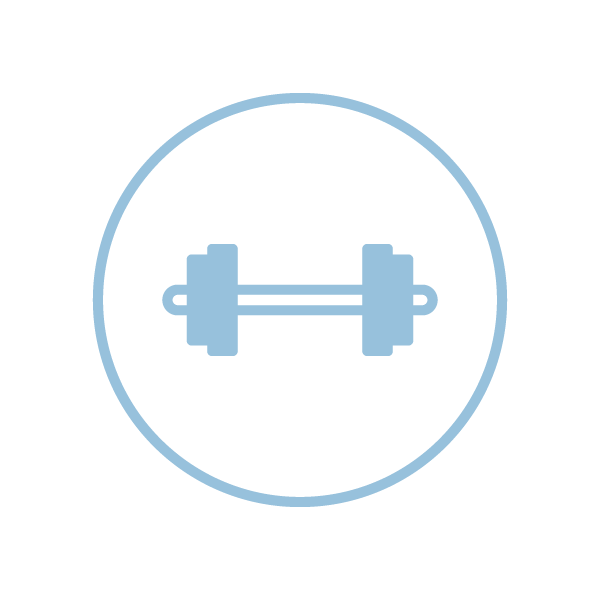 IV Lounge Special Offers
December Recharge Package: Boost Your Holiday Energy
This December, rejuvenate with our exclusive 'December Recharge Package.' Ideal for those craving an energy boost, relaxation, and radiance during the holidays. This package includes IV therapy treatments tailored for December's demands.
Package Highlights:
Immunity Booster: Stay healthy for winter and gatherings.
Energy Booster: Say goodbye to holiday fatigue.
Beauty Elixir: Replenish with fluids, vitamins, and antioxidants for a radiant glow.
Special Offer: $497 instead of $597**
Become and IV Lounge exlusive club member and save!
Do you need more information?
We would love to hear from you! If you have any questions about a treatment, or if you would like more information, feel free to fill out the form below, or call us at, (858) 609-0866 during our business hours to speak directly to a representative.
**Valid through February 28, 2023. Cannot be combined with other promotions or discounts.