Hormone Replacement Therapy for Women
RESTORE THE BEST VERSION OF YOU!
What are the many benefits of hormone replacement therapy, or BHRT, for women?

JWP® offers enhanced wellness in the form of pellet therapy. The path to feeling better begins with exploring the benefits of hormone replacement. Learn more about the benefits of hormone therapy, the conditions they may be able to help lessen, and how to start taking advantage of hormone replacement today.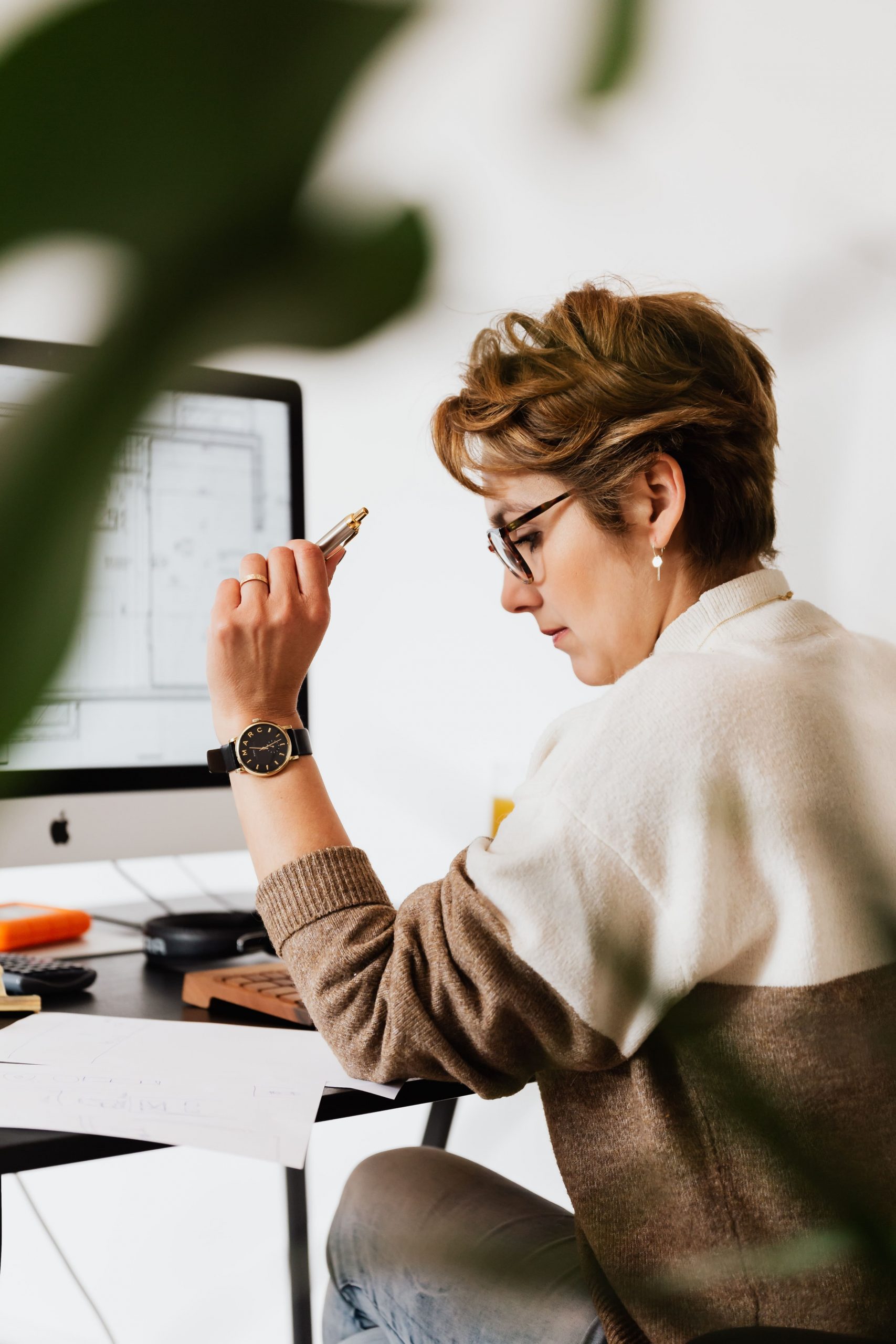 Have you been gaining weight, having hot flashes, or feeling stressed, fatigued and less interested in sex with every passing year?
The problem isn't the date on the calendar.
It's your hormones.
Hormone replacement therapy, or HRT, may help overcome hormone deficiencies and hormone imbalances at any age, from 20 to 80. Female hormone replacement therapy may benefit women who want relief from the symptoms of hormone imbalance, and these hormones are administered to patients using pellets, creams, and/or injections.
HRT has been the most significant means achieve the optimal wellness in our patients' lives. Our patients report that hormone optimization treatments have saved their marriage, eliminated their anxiety, enhanced their self-confidence, and brought out the best version of themselves!
What are the different forms of HRT offered at JWP®️?
We offer pellets, creams, troches, pills, patches and shots. All these forms, except shots, contain bioidentical hormones custom compounded in a pharmacy within the United States. The quality of the hormones used in the JWP HRT method is extremely high, consistently tested in every batch, to ensure that patients may gain all of the benefits of hormone replacement therapy. Hormone therapy benefits may include symptom relief and a return to optimal hormone balance.
The JWP® program helps
balance your hormones and often delivers these
healthy benefits:
How do I get started?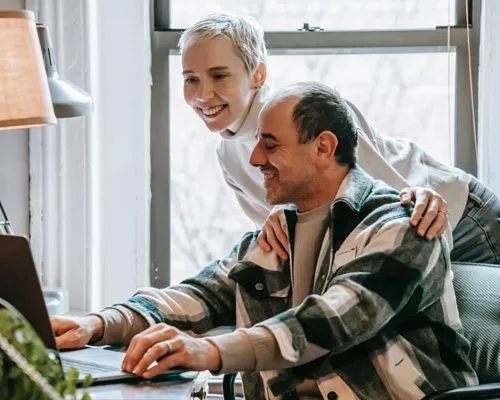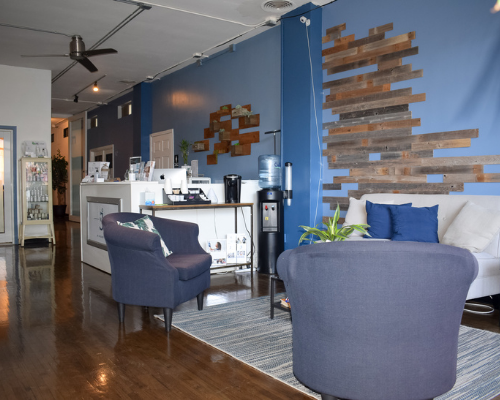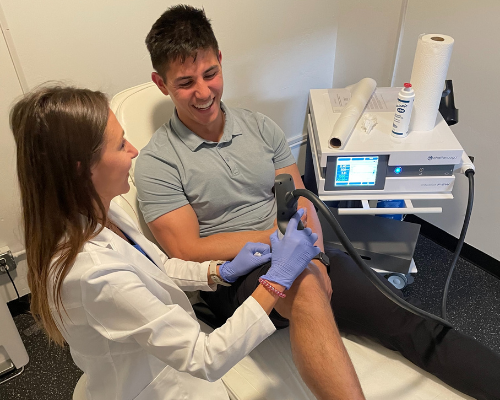 START YOUR CUSTOMIZED
TREATMENT PLAN
Your initial treatment can begin a week after your blood draw.
Our recommendations will be customized to your needs and goals.
Choose between shots, pellets, cream and/or pills to get your hormone levels optimized.
Membership Deals!
Members will be offered the following member benefits:

Happy Hour IV pricing all day
5% OFF Peptide purchases
**10% OFF FIRST full-priced JWP or EA services
Special Quarterly Member-Only Deals VIP Events
JWP®  Hormone Replacement Therapy
NEW monthly and annual payment plans:
JWP®  Female
Hormone Replacement Therapy Plan
1. Initial labs & consult (& repeated annually)

2. Choose your preferred form(s) of Testosterone, Estrogen and/or Progesterone:

3. Complimentary DIM for the duration of the TRT therapy

4. Initial post-treatment follow up labs & consult
JWP®  Male
Testosterone Replacement Therapy Plan
1. Initial labs & consult (& repeated annually)

2. Choose your form of Testosterone:

3. DIM 300mg/day included for the duration of the therapy

4. Initial post-treatment follow up labs & consult
Payment Options
Option 1:
Pay $2497 for the entire year
Option 2:
$249 per month*
*minimum 1 year commitment; non-refundable, non-transferable
**10% off does not apply to any service that is already-discounted or packaged as a deal, such as a 'repeat procedure price' or 'package of shots.' This 10% off cannot be combined with any other give-away, voucher, or offer, and may not be redeemed for retail products.
Contact Us
We would love to hear from you! If you have any questions about a treatment, or would like more information, feel free to fill out the form below: